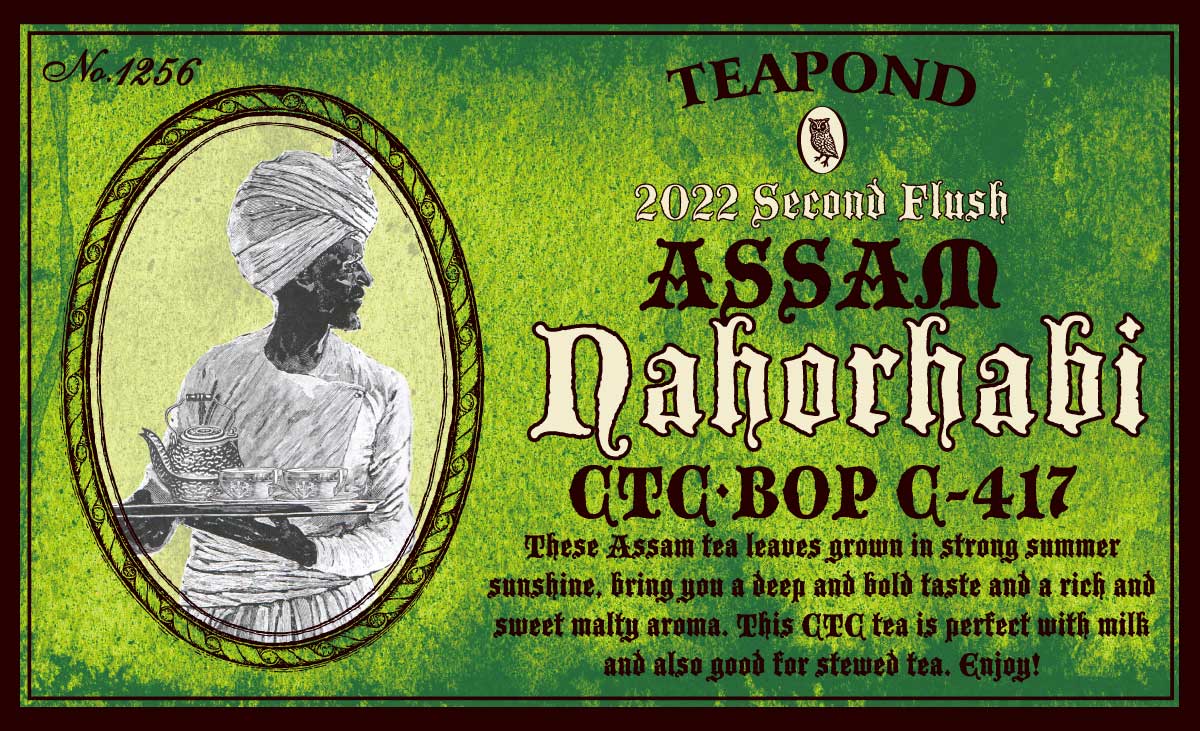 Summer Picked Assam with a taste that can be enjoyed straight or milk tea
Coming from India's largest tea-producing area, Assam, these tea leaves grown in strong summer sunshine, bring you a deep and bold taste and a rich and sweet malty aroma. This CTC tea is perfect with milk and also good for stewed tea made in a saucepan. Enjoy its great taste and flavour of the summer Assam tea!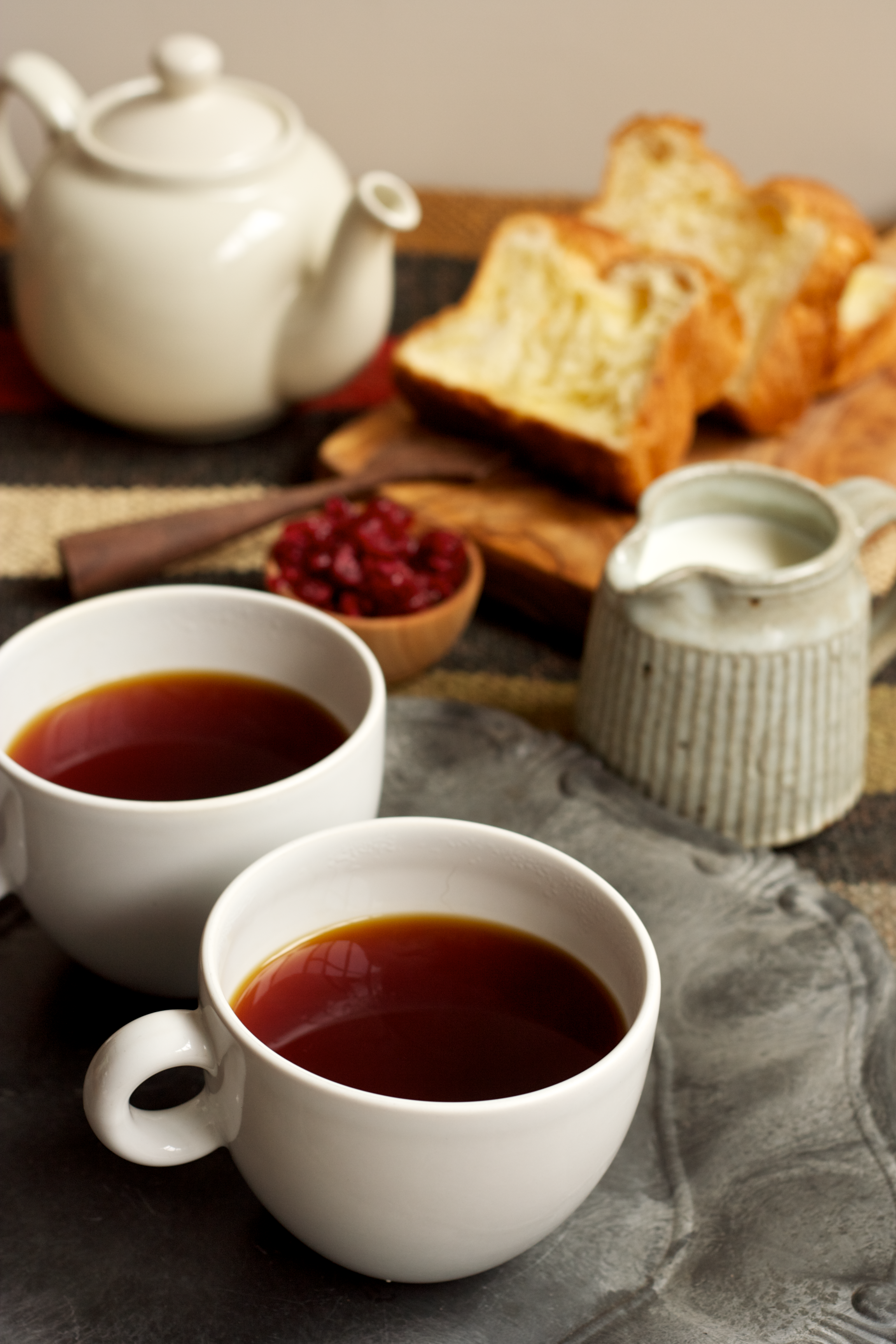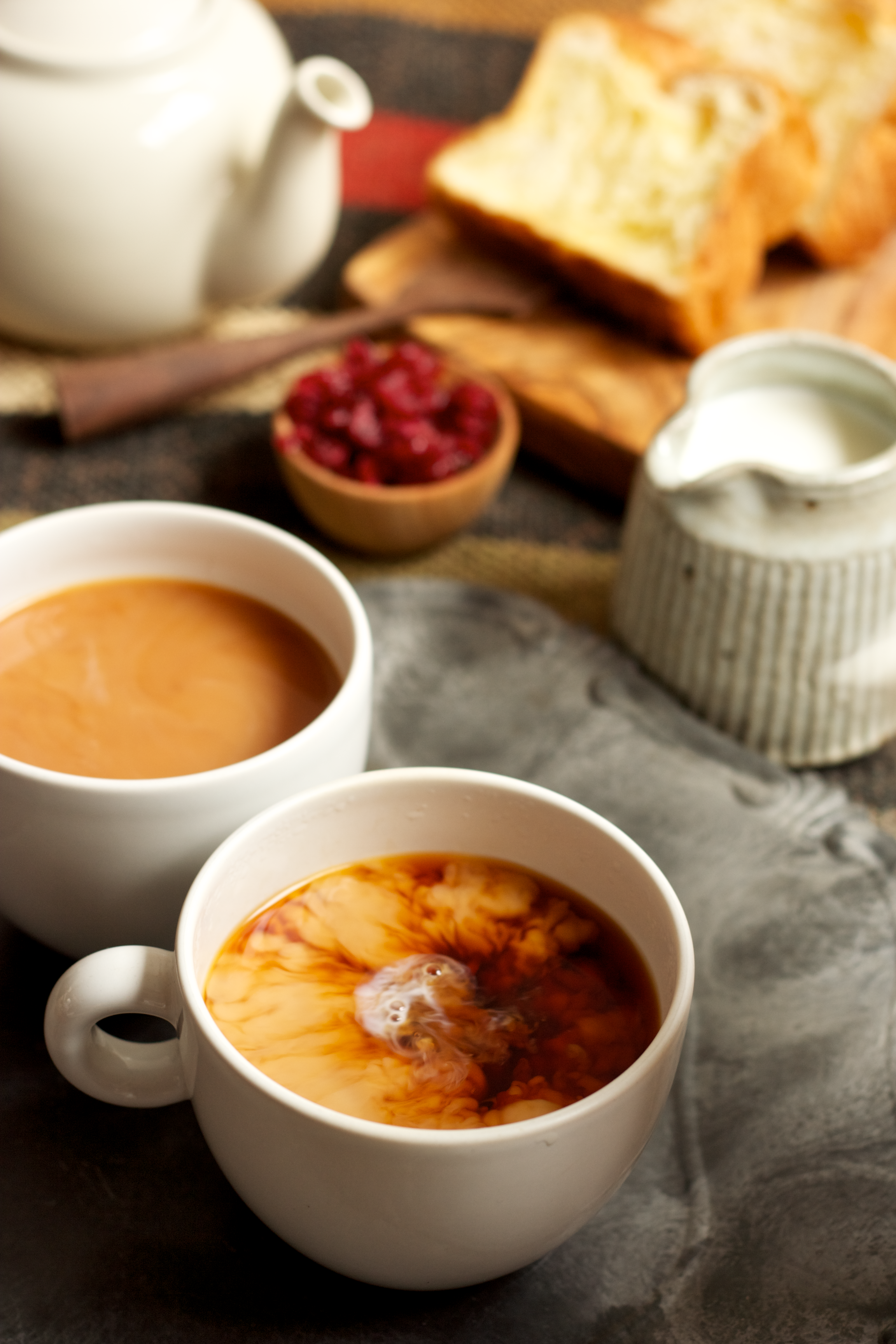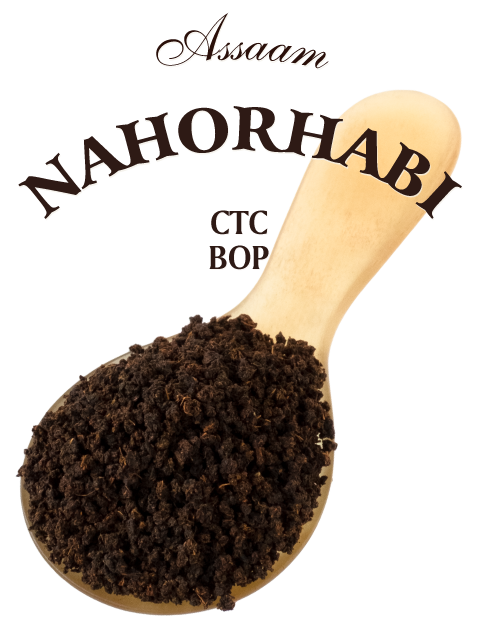 NO.1256
2022 Assam Second Flush Nahorhabi Tea Estate C-417 CTC BOP
保存方法:
Store away from high temperature and humidity and direct sunlight. After opening, put in an airtight container and consume as soon as possible.
栄養成分表示:
(per 2.5g of tea leaves) energy 8kcal, protein 0.5g, fat 0.1g, carbohydrate 1.3g, salt equivalent 0g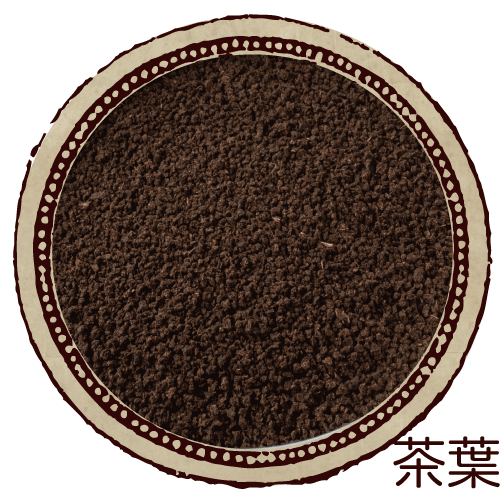 香りと味わい
味:
deep and powerful taste
香り:
Rich aroma reminiscent of malt
おすすめの飲み方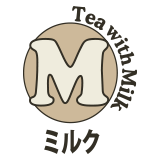 茶葉の量
2.5g
(1 medium teaspoon)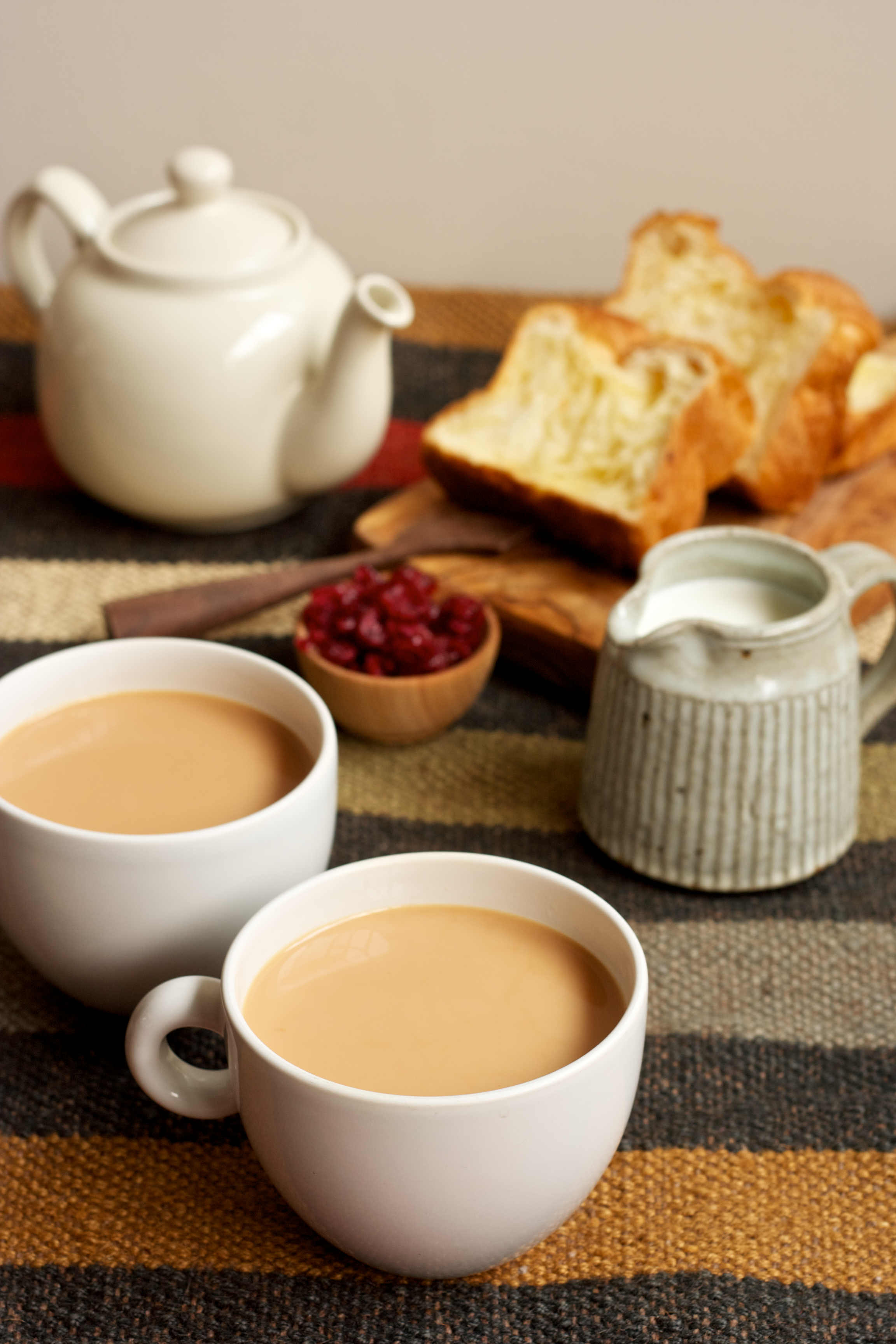 coming soon
Nahorhabi Tea Estate
It is a tea estate whose name is derived from the beautiful forest of Nahor trees (trees belonging to the genus Ceylon) in this area. In the spring, the trees are covered with soft red core buds, creating a beautiful landscape of tea estates. Management by the current management company began in 1955, and through continuous infrastructure investment, the tea estate area was expanded from 227 hectares to 690 hectares. We produce 1300 tons of orthodox and CTC black tea per year. We also focus on the conservation and planting of the surrounding forests, as well as the conservation of the local ecosystem.
Assam, synonymous with Indian tea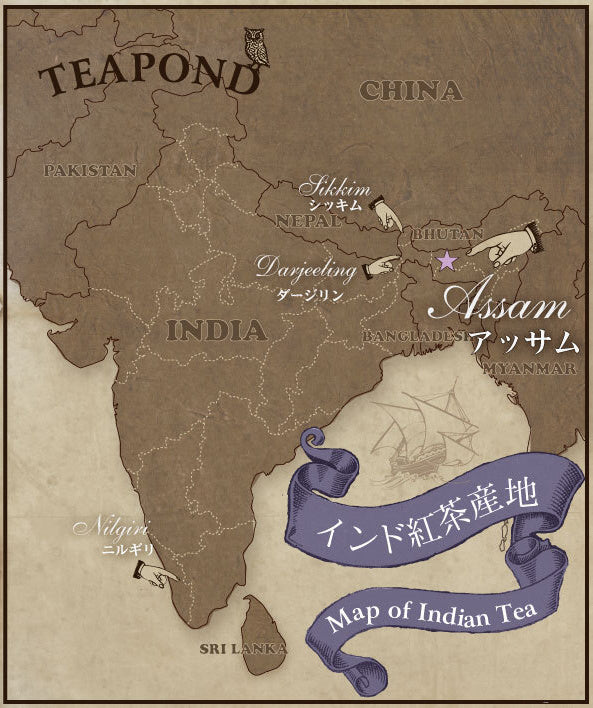 It is India's largest black tea production area, with more than 1,000 tea estates dotted around the Brahmaputra River basin in the northeastern part of India. In 1823, an Englishman discovered tea plants growing in this area, and the history of the settlement of Assam began. Today, it is the largest production area in India. 80% of production is CTC type, and the remaining 20% is leaf type by orthodox manufacturing method.