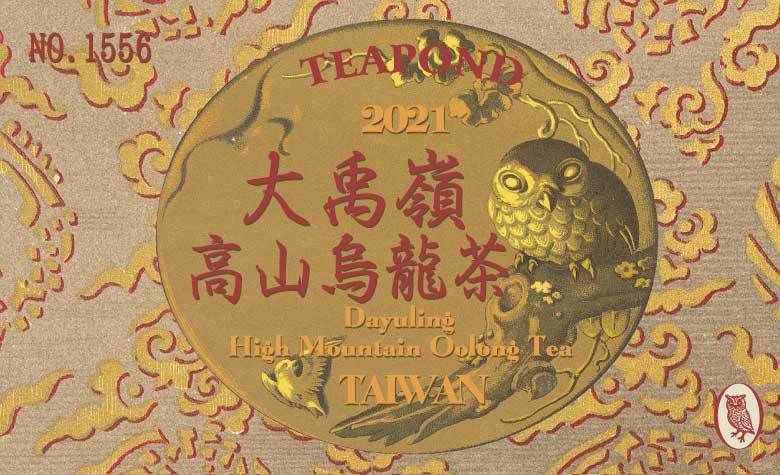 Refreshing oolong tea from Taiwan's highest altitude.
Dayuling, one of the highest mountains in Taiwan, has small tea-producing fields. The output there is small as also tea grows slowly at 2,400 to 2,700 metres high. Snowy winter nurtures a particular and exquisite taste for mild, refreshing and rich. Enjoy precious relaxing teatime even brewing several times, the same beautiful jade-coloured leaves, each for less than a minute.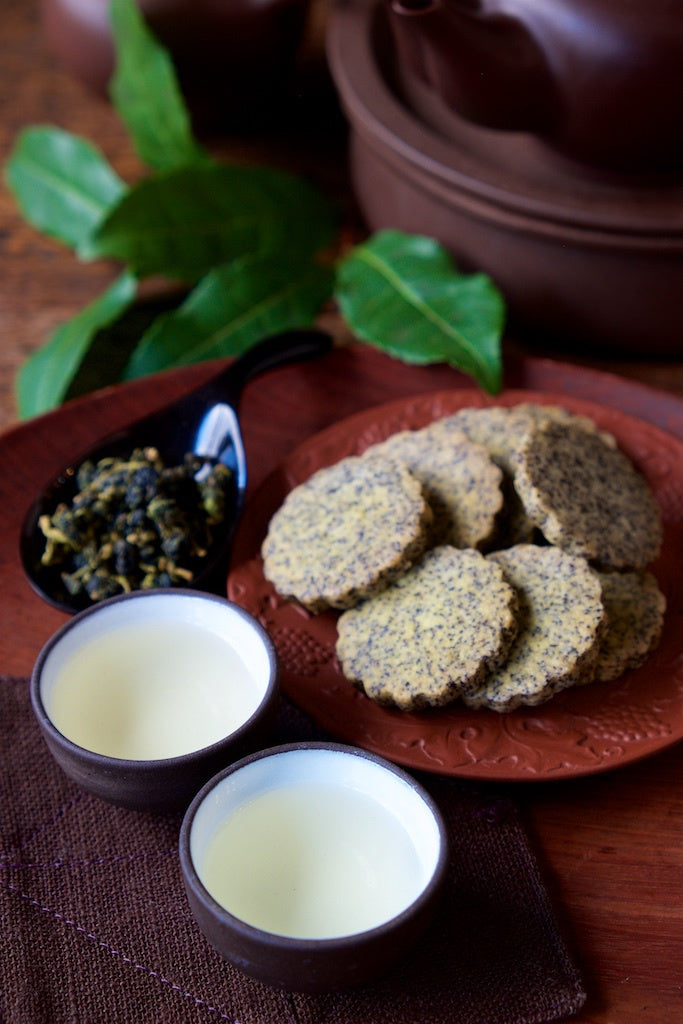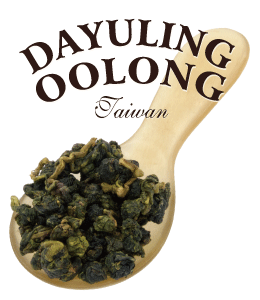 NO.1556
2021 Taiwan Dayuling High Mountain Oolong Tea
茶樹:
Chin Shin Oolong (Green Tip Oolong)
保存方法:
Store away from high temperature and humidity and direct sunlight. After opening, put in an airtight container and consume as soon as possible.
栄養成分表示:
(per 2.5g of tea leaves) energy 8kcal, protein 0.5g, fat 0.1g, carbohydrate 1.3g, salt equivalent 0g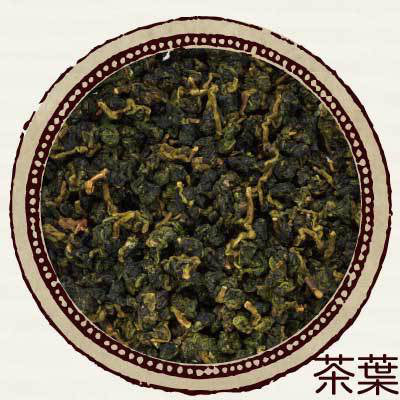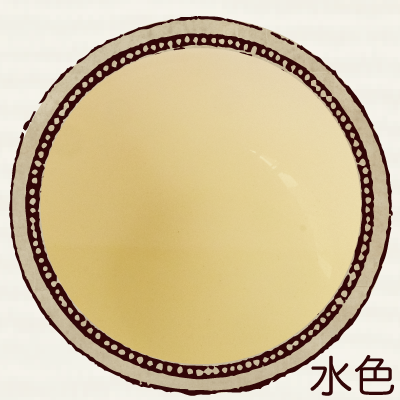 おすすめの飲み方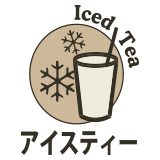 茶葉の量
2.5g
(1 medium teaspoon)
We also recommend the Taiwanese brewing method, where you put 5 to 6g of tea leaves in a lid bowl or ingenious tea set, pour boiling water over it, and let it brew in about 1 minute. After the second infusion, increase the extraction time by 30 seconds and enjoy 4 to 5 infusions.
Dayuling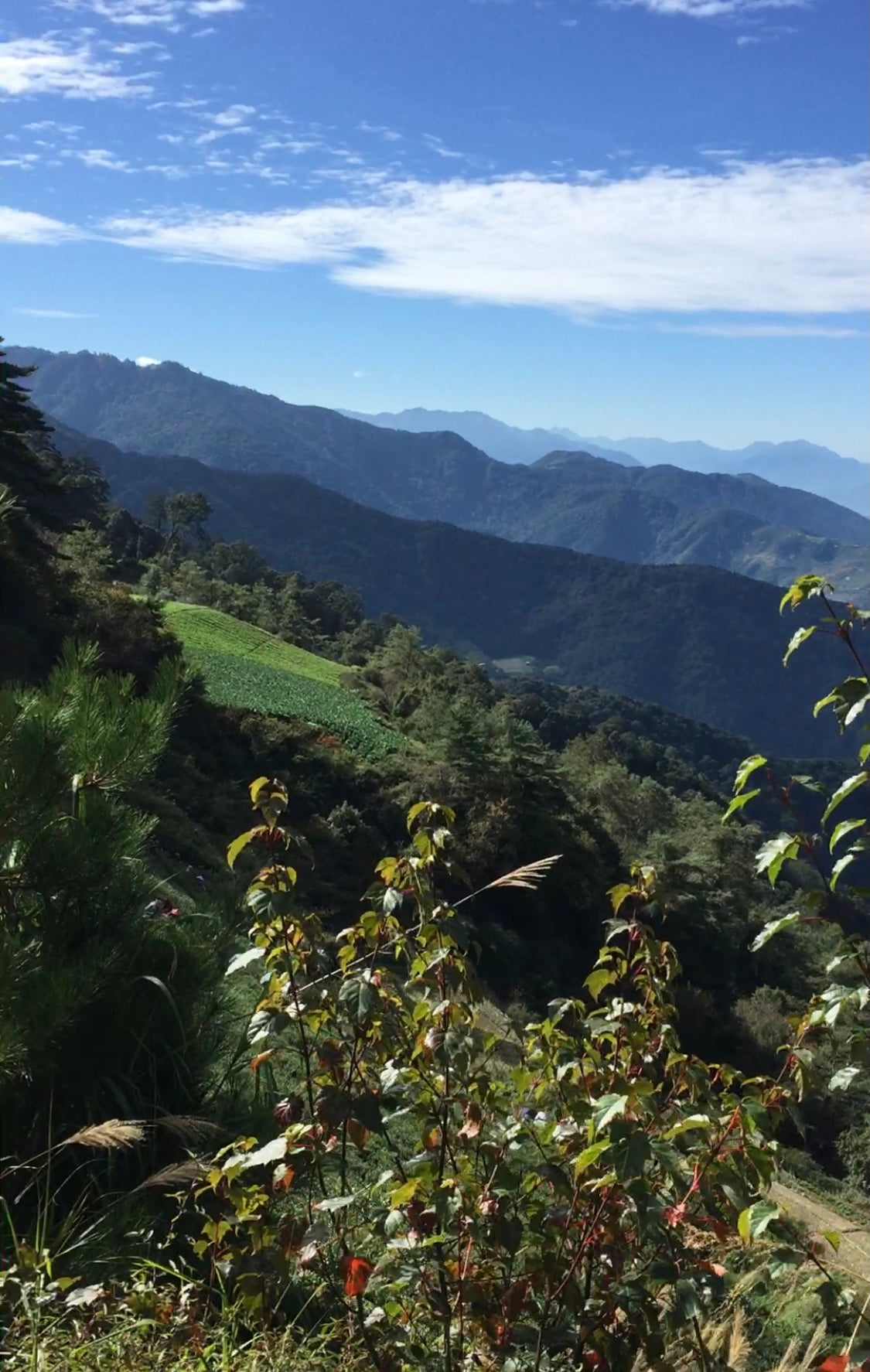 Dayu Ling is located in central Taiwan, straddling Taichung, Nantou, and Hualien counties. At an altitude of 2,700m above sea level, the tea garden are spread out over a limited area of land that is unparalleled in the world. Due to the short hours of sunshine and low temperature, the growth of tea gardens is extremely slow. Harvesting takes place in spring and winter.
Taiwan produces many fragrant and gorgeous teas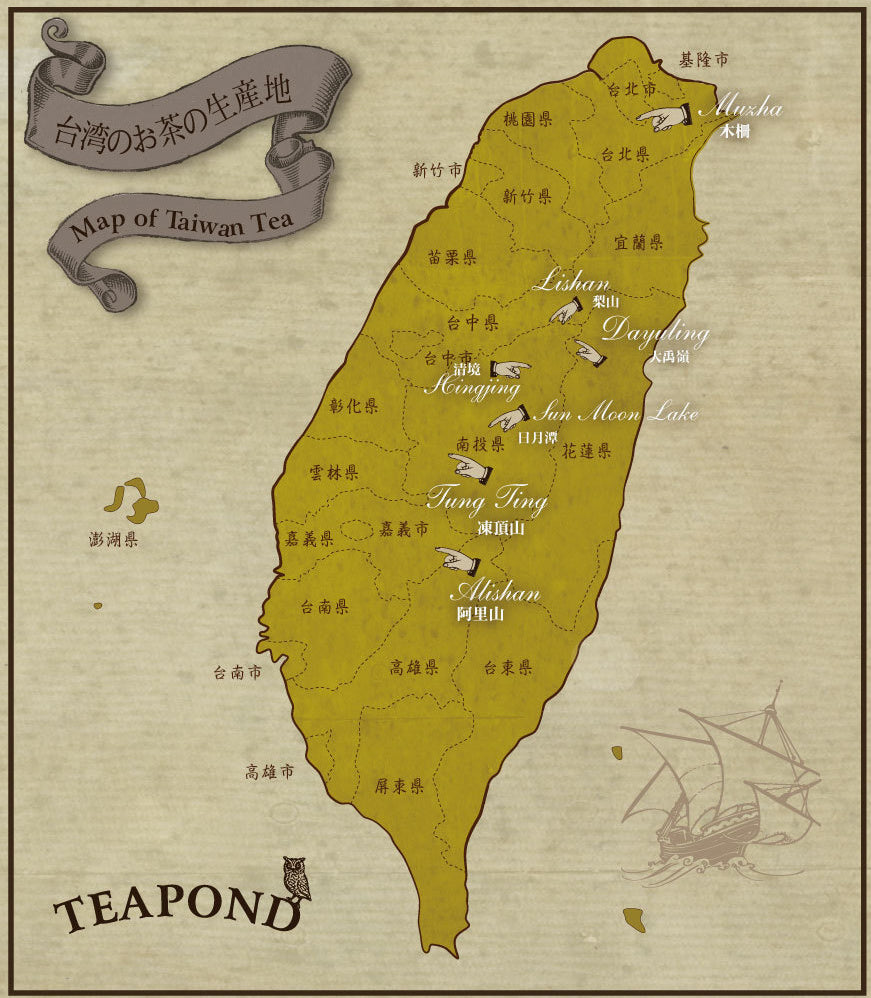 Taiwan is not a big country, but it is surrounded by 3000m class mountains. In addition to the essential elements for producing high-quality tea, such as the temperature difference between day and night and the fog that envelops the mountains, traditional techniques related to tea production from Fujian, a famous tea production area, are hand-crafted by artisans who love tea in this country. This has led to the production of a new type of tea with a particularly gorgeous aroma and character, and has grown into a major industry in Japan. In addition, Taiwan has sublimated tea drinking into a new tea culture, including its own brewing method using monko cups. In addition, today we are creating new global tea delights such as tapioca milk tea. The main production areas are scattered around the center of the island at an altitude of 1000m to 2500m, and each production area has a different taste and aroma, such as Frozen Oolong, Mokusaku Tetsukannon, Alishan Oolong, and Oriental Beauty Tea. , is a production area that continues to fascinate tea lovers around the world.