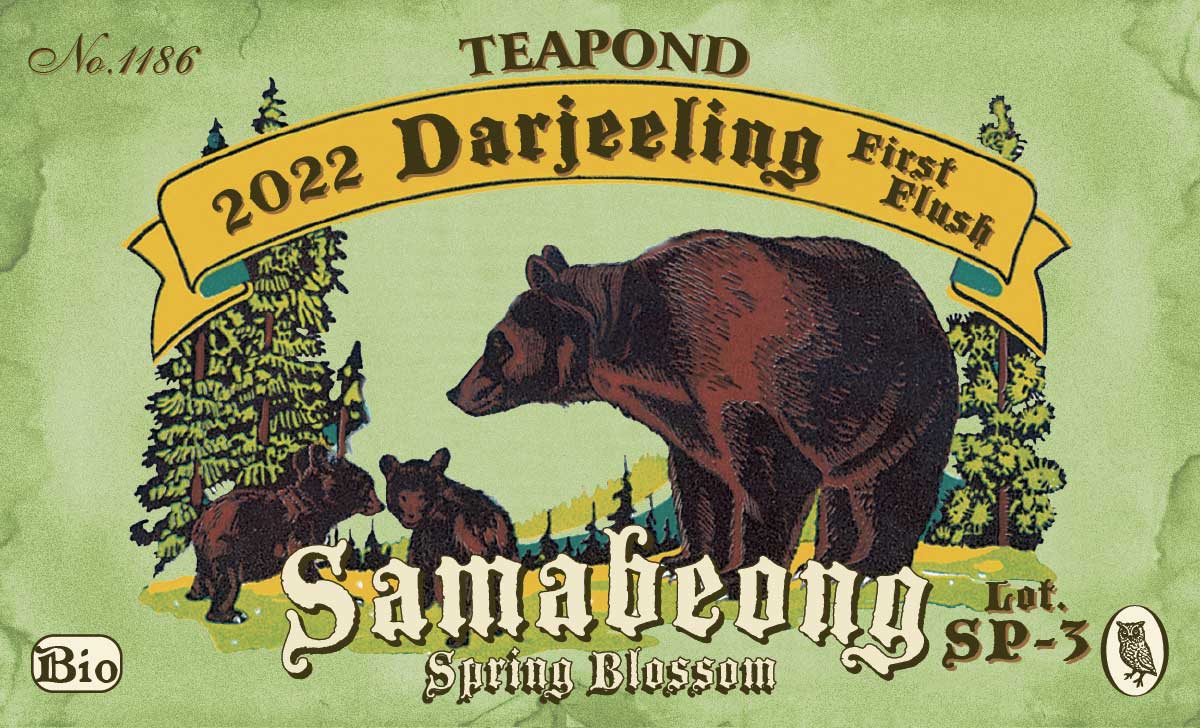 First-picked tea with a green floral scent and sweetness like nectar.
Samabeong Tea estate, meaning 'A black bear's cave' in the local language, Lepcha, brought us this carefully-plucked fine spring tea with beautiful yellow-green leaves and silver downy tips. Light yellow water colour, a green floral aroma and a sweet nectar taste. Enjoy this cherishingly harvested tea celebrating the coming of spring.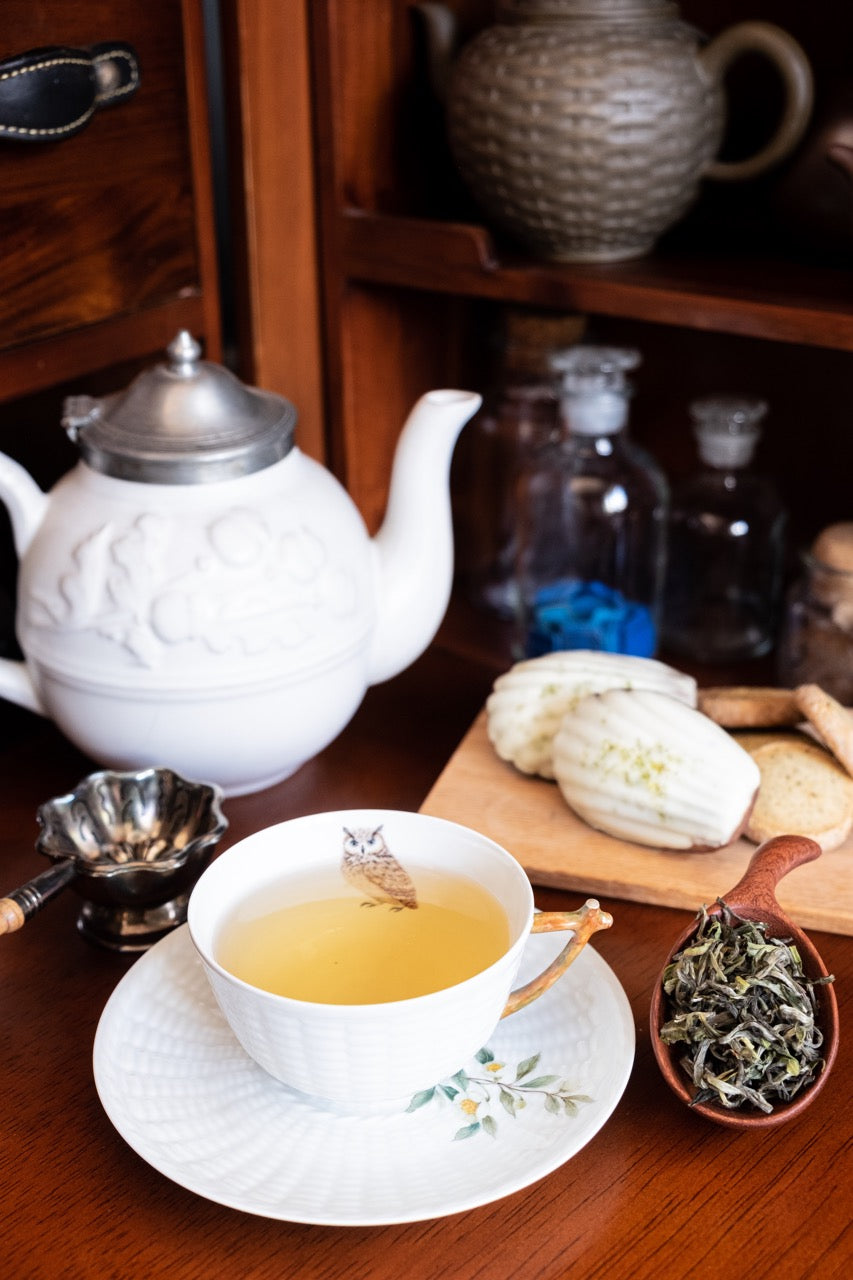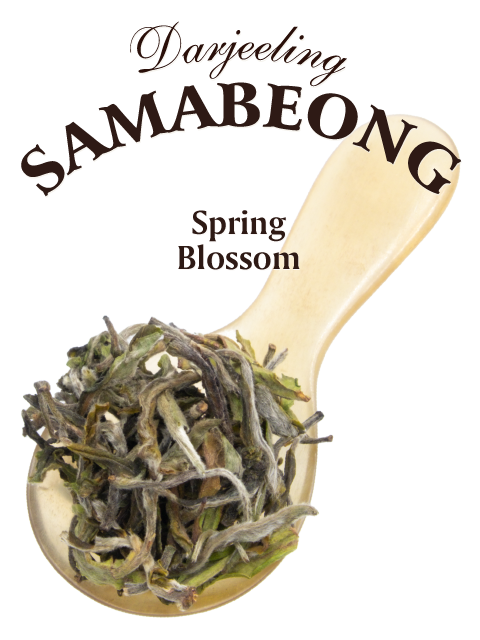 NO.1186
2022 Darjeeling First Flush Samabeong SP-3
茶樹:
Clonal species (P-312)
*Employed bio-organic farming methods since 1991
保存方法:
Store away from high temperature and humidity and direct sunlight. After opening, put in an airtight container and consume as soon as possible.
栄養成分表示:
(per 2.5g of tea leaves) energy 8kcal, protein 0.5g, fat 0.1g, carbohydrate 1.3g, salt equivalent 0g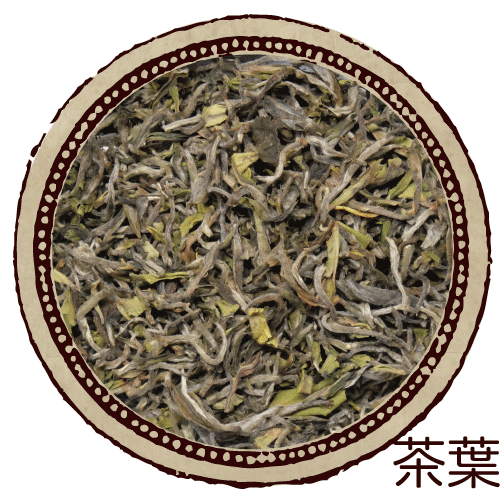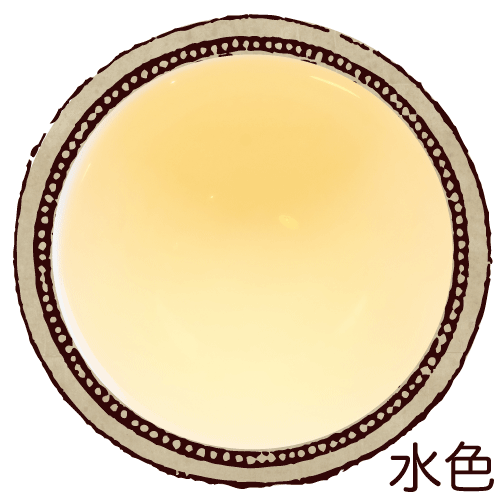 香りと味わい
味:
freshness and sweetness
おすすめの飲み方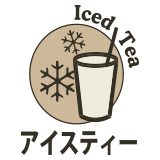 茶葉の量
2.5g
(2 medium teaspoons)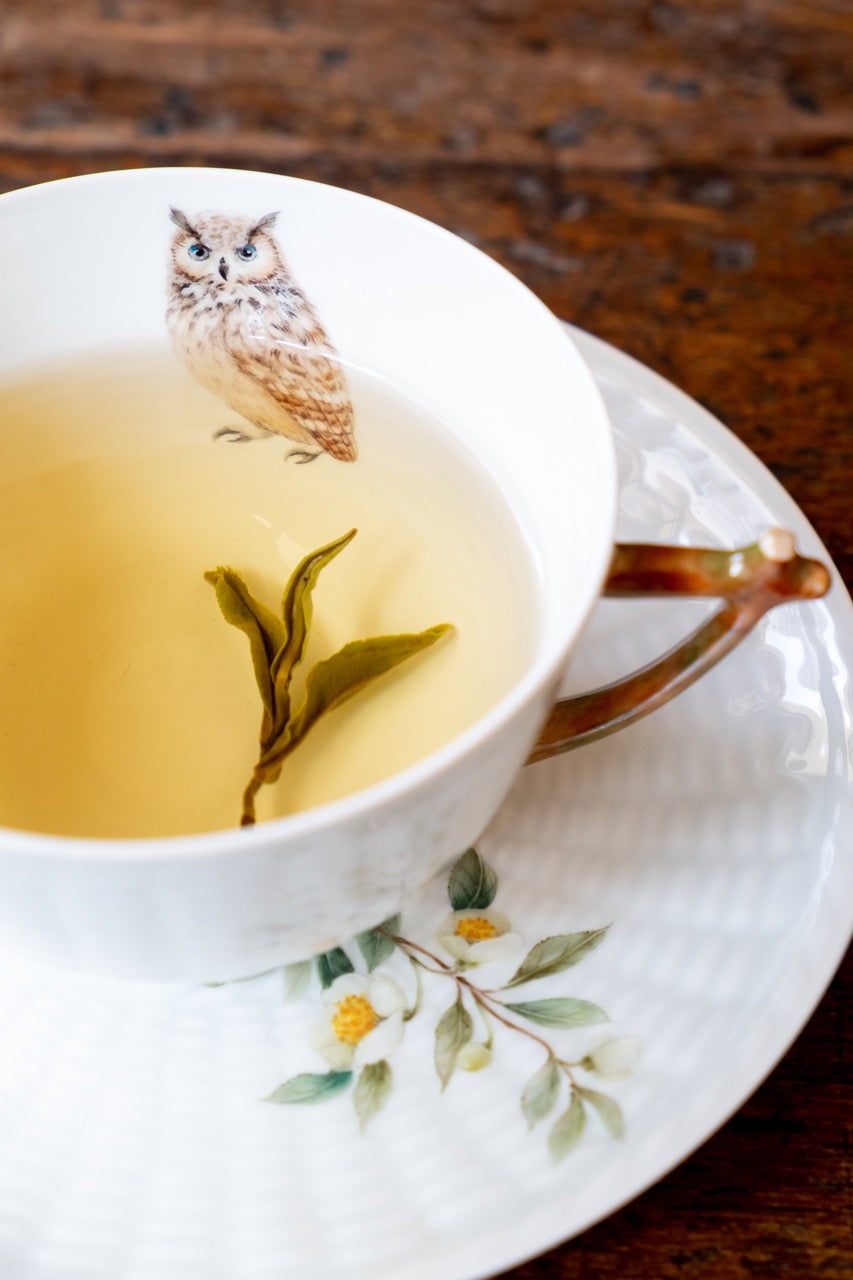 In 2022, we purchased spring-picked specialty teas from the Sumabeong Tea Estate. The clonal variety used for this year's brand is P-312 against last year's AV-2. Extracted from yellow tea leaves containing large and powerful core buds (silver chips), the tea juice has a slightly thick taste. The fresh green of spring and the sweetness of flower nectar are combined to make you feel like you're in the back of your throat. The sweet scent is impressive, and it tastes as if it embodies the "Spring Blossom" in the grade notation. We are sure that you will be able to spend a relaxing and special tea time, including the beautiful tea leaves that you can see that they have been carefully picked and processed in the hot water.
Samabeong Tea Estate surrounded by rich and deep nature where many wild animals live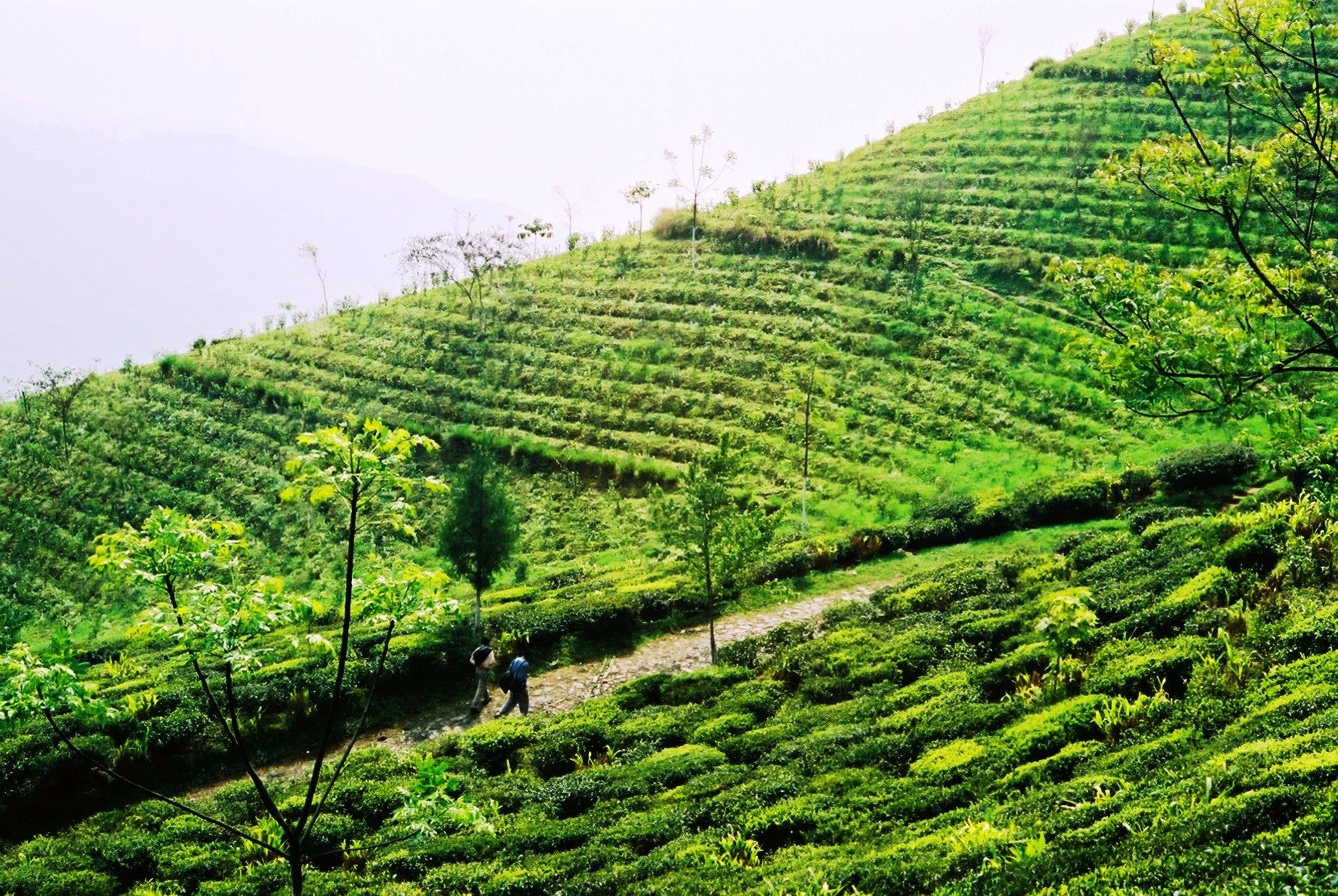 55 km from the nearest railway station. Samabion tea garden spreads out in a secluded land rich in nature. The surrounding forest is inhabited by many animals such as rabbits, deer, foxes, leopards, and moon bears, from which the tea garden is named, and endangered species of plants grow thickly. Altitude is 1450m to 2000m. In the 485 hectare site, 1850 people and 385 families live and make tea every day. In 1991, they already switched to organic. It is a tea garden that continues to produce high-quality Darjeeling while coexisting with nature.
A fragrance nurtured by the Himalayas, Darjeeling
Darjeeling tea is known as one of the world's three major black teas, and is called "the champagne of black tea" due to its delicate and strong aroma. Even if you don't like black tea, it's a famous production area. Darjeeling has three distinct quality seasons: spring, summer and autumn. Harvested in late March and early April, the First Flush is the tea leaves picked during the first harvest season of the year that tea fans around the world await. The bright yellow light blue gives off a greenish scent reminiscent of the green of the grasslands filled with the breath of spring. It's a particularly popular season for people in France, Germany, and Japan.