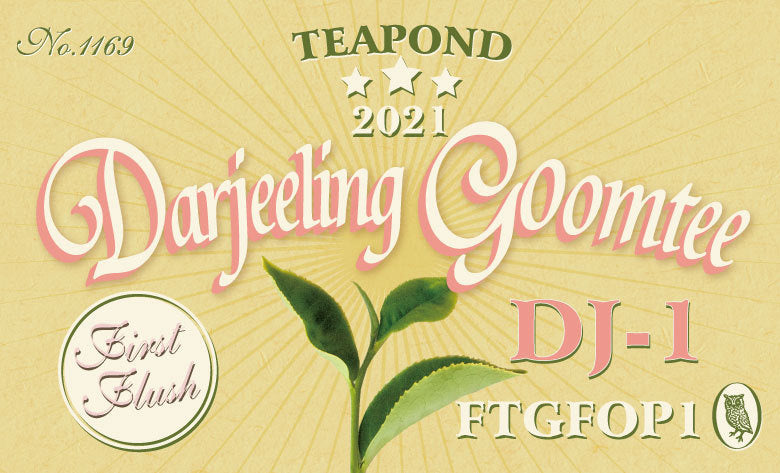 A lightly sweet taste and the scent of pretty flowers rising from the cup Spring-picked Darjeeling with a refreshing aftertaste
First picked tea (DJ-1) from a popular tea garden in the Darjeeling/South Kurseong area. Tea leaves with greenish leaves mixed with small white core buds. Pour the slightly thickened, pale honey-colored tea liquid into a cup, and you will be greeted with a scent reminiscent of small white flowers emerging from thawed snow. The gentle sweetness of the sprouts that sprout under the beautiful sunshine is reminiscent of ripe fruit. It is a brand full of transparency that was picked early in early spring.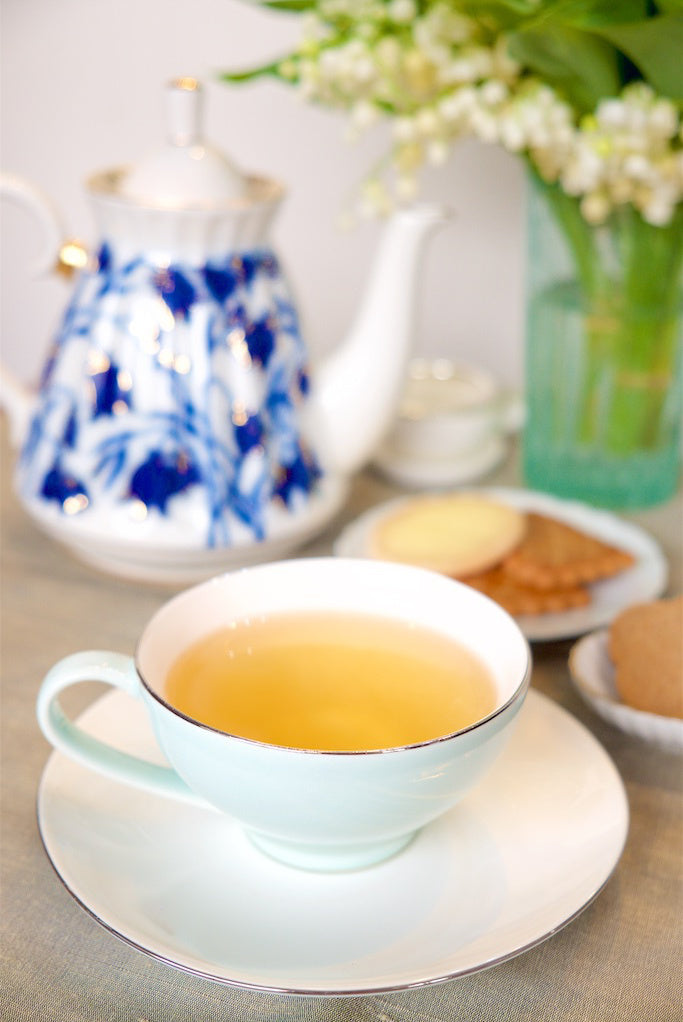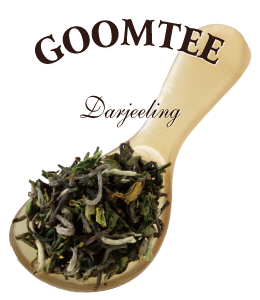 NO.1169
2021 Darjeeling First Flush Goomtee Tea Garden DJ-1
茶樹:
Blend [China & China Hybrid (70%), Assam Hybrid (30%)]
*We have adopted bio-organic farming methods since 2007.
保存方法:
Store away from high temperature and humidity and direct sunlight. After opening, put in an airtight container and consume as soon as possible.
栄養成分表示:
(per 2.5g of tea leaves) energy 8kcal, protein 0.5g, fat 0.1g, carbohydrate 1.3g, salt equivalent 0g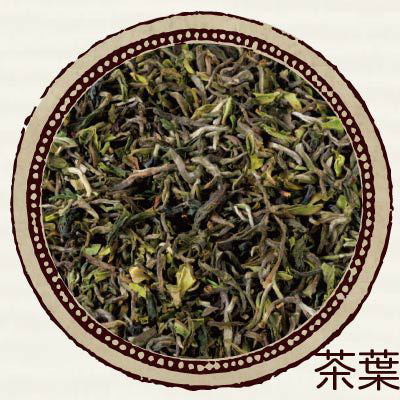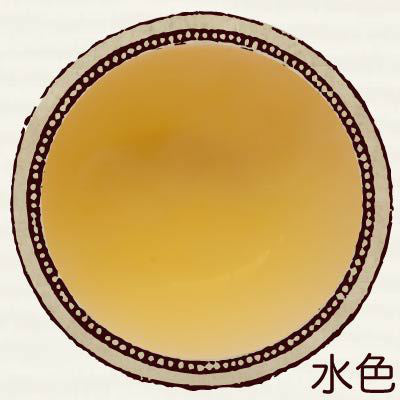 おすすめの飲み方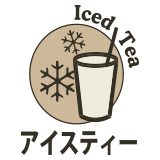 茶葉の量
2.5g
(2 medium teaspoons)
goomtee garden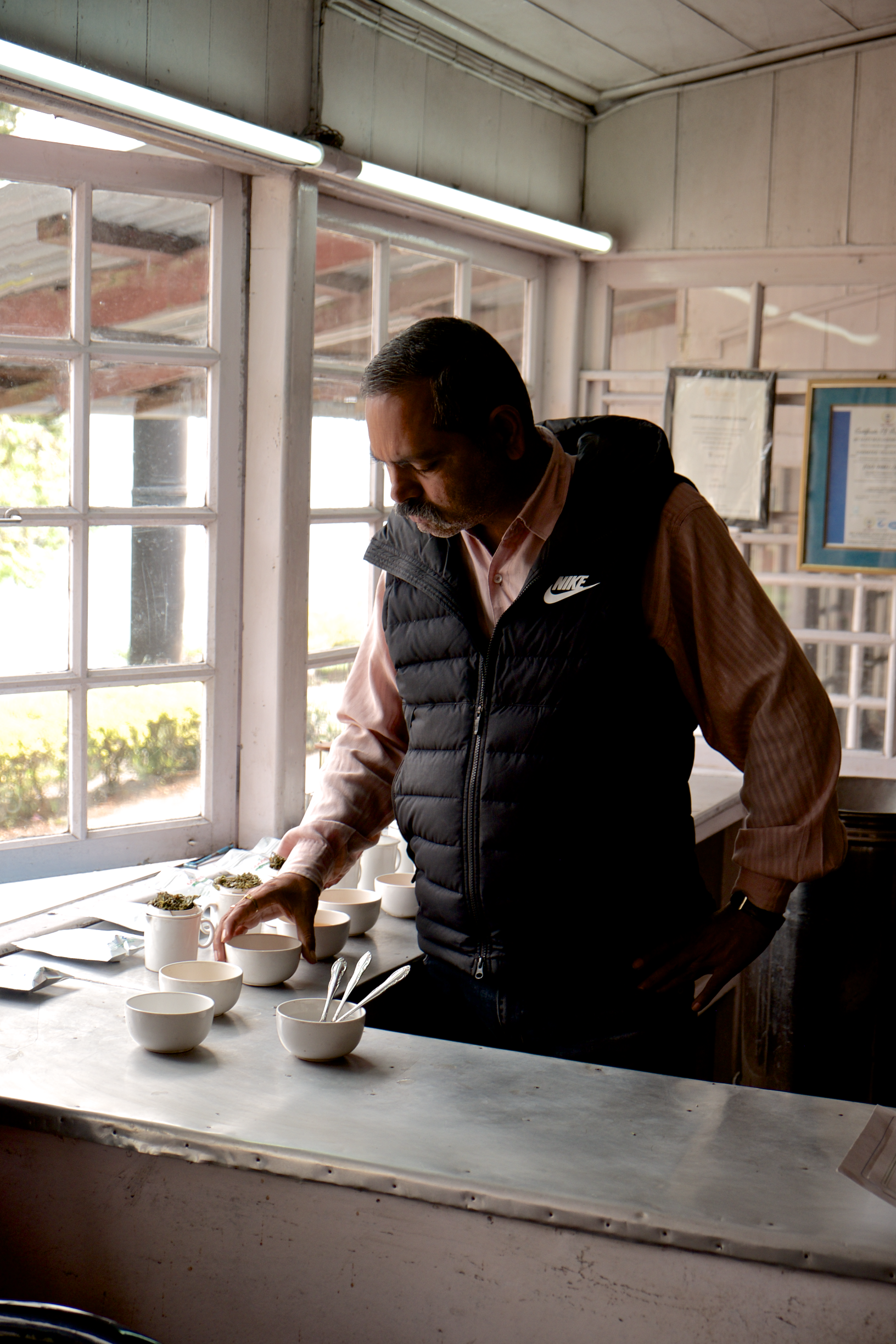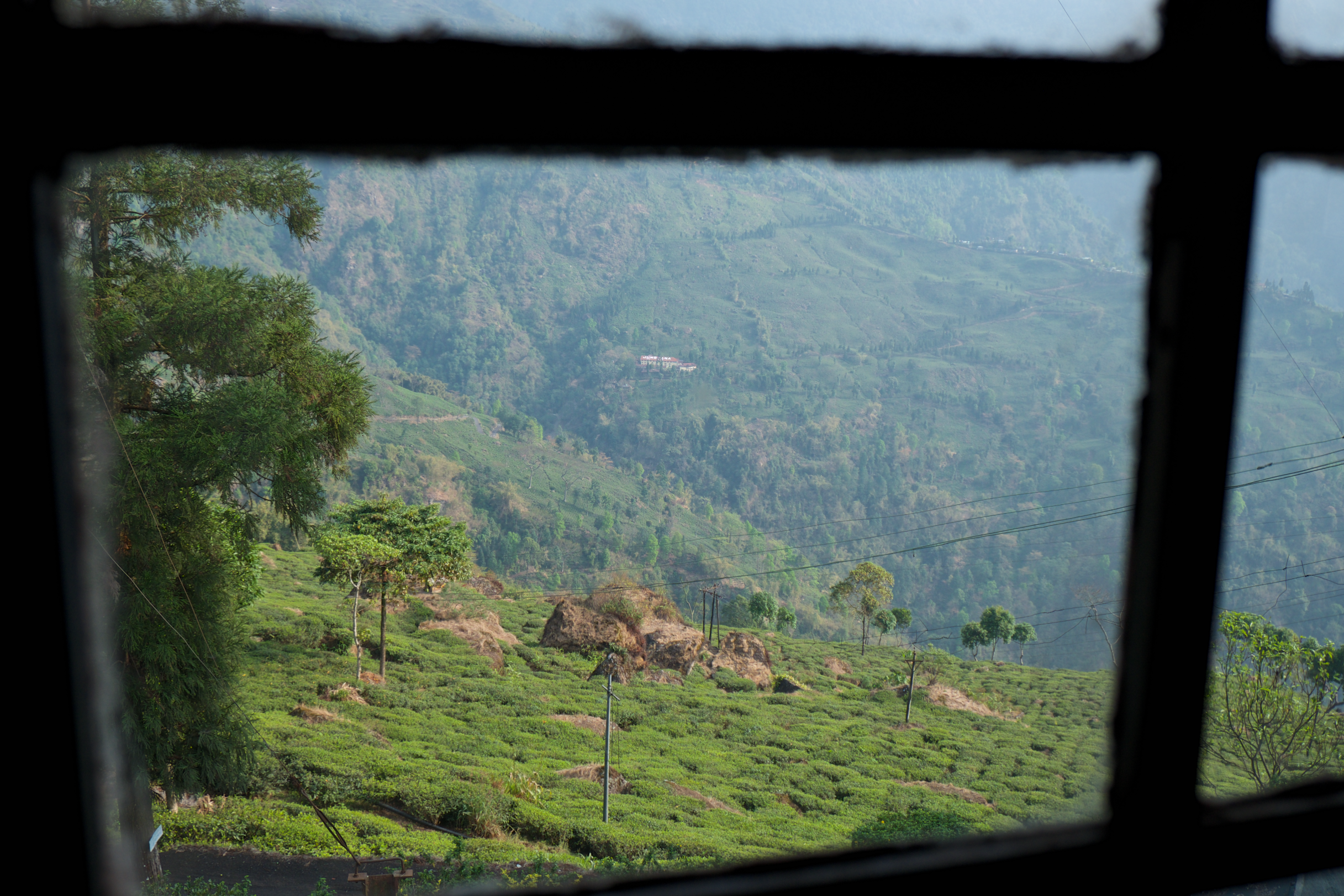 It is a tea garden that represents the Kurseong South Area. Founded in 1899. It has 130 hectares of tea garden on land 1,463 meters above sea level. Goomtee means "the place where the road bends" in Nepalese. The tea garden in front of the tea factory faces a large valley, and you can see the Jungpana tea garden across the valley. We acquired the neighboring Mohan Majua Tea Garden and Narvada Majua Tea Garden, and now we sell black tea manufactured using organic tea leaves from the tea plantation under the selling mark bearing the name of "Muscatel Valley".
A fragrance nurtured by the Himalayas, Darjeeling
Darjeeling tea is known as one of the world's three major black teas, and is called "the champagne of black tea" due to its delicate and strong aroma. Even if you don't like black tea, it's a famous production area. Darjeeling has three distinct quality seasons: spring, summer and autumn. Harvested in late March and early April, the First Flush is the tea leaves picked during the first harvest season of the year that tea fans around the world await. The bright yellow light blue gives off a greenish scent reminiscent of the green of the grasslands filled with the breath of spring. It's a particularly popular season for people in France, Germany, and Japan.