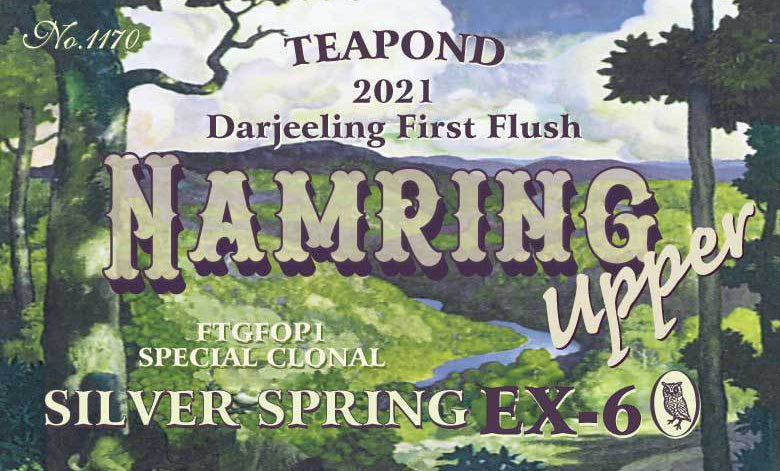 Spring-picked Darjeeling with a refreshing scent reminiscent of butterbur sprouts and citrus fruits and an herbal aftertaste
Plucked in spring from the higher-altitude area of the vast Namring Tea Estate located in Teesta Valley of Darjeeling, this tea, as 'Silver Spring' suggests, has plenty of silver downy tips in yellow-green leaves turning water to beautiful honey colour. You can feel a sweet taste as fresh fruits and a green-note flavour of Japanese butterbur sprouts or natural herbs with a citrus aroma leaving a nice and comfortable lingering moment.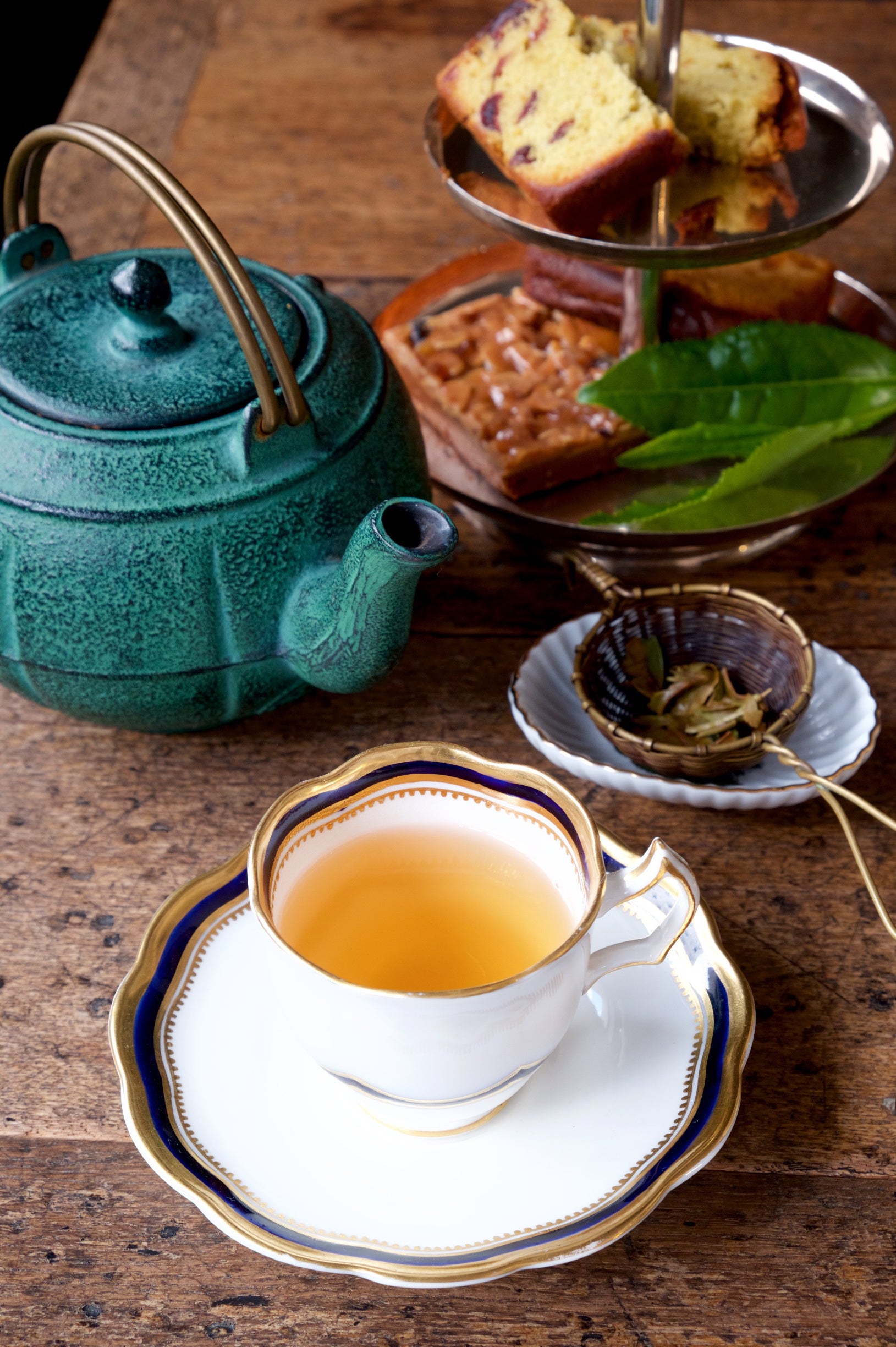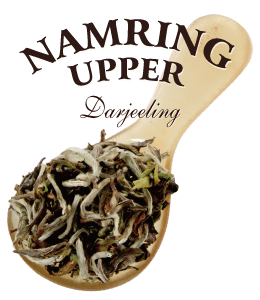 NO.1170
2021 Darjeeling First Flush Namring Tea Estate Upper EX-6
等級:
FTGFOP1 SILVER SPRING
保存方法:
Store away from high temperature and humidity and direct sunlight. After opening, put in an airtight container and consume as soon as possible.
栄養成分表示:
(per 2.5g of tea leaves) energy 8kcal, protein 0.5g, fat 0.1g, carbohydrate 1.3g, salt equivalent 0g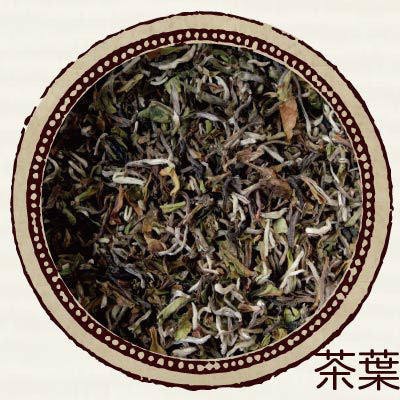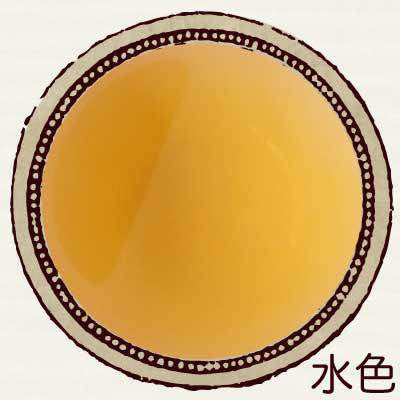 香りと味わい
味:
Refreshing herbal aftertaste
香り:
citrus, butterbur sprout
おすすめの飲み方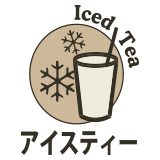 茶葉の量
2.5g
(1 large teaspoon)
Namring Tea Estate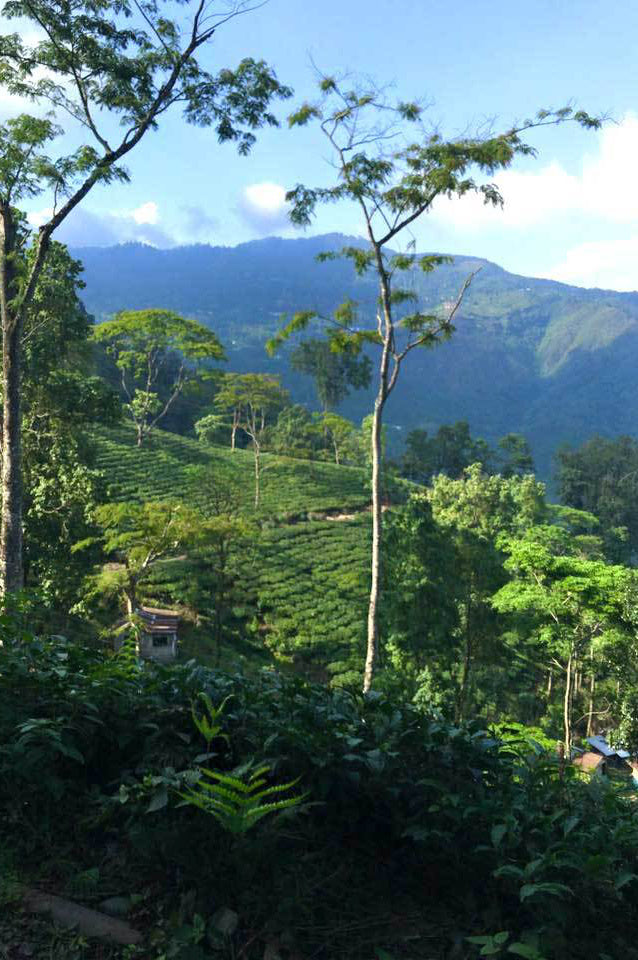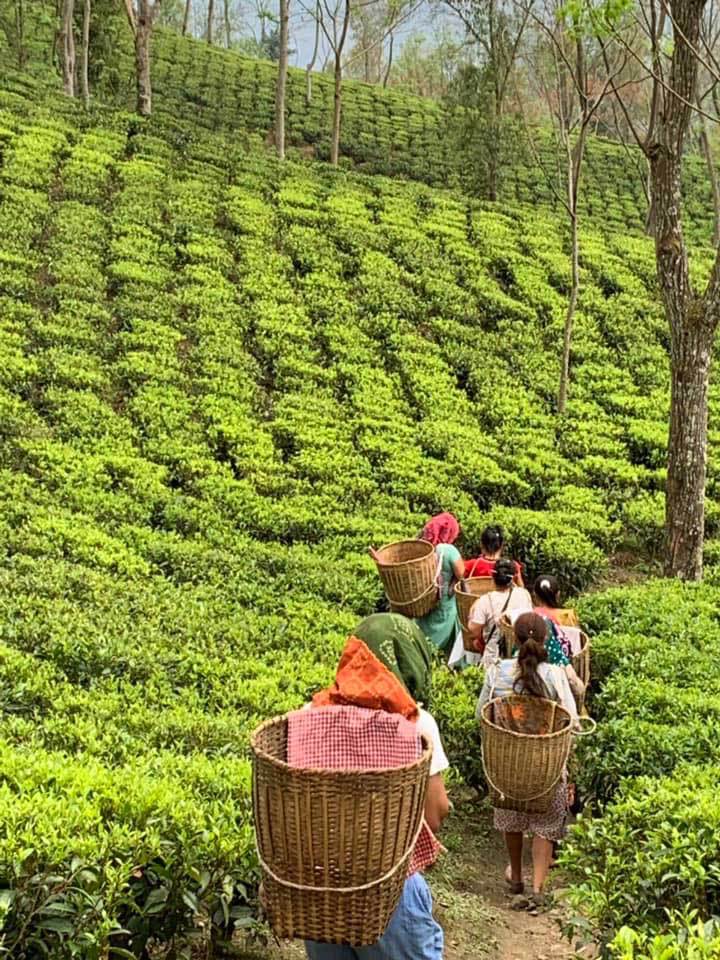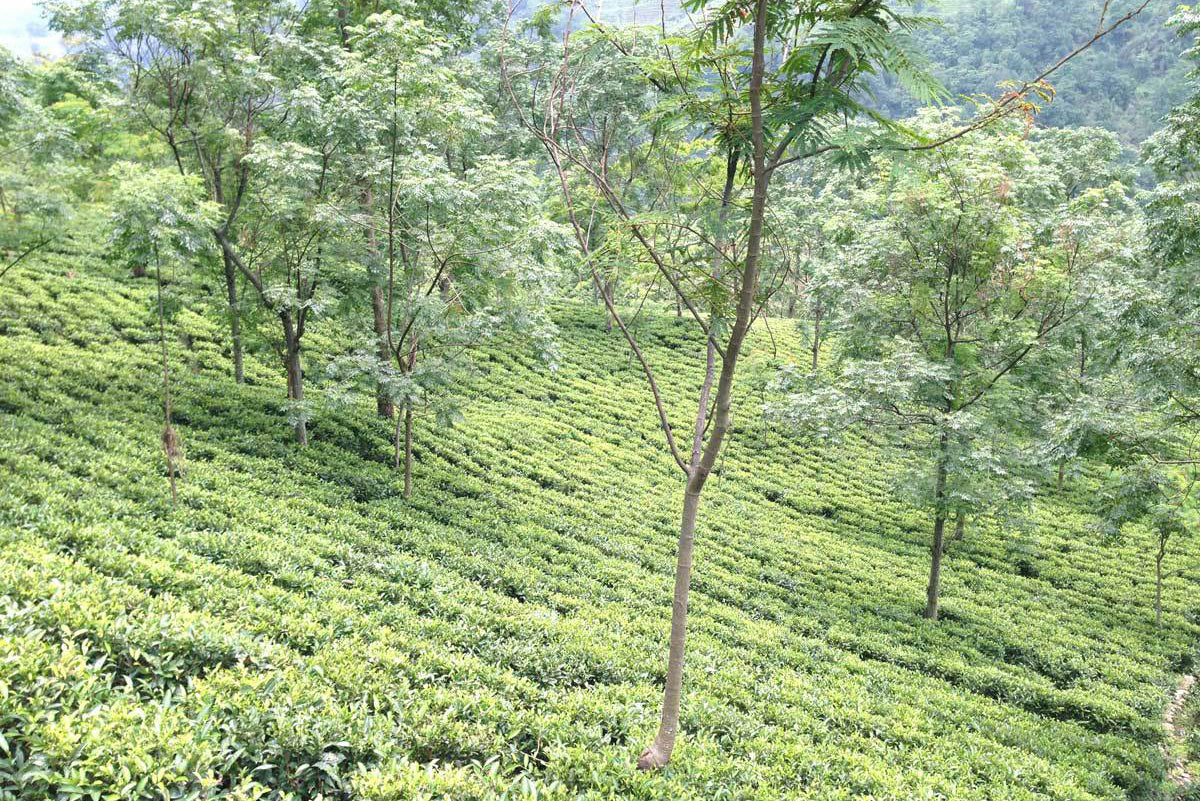 Located in the Teasta Valley area, about an hour's drive from Darjeeling Town, this tea estate is a scenic spot that many people visit for picnics and sightseeing. Founded in 1860, it has been operated by the current owner since 1973. The 448-hectare tea estate, which is surrounded by virgin forest and a creek flows through the grounds, has an elevation difference of 550m to 1,800m, and spreads over three valleys called Poomong, Namring, and Jinghlam. Among them, tea estates with an altitude of over 1,700m are called "upper", and brands using tea leaves harvested in this area are given an EX lot number. The name of the tea estate comes from the Lepcha word meaning "sunny place".
A fragrance nurtured by the Himalayas, Darjeeling
Darjeeling tea is known as one of the world's three major black teas, and is called "the champagne of black tea" due to its delicate and strong aroma. Even if you don't like black tea, it's a famous production area. Darjeeling has three distinct quality seasons: spring, summer and autumn. Harvested from late March to April, the First Flush is the tea leaf picked during the first harvest season of the year, eagerly awaited by tea lovers around the world. The bright yellow light blue gives off a greenish scent reminiscent of the green of the grasslands filled with the breath of spring. It's a particularly popular season for people in France, Germany, and Japan.