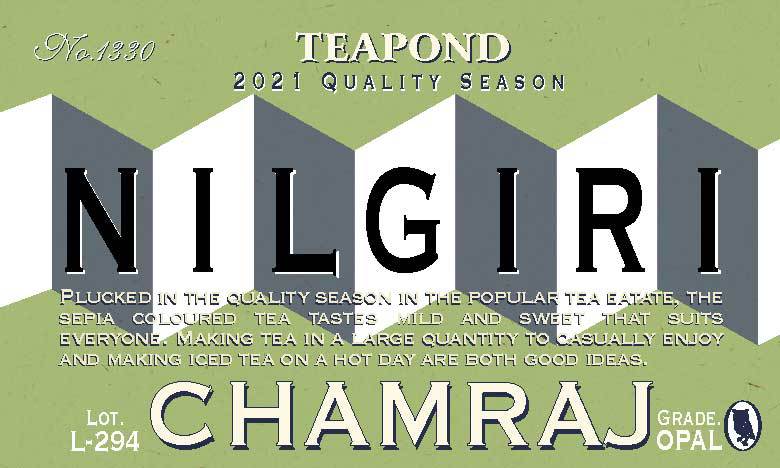 Light texture and sweet aftertaste
Nilgiri, meaning 'Blue Mountain' in the local language, is one of the famous tea-producing areas located in South India. Plucked in the quality season in this popular tea estate, the sepia coloured tea brewed from slightly twisted leaves tastes mild and sweet fitting everyone. Since the tea's fine taste lasts long, you can relax and enjoy the tea by making a large quantity at a time. Iced tea on a hot day is also a perfect idea!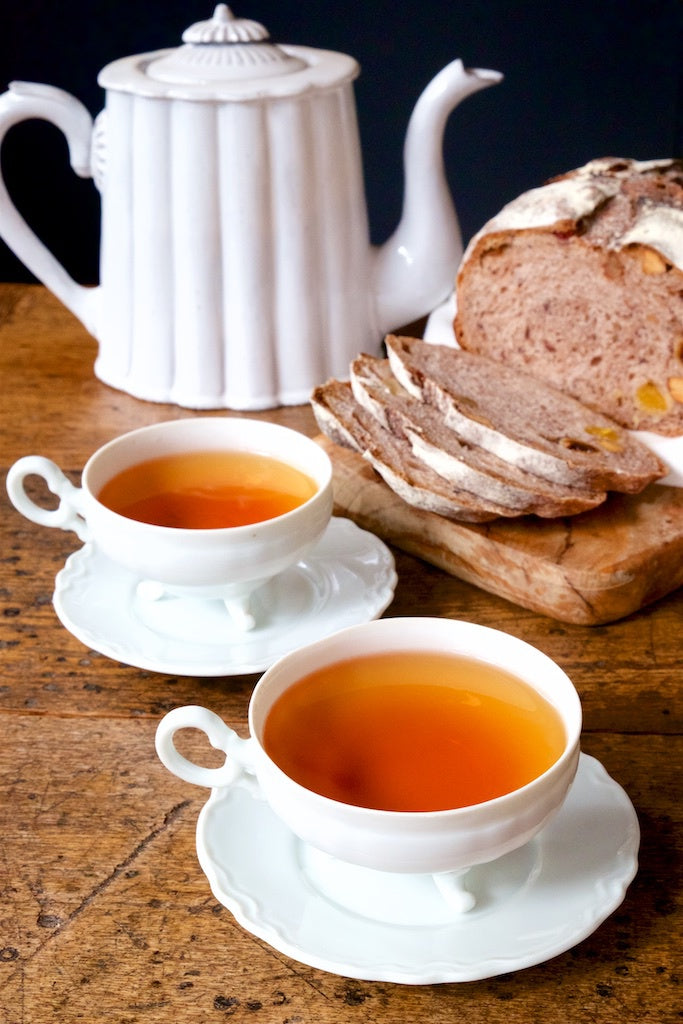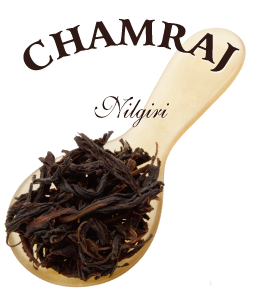 NO.1330
2021 Nilgiri Quality Season Chamraj Tea Estate L294 OPAL
保存方法:
Store away from high temperature and humidity and direct sunlight. After opening, put in an airtight container and consume as soon as possible.
栄養成分表示:
(per 2.5g of tea leaves) energy 8kcal, protein 0.5g, fat 0.1g, carbohydrate 1.3g, salt equivalent 0g
香りと味わい
味:
Refreshing with no peculiarities
おすすめの飲み方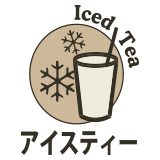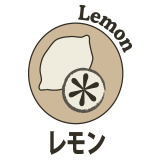 茶葉の量
2.5g
(2 medium teaspoons)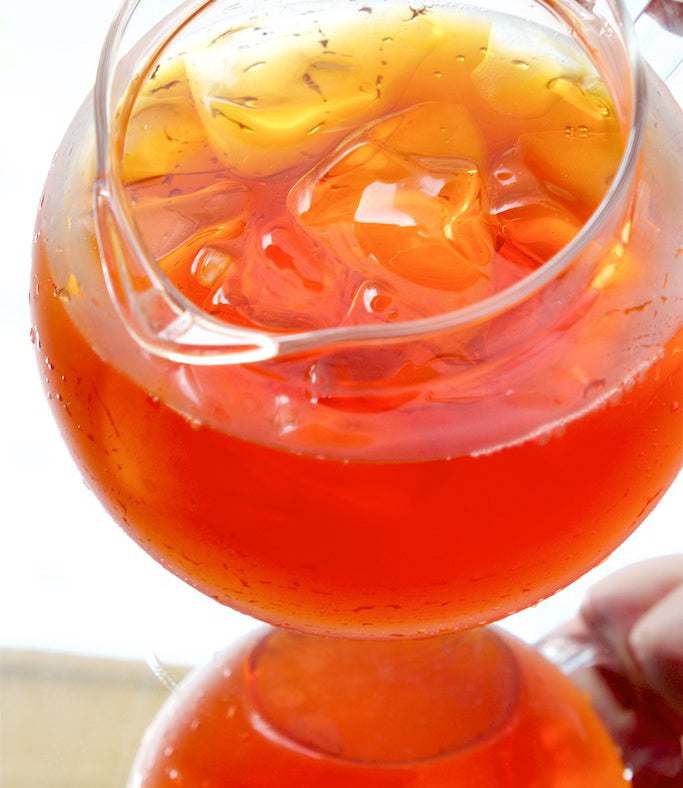 Chamraj Tea Estate is one of the tea estates where we look forward to sampling Nilgiri every year. It is a tea estate that delivers samples of well-balanced brands with stable quality, not brands with strong individuality. This year, we bought 2 lots of great tea called OPAL and specialty tea called Golden Tips. Compared to the normal FOP type, this OPAL has a large dark brown leaf with less twist. Tea leaves also contain stem parts. It is a brand with a refreshing taste that disappears quickly while leaving a sweet aftertaste in your mouth. On the rocks iced tea is recommended. Depending on the brewing time and the amount of tea leaves, the tea liquid tends to be cloudy due to the cream down. You can make iced tea with a pleasant sharpness without making it cloudy or failing. It is a brand that can easily make clear iced tea in hot summer. Please try.
Chamraj Tea Estate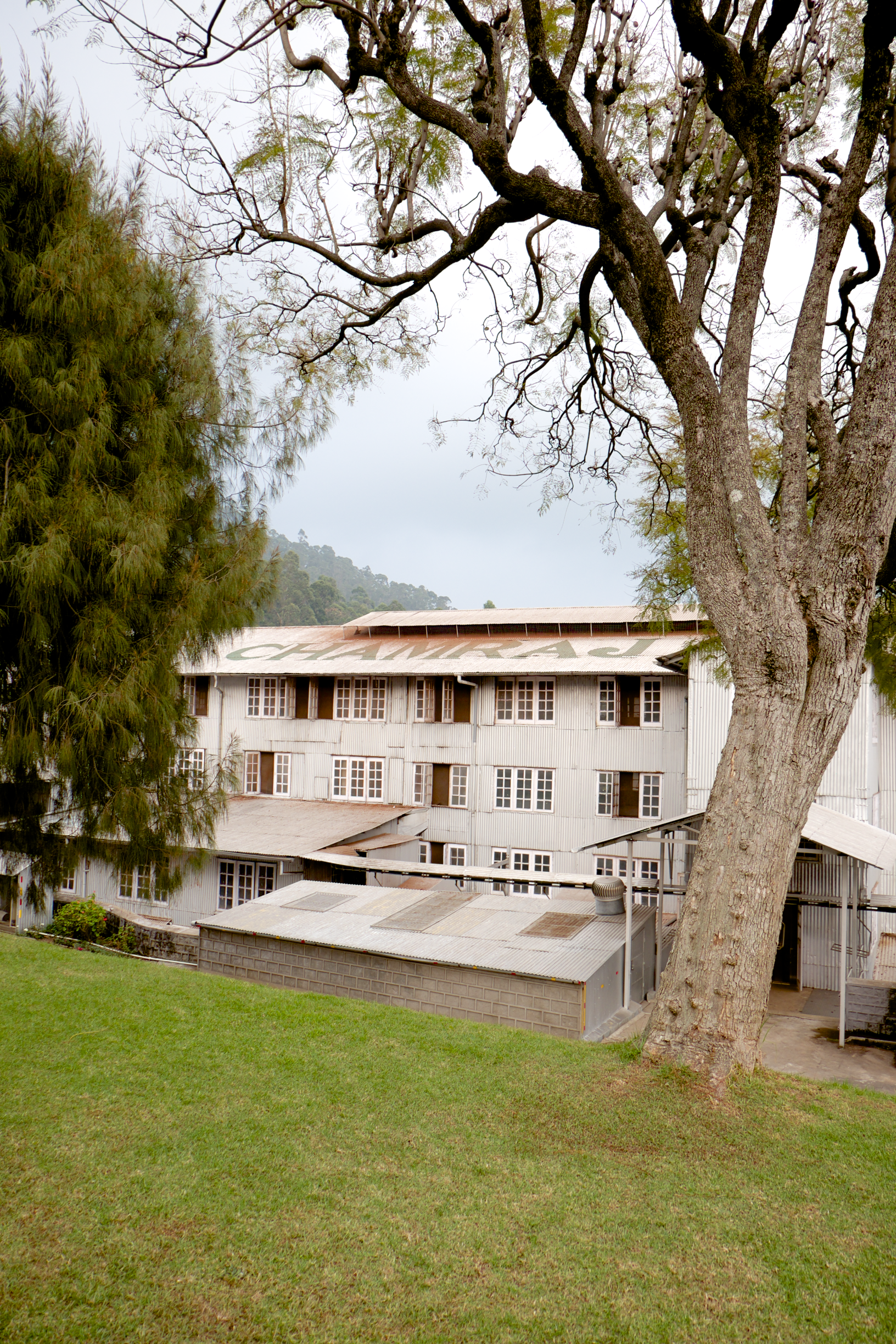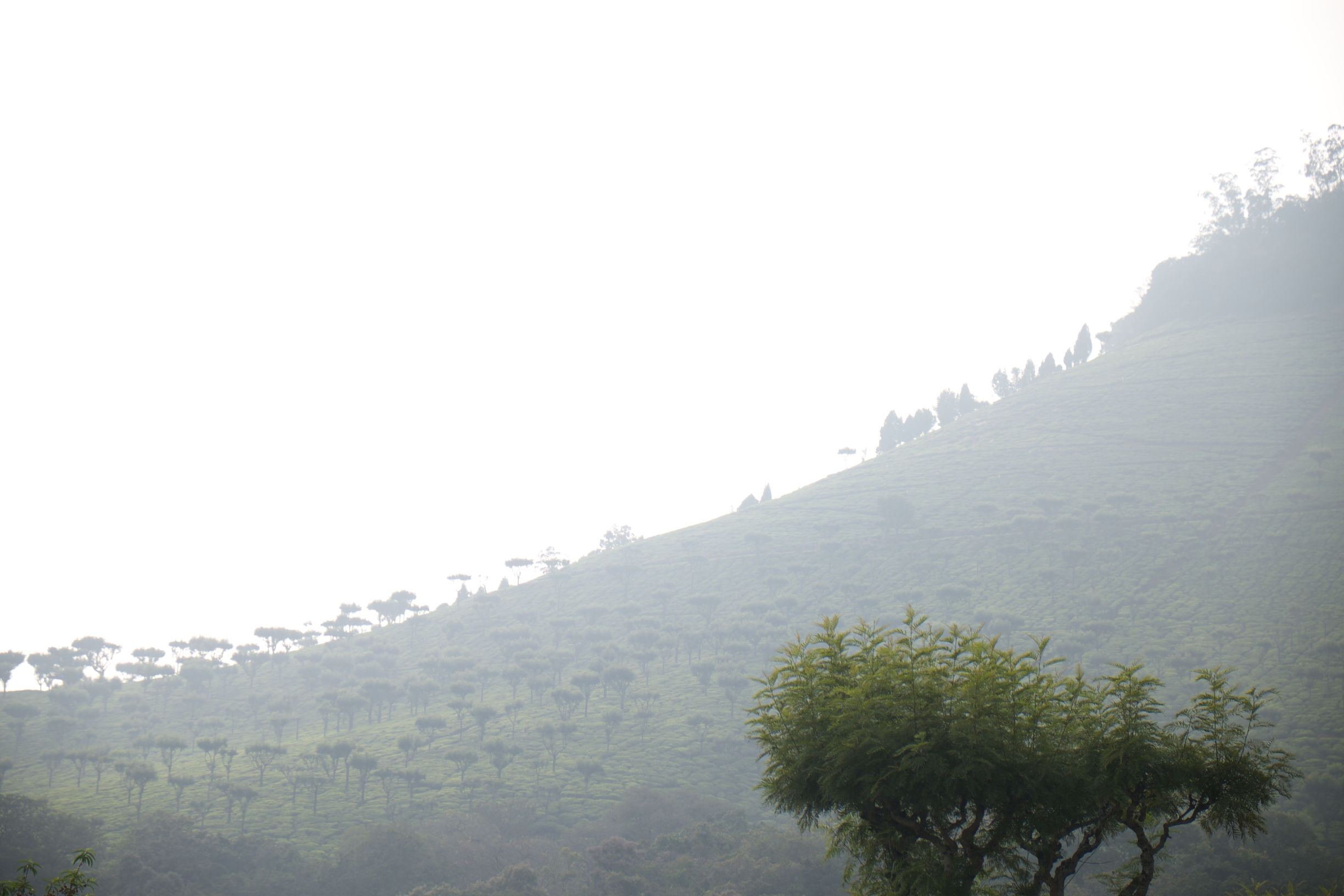 In 1922, Chamraj Tea Estate started its history. Located at an altitude of over 2,000 meters, this tea estate continues to produce high-quality, sweet, flowery, fragrant nilgiri tea that is unique to high-grown tea. There is Korakundah Tea Estate as a sister tea estate. Both of them are known as one of the representative tea estates of Nilgiri in Japan due to their reliable quality. Introduced the fair trade system early among tea estates in India. We are focusing on the welfare of the staff working at the tea estate and their families, and we are also focusing on improving the school education up to higher education for the children of the tea estate staff.
Nilgiri, also known as the Blue Mountain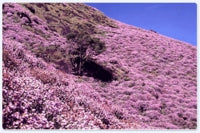 Nilgiri means "blue mountain" in the local language. The reason for this is said to be that once every 12 years, the Kurinji flowers bloom all at once here, making the mountains look blue. It seems that the last time it bloomed all at once in 2018, so it is said that the next flowering will be seen in 2030.