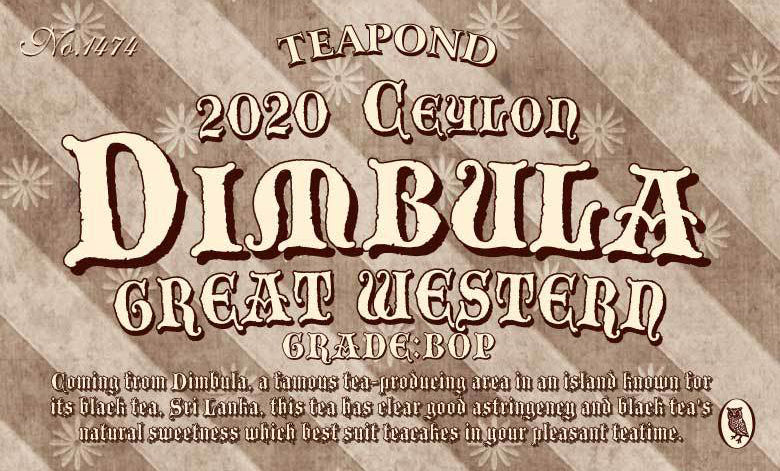 A Ceylon black tea with a comfortable astringency and a gorgeous aroma that makes it worth drinking.
This fine quality tea comes from Dimbula, a famous tea-producing area in Sri Lanka, an island known for its black tea. A calm woody aroma and a gorgeous flowery scent. Its clear good astringency and the natural sweetness best suit teacakes in your pleasant teatime. The tea also goes well with milk in a British traditional way. Enjoy the charm of this authentic Ceylon tea!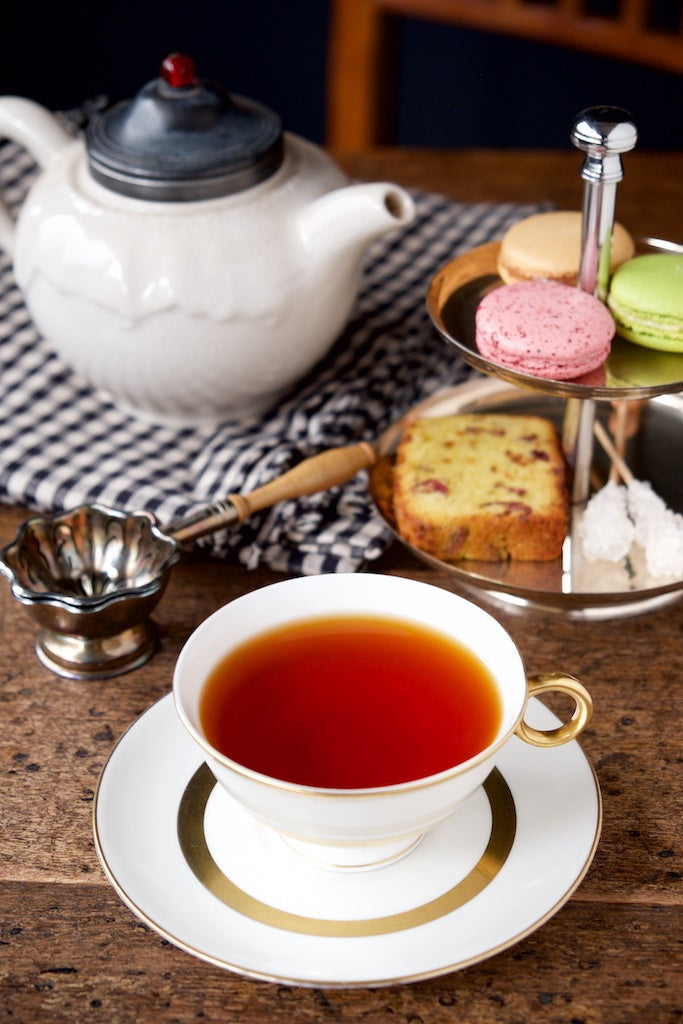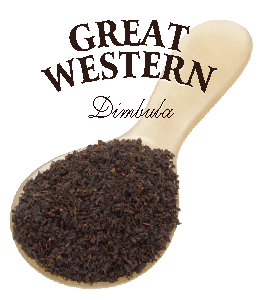 NO.1474
2020 Dimbula Great Western Tea Estate BOP
保存方法:
Store away from high temperature and humidity and direct sunlight. After opening, put in an airtight container and consume as soon as possible.
栄養成分表示:
(per 2.5g of tea leaves) energy 8kcal, protein 0.5g, fat 0.1g, carbohydrate 1.3g, salt equivalent 0g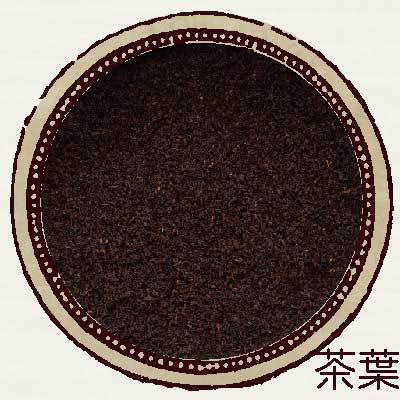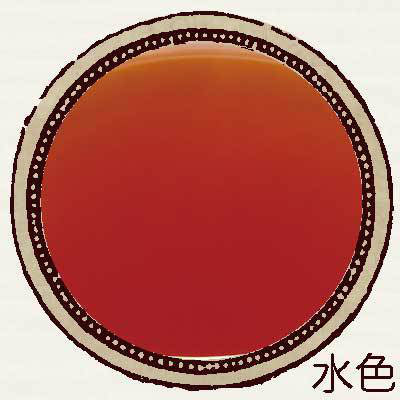 香りと味わい
味:
Firm and pleasant astringency
おすすめの飲み方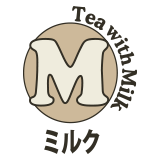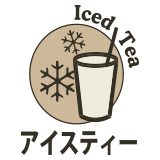 茶葉の量
2.5g
(1 small teaspoonful)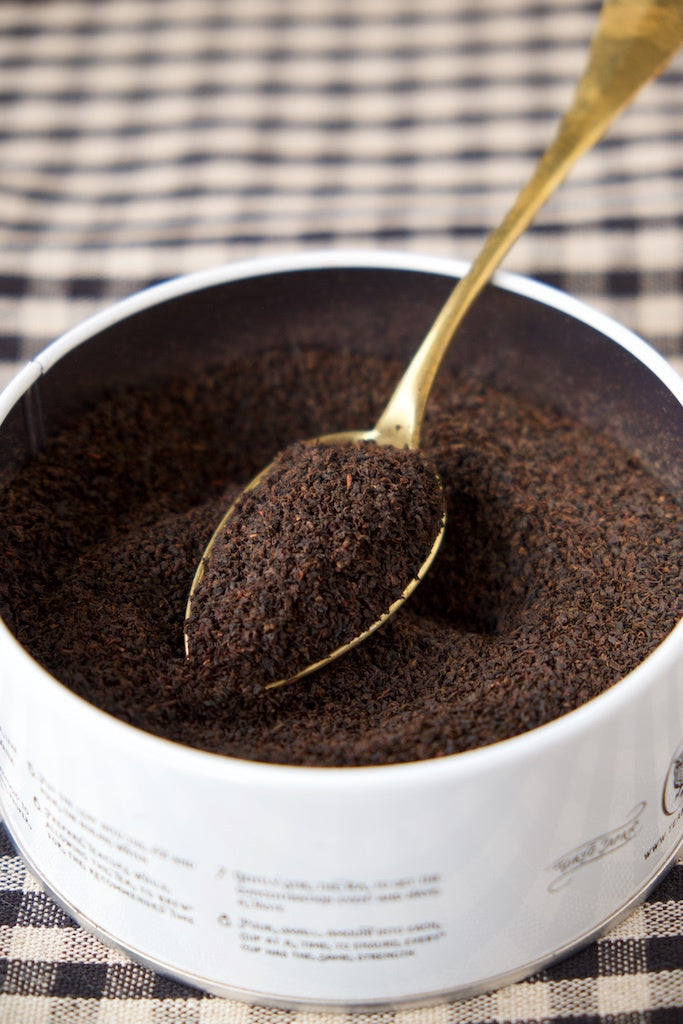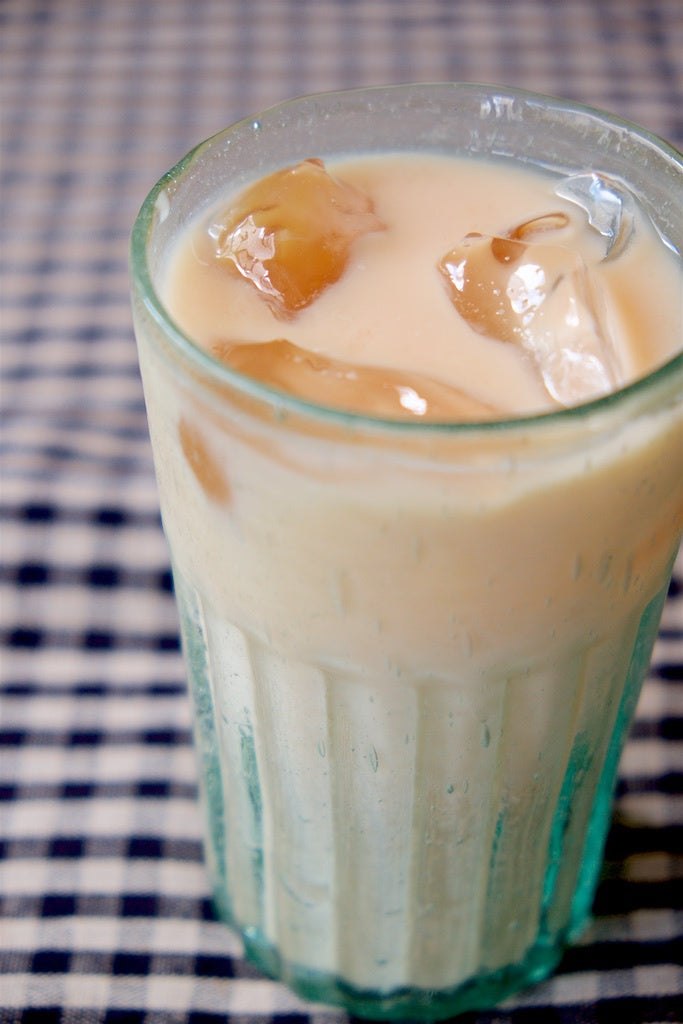 Since 2015, I bought a brand of Great Western Tea Garden for the first time in a while. Dimbura has been regularly ordering samples since around September. I didn't have a lot of flavors that really appealed to me, but in December, I began to find a number of brands whose taste and aroma made me happy. If I wait a little longer, the year will change and I will be able to sell it as a quality season brand in January and February, so I was a little hesitant, but I decided to buy it because of its deliciousness. The full-bodied taste, which combines the soothing aroma and the pleasant astringency and sweetness of black tea, makes the sweets even more delicious. The same area and the same harvest time as the milder Somerset tea plantation, but you can taste and compare the different flavors and aromas of each tea plantation.
Great Western Tea Estate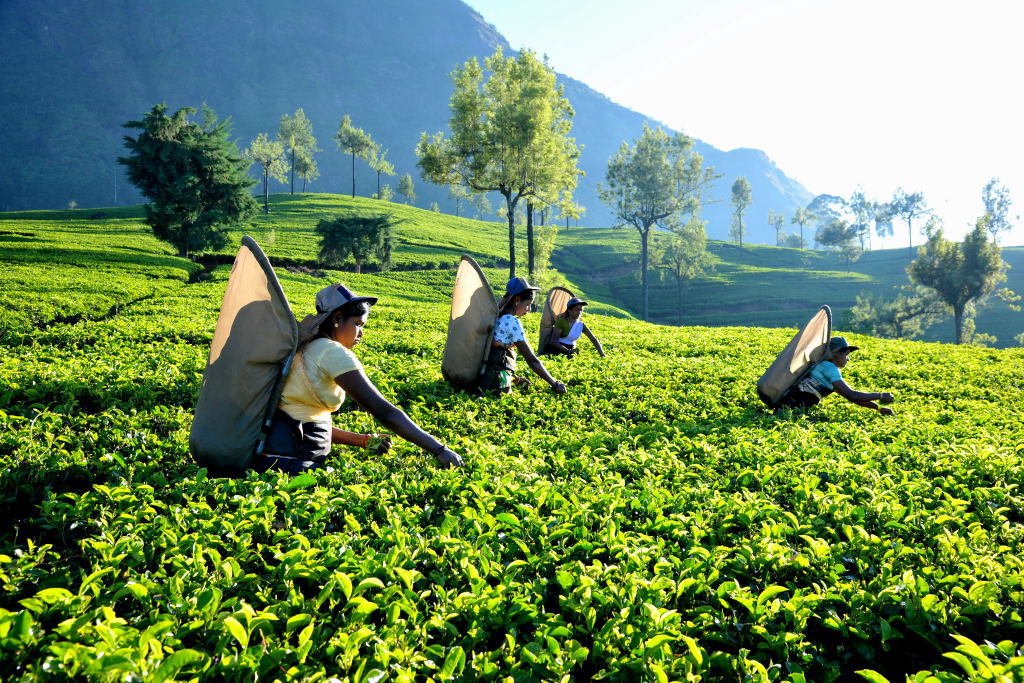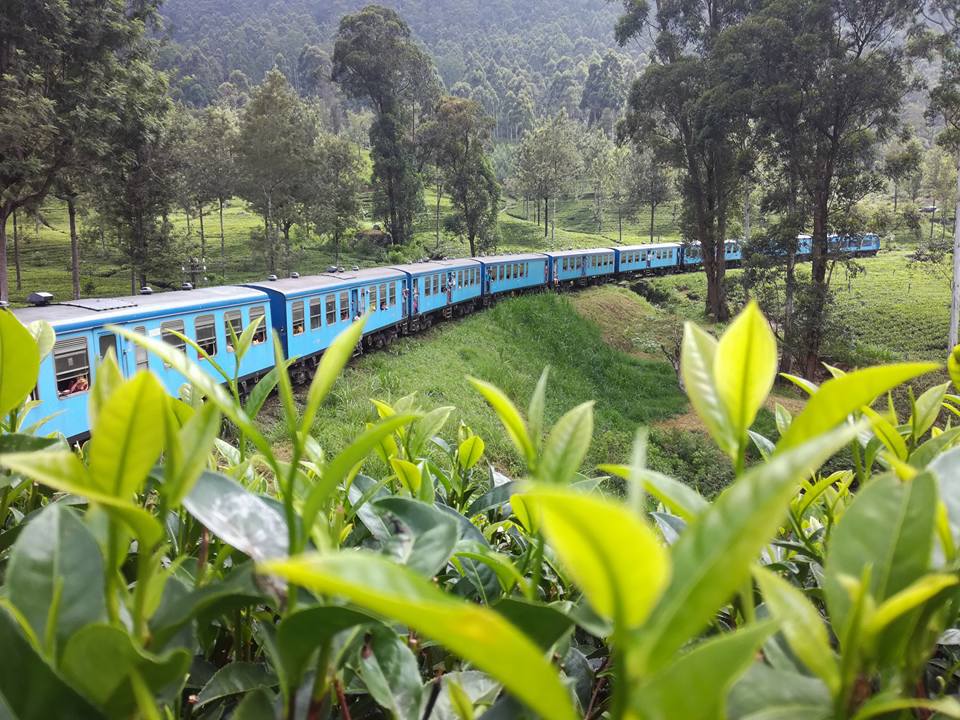 Founded in 1883, the Great Western Tea Estate was originally a coffee farm. Today, it is the largest tea estate in the Dimbula area with 628 hectares of tea plantations. The altitude is 1,448 meters. The highest area exceeds 2,200 meters. It is one of the tea plantations operated by a group company that bundles popular tea plantations such as Mattakere Tea Estate, Loggie Tea Estate, Desford Tea Estate, and Somerset Tea Estate. Dimbula produces teas with a strong, full-bodied taste. It is popular for tea time of people all over the world.
Ceylon black tea "Dimbula" with an orthodox taste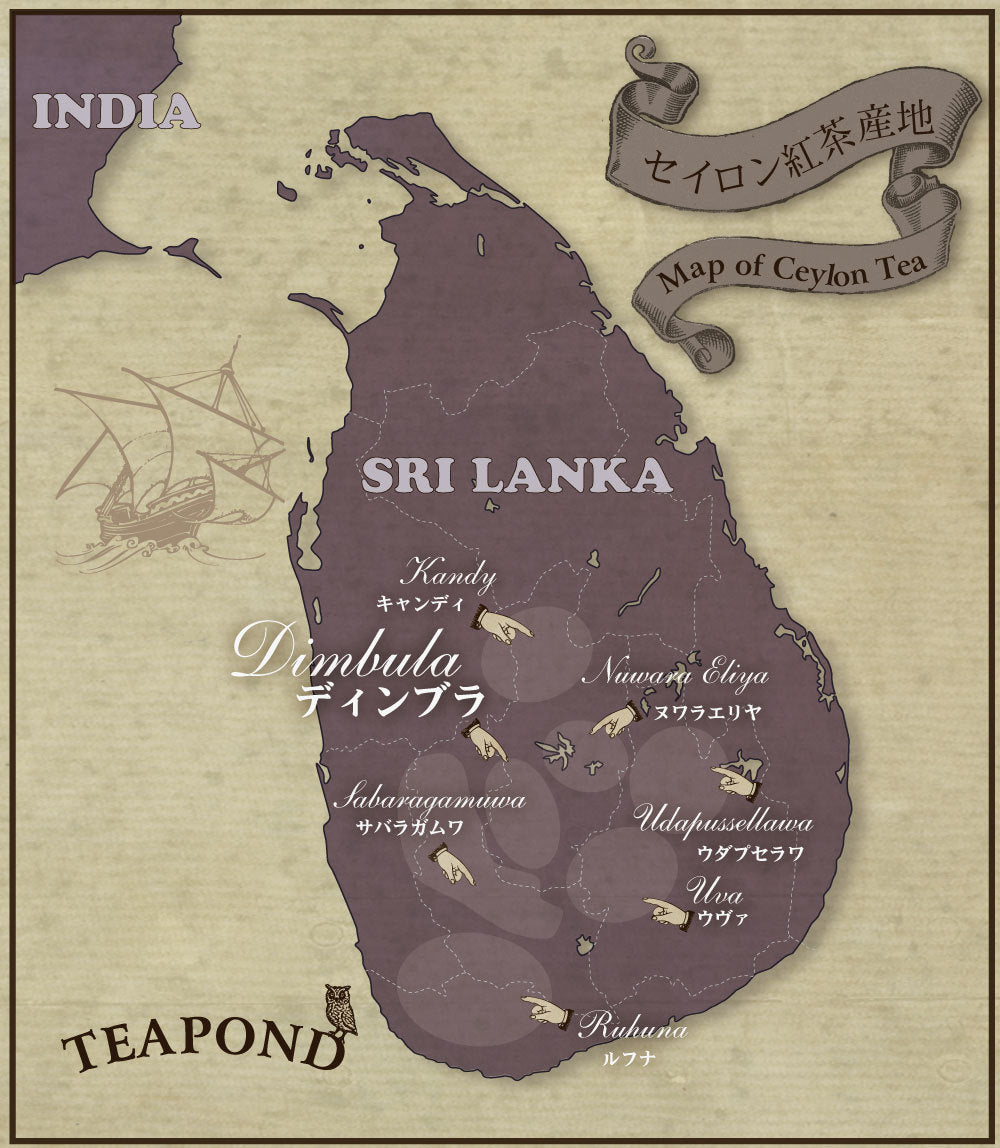 Dimbula is a tea-producing area located in the southwestern part of Sri Lanka's Central Mountains. Black tea grown at altitudes classified as medium to high-grown has a well-balanced aroma, taste, and astringency, making it popular with Japanese people. The quality season is from January to February, and the flowery scent stands out in the brands harvested during this season.