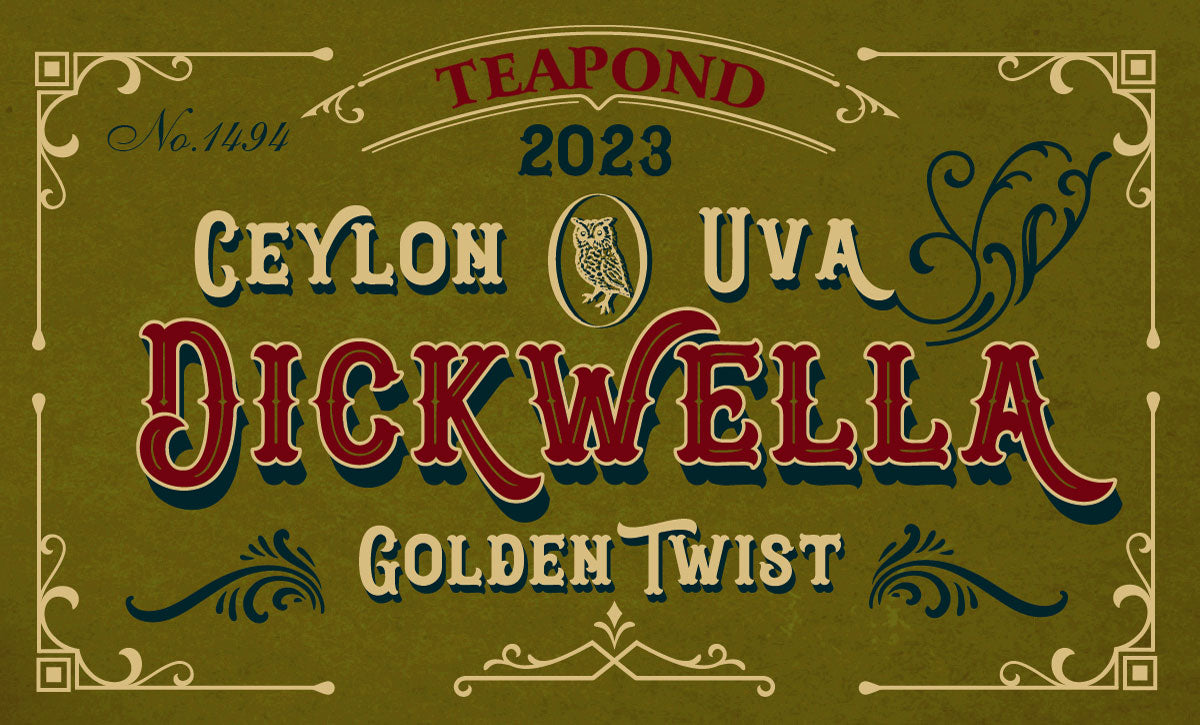 A specialty tea with a sweet and rich aroma and taste brought about by core buds wrapped in golden downy hair.
This speciality tea of long slim twisted leaves with downy tips on top is made by being carefully hand-plucked in one leaf and one bud from single-variety bushes grown exclusively in the field. The water brewed from these leaves with the shiny golden tips becomes antique-brown with honey- and orchid-like aromas and the tea tastes sweet, reminiscent of nectar or honeydew.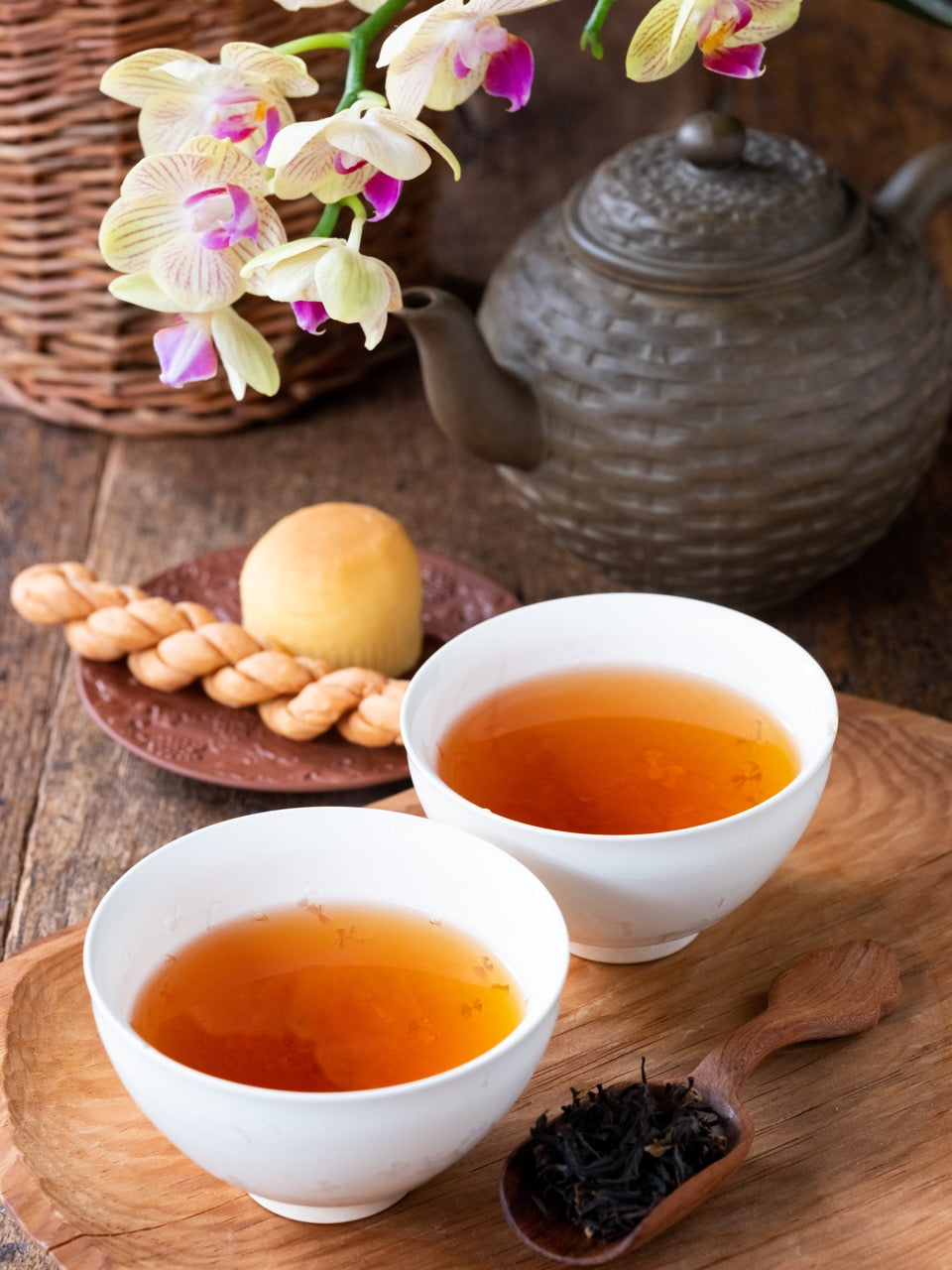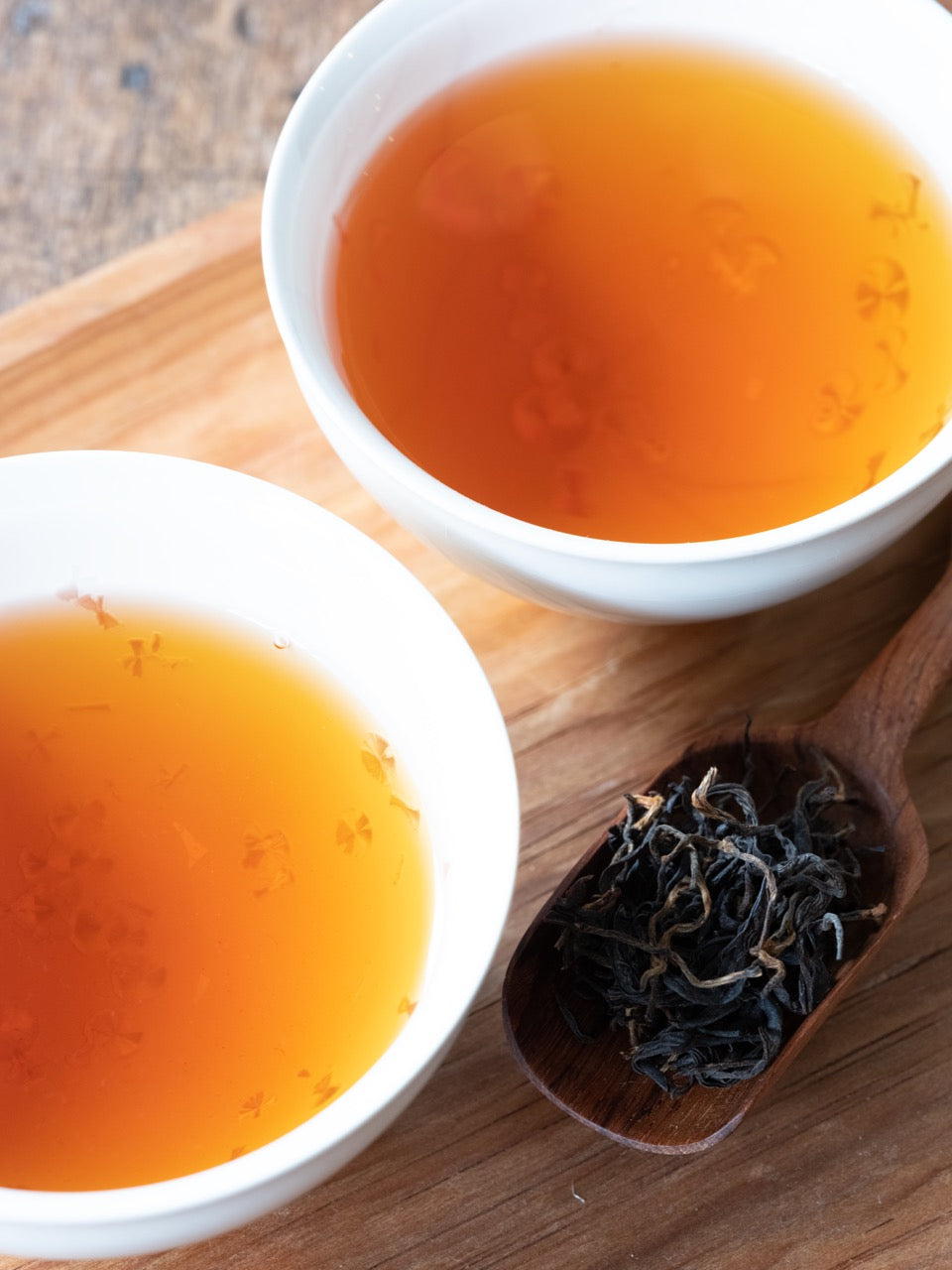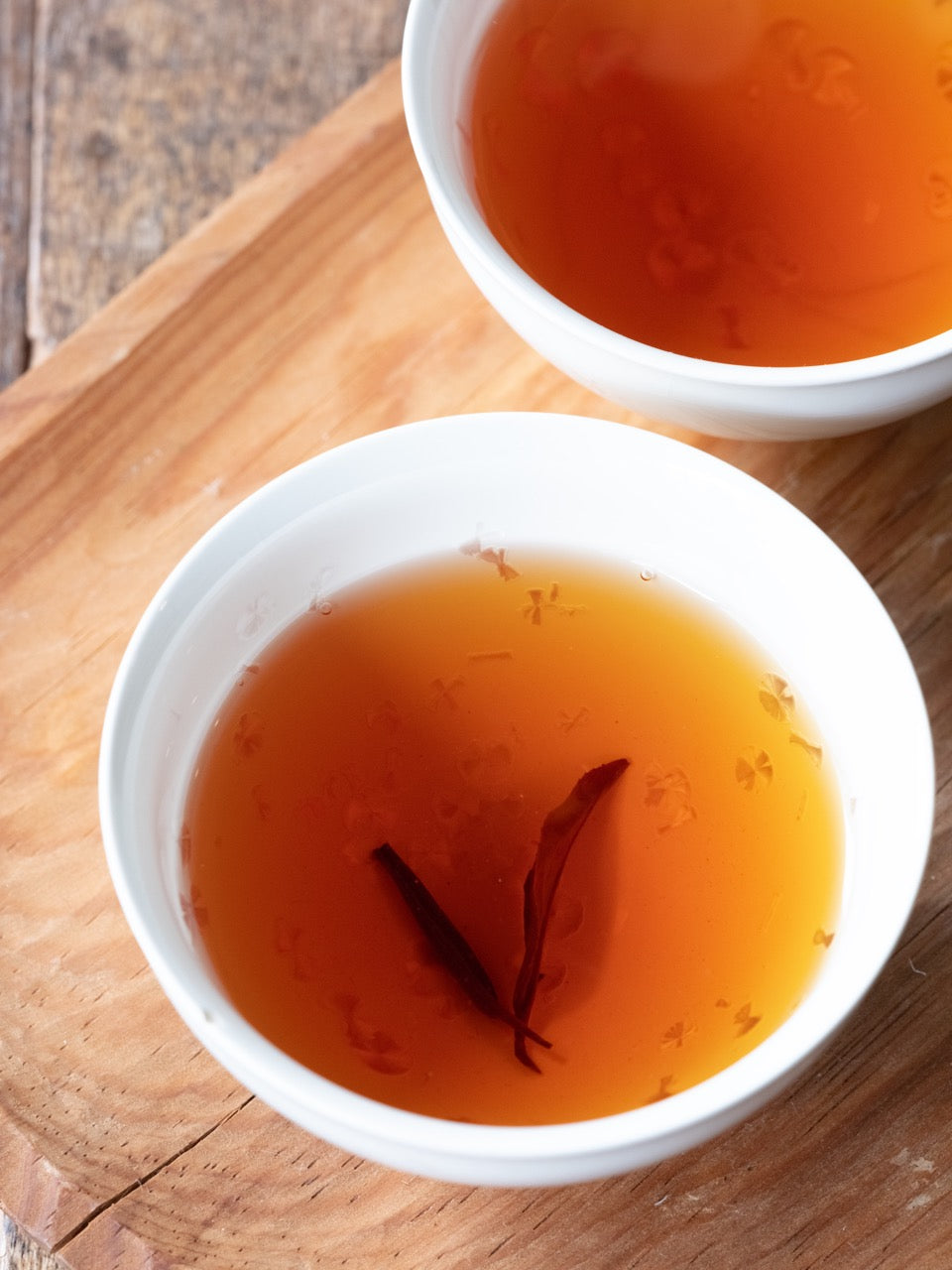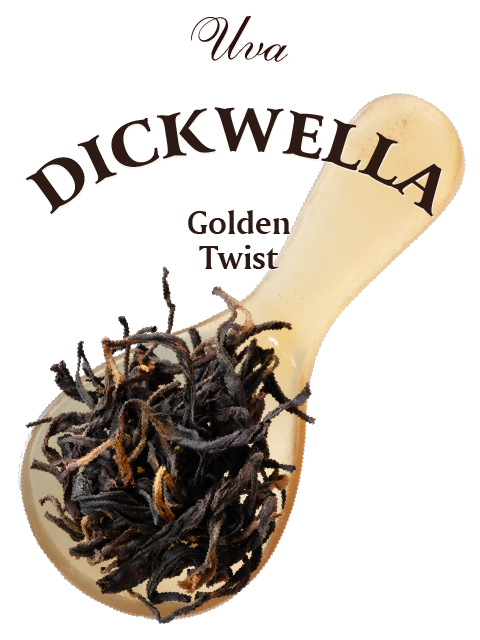 NO.1494
2023 Uva Dickwella Tea Estate Golden Twist
茶樹:
Clonal (Diyagama Clone)
保存方法:
Store away from high temperature and humidity and direct sunlight. After opening, put in an airtight container and consume as soon as possible.
栄養成分表示:
(per 2.5g of tea leaves) energy 8kcal, protein 0.5g, fat 0.1g, carbohydrate 1.3g, salt equivalent 0g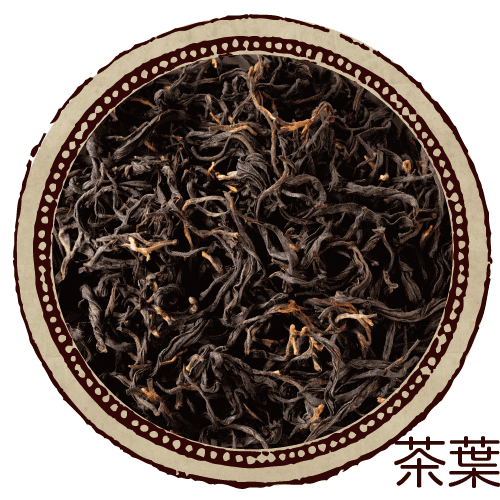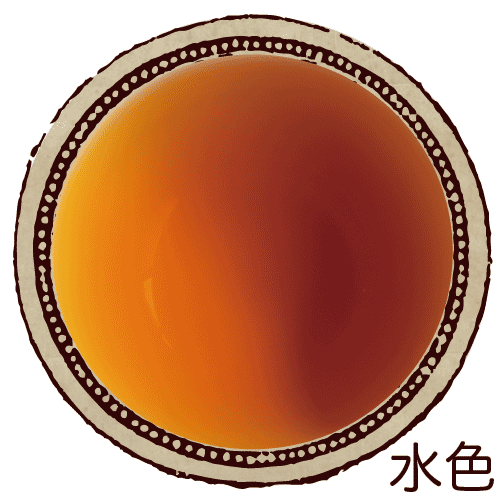 茶葉の量
2.5g
(2 medium teaspoons)
Dickwella Tea Estate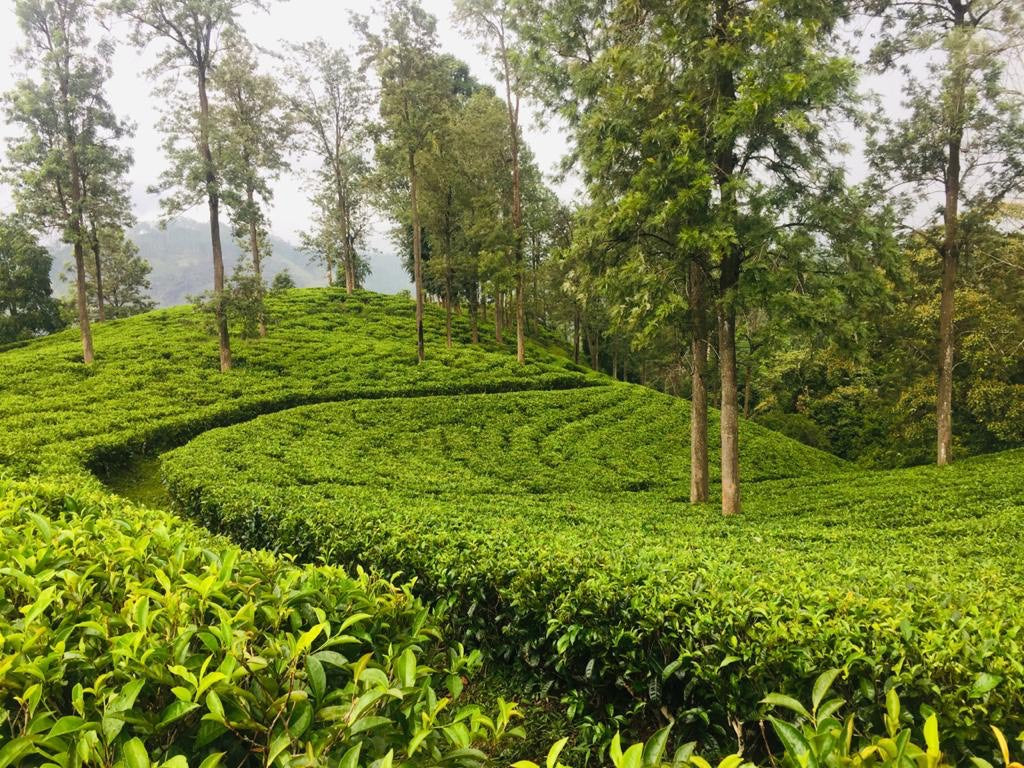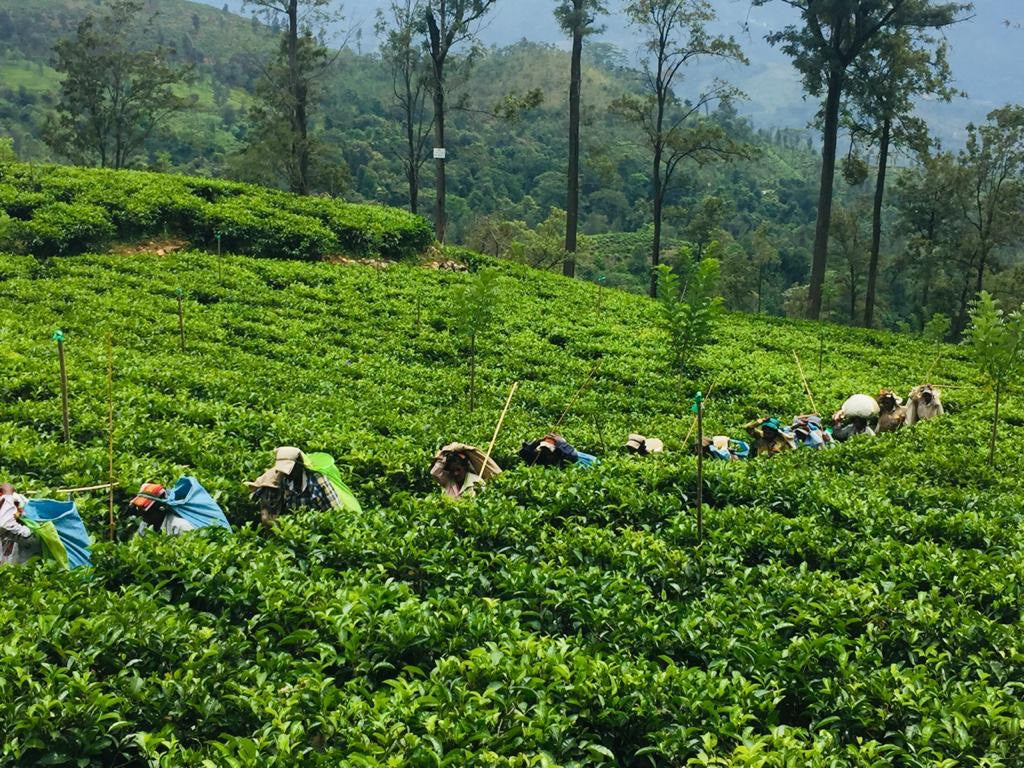 It is a tea estate that spreads on the land adjacent to the Marwatte Valley in Badulla District, Uva. From the tea estates that extend from 700m to 1,200m above sea level, you can harvest tea leaves with different characteristics depending on the altitude and location. The black tea made at the tea factory located at the top of the highest mountain in Uva is highly fragrant, and is one of the few tea estates that produce high-quality brands with a menthol scent from July to September.
Uva, one of the world's top three black tea production areas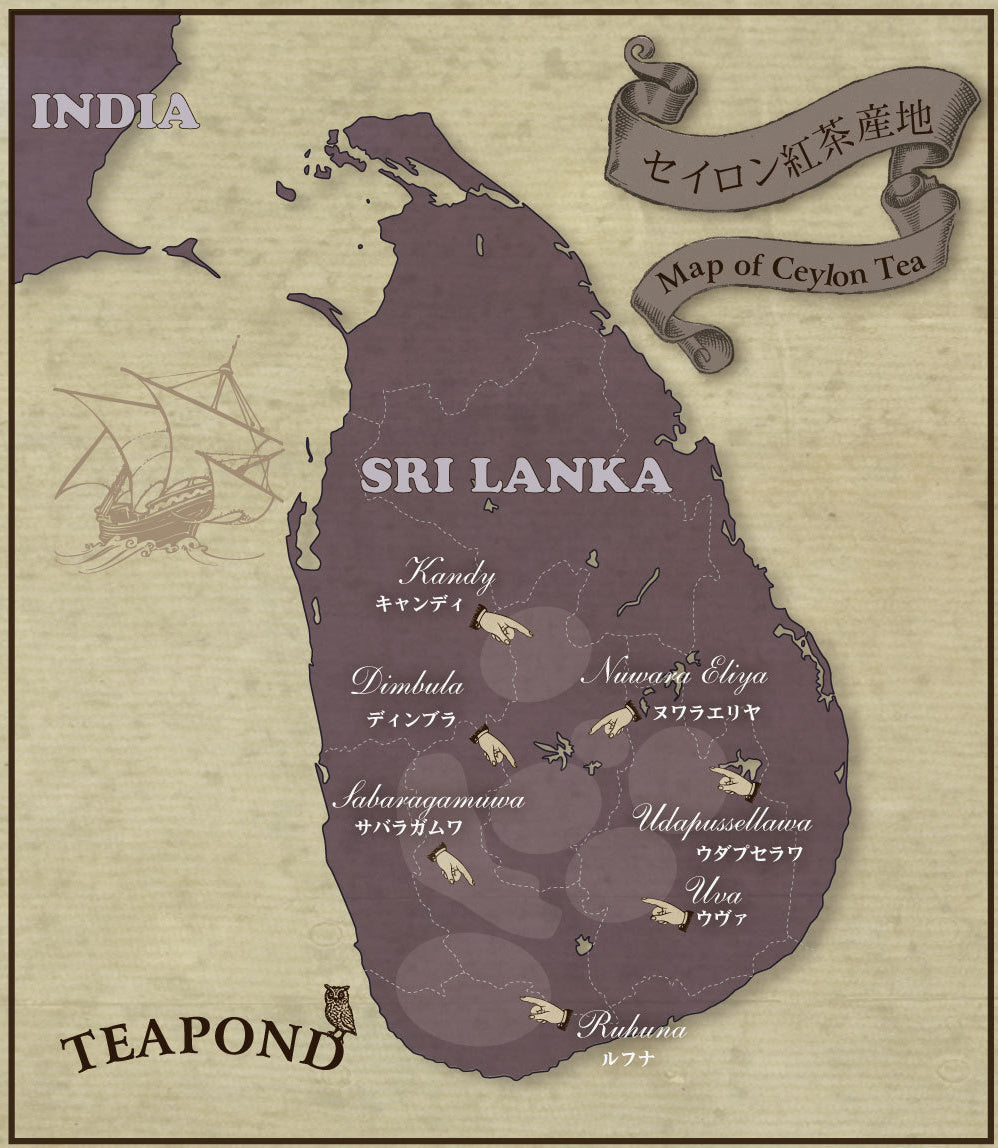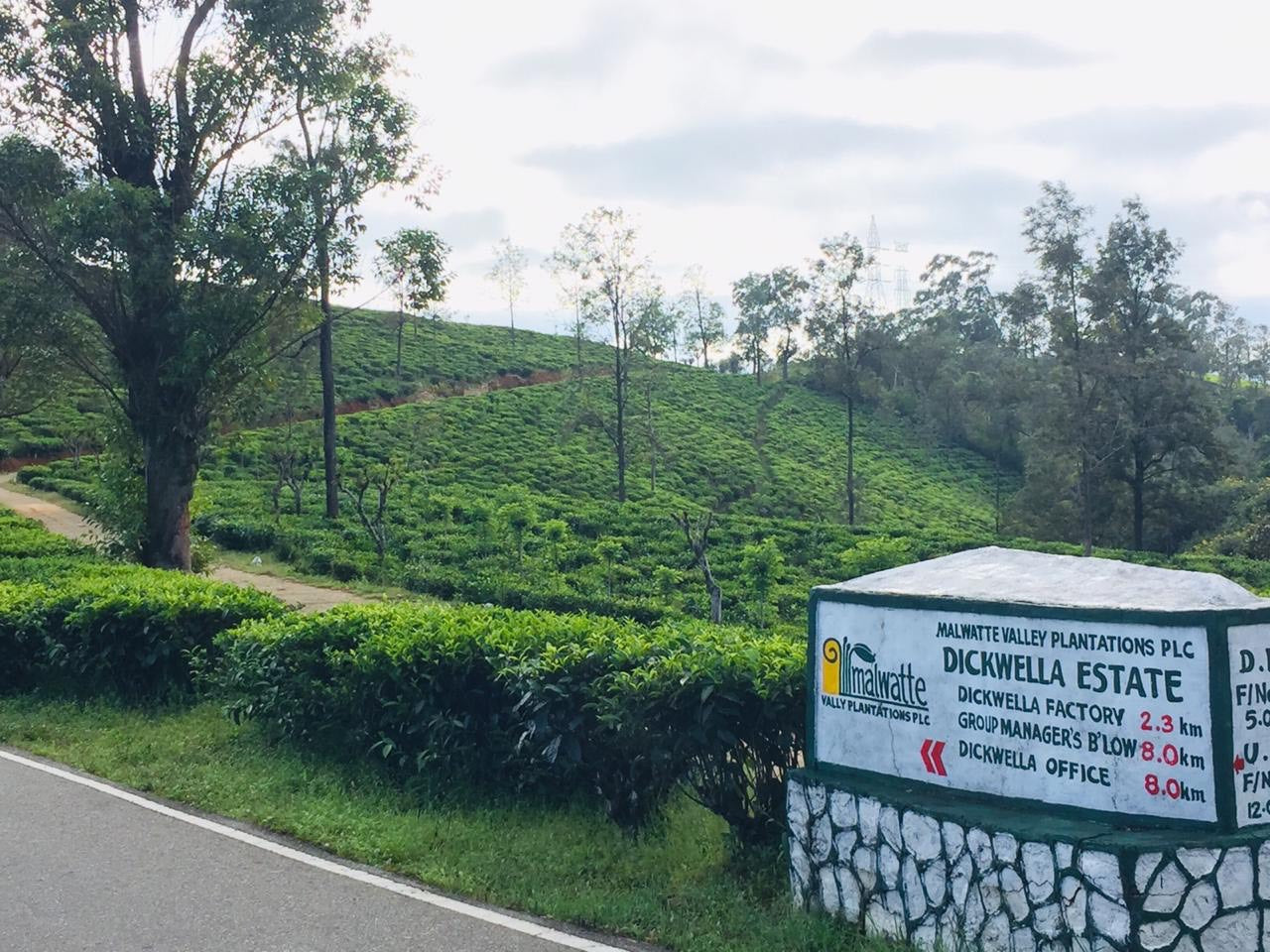 Uva is located on the eastern side of the Central Mountains of Sri Lanka, and during the dry season from June to September, especially from July to September, it has a very small amount of refreshing menthol scent that wakes you up. It is a production area famous for its fragrant black tea called "Uva flavor". This type of brand is especially popular with Japanese people, and most of the production is exported to Japan. Many other seasonal teas are exported to Russia. Tea making began in earnest in the 1890s when Sir Thomas Lipton opened a tea estate in this remote area. It is characterized by its water color from orange to crimson and its full-bodied taste. It is a tea production area loved by those who like strong tea.