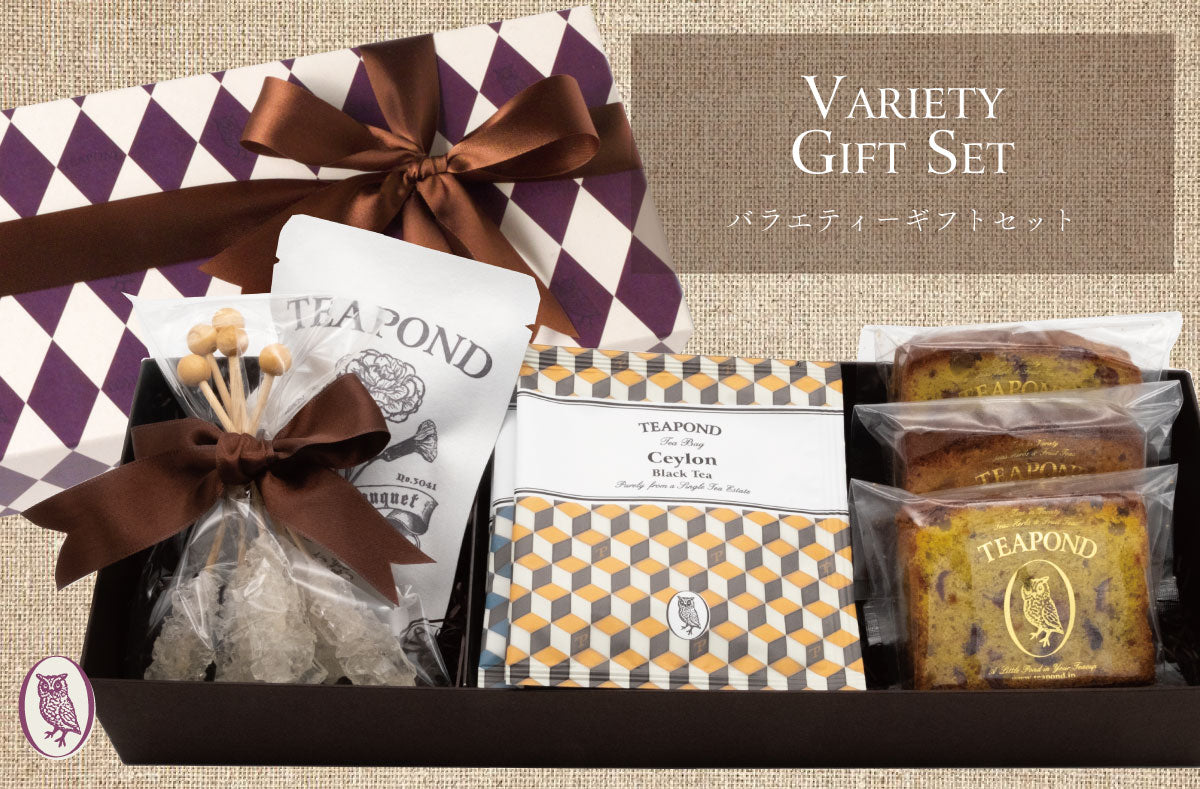 A web-only gift where you can enjoy popular sweets and various teas
It is a fulfilling gift set that you can enjoy in a variety of ways, including 9 kinds of tea, including a tea bouquet with carnation flowers, and special sweets.
Two kinds of pound cakes and stick sugar that is beautiful like jewels to create tea time are also included, so you can start tea time as soon as you open the gift box.
There is no doubt that you will have a fun tea time with the enjoyment of drinking and comparing the scents of various teas.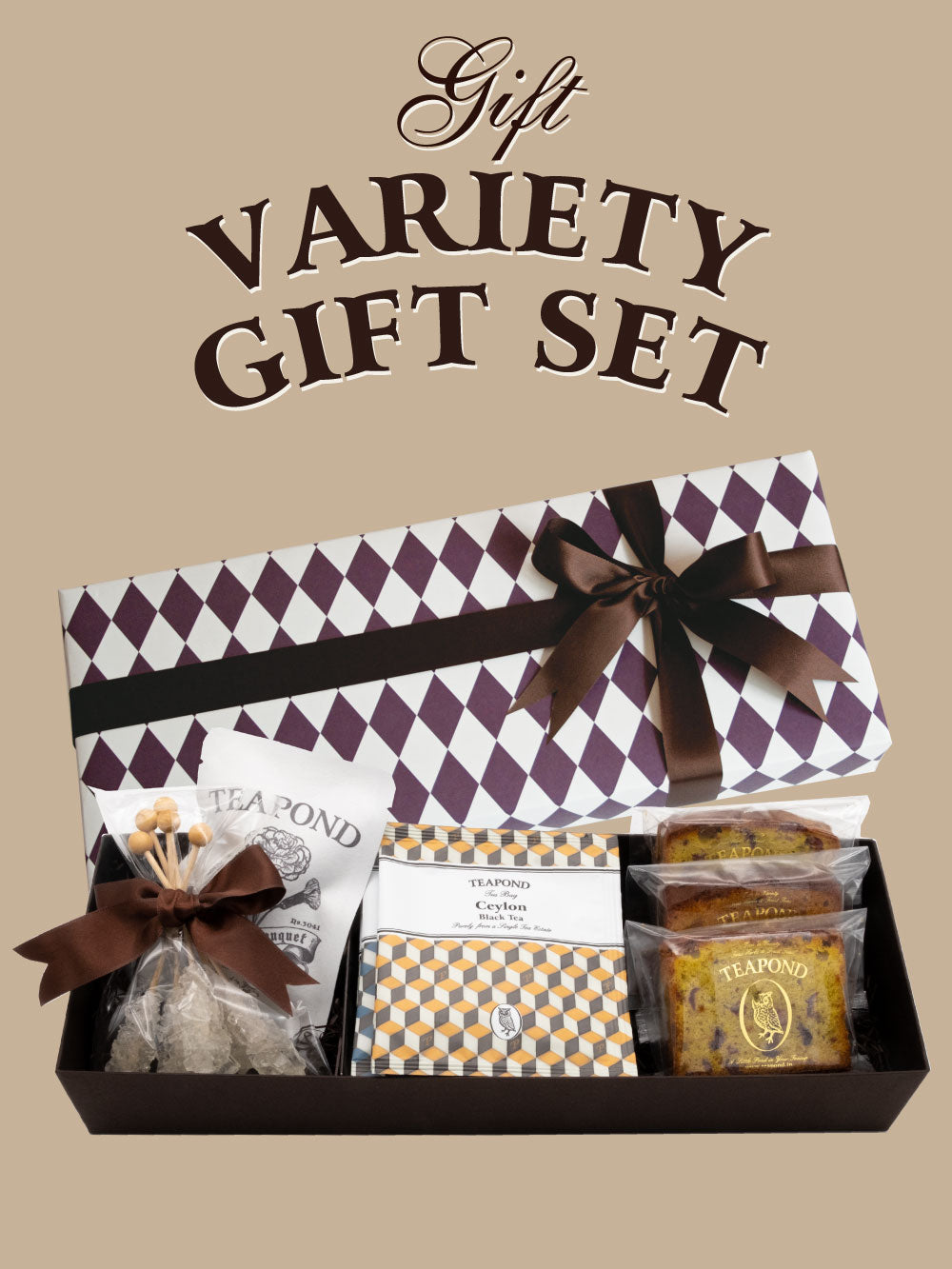 You can enjoy the following brands of tea.
2022 Nepal Ilam First Flush Mist Valley Tea Plantation EX-5
Spring-picked Nepalese tea reminiscent of the scent of green leaves, citrus, and flowers
2022 Darjeeling Second Flush Barasun Tea Garden DJ-129
Second flush Darjeeling with a mellow and sweet scent
2022 Quality Season Dimbula Desford Tea Plantation BOP
Ceylon black tea with a pleasant astringency with contours, a gorgeous aroma, and a lively taste.
milk tea blend
Perfect for milk tea with plenty of milk added. As a wake-up drink
Earl Gray Bluebird
Bergamot and oriental berries. Light Earl Gray with blue flowers
Fruit Tea Aroma Garden
Fresh scent of refreshing garden herbs and grapefruit
milk caramel
The sweet scent of soothing caramel that can be enjoyed straight or with milk
princess lychee
The scent of lychee that the queen loved. Lychee tea with the sweetness of roses as a secret flavor
Carnation Sento
Carnation tea popular as a gift
商品情報
Internal capacity:
Carnation sento design bag x 1
1 tea bag x 8 types
Cake Cranberry x 2
Cake caramel abrico x 1
Sugar stick white 5 x 1 bag
Comes in a gift box
* Cake shelf life is about 2 weeks from delivery.

▼Note
* If you need a handbag, please select [Large paper handbag] separately.
* If you choose wrapping paper (noshigami), we will prepare the wrapping paper by wrapping it in an argyle pattern box with brown wrapping paper.
*This product is limited to the online store. Please note that it cannot be purchased at each physical store.
商品サイズ
Height 5.5 cm Width 33.5 cm Depth 11.8 cm
発売日
2023年05月22日
本品に含まれるアレルゲン
[Scented Garden] Apple/Orange [Milk Caramel] Milk [Cake Cranberry] Egg, Wheat, Milk, Almond [Cake Caramel Abrico] Egg, Milk, Wheat, Almond
You can enjoy 8 popular brands of tea.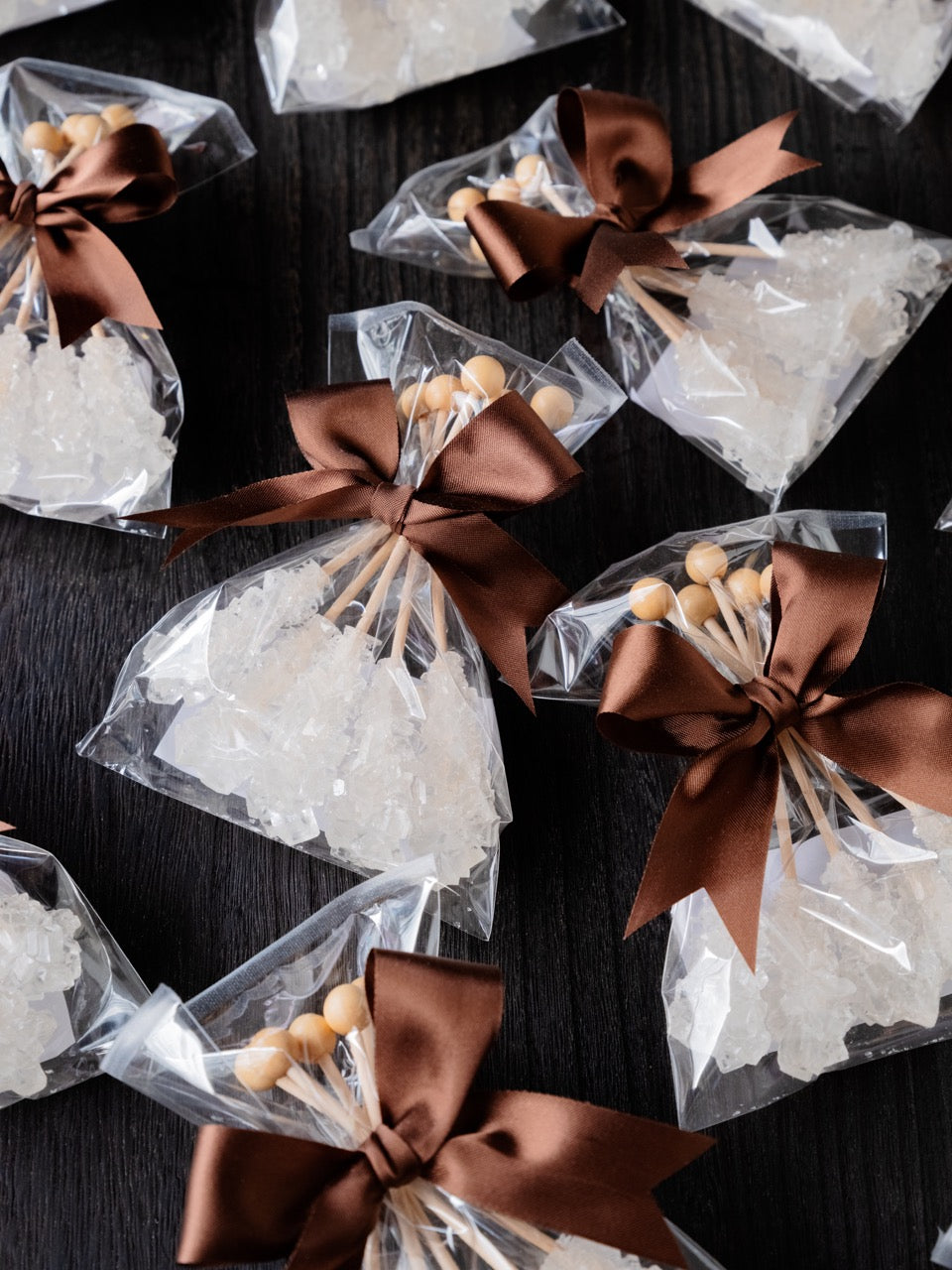 Sugar sticks that look like jewels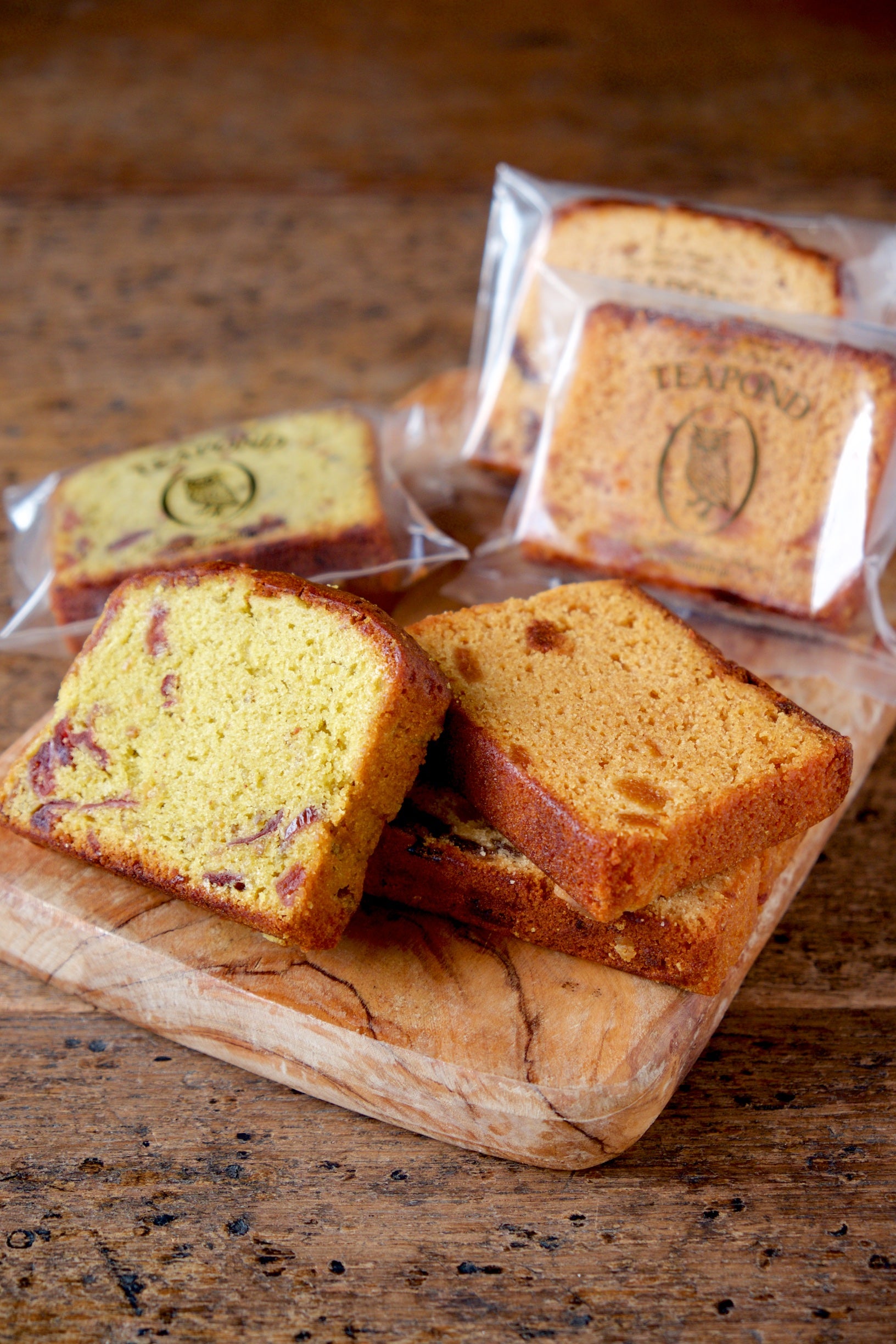 Cranberry cake with cranberries in pistachio dough, cake caramel abrico with apricot in caramel dough
We will prepare a wrapping paper with the direction of the box vertical.