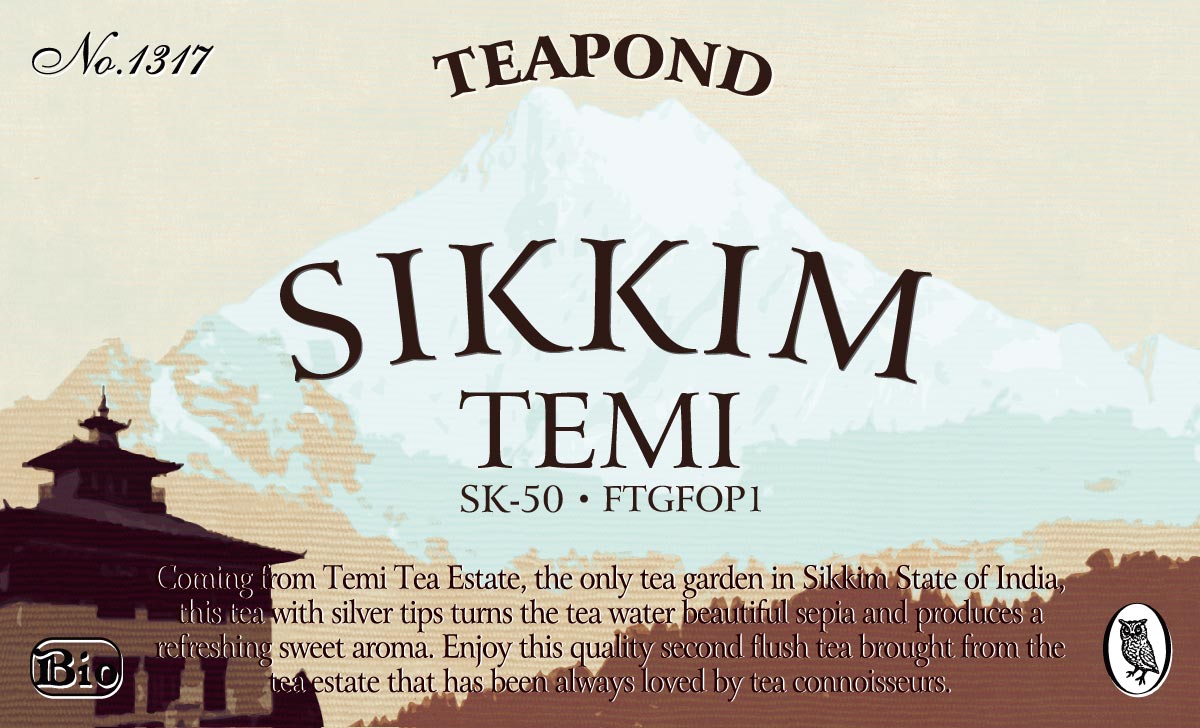 A mellow, mild summer-picked black tea from the former kingdom of Sikkim.
Temi Tea Estate is the only tea garden in Sikkim State of India which is located north of Darjeeling and facing Bhutan on the border. The tea leaves with silver tips turn the tea water beautiful sepia and produce a refreshing and sweet aroma comfortably lingering in your throat. Enjoy this quality second flush tea brought from the tea estate that has been always loved by tea connoisseurs.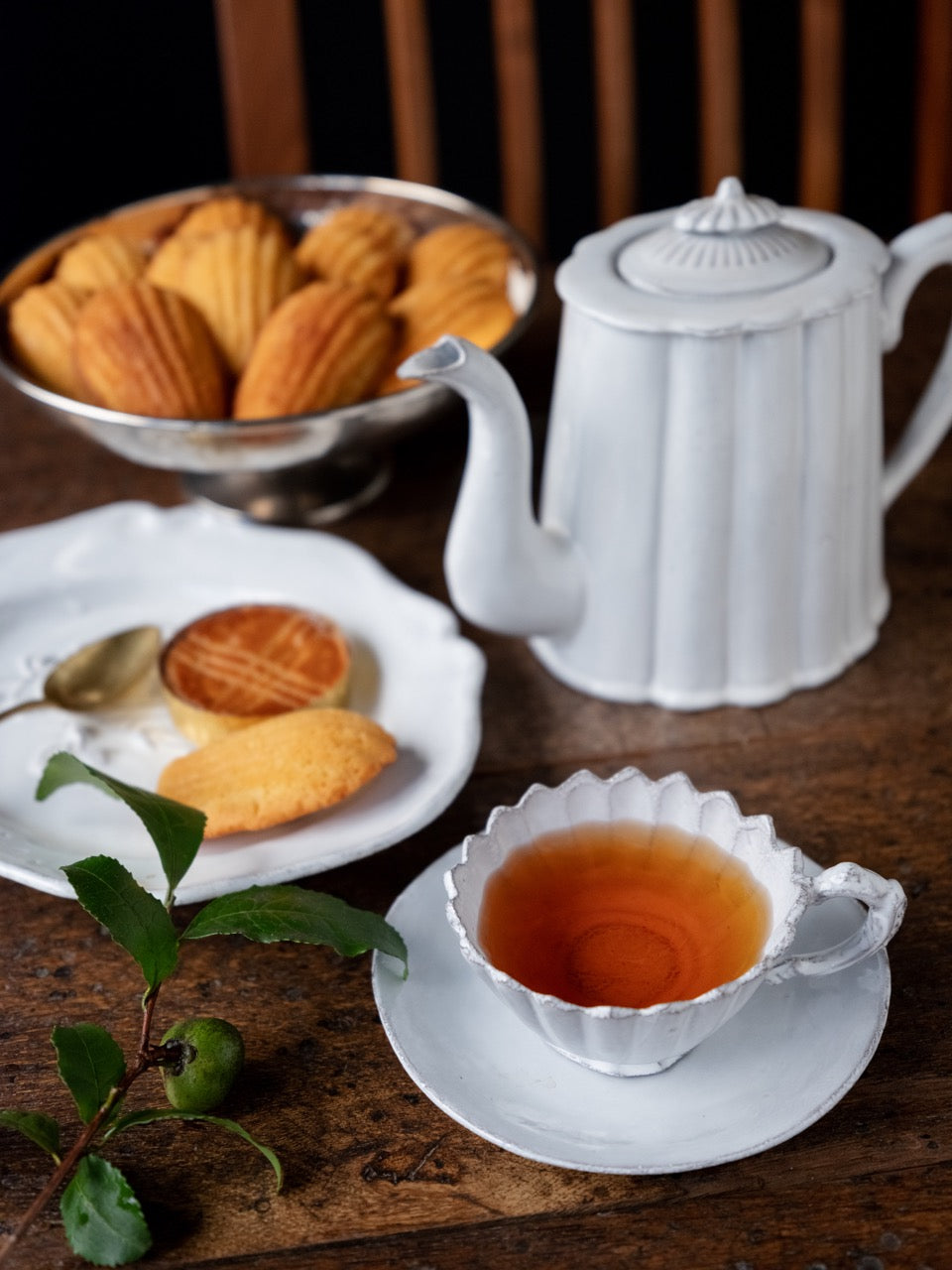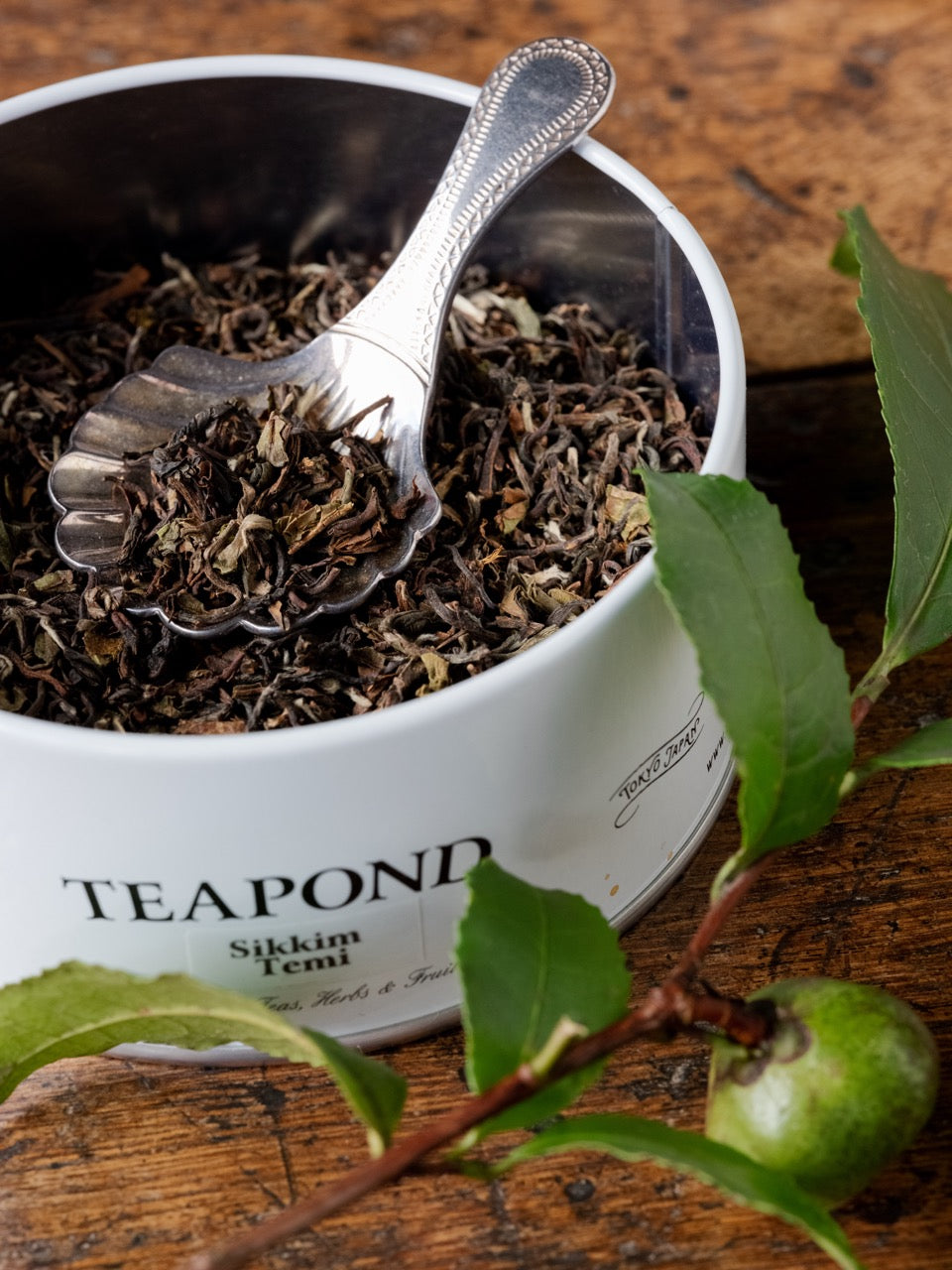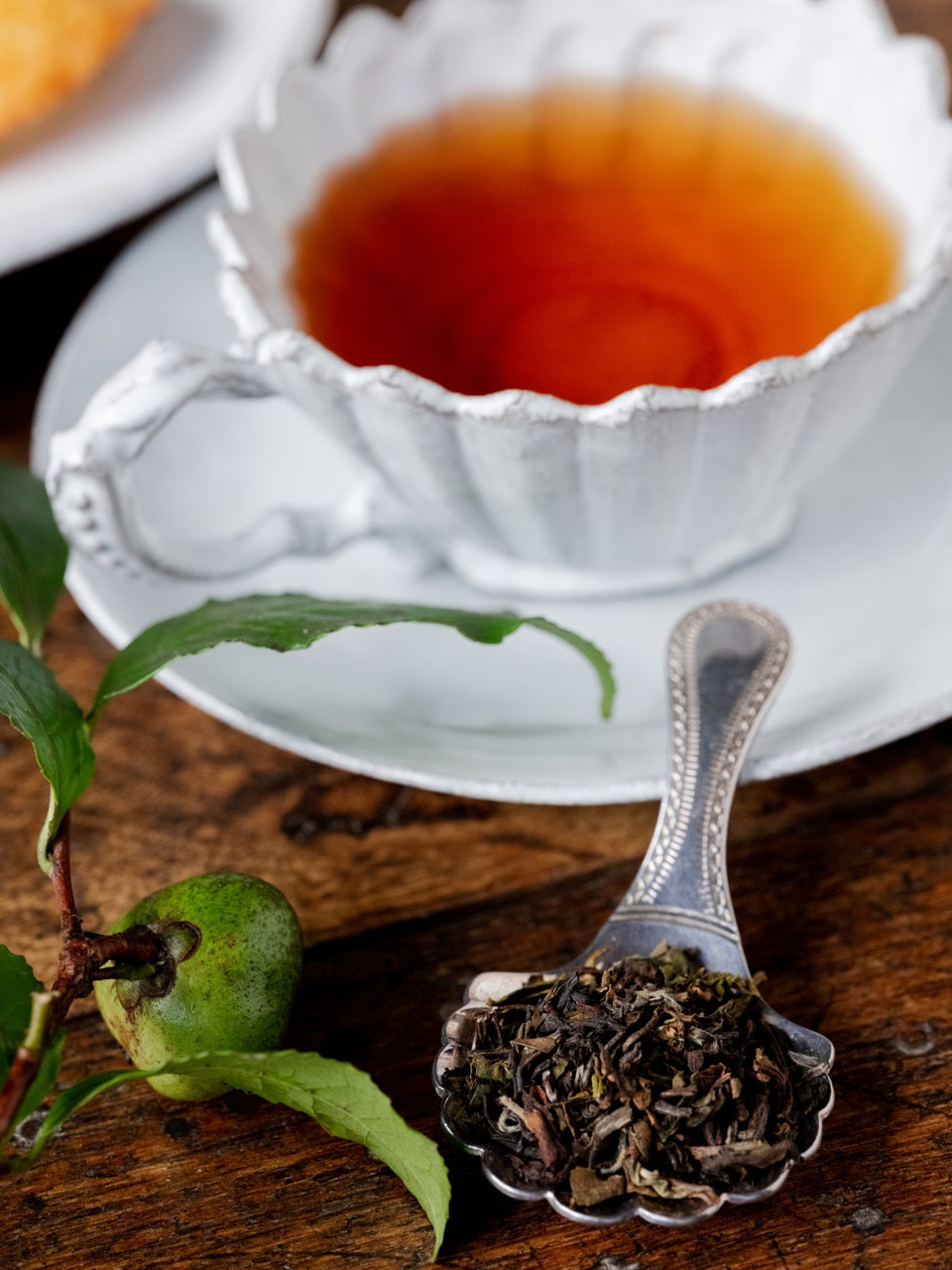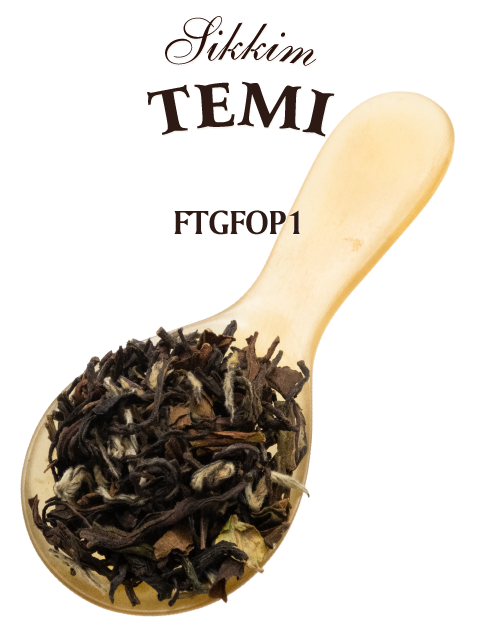 NO.1317
2022 Sikkim Second Flush Temi Tea Estate SK-50
* Adopted bio-organic farming methods since 2008
保存方法:
Store away from high temperature and humidity and direct sunlight. After opening, put in an airtight container and consume as soon as possible.
栄養成分表示:
(per 2.5g of tea leaves) energy 8kcal, protein 0.5g, fat 0.1g, carbohydrate 1.3g, salt equivalent 0g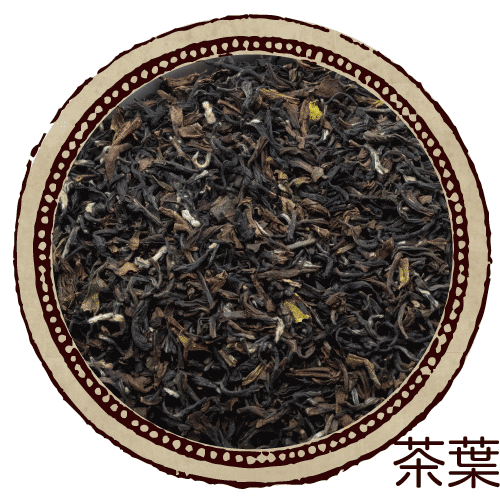 おすすめの飲み方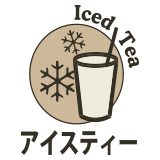 茶葉の量
2.5g
(1 medium teaspoon)
Temi Tea Estate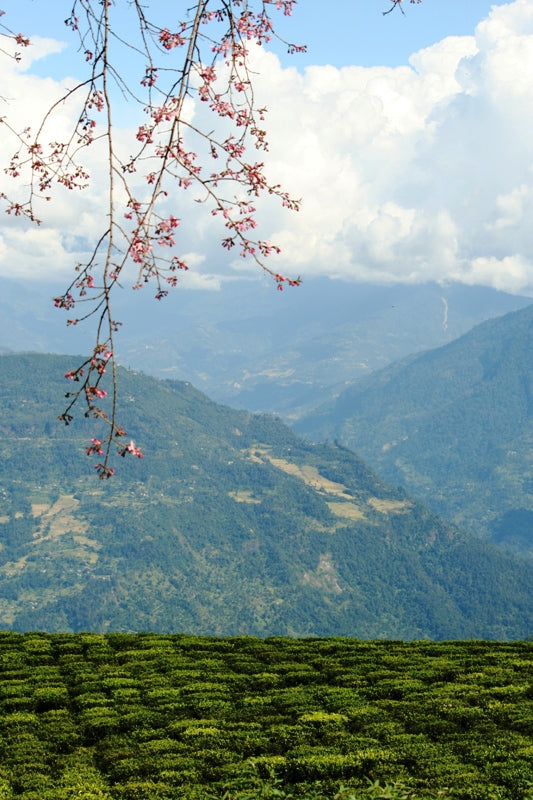 Sikkim was an independent kingdom until 1975. It is the second smallest state in India, bordered by Darjeeling, Nepal and Bhutan. At the foot of the famous Himalayan peak Kanchenjunga, people still live under the teachings of Tibetan Buddhism.
Sikkim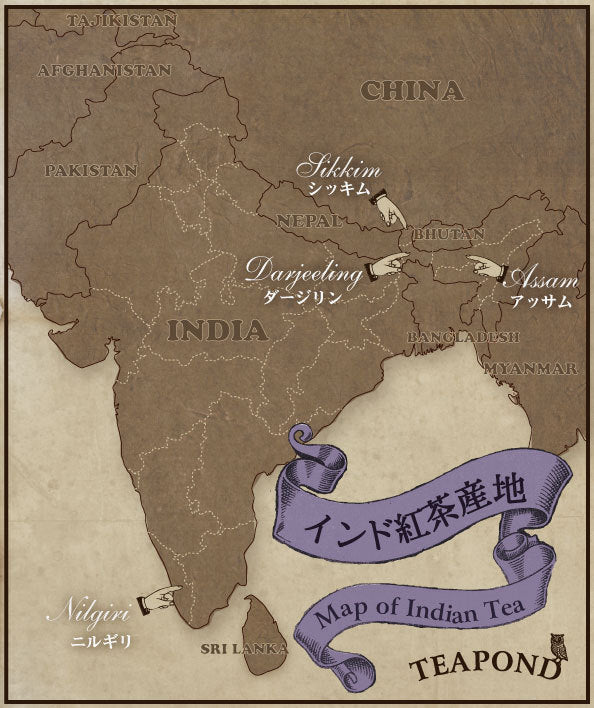 This former kingdom is home to the region's only small government-run tea estate, Temi Tea Estate, where small but high-quality black tea is produced. It is a popular tea estate known to tea lovers around the world as a phantom black tea.