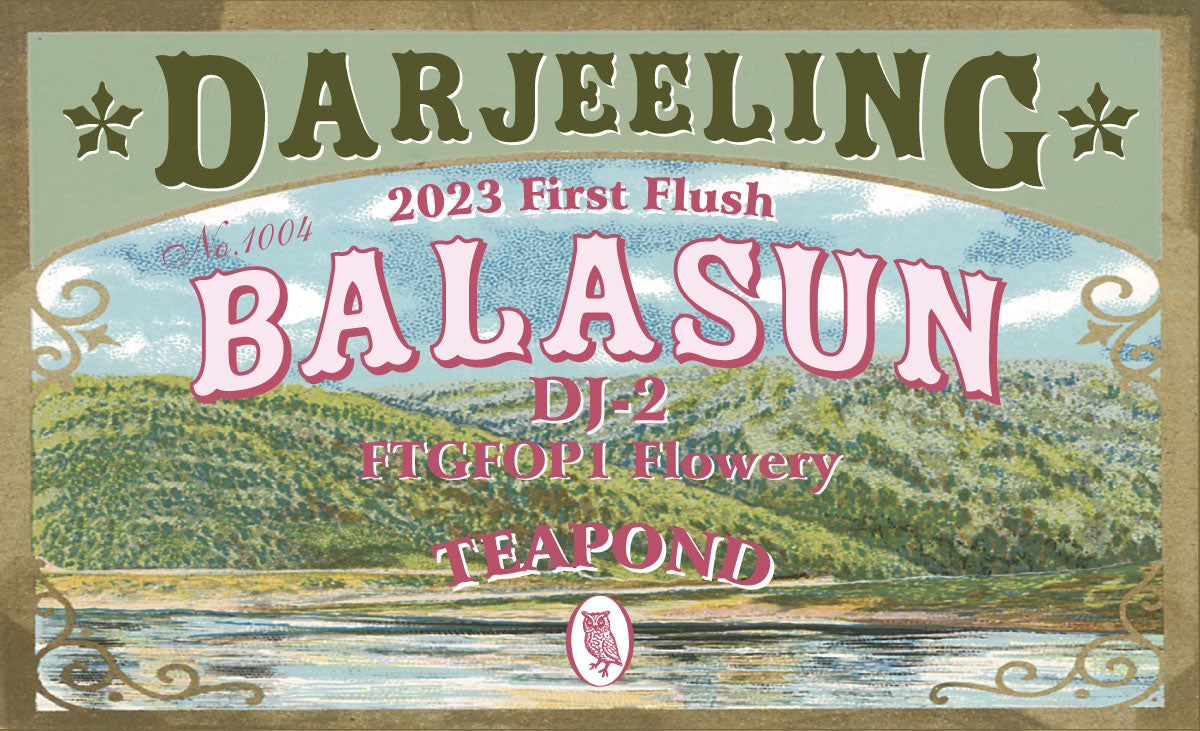 The blue scent of the grassland overlaps with the scent of daffodils and citrus flowers. Darjeeling tea that is like a collection of spring blessings from the Himalayas.
In mid-March when shining tea leaves come into bud in the field facing the valley along Balasun River, the long-awaited first flush season has come. When the leaves's greenish colour becomes olive-green in hot water, the poured water becomes lemon-yellow in the cup. When you drink, a clean and fruity taste and aromas of herbs, sometimes narcissus and citrus flowers are felt. Enjoy this fresh spring gift from the beautiful Balasun Tea Estate.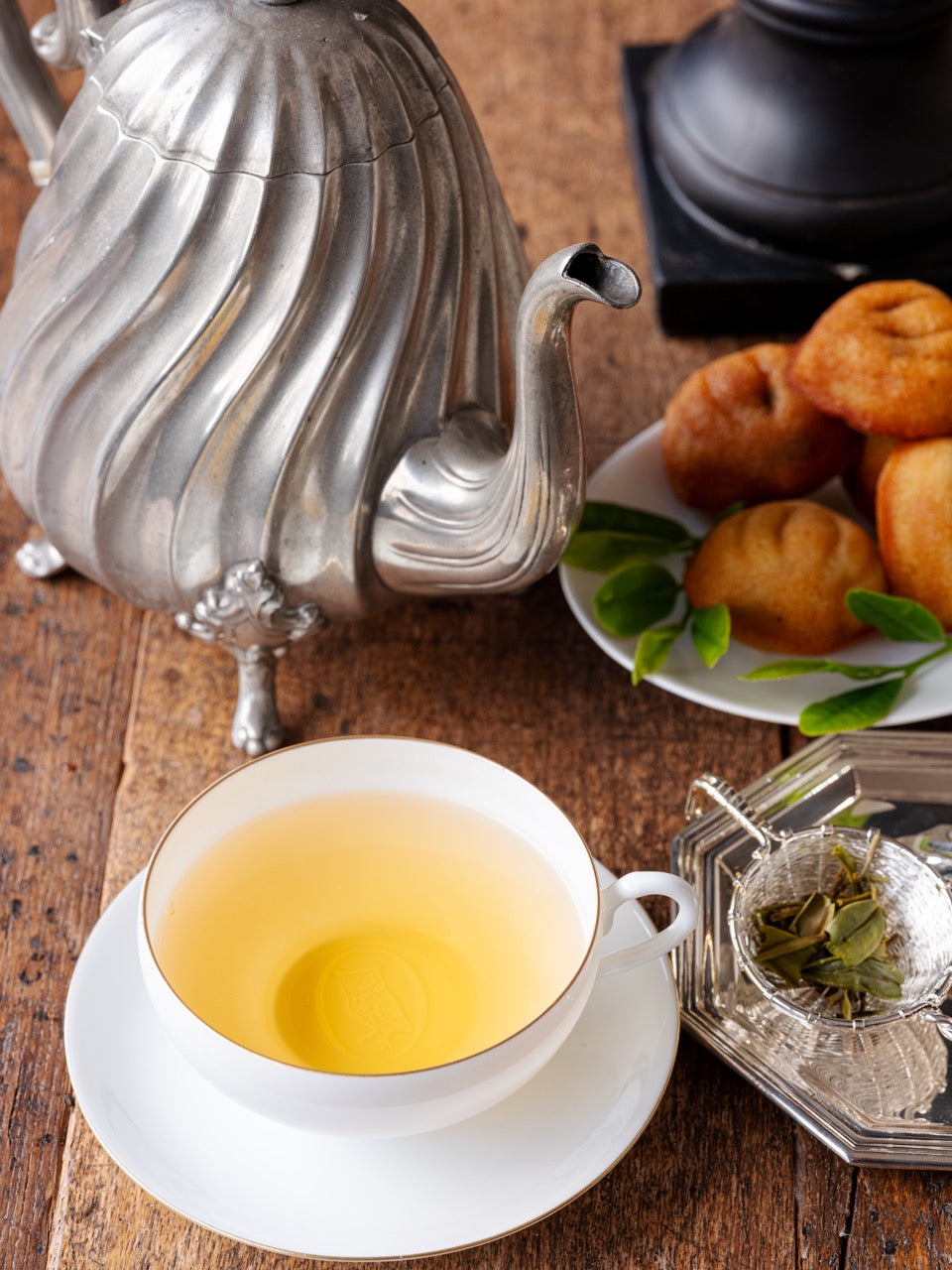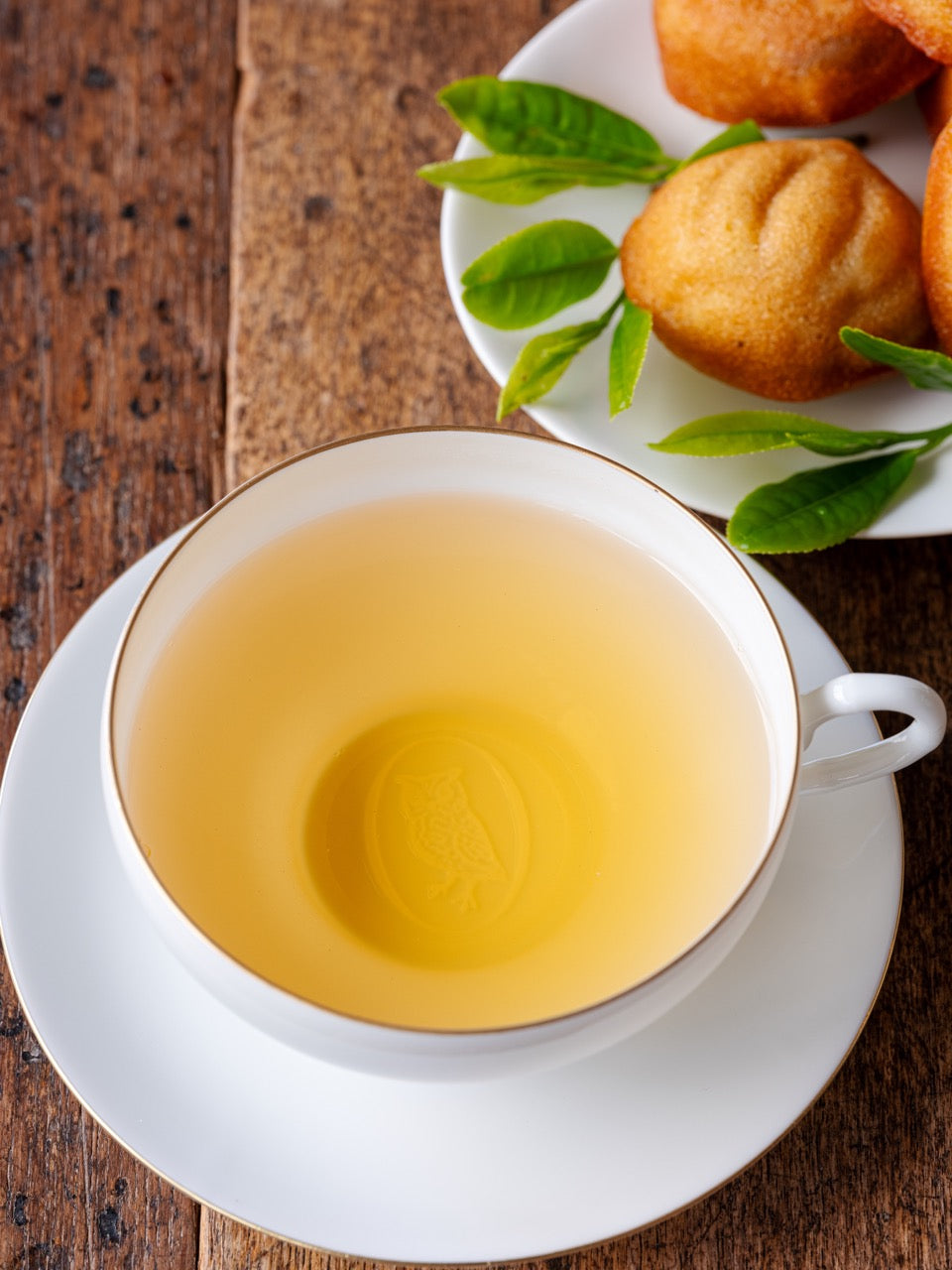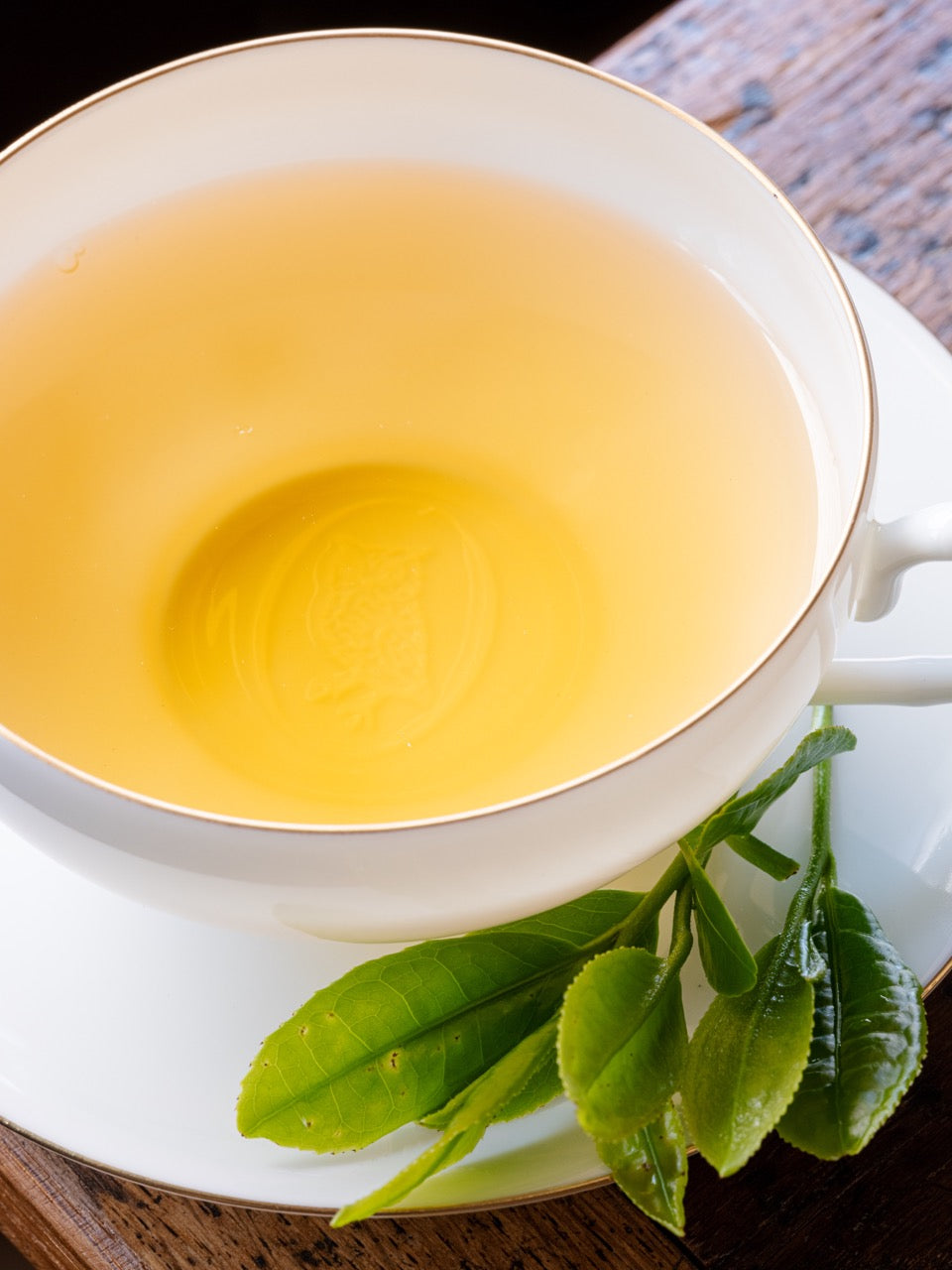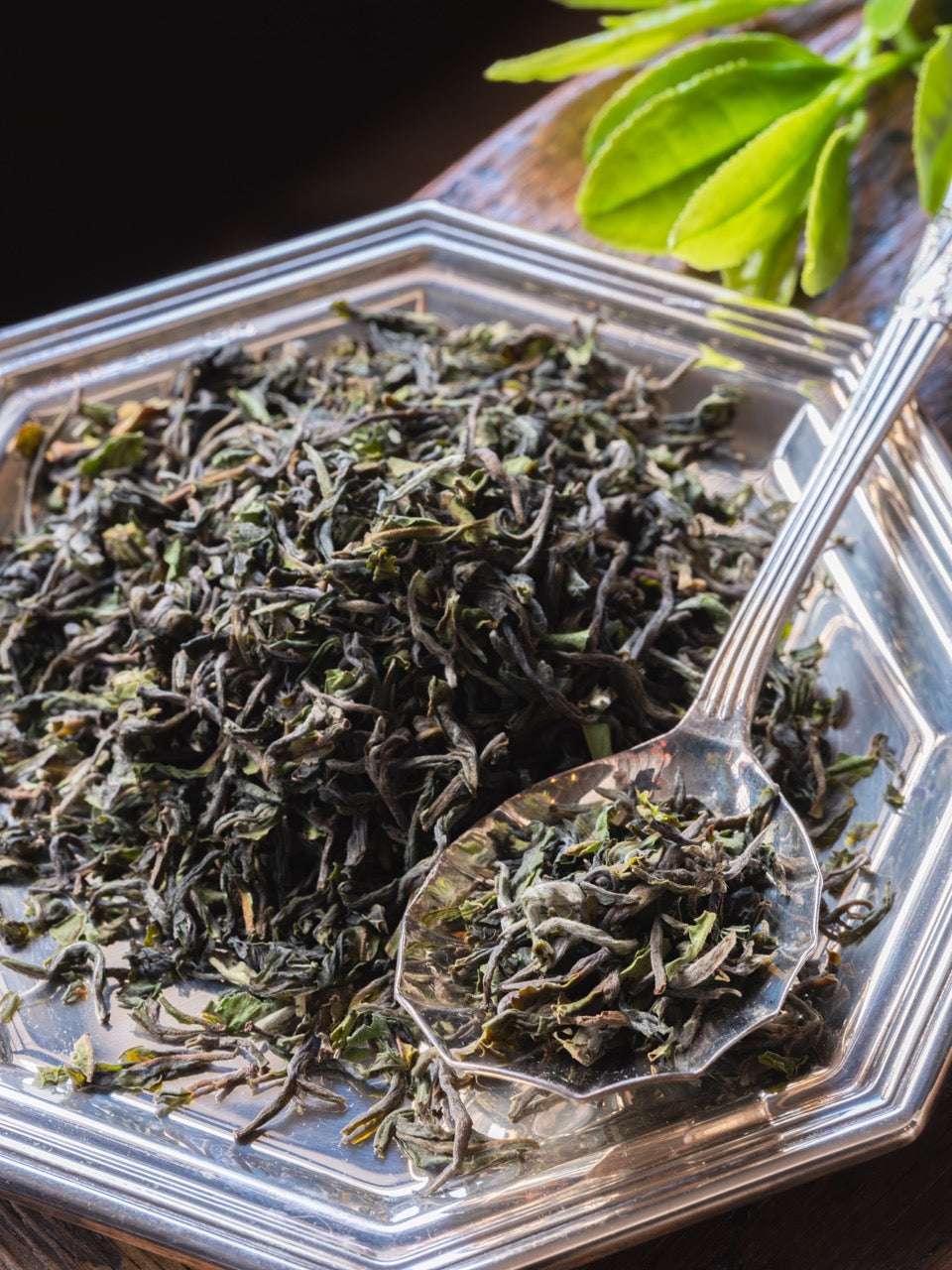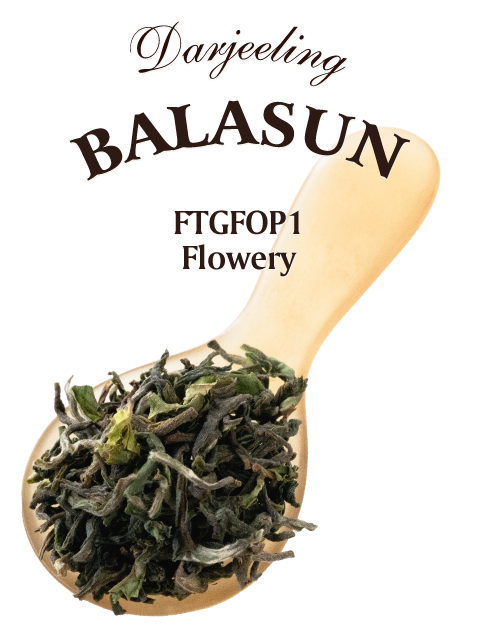 NO.1004
2023 Darjeeling First Flush Balasun Tea Estate DJ-2 Flowery
保存方法:
Store away from high temperature and humidity and direct sunlight. After opening, put in an airtight container and consume as soon as possible.
栄養成分表示:
(per 2.5g of tea leaves) energy 8kcal, protein 0.5g, fat 0.1g, carbohydrate 1.3g, salt equivalent 0g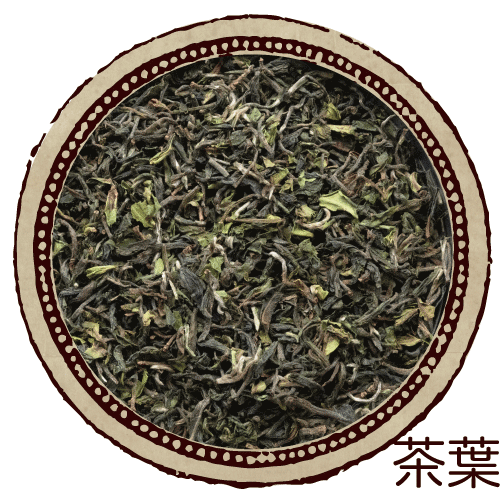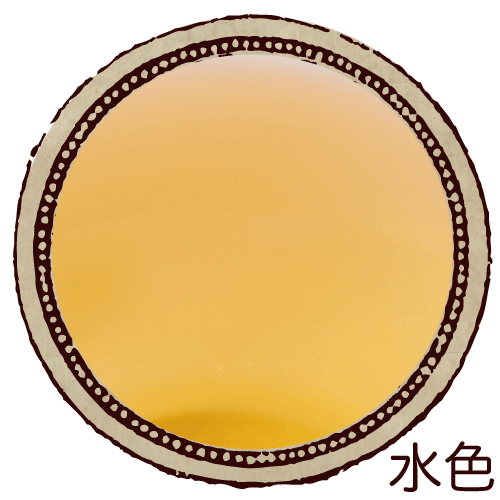 香りと味わい
香り:
Daffodils and citrus flowers
おすすめの飲み方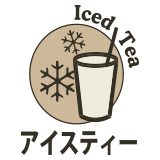 茶葉の量
2.5g
(1 medium teaspoon)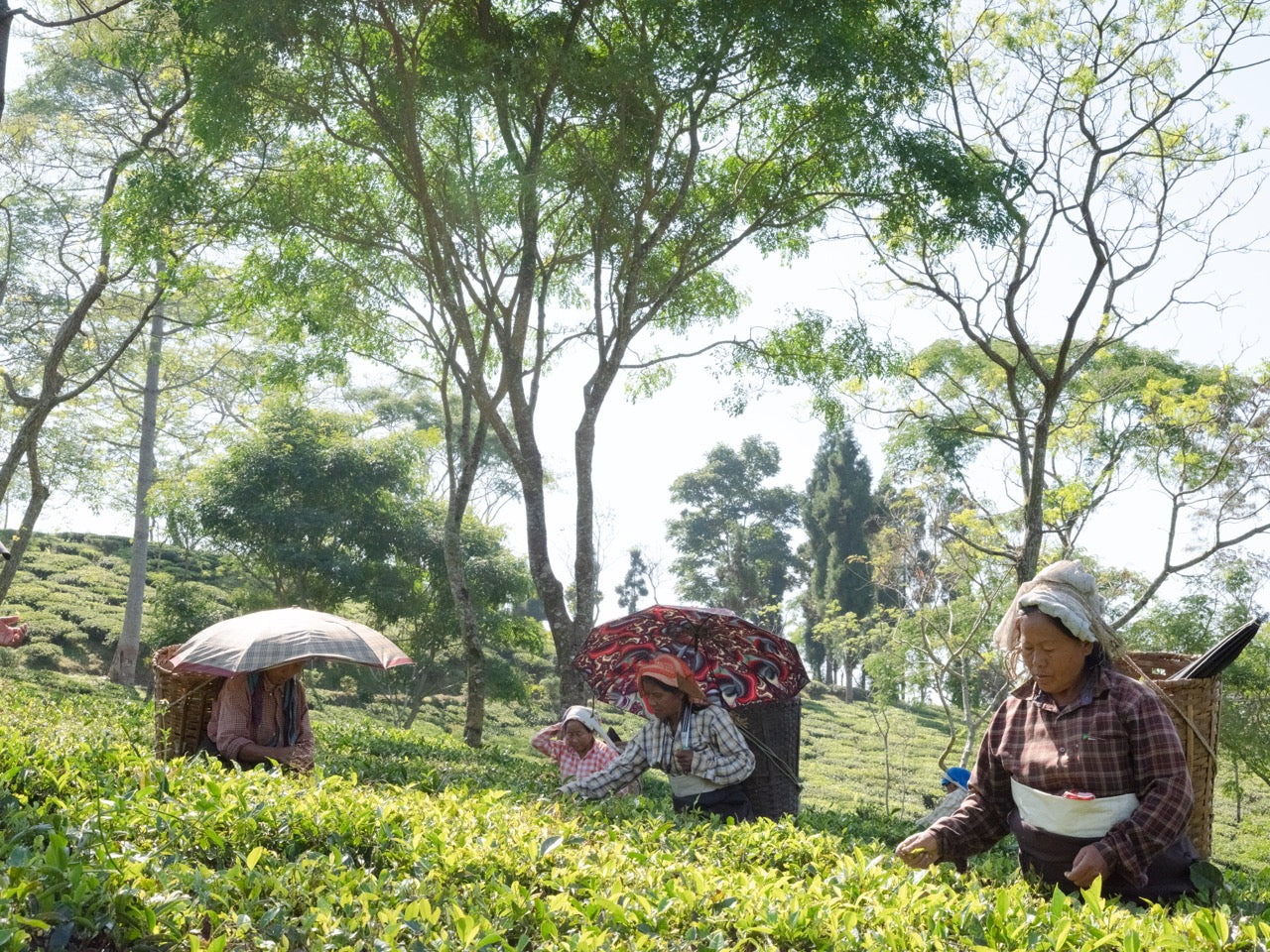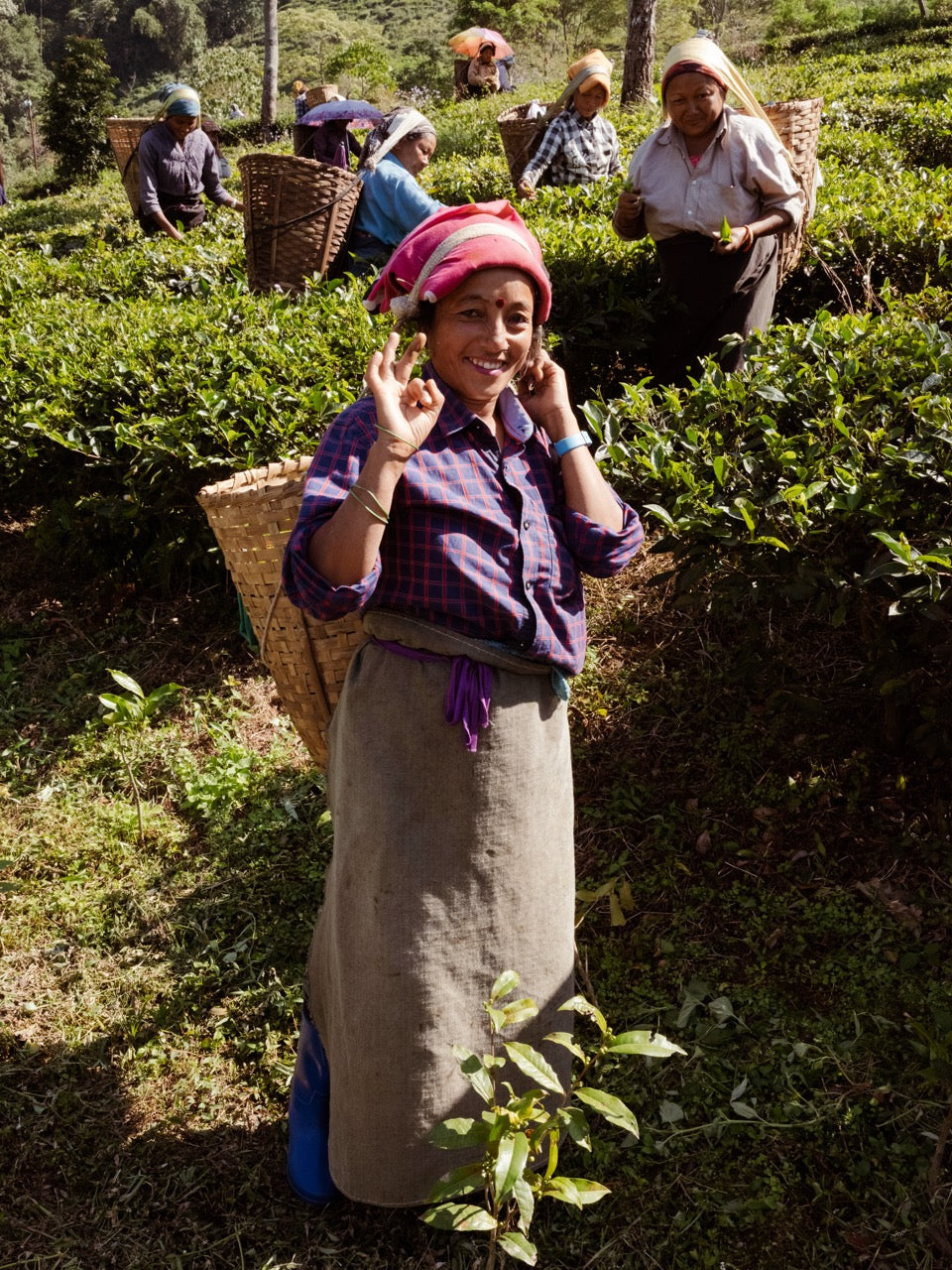 Spring-picked Darjeeling, introduced first this year, has become Barasun Tea Estate DJ-2.
This year I was able to visit Darjeeling for the first time in a long time since the end of March, which was a little late this year. It's a brand name.
This year's first flush was a season with very little rainfall in most of the tea gardens, resulting in very low yields.
For that reason, the tea leaves can withstand dryness and grow slowly as if to store the aroma and taste, and I think that there were many high-quality lots.
The Barasun Tea Estate DJ-2 introduced this time is also a brand that offers a variety of unique scents, like a bouquet of white flowers blooming in spring.
It is recommended to enjoy the sweet taste that feels light in just 3 minutes for the first cup, and when it becomes thicker with repeated extractions, you can enjoy it with Japanese sweets and simple cookies.
On hot days ahead, be sure to try iced tea made with cold brew, which has a refreshing aftertaste.
It is a brand that allows you to fully enjoy the Himalayan spring.
Balasun tea estate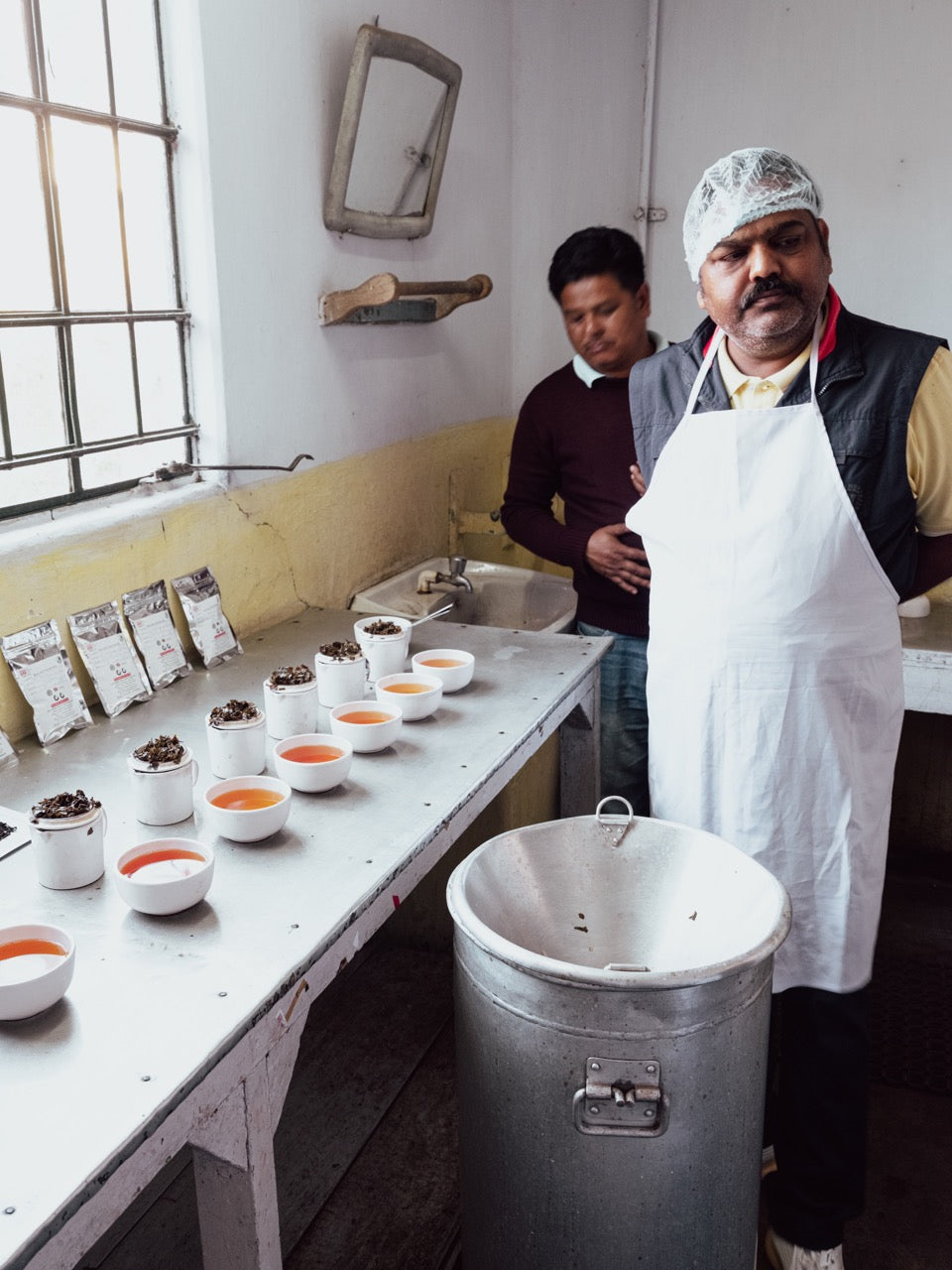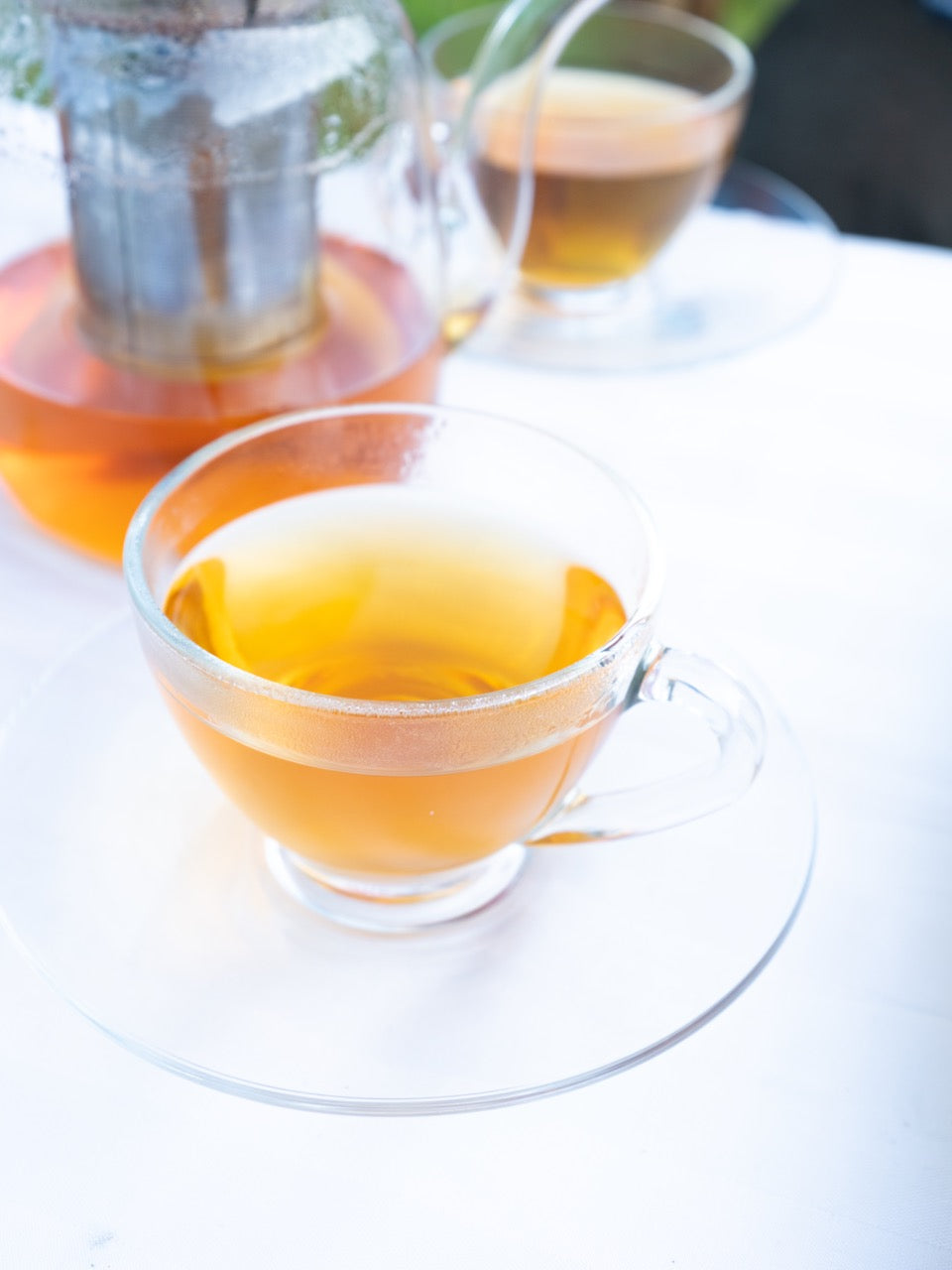 Darjeeling It is a relatively large-scale tea estate at an altitude of 1,097m in the Kurseong North Area. Next door is Margaret's Hope Tea Estate. Although it was founded in 1871, it is a tea estate that has produced high-quality brands with a surprising aroma due to the skill of the manager over the past few years. The name comes from the fact that gold dust was collected in the river that flows along the tea estate. Mainly Chinese varieties are planted in the tea estate, and it is one of the precious tea estates that delivers tea with the taste of traditional Darjeeling tea to us.
A fragrance nurtured by the Himalayas, Darjeeling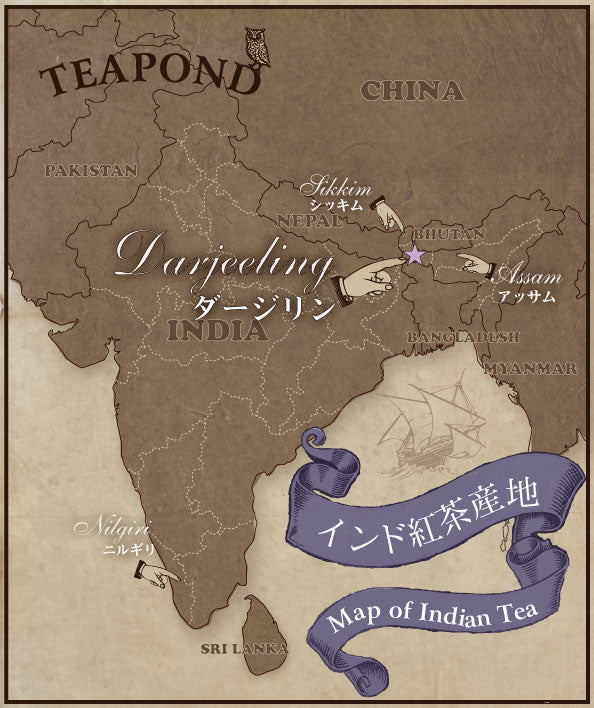 Darjeeling tea is known as one of the world's three major black teas, and is called "the champagne of black tea" due to its delicate and strong aroma. Even if you don't like black tea, it's a famous production area. Darjeeling has three distinct quality seasons: spring, summer and autumn. Harvested in late March and early April, the First Flush is the tea leaves picked during the first harvest season of the year that tea fans around the world await. The bright yellow light blue gives off a greenish scent reminiscent of the green of the grasslands filled with the breath of spring. It's a particularly popular season for people in France, Germany, and Japan.