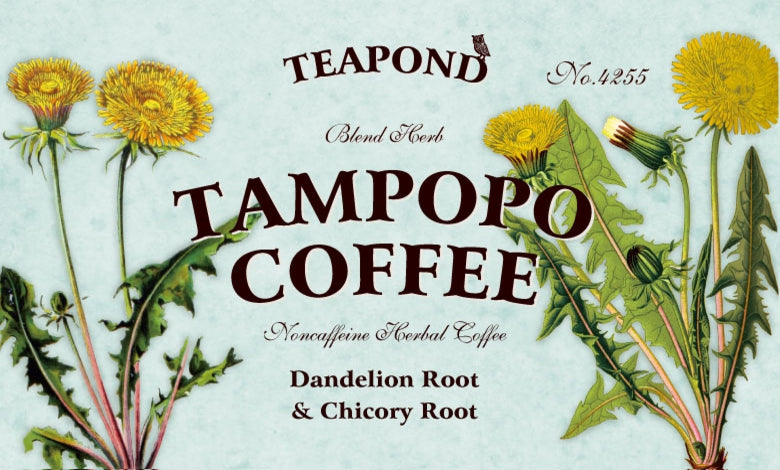 Coffee flavored decaffeinated blend made from dandelion and chicory roots
A fine roasted aroma of dandelion roots and a deep sweet flavour of chicory roots are blended best-balanced giving this tisane a great coffee flavour and taste. With these carefully selected non-caffeine herbs, you can enjoy this drink anytime, anywhere. With plenty of milk, you can also enjoy flavoury 'cafe au lait'.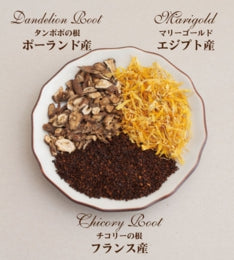 原材料名:
chicory root, dandelion root, marigold
原産国名:
France, Poland, Egypt
保存方法:
Store away from high temperature and humidity and direct sunlight. After opening, put in an airtight container and consume as soon as possible.
栄養成分表示:
(per 2.5g of tea leaves) energy 9.4kcal, protein 0.18g, fat 0.07g, carbohydrates 2g, salt equivalent 0g
※
If you are pregnant, please consult your doctor before consuming.
※
Please refrain from drinking by infants/children.
※
If you are allergic to plants in the Asteraceae family, please refrain from drinking.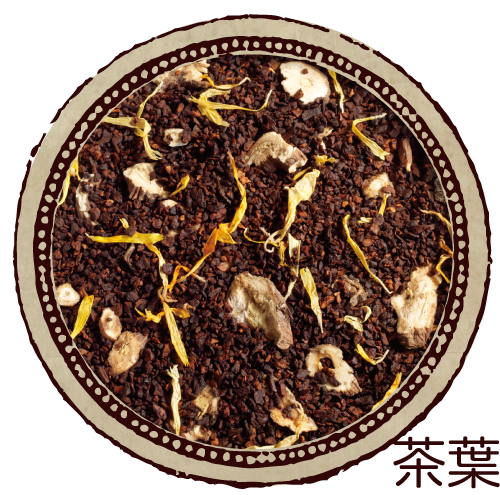 香りと味わい
香り:
coffee-like roasted aroma
おすすめの飲み方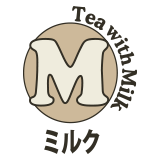 茶葉の量
2.5g
(1 small teaspoonful)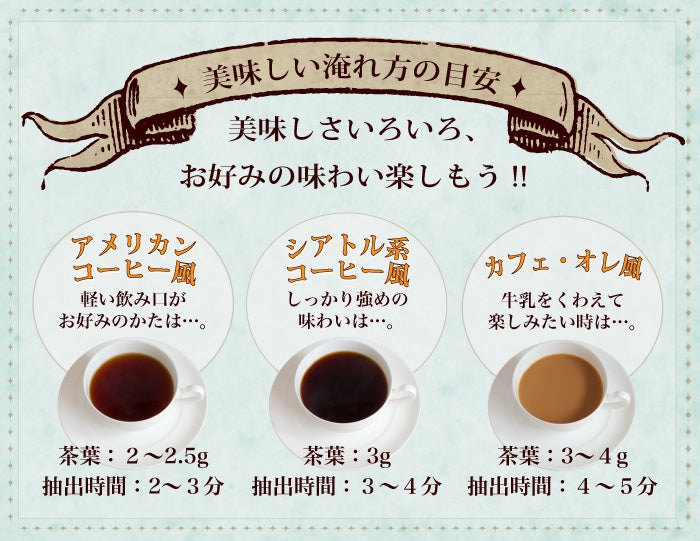 Enjoy your favorite flavor in a variety of ways.
I want to have fun at times like this
・When you are concerned about caffeine...・As a substitute for those who drink a lot of coffee.・For tea time for breastfeeding mothers.・When swelling is a concern...・For those who are worried about the moon…
Tastes like caffeine-free coffee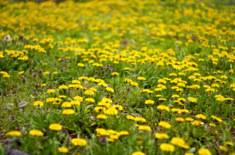 Dried and roasted dandelion roots and chicory (endive) roots have long been drunk in Europe as an alternative to coffee due to their fragrant aroma and bittersweet taste. Today, it is popular in Japan as a detoxifying and caffeine-free healthy drink. For those who want to refrain from caffeine or who drink several cups of coffee a day, please try it as a drink that cares for your body.