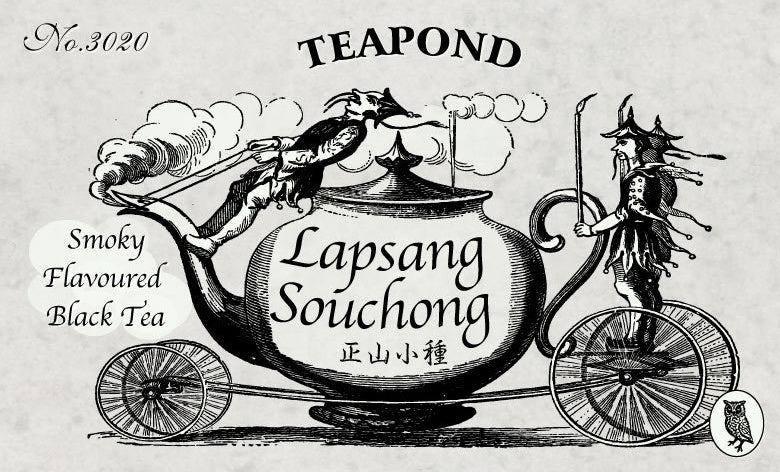 A smoky Chinese black tea smoked with pinewood smoke, which has many fans among British people.
It is a Chinese black tea made around Mount Wuyi in Fujian Province, smoked with pine smoke. It is a traditional brand that has many fans in Europe and the United States, including the United Kingdom since ancient times. The unique strong scent is a taste that becomes a habit once you taste it. The smoked aroma unique to this tea is perfect not only for straight tea, but also for milk. If the scent is strong, you can blend a small amount with your favorite brand such as Assam, Ceylon, Earl Gray and enjoy. Recommended as a tea to enjoy a relaxing evening.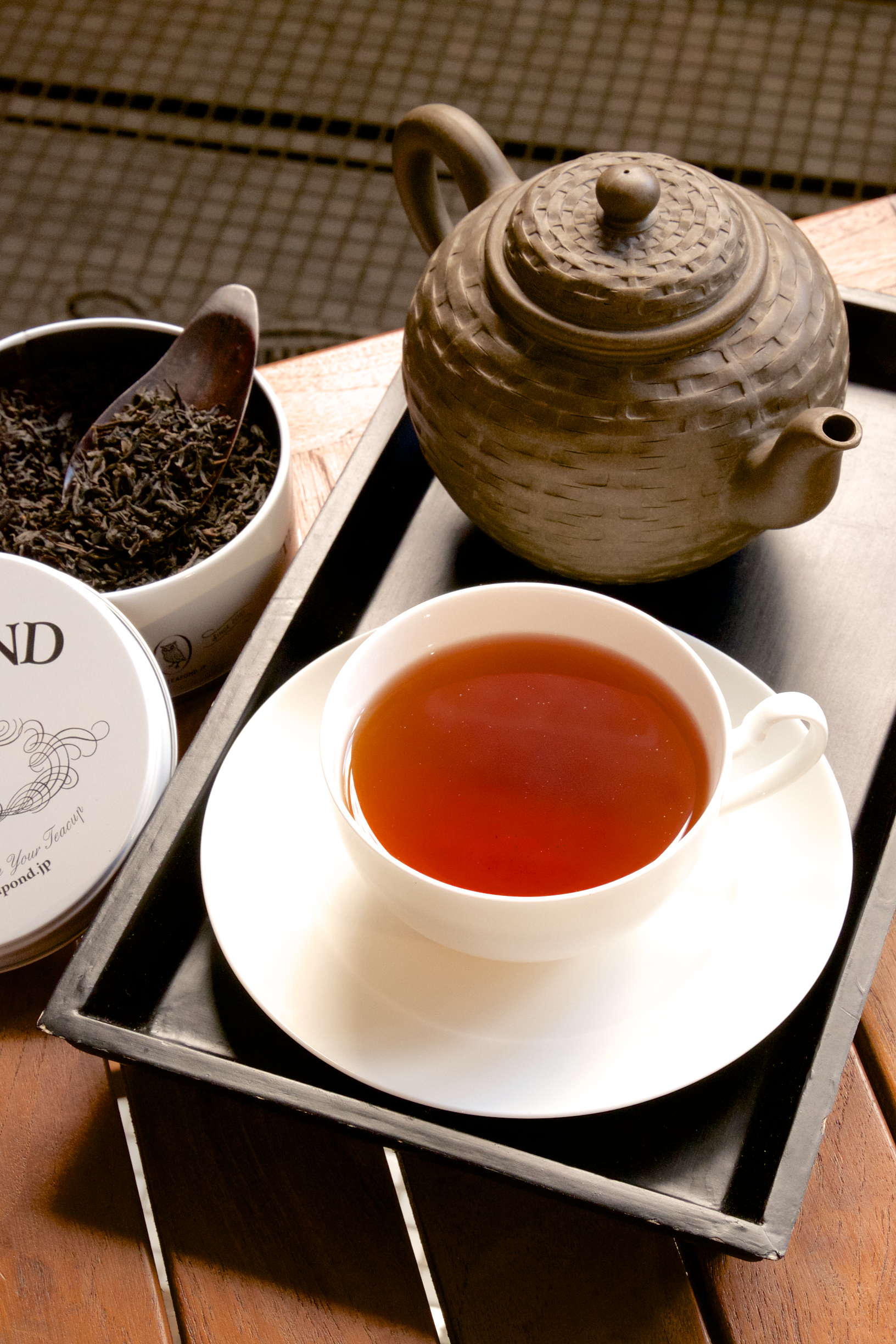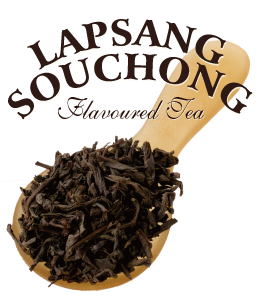 保存方法:
Store away from high temperature and humidity and direct sunlight. After opening, put in an airtight container and consume as soon as possible.
栄養成分表示:
(per 2.5g of tea leaves) energy 8kcal, protein 0.5g, fat 0.1g, carbohydrate 1.3g, salt equivalent 0g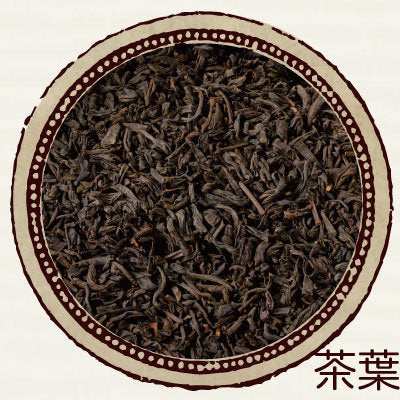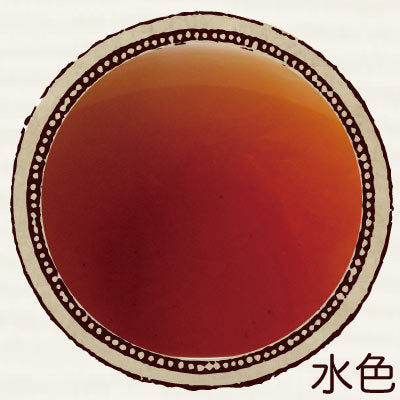 香りと味わい
味:
mild and subtle sweetness
おすすめの飲み方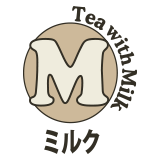 茶葉の量
2.5g
(1 medium teaspoon)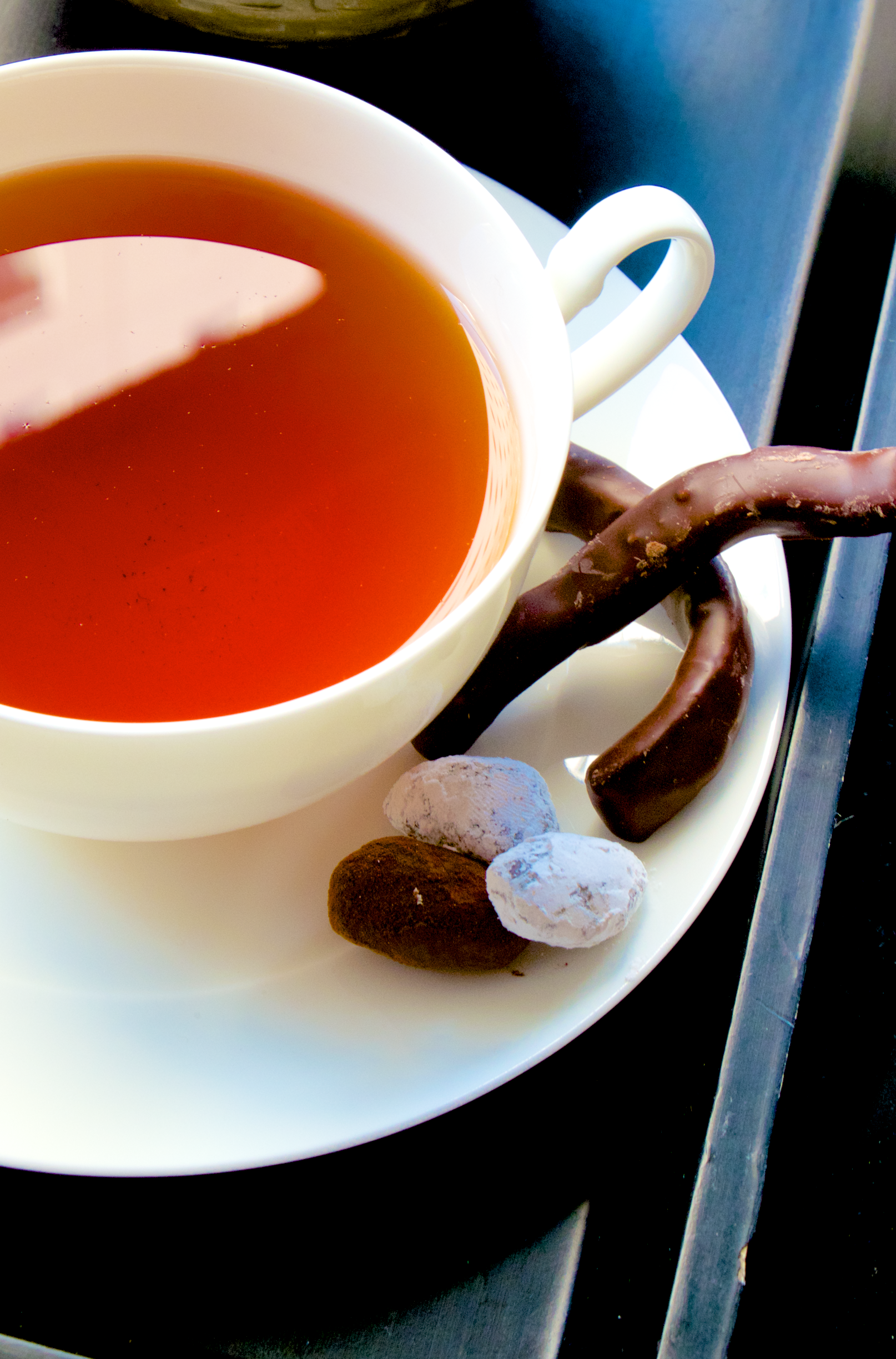 Lapsang Souchong has a unique aroma among black teas. There are many people who describe this tea as "like the scent of Seiromaru". However, in recent years, smoked foods have become popular in Japan, and more and more people are becoming captivated by the aroma and taste of Lapsang Souchong. Historically speaking, it is no exaggeration to say that Lapsang Souchong is the brand that captivated British people and inspired the world to drink black tea. It is recommended as a brand that enjoys a relaxing evening, like the Europeans and Americans who love this scent, and as a brand that enjoys tea and food pairings with cheese and high-quality chocolate.