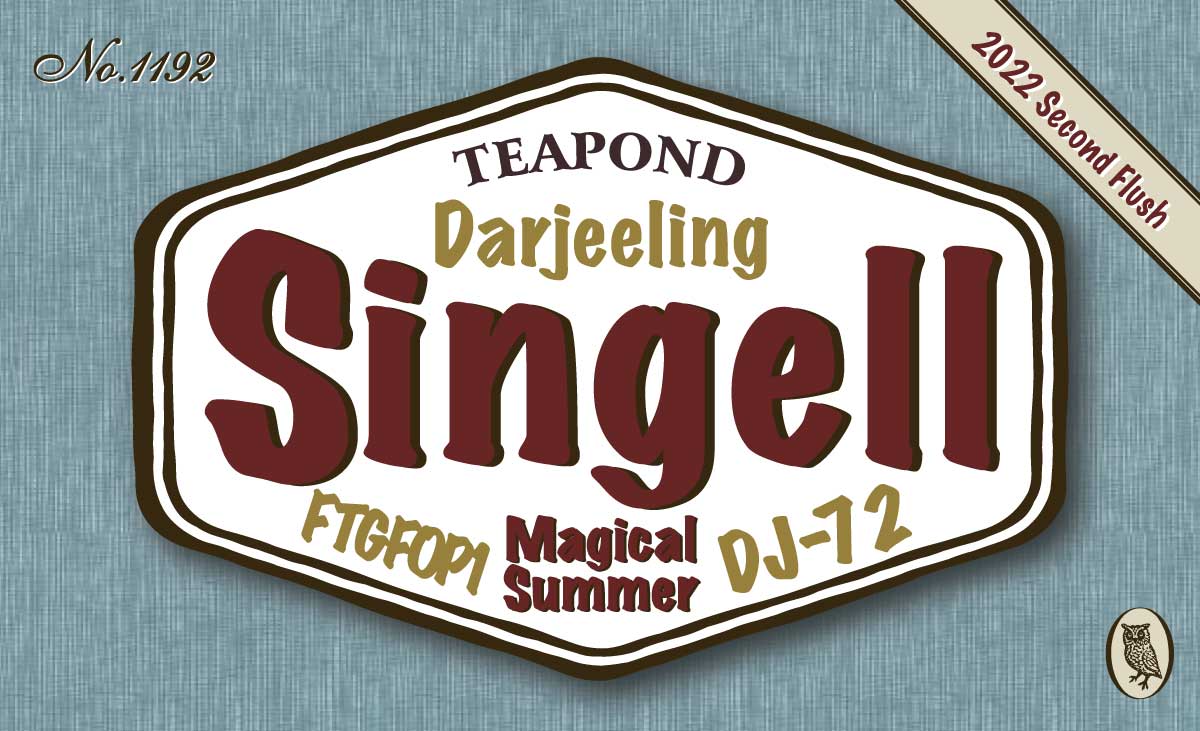 A summer-picked brand with a sweetness that melts into a gentle mouthfeel and a herbal scent like wild grass.
Leaves with plenty of ivory-coloured tips slowly unravel in hot water making the water colour orangish-brown. An aroma rising from the tea reminds you of a lovely flower. The taste is refreshing with honey-like sweetness and leaves a charming aftertaste. Enjoy this tea without milk and feel the summer sunshine in the Himalayas.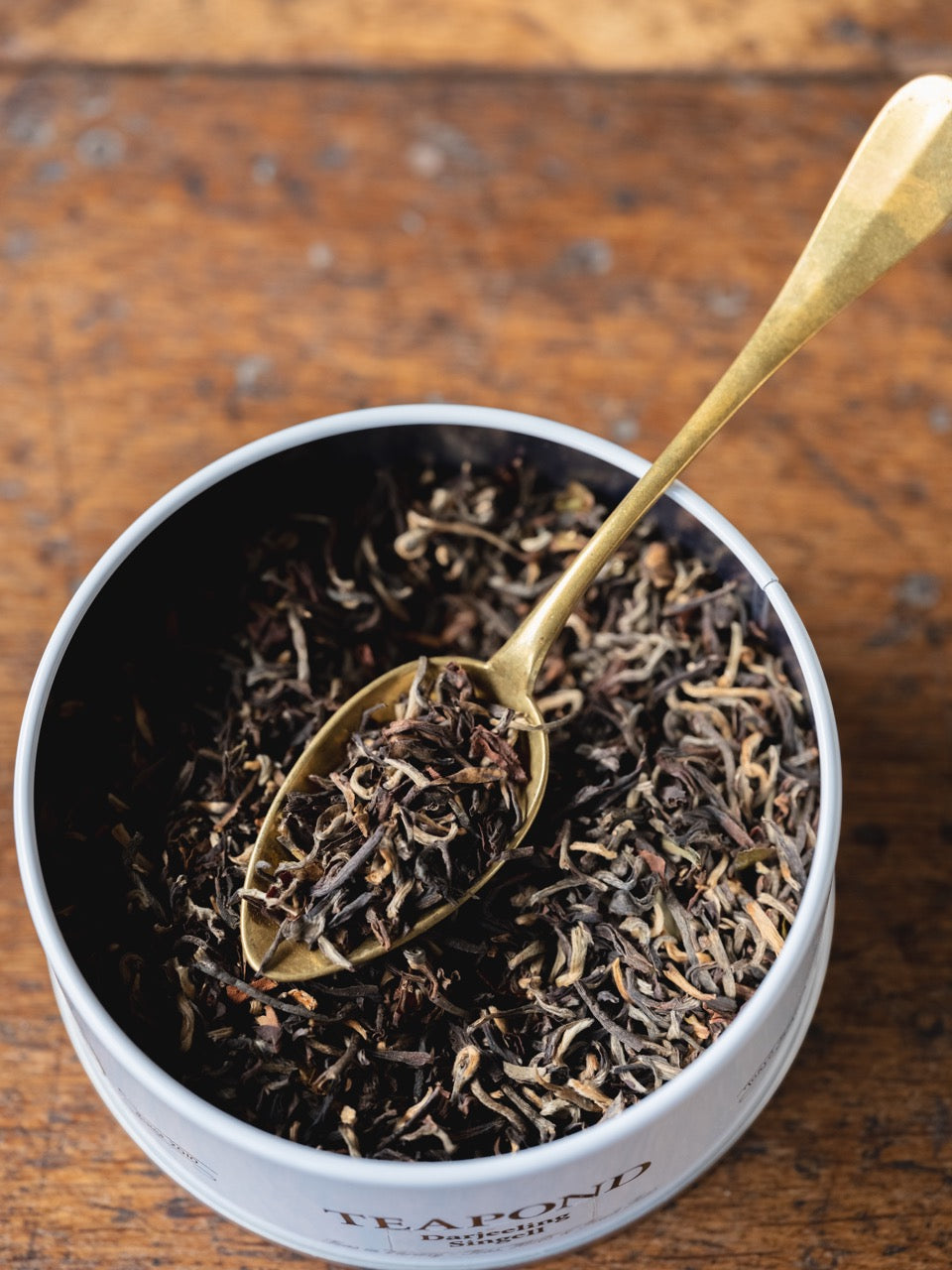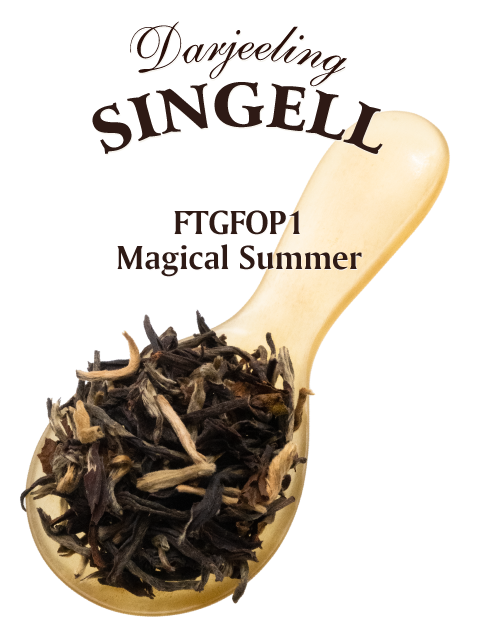 NO.1192
2022 Darjeeling Second Flush Singell Tea Estate DJ-72
等級:
FTGFOP1 Magical Summer
茶樹:
Clonal species (P312)
*Employed bio-organic farming methods since 1988
保存方法:
Store away from high temperature and humidity and direct sunlight. After opening, put in an airtight container and consume as soon as possible.
栄養成分表示:
(per 2.5g of tea leaves) energy 8kcal, protein 0.5g, fat 0.1g, carbohydrate 1.3g, salt equivalent 0g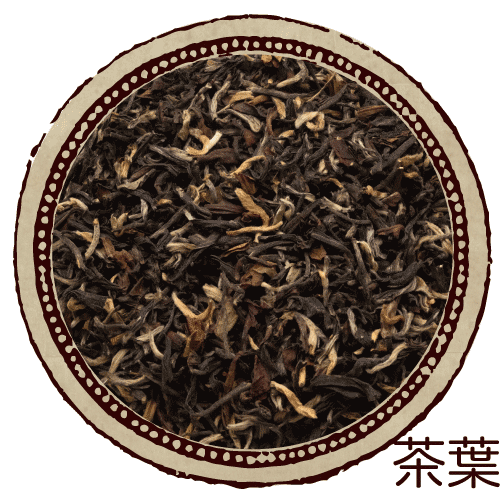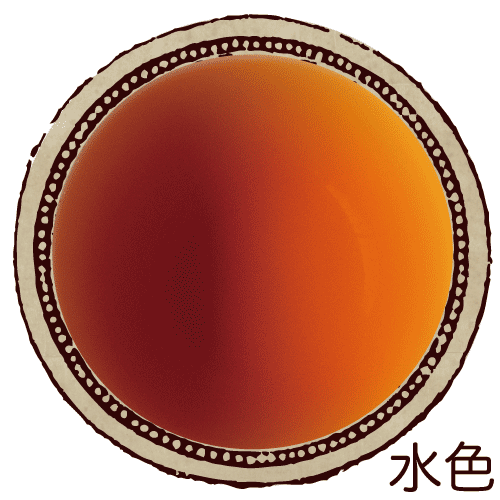 香りと味わい
味:
Taste with a sense of transparency
おすすめの飲み方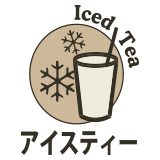 茶葉の量
2.5g
(1 medium teaspoon)
Singell Tea Estate, one of Darjeeling's oldest tea estates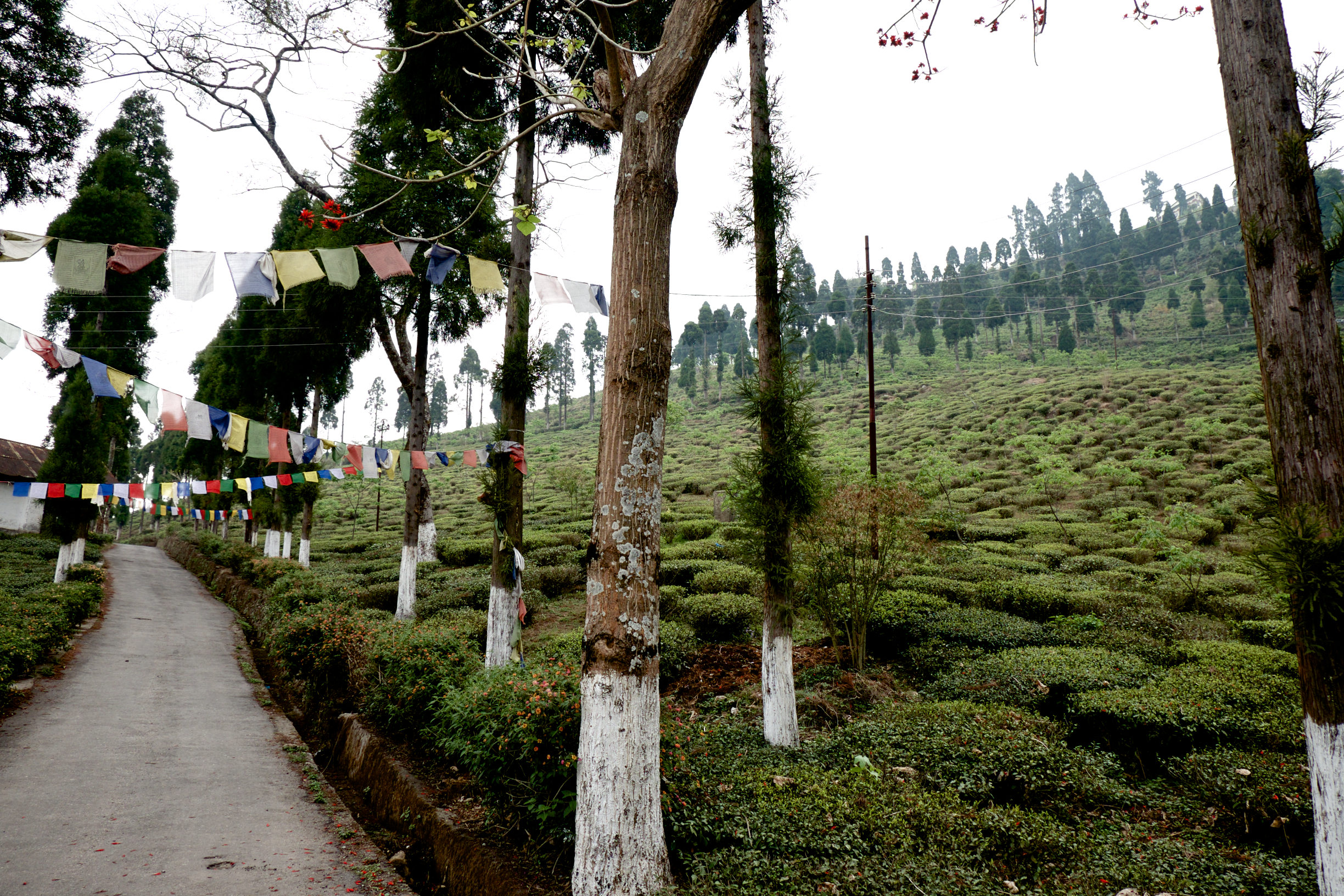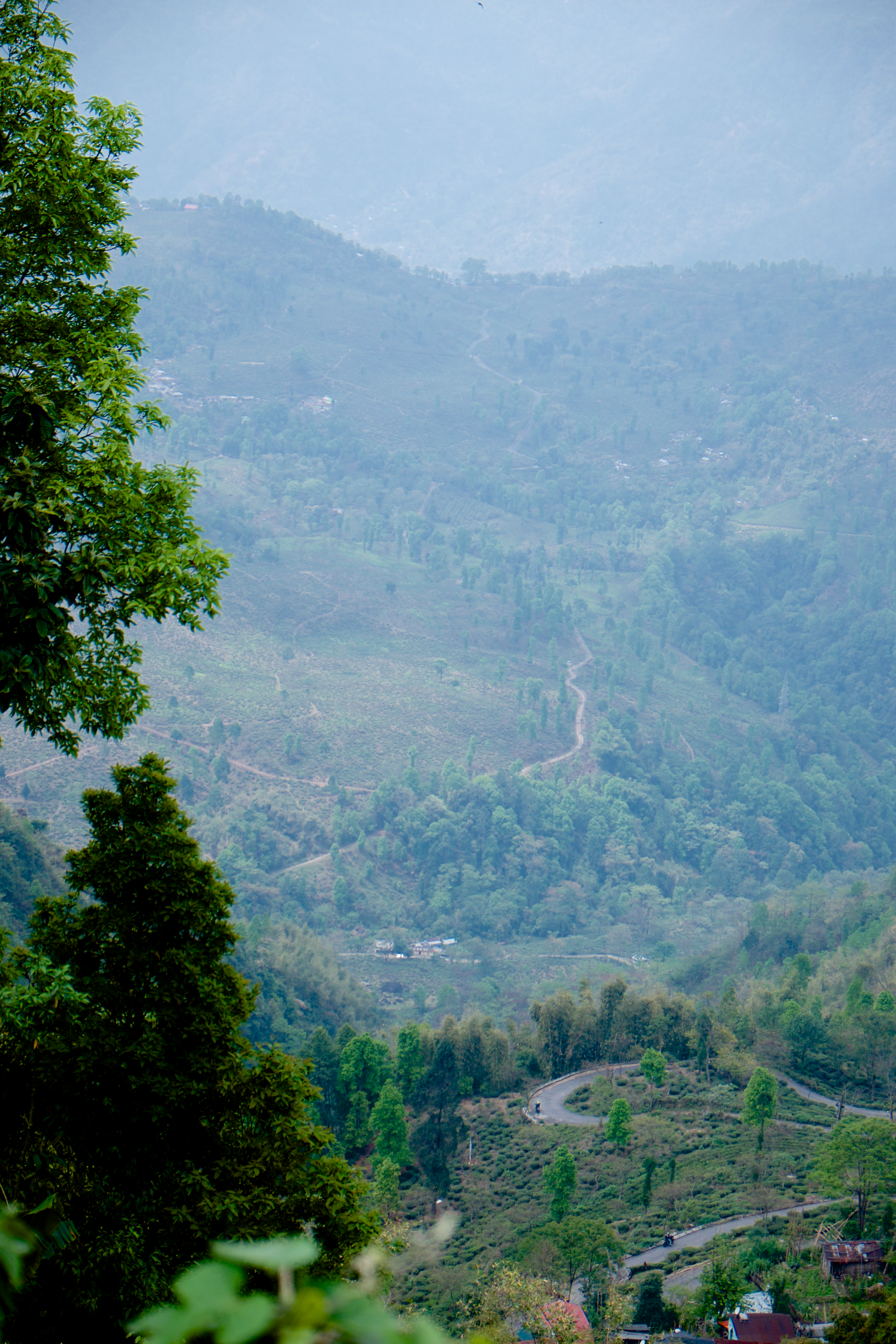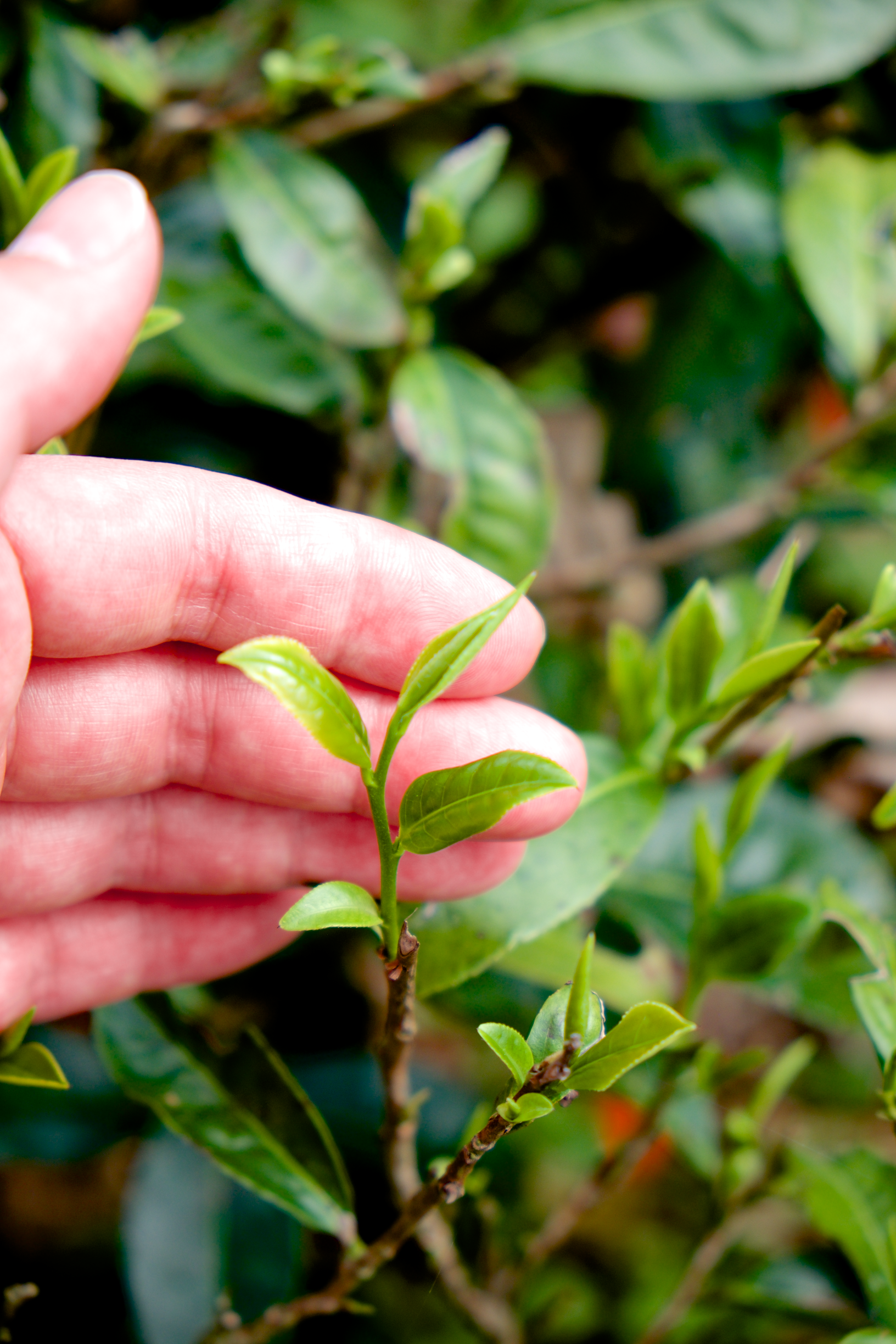 Founded in 1860, the Singell Tea Estate covers 242 hectares in the Kurseong North region. The name of the tea estate means "firewood seller" in the Lepcha language. Since 1988, it has been one of the first tea estates to grow tea organically, and currently uses biodynamic farming methods to grow tea with an awareness of coexistence with the environment. Traditional Chinese tea trees are planted in many of the tea fields, and some clonal varieties are also cultivated. In front of the tea factory, old tea trees that have been grown from seed since the tea estate opened are still being carefully nurtured.
A fragrance nurtured by the Himalayas, Darjeeling
Darjeeling tea is known as one of the world's three major black teas, and is called "the champagne of black tea" due to its delicate and strong aroma. Even if you don't like black tea, it's a famous production area. Darjeeling has three distinct quality seasons: spring, summer and autumn. The second flush, picked from the end of May to June, is full of rich, full-bodied flavors and aromas in the summer sun. Some high-quality brands have a sweet scent that spreads in the back of the throat, which is unique to Darjeeling and is called muscatel flavor (musk).