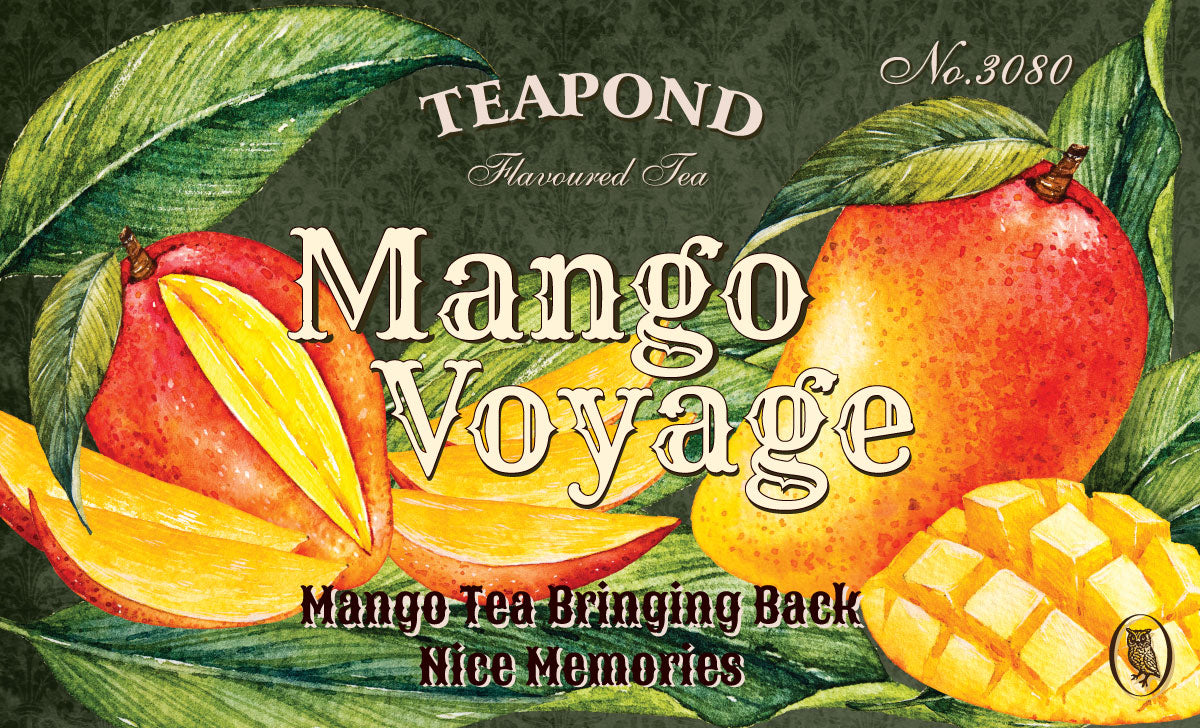 The sweet, rich, fresh mango scent that I encountered on my trip to the southern country
The fine black tea with a sweet flavour of mango grown in tropcal weather
in strong sunshine. This juicy flavour rising from the antique-brown
coloured water brings back your nice memories of the time when you
made a journey to the south. This tea goes well with or without milk and
with or without sugar. It becomes fine iced tea on hot summer days.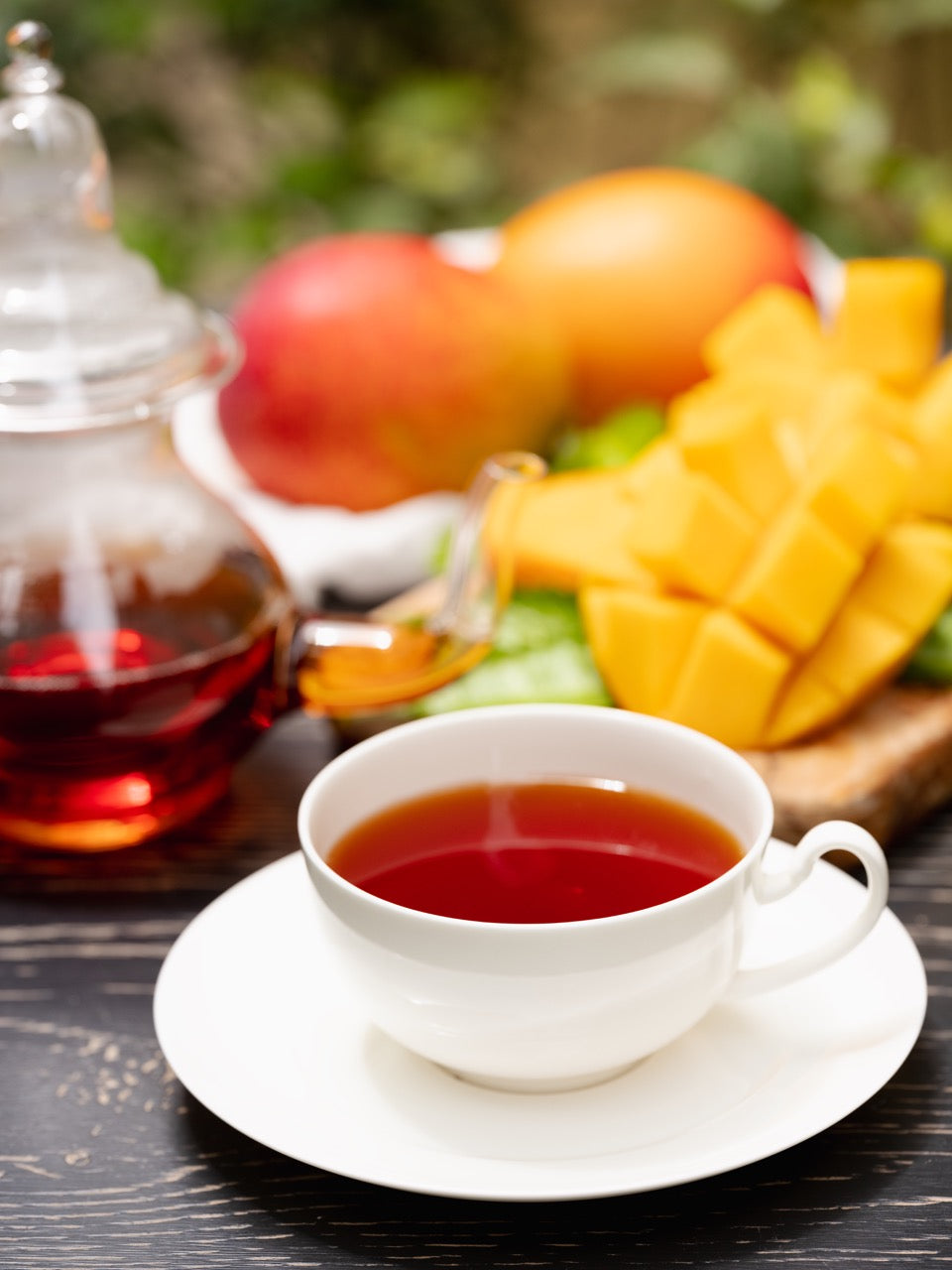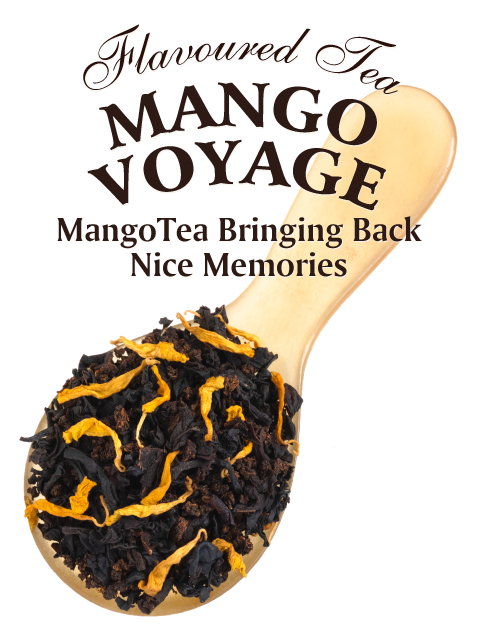 原材料名:
Black tea, marigold/fragrance
保存方法:
Store away from high temperature and humidity and direct sunlight. After opening, put in an airtight container and consume as soon as possible.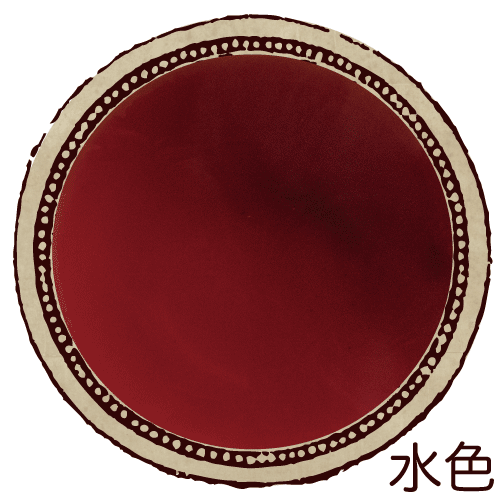 おすすめの飲み方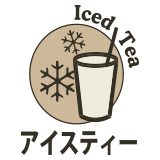 茶葉の量
2.5g
(1 medium teaspoon)