Bergamot and oriental berries. Light Earl Grey with blue flowers
A natural bergamot flavour with an oriental fruit aroma on the quality high-grown black tea. This Earl Grey teatastes light and refreshing, and has a sweet and fruity scent. Beautiful blue cornflower petals remind you of the feathers of the Blue Bird. TEAPOND wishes you all happiness through this tea. Making iced tea is a good idea in summer. Enjoy!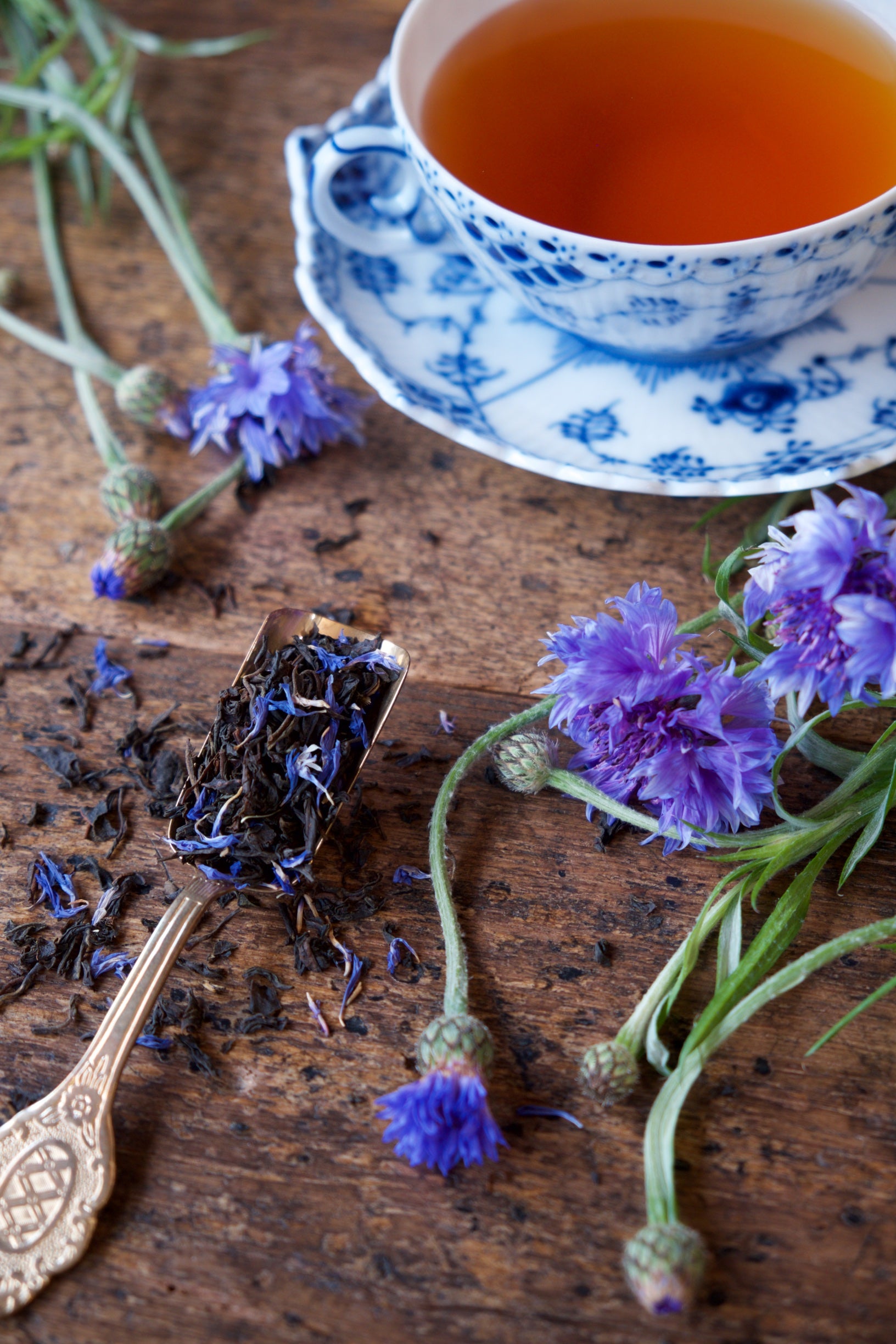 NO.3333
Earl Grey Bluebird
原材料名:
Black tea, cornflower / fragrance
保存方法:
Store away from high temperature and humidity and direct sunlight. After opening, put in an airtight container and consume as soon as possible.
栄養成分表示:
(per 2.5g of tea leaves) energy 8kcal, protein 0.5g, fat 0.1g, carbohydrate 1.3g, salt equivalent 0g
香りと味わい
香り:
Bergamot and oriental fruit
おすすめの飲み方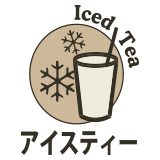 茶葉の量
2.5g
(1 medium teaspoon)
Let's enjoy cold brew iced tea!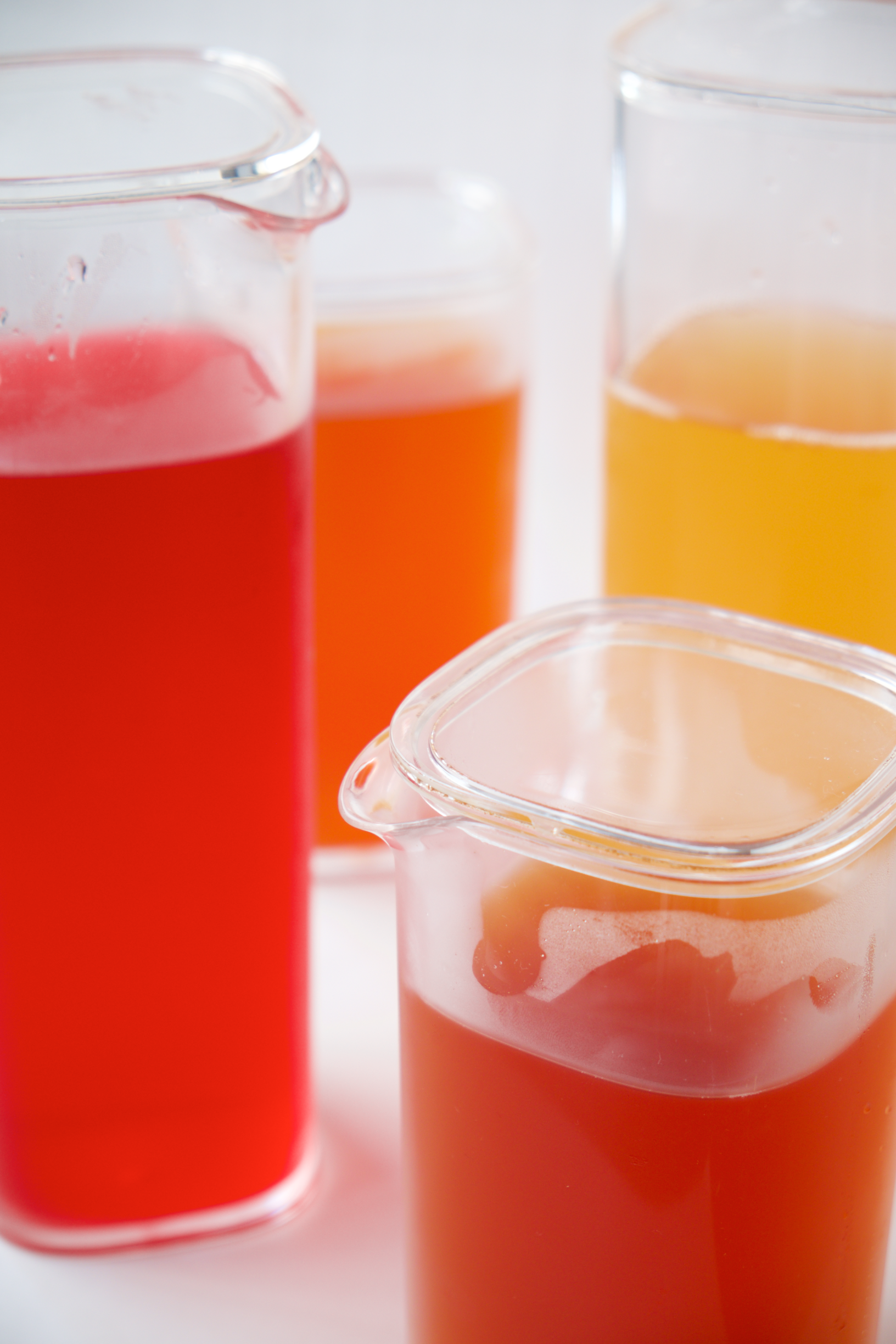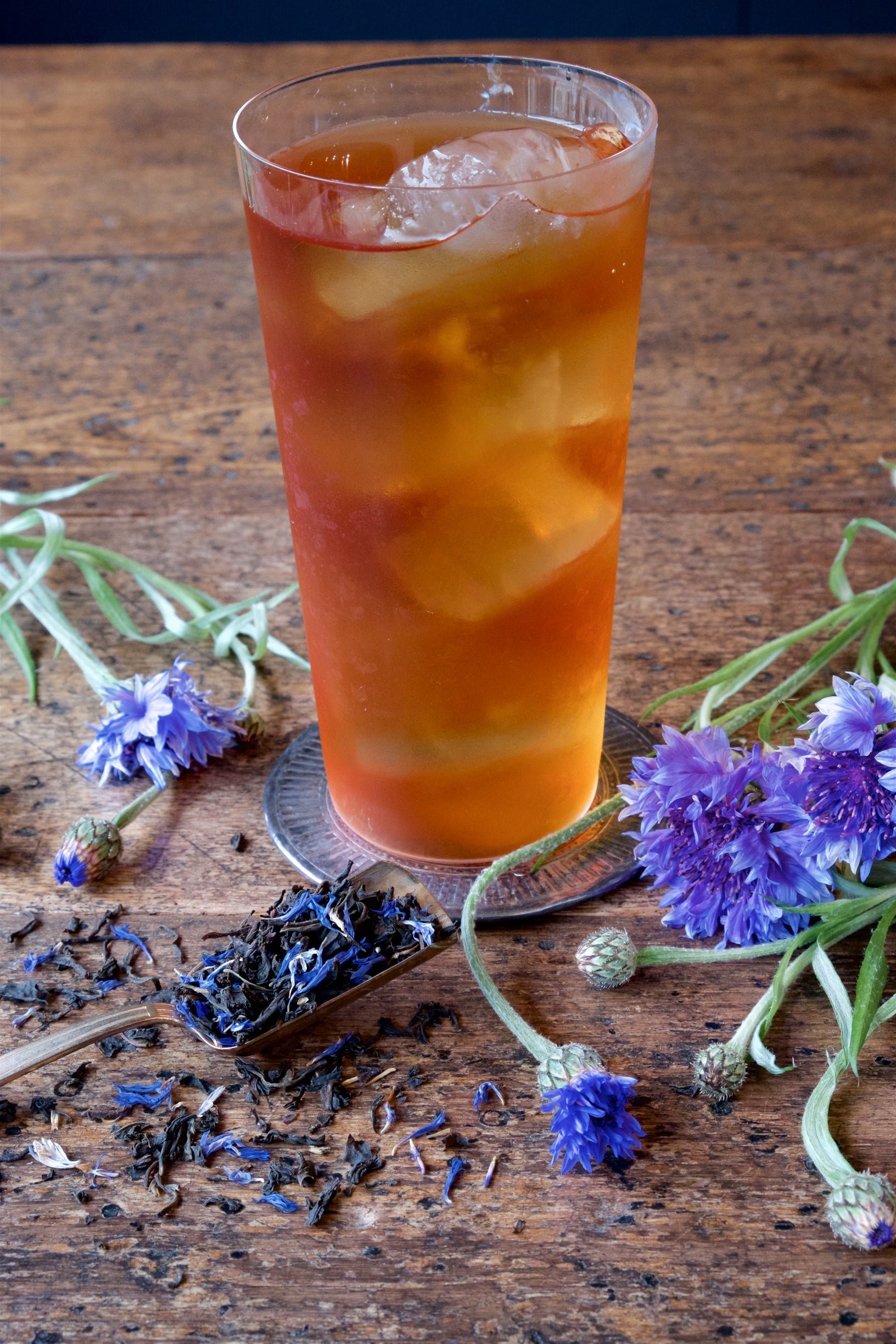 Cold brew iced tea is brewed by putting tea leaves in cold water and letting it sit in the refrigerator for 8 hours. Earl Grey Bluebird can also be enjoyed deliciously with cold water, which brings out the clear taste.
How to make perfect cold brew iced tea (500~700ml) ① Put 7g of tea leaves in a container and pour 500ml of cold water. ② Place the container in the refrigerator and wait 6-8 hours for the tea brew. ③ Take out the tea leaves.Enjoy!
*Please store the finished iced tea in the refrigerator and consume within 24 hours.
We also have iced tea bags available for summer only. Please try it.