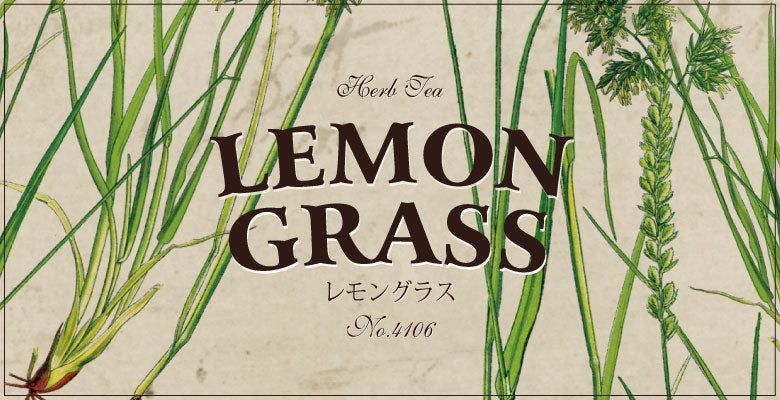 Lemongrass from Saga Prefecture, a fresh scent unique to Japan
A fragrant lemongrass grown in the warm climate of Takeo City, Saga Prefecture. Lemongrass is an herb that was originally native to Southeast Asia, and features a refreshing flavor that combines the scent of citrus and the scent of young grass like standing in a meadow. Herbal tea is, of course, an essential ingredient for the unique flavoring of ethnic cuisine. Please enjoy the fresh taste unique to domestic lemongrass. ▼When you want to have fun at such times and refresh your feelings.・In the hot summer, make iced herbal tea.・For flavoring ethnic dishes.・As an after-meal tea to help digestion.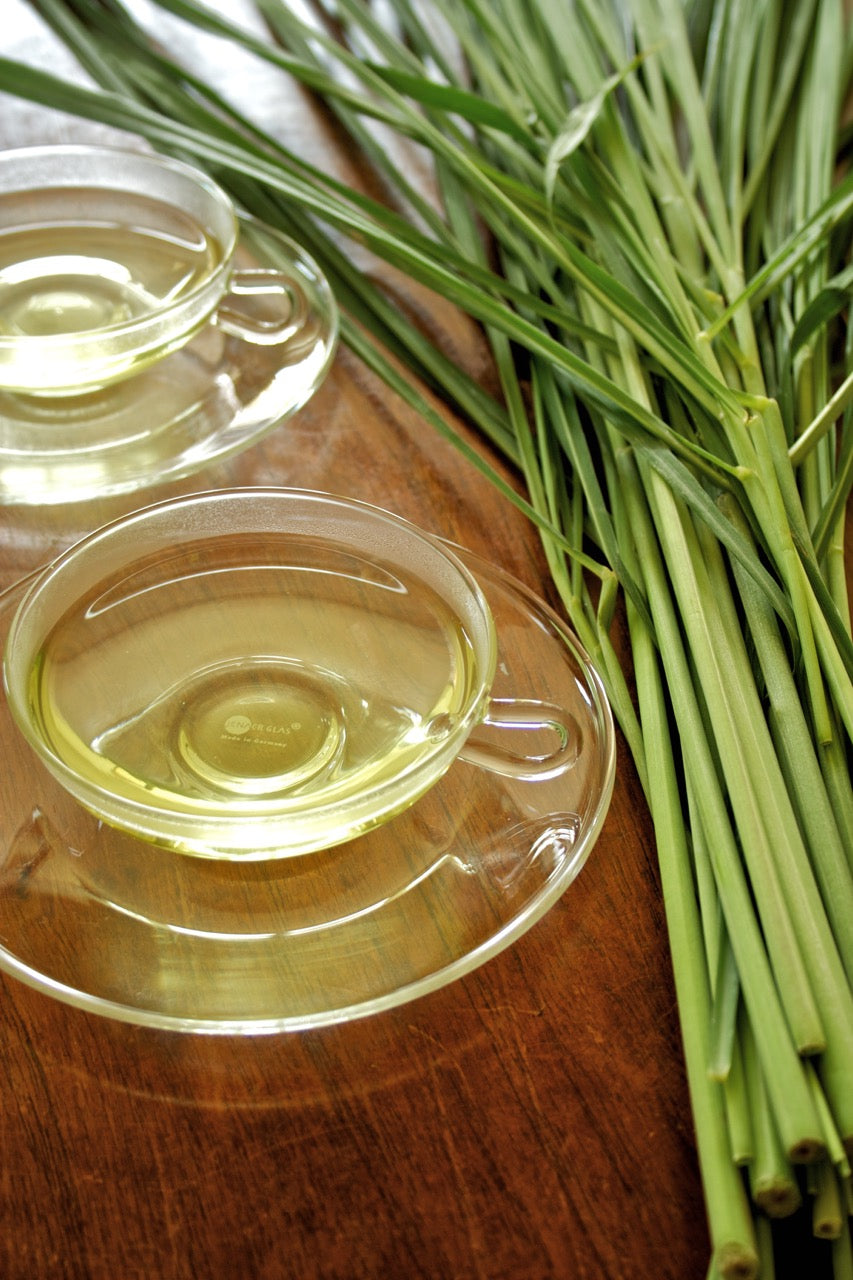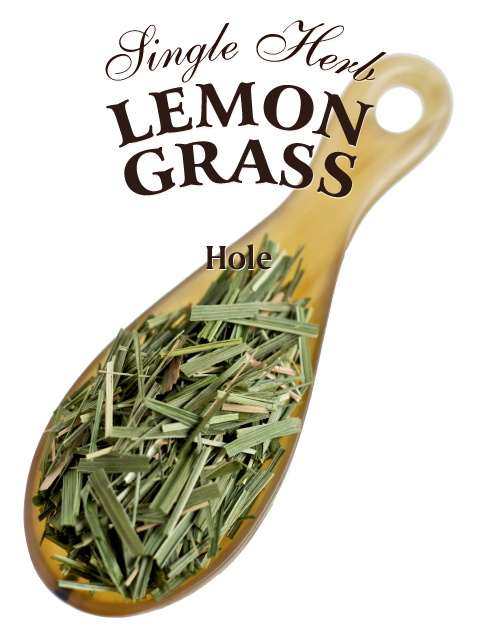 NO.4106
domestic lemongrass
和名:
Lemongrass, also known as Lemon Gaya, Melissa Grass
保存方法:
Store away from high temperature and humidity and direct sunlight. After opening, put in an airtight container and consume as soon as possible.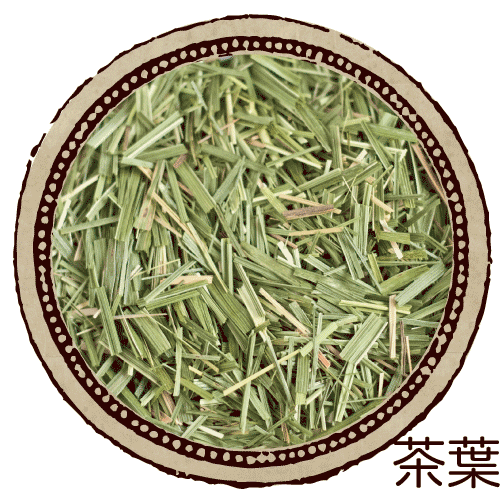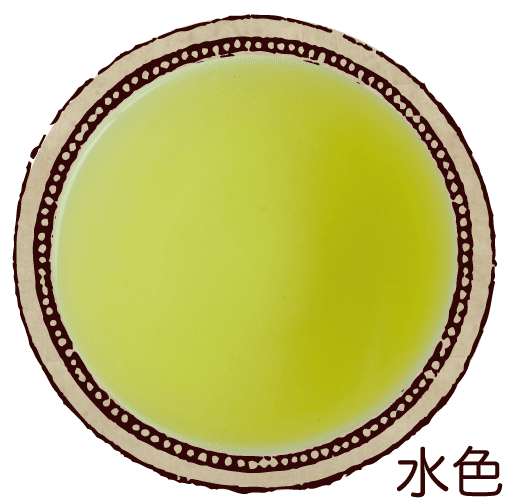 香りと味わい
味:
Refreshing and fresh taste
おすすめの飲み方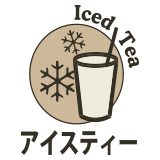 茶葉の量
1.8g
(2 heaping teaspoons)
A high-quality lemongrass born from a new experiment in Takeo City, Saga Prefecture.
Takeo City was experiencing an increase in fallow fields due to the aging of the people involved in agriculture. With the aim of utilizing fallow fields, countering the aging population, and revitalizing the region, Takeo City started producing lemongrass, which can be cultivated relatively easily once it has been planted. Cultivation of lemongrass is spreading as an agricultural product that is easy for aging farmers to start producing without overdoing it. In addition, the work of commercializing the harvested lemongrass is also done by the polite work of retired local elderly people. The growing environment is also produced according to JAS organic farming standards. The high-quality lemongrass grown in warm and fertile land is attracting attention as a new local specialty of Takeo City.
lemongrass green tea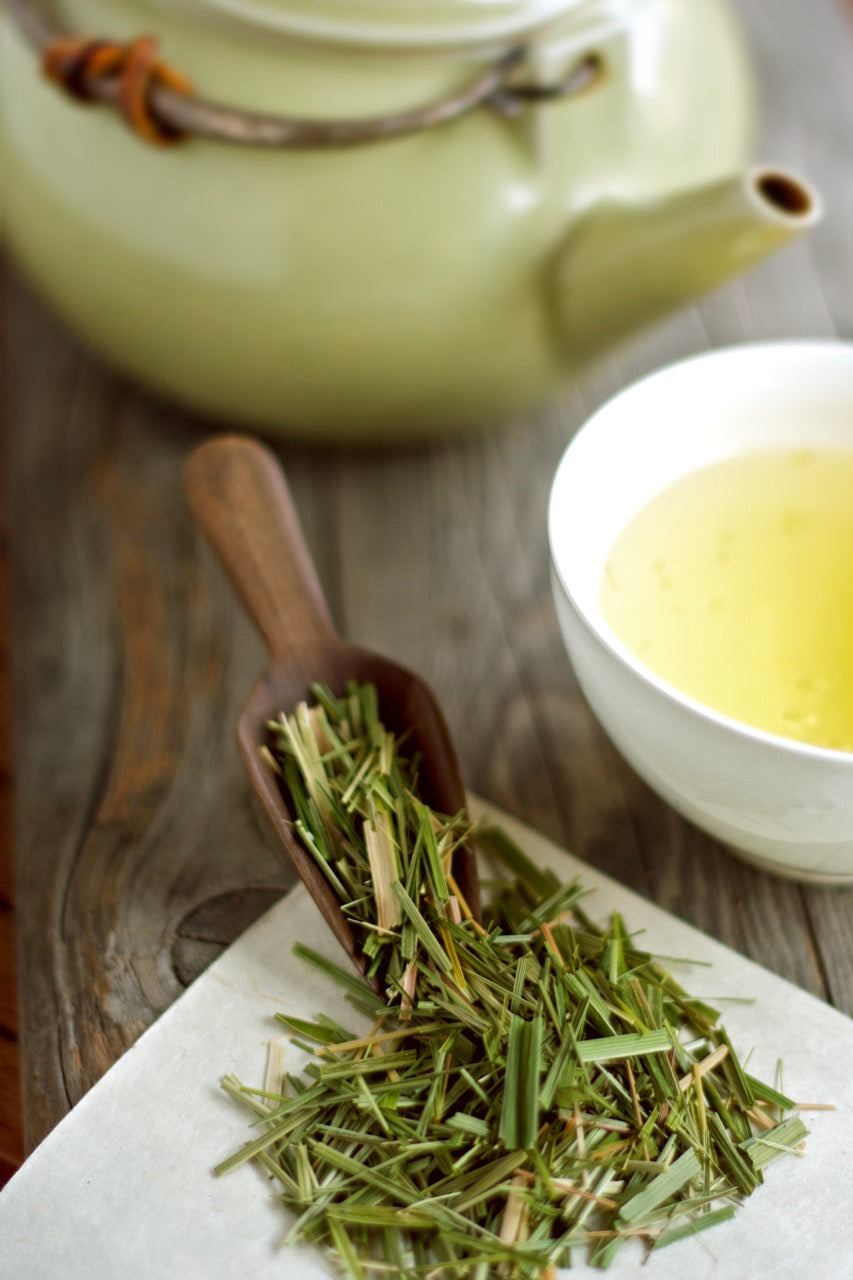 The taste of sencha and the scent of herbs. Let's make a lemongrass green tea with a refreshing taste. Lemongrass with strong individuality and Japanese green tea "Sencha". The compatibility of these two blends is a recommended taste that you will become addicted to once you taste it. If you add a pinch of lemongrass to the sharp sencha, it will be a refreshing cup that is perfect for a change of mood. I recommend hot as well as iced tea. Please try our recommended blends that you can enjoy all year round.