A woody scent that melts into a calming taste A standard nilgiri tea that you can enjoy anytime
Nilgiri, meaning 'Blue Mountain' in the local language, is one of the famous tea-producing areas located in South India. This tea estate there always produces fine orthodox tea. Plucked in the quality season, when this tea is slowly brewed, its liquid shows beautiful orange-brown colour with a refreshing taste and a woody aroma felt in your mouth. Enjoy this tea without milk and on a hot day with ice!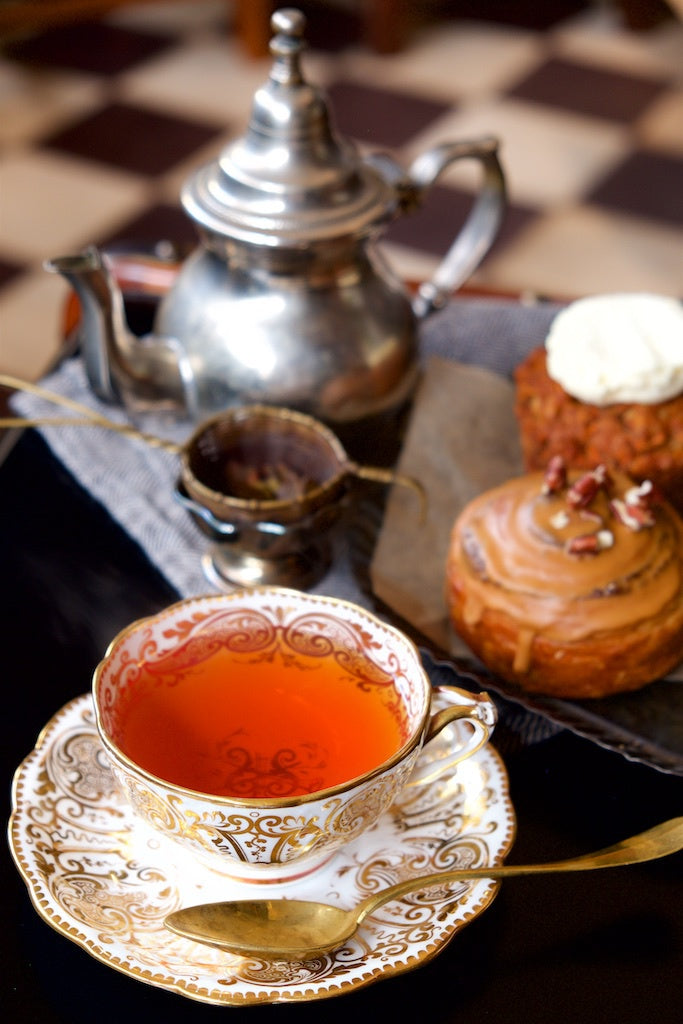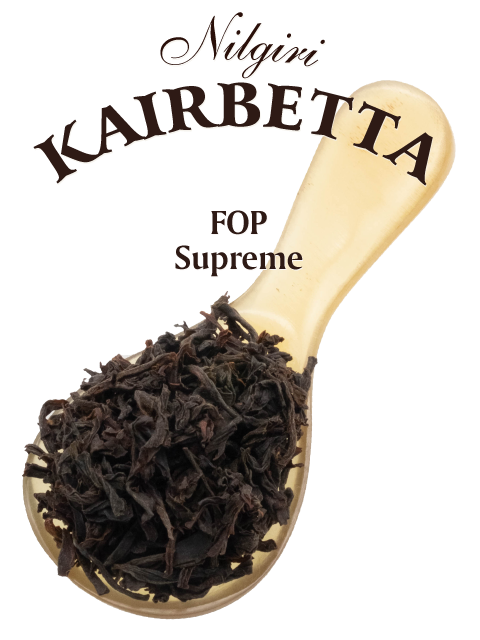 NO.1337
2022 Nilgiri Quality Season Kairbetta Tea Estate CH730 FOP Supreme
保存方法:
Store away from high temperature and humidity and direct sunlight. After opening, put in an airtight container and consume as soon as possible.
栄養成分表示:
(per 2.5g of tea leaves) energy 8kcal, protein 0.5g, fat 0.1g, carbohydrate 1.3g, salt equivalent 0g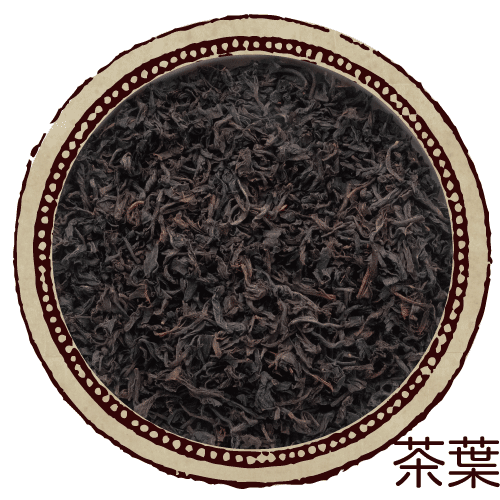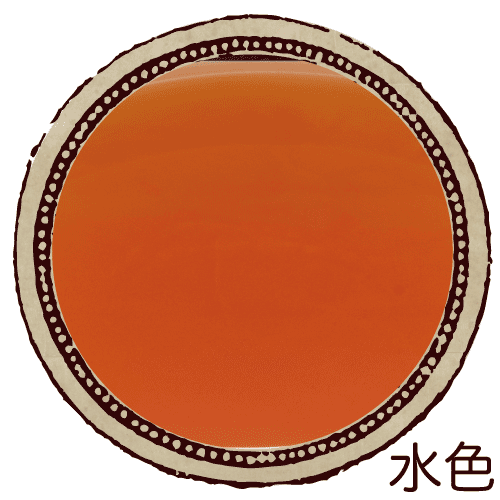 おすすめの飲み方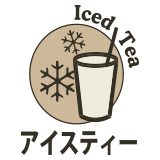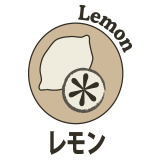 茶葉の量
2.5g
(1 medium teaspoon)
Continuing from last year, we purchased quality season Nilgiri from Kairbetta Tea Garden. It does not have the refreshing herb and citrus aroma nuances seen in Nilgiri from January to February, and has a calming taste with a slightly woody impression. A beautiful light brown color, the sweetness of black tea, and a flat taste without astringency. It has a unique taste and aroma that is not too strong, but has a calming taste unique to black tea. Whether it's hot or iced tea, add citrus juice, or use it as a base for arranged tea. It is a brand that accepts various ways to enjoy tea. Please enjoy the various brewing methods that you have come up with.
Kairbetta Tea Estate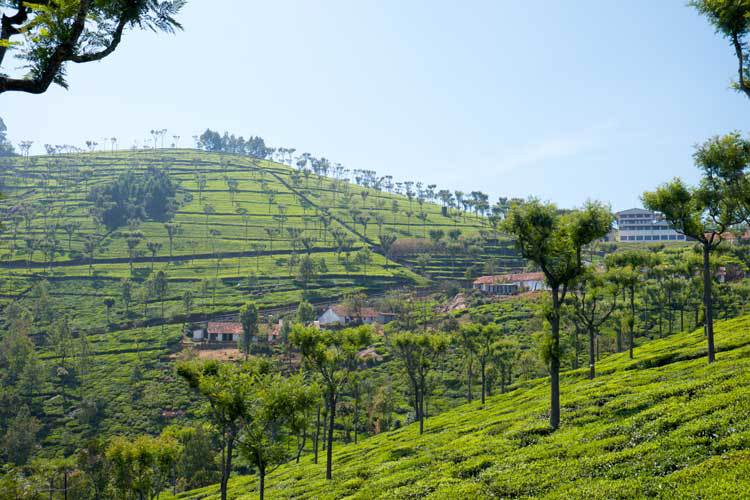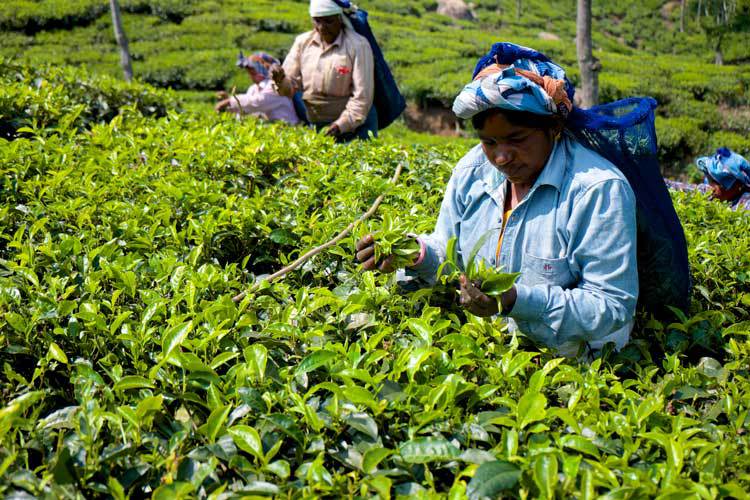 Established in 1887, it is a medium-sized tea garden that produces high-quality black tea using 100% orthodox methods. The history began when Mr. JT Murray, an Englishman, gradually bought the land around Kotagiri, leveled the tea fields, and started selling the picked tea leaves to nearby tea factories. Full-fledged black tea production began in 1926 when a tea factory was built on the premises. The tea garden reach an altitude of 2,000m and are planted here and there with silver oak shade trees, creating an ideal tea garden landscape. In January, we produced a specialty tea called Winter Frost. 80% of the black tea produced is exported to foreign countries, and it is one of the tea gardens representing Nilgiri that can know the high quality and safety.
Nilgiri, also known as the Blue Mountain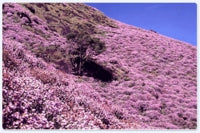 Nilgiri means "blue mountain" in the local language. The reason for this is said to be that once every 12 years, the Kurinji flowers bloom all at once here, making the mountains look blue. It seems that the last time it bloomed all at once in 2018, so it is said that the next flowering will be seen in 2030.