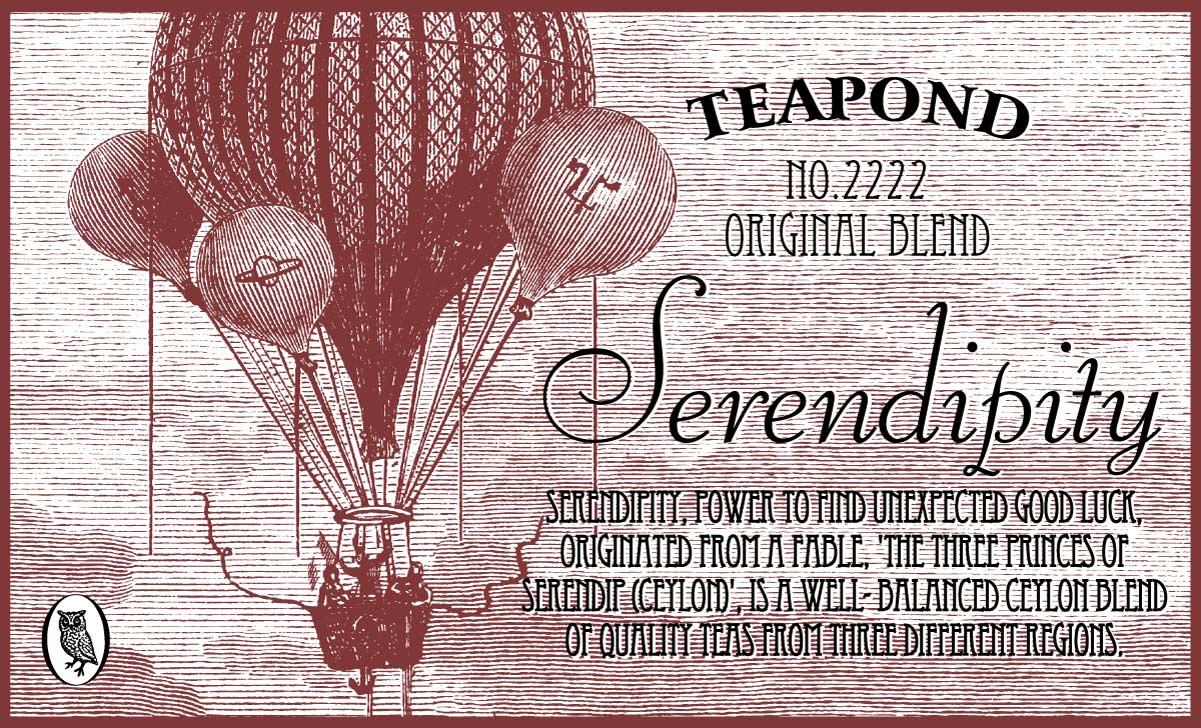 Ceylon blend that can be enjoyed in various ways
'Serendipity means power to find unexpected good luck, originated from a fable, 'The Three Princes of Serendip (Ceylon)'. Based on the story, this well-balanced Ceylon blend is made of quality teas from three different regions. Adding lemon slices or milk is a good idea as well as making iced tea. Try to find your own recipe for your daily teatime.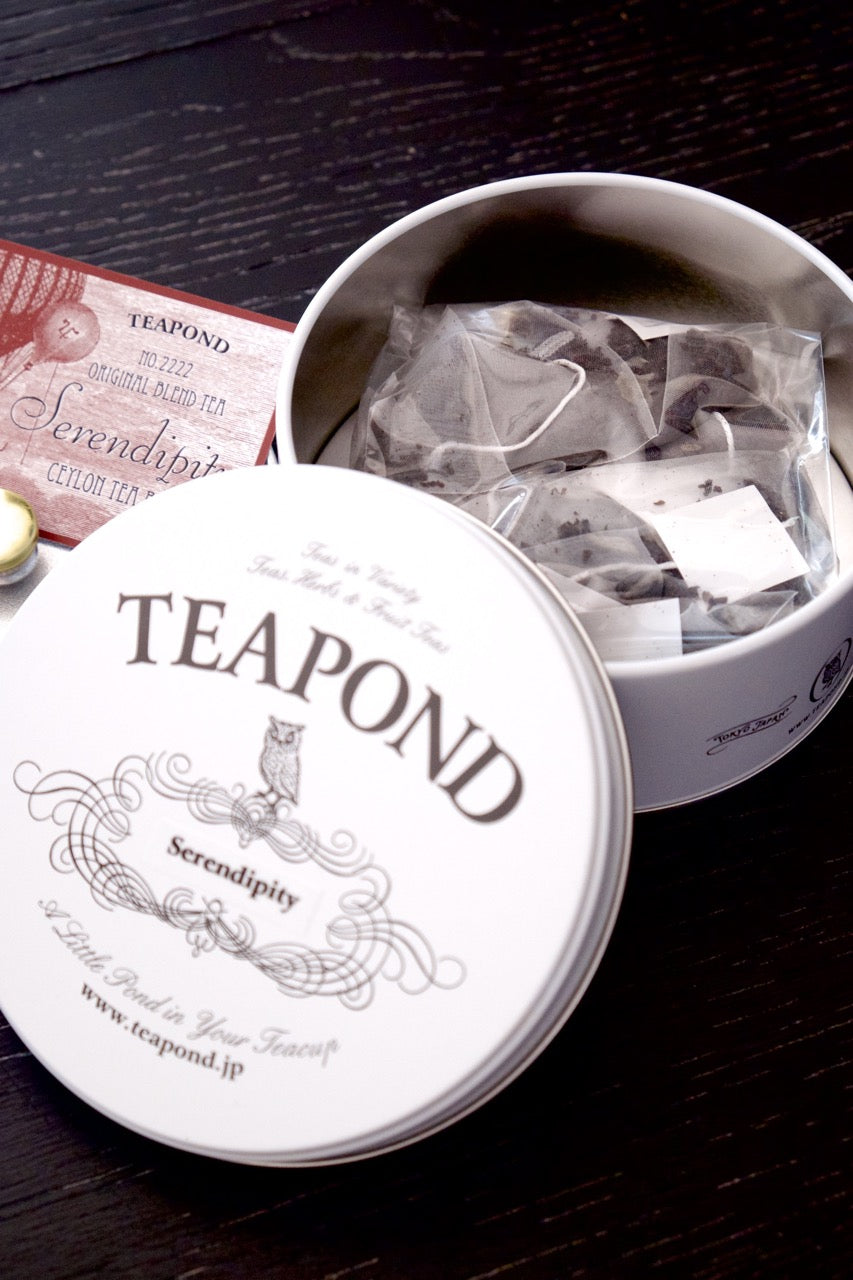 保存方法:
Store away from high temperature and humidity and direct sunlight. After opening, put in an airtight container and consume as soon as possible.
栄養成分表示:
(per 2.5g of tea leaves) energy 8kcal, protein 0.5g, fat 0.1g, carbohydrate 1.3g, salt equivalent 0g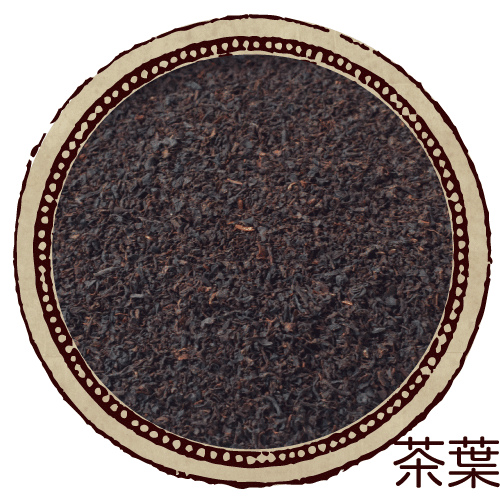 おすすめの飲み方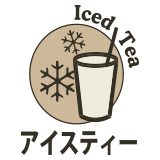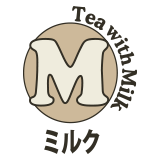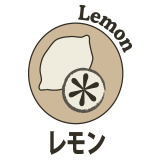 茶葉の量
2.5g
(1 small teaspoonful)