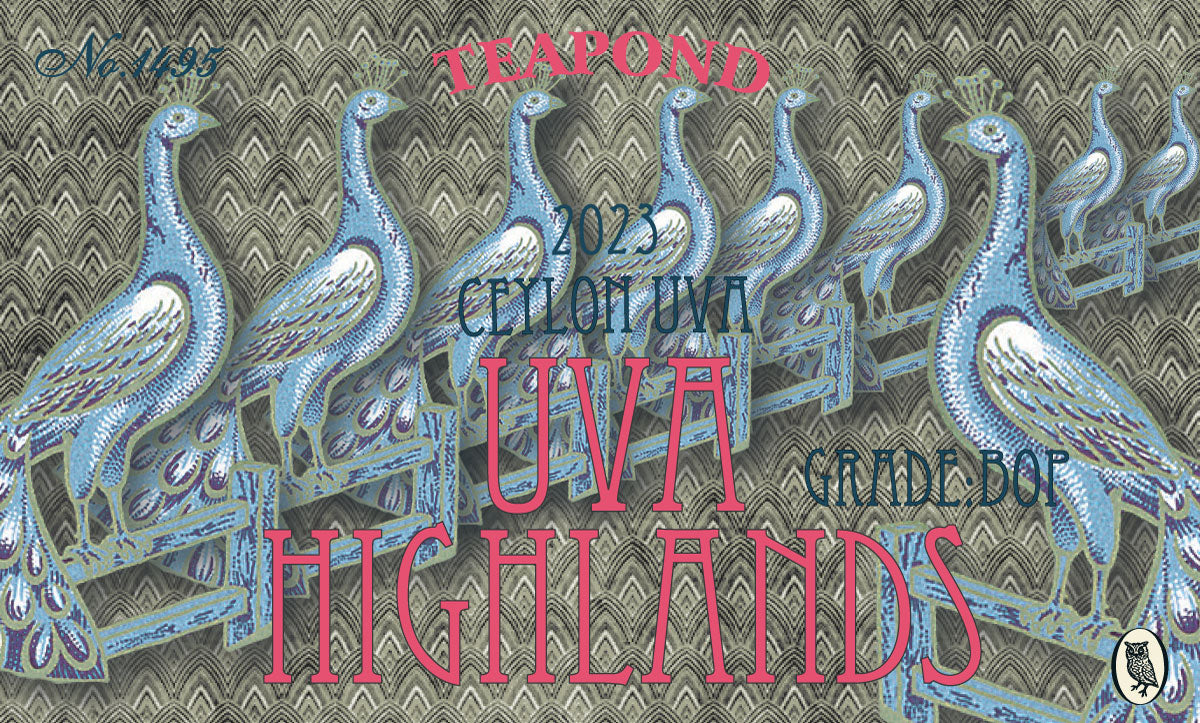 Uva black tea of the quality season with an impressive refreshing scent of menthol
Plucked during the only limited period of a dry season in a year from July to September and brewed from fine-cut leaves by rotorvane, this quality seasonal Uva tea tastes young, sweet and refreshing and emits a fine menthol flavour. This unique flavour with clear and pleasant astringency is only produced by a few selected prestigious tea gardens in the Uva area. Enjoy!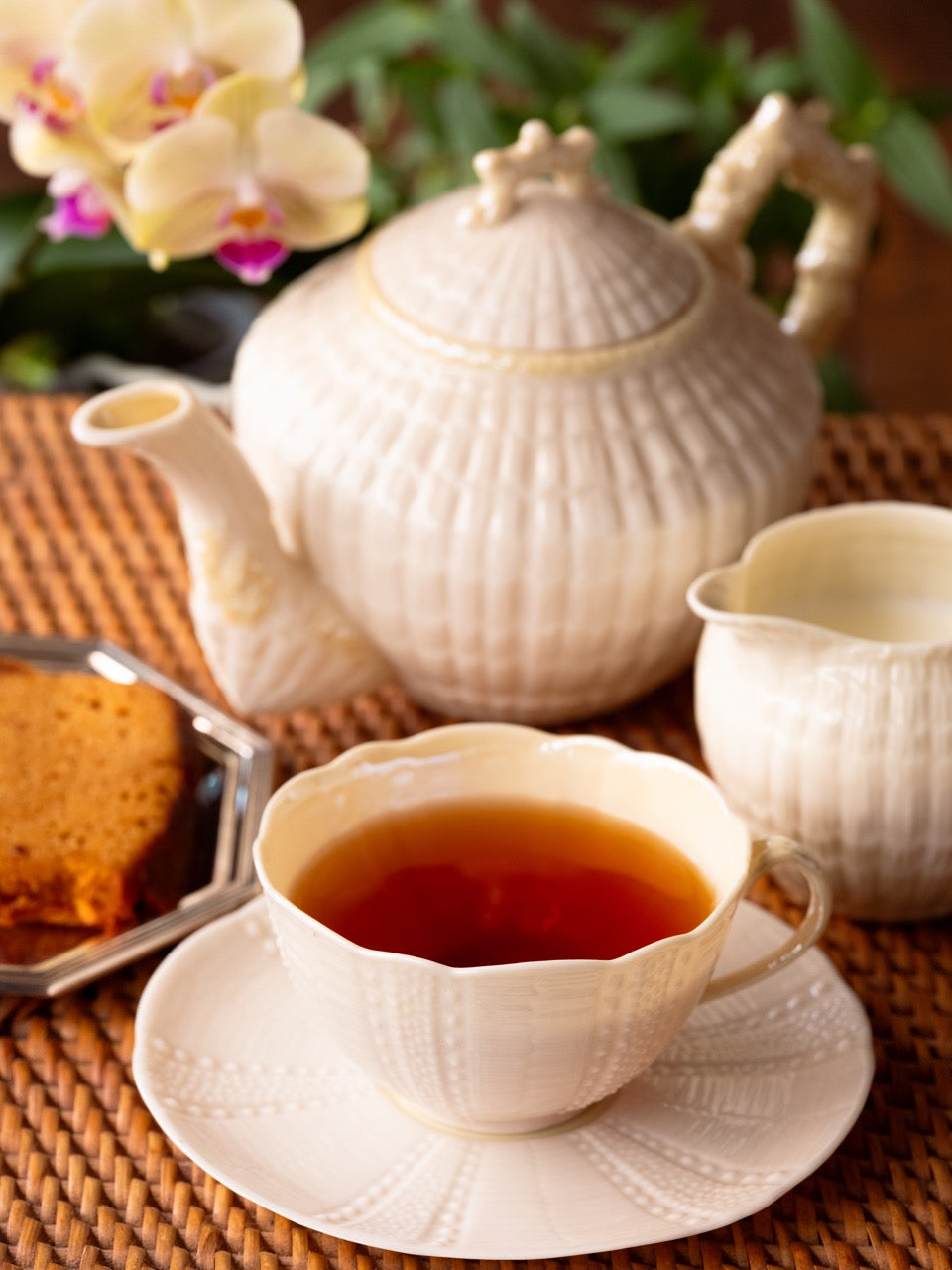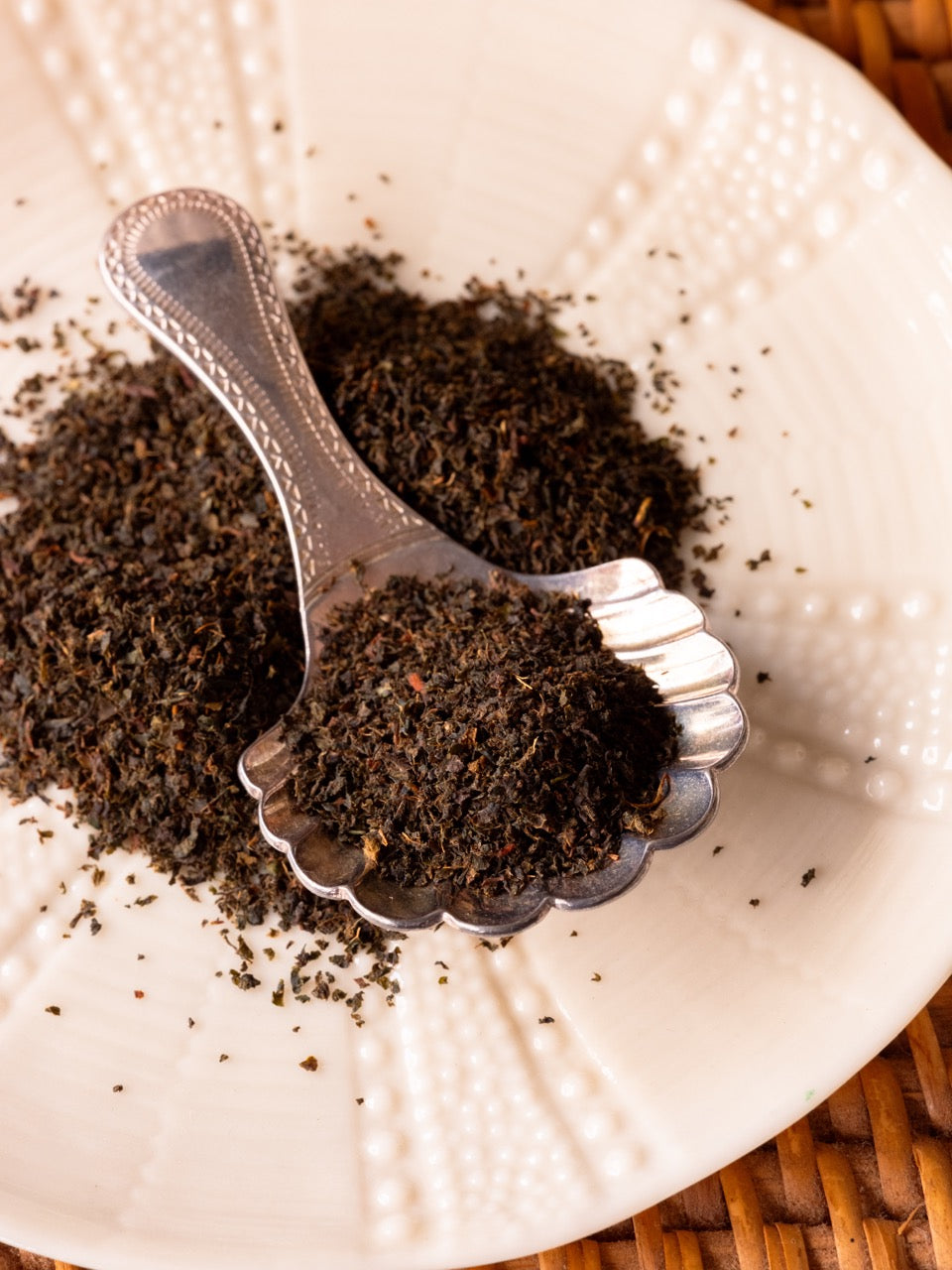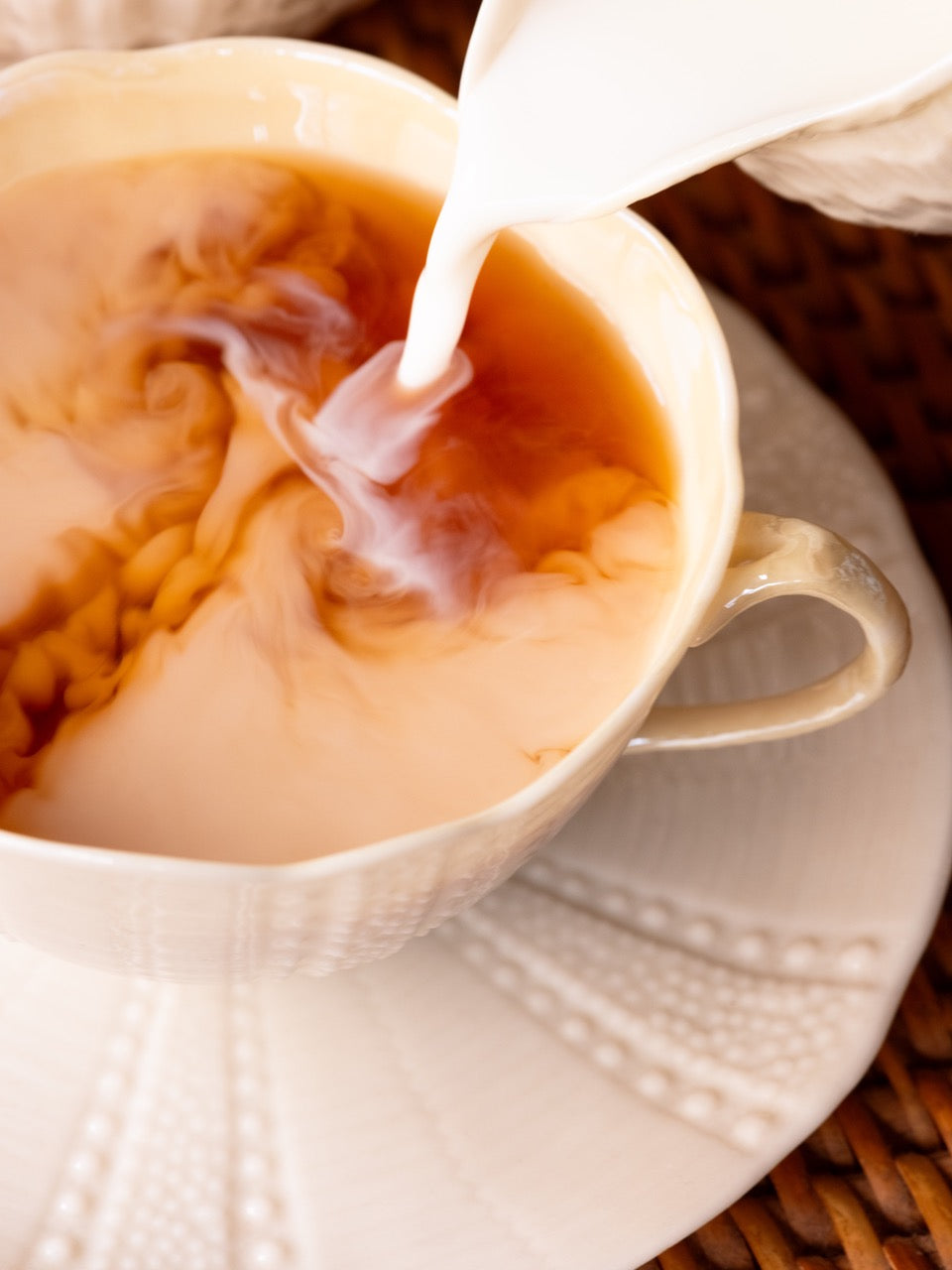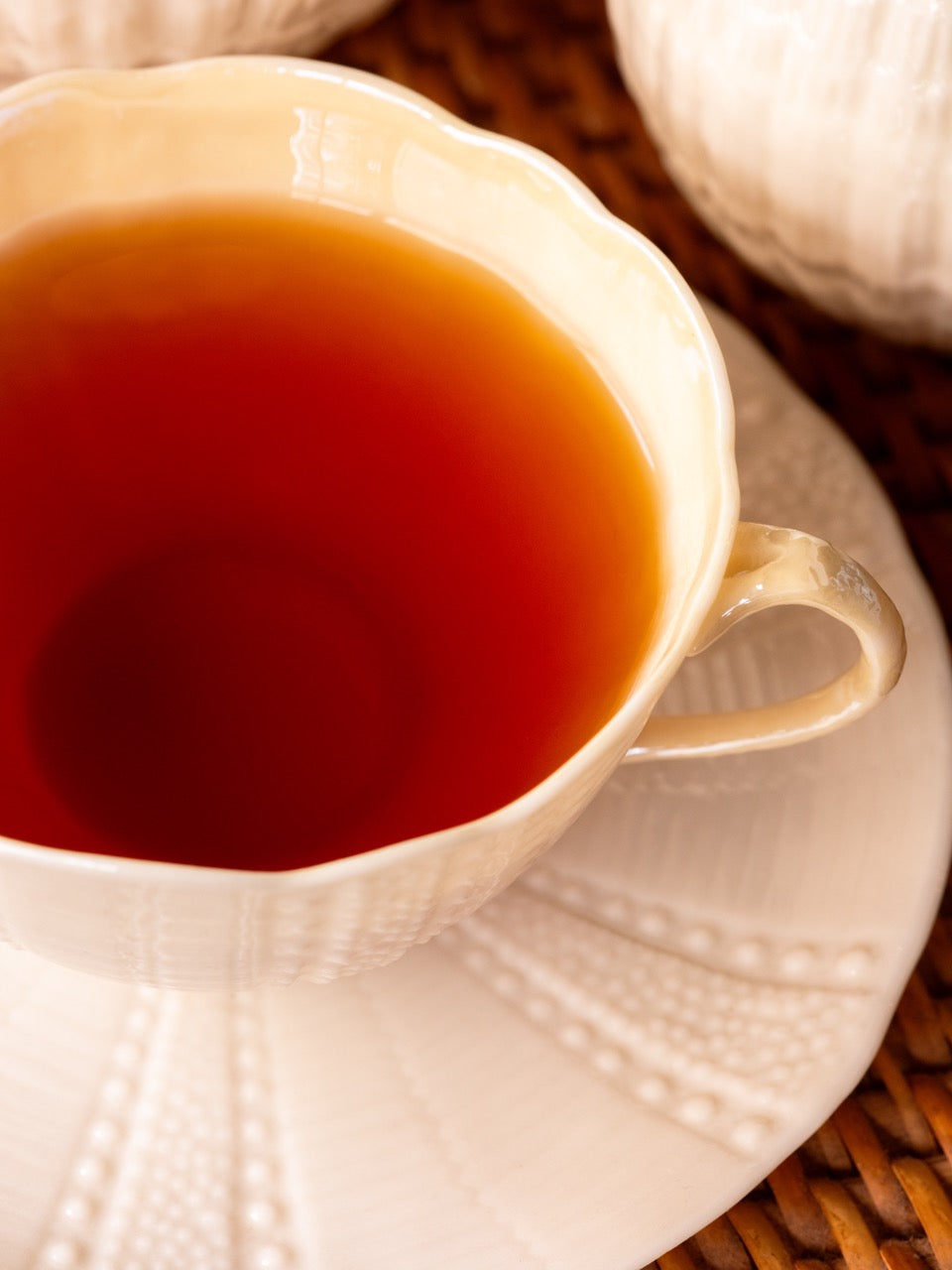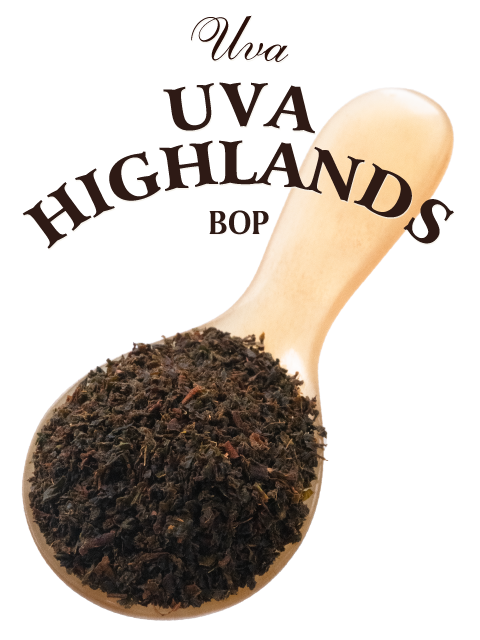 NO.1495
2023 Uva Uva Highlands Tea Garden BOP
保存方法:
Store away from high temperature and humidity and direct sunlight. After opening, put in an airtight container and consume as soon as possible.
栄養成分表示:
(per 2.5g of tea leaves) energy 8kcal, protein 0.5g, fat 0.1g, carbohydrate 1.3g, salt equivalent 0g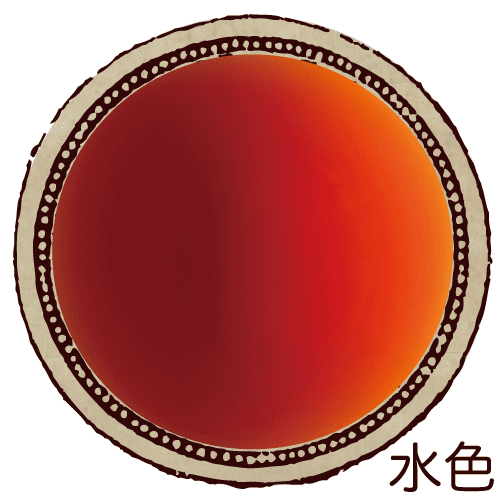 おすすめの飲み方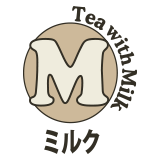 茶葉の量
2.5g
(1 small teaspoon and 1 tea bag)
Uva Highlands tea garden famous for its menthol aroma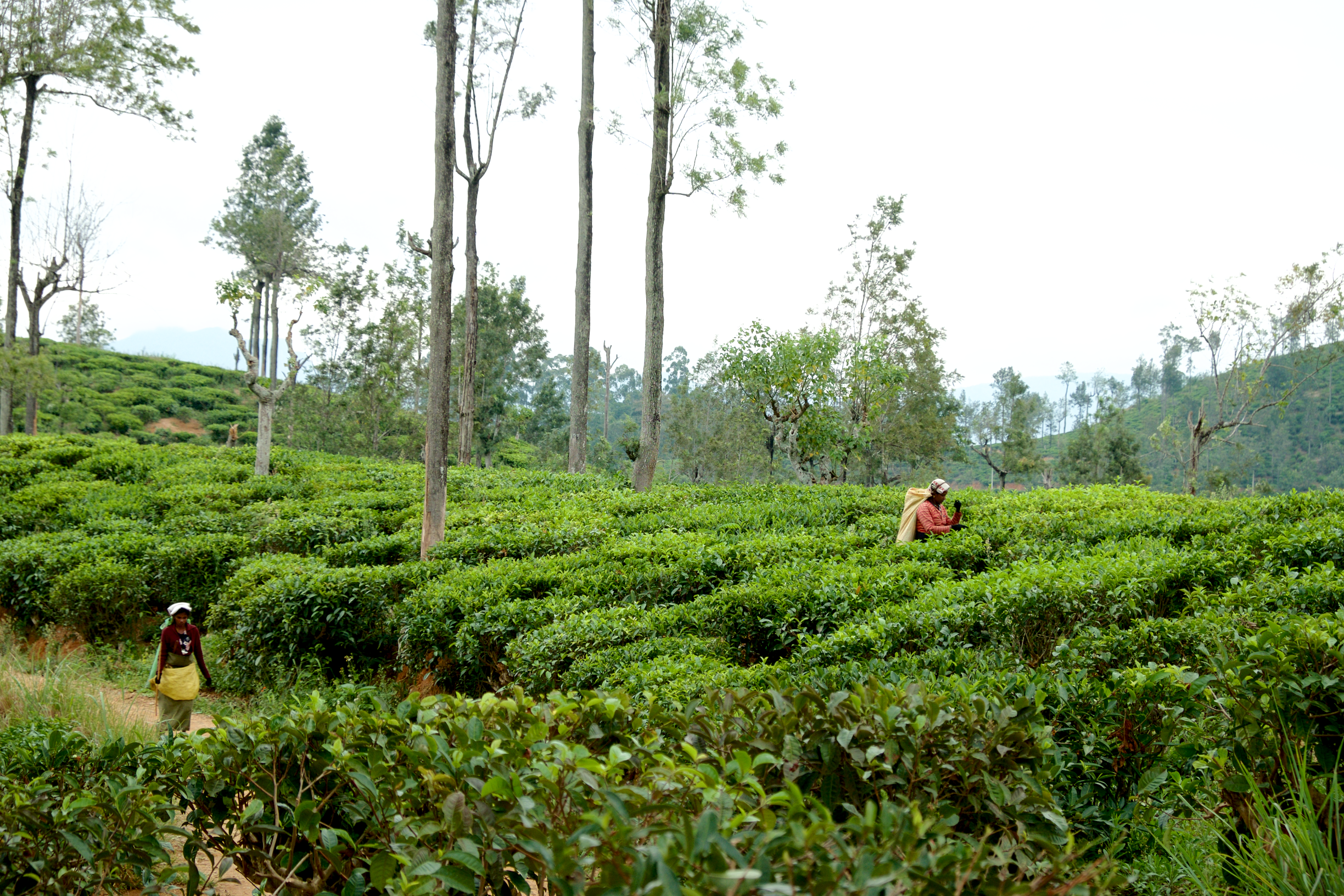 The Uva Highlands tea garden has 322 hectares of tea garden at an altitude of 1,220m. Located next to Eslaby tea garden in the same capital, it is a tea garden representing Uva that shares selling marks such as Dickwella. It is one of the few tea gardens that produces black tea with an impressive "Uva flavor" using Rotorbahn during the very limited two weeks of the quality season. Much of this type of black tea produced in this tea garden is exported to Japan.
Uva, one of the world's top three black tea production areas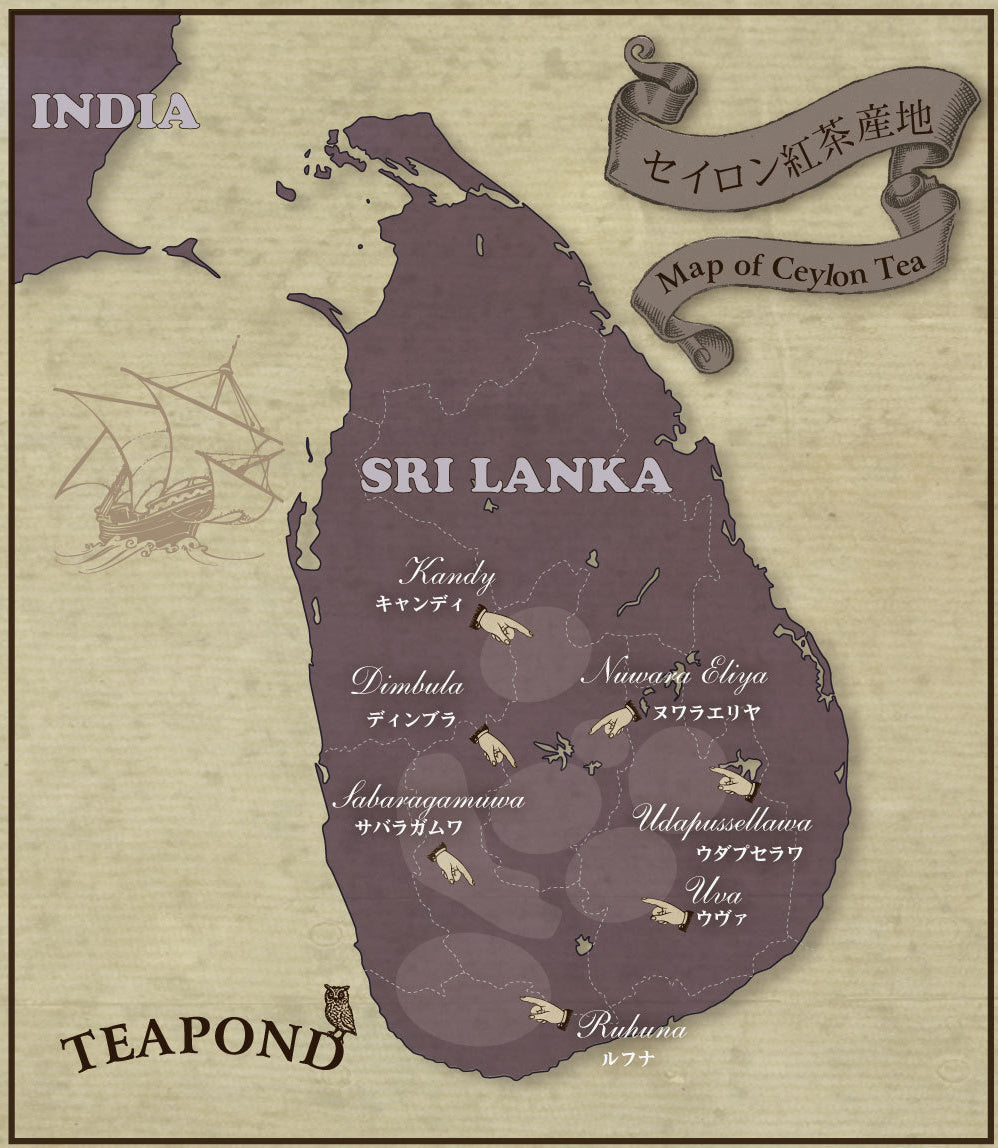 Uva is located on the eastern side of the Central Mountains of Sri Lanka, and during the dry season from June to September, especially from July to September, it has a very small amount of refreshing menthol scent that wakes you up. It is a production area famous for its fragrant black tea called "Uva flavor". This type of brand is especially popular with Japanese people, and much of the production is exported to Japan. Many other seasonal teas are exported to Russia. Tea making began in earnest in the 1890s when Sir Thomas Lipton opened a tea garden in this remote area. It is characterized by its light blue color from orange to crimson and its full-bodied flavor. It is a tea production area loved by those who like strong tea.