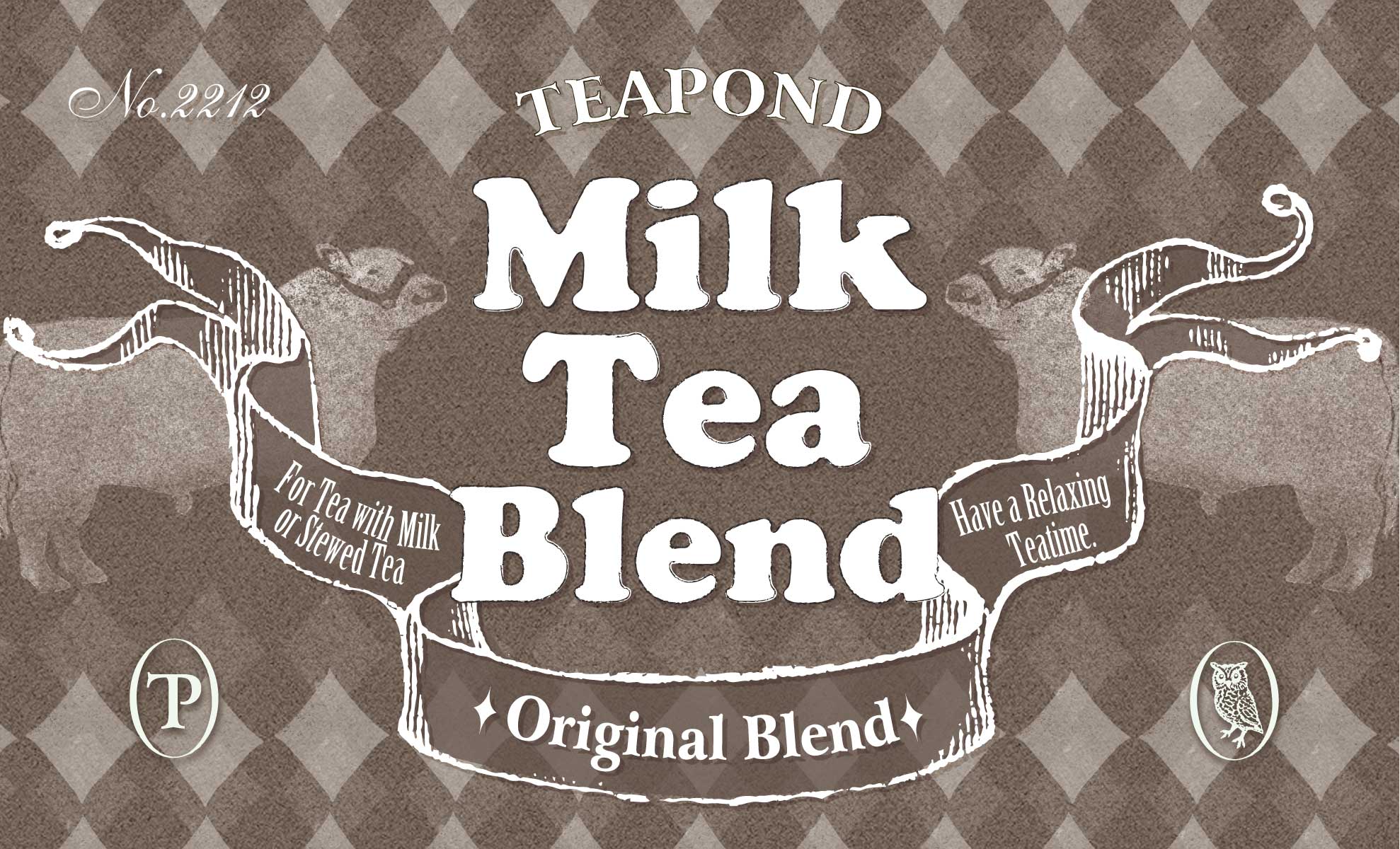 Perfect for milk tea with plenty of milk added. An original blend recommended as a drink to wake you up.
A blend for enjoying delicious milk tea. We carefully select a variety of Indian black teas with a firm taste so that you can enjoy the ideal sweetness and richness when you put milk in black tea. It is the best brand for English milk tea with plenty of milk in the cup, chai and royal milk tea boiled in a hand pan.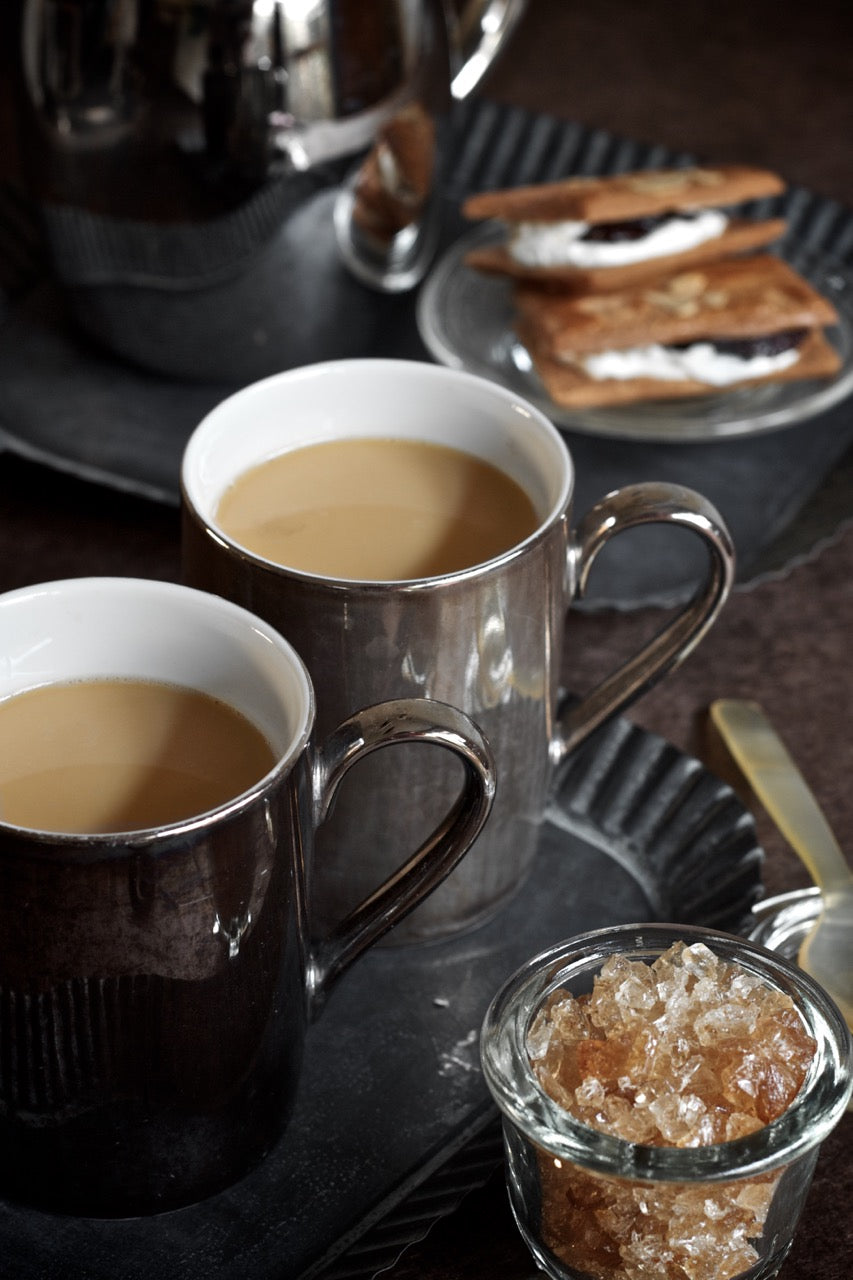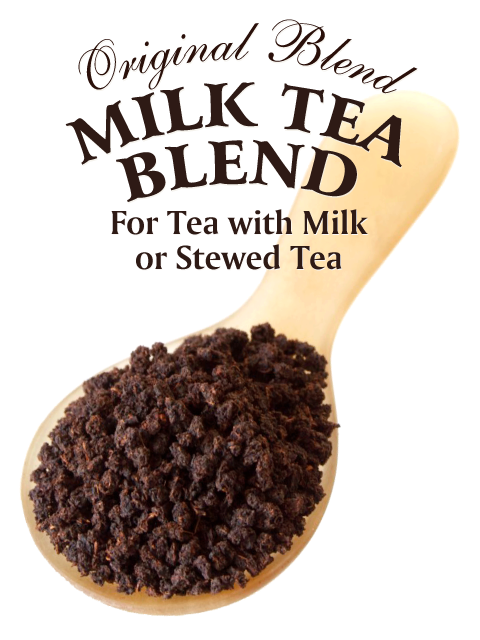 保存方法:
Store away from high temperature and humidity and direct sunlight. After opening, put in an airtight container and consume as soon as possible.
栄養成分表示:
(per 2.5g of tea leaves) energy 8kcal, protein 0.5g, fat 0.1g, carbohydrate 1.3g, salt equivalent 0g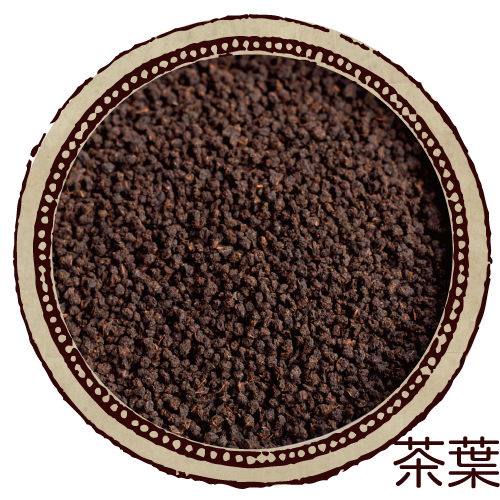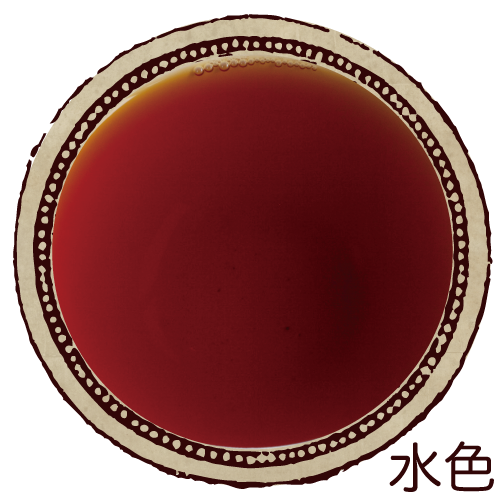 香りと味わい
香り:
sweet malt-like aroma
おすすめの飲み方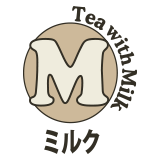 茶葉の量
2.5g
(1 medium teaspoon)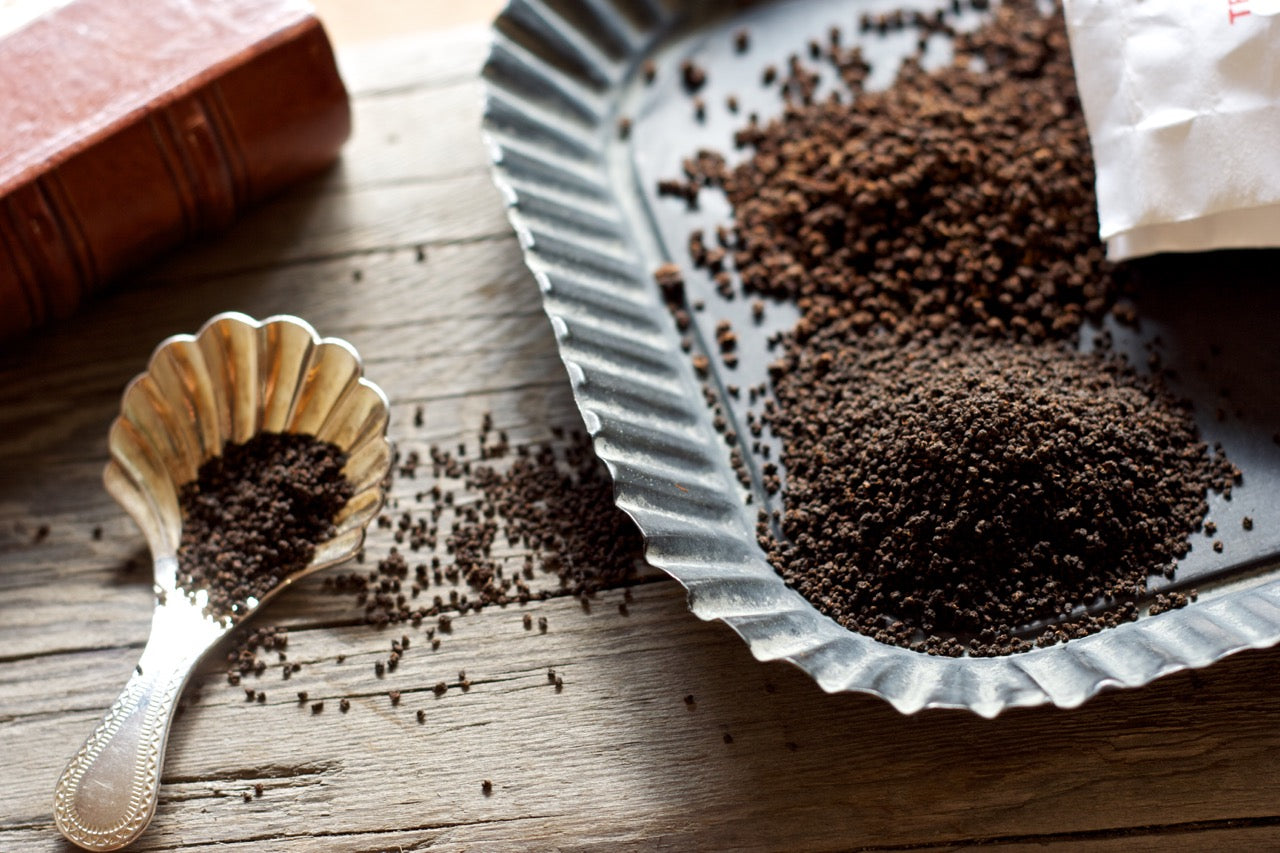 Add a little more milk and enjoy plenty of milk tea in a mug. This is an original blend made to be used as a brand for everyday use. You can enjoy the sweetness of Assam black tea while having a firm taste, so please use it as breakfast tea without adding anything such as milk or sugar. The slightly stronger flavor goes well with crispy toast with jam for breakfast, or as a drink to wake you up. Recommended blend for daily tea for those who love milk tea.