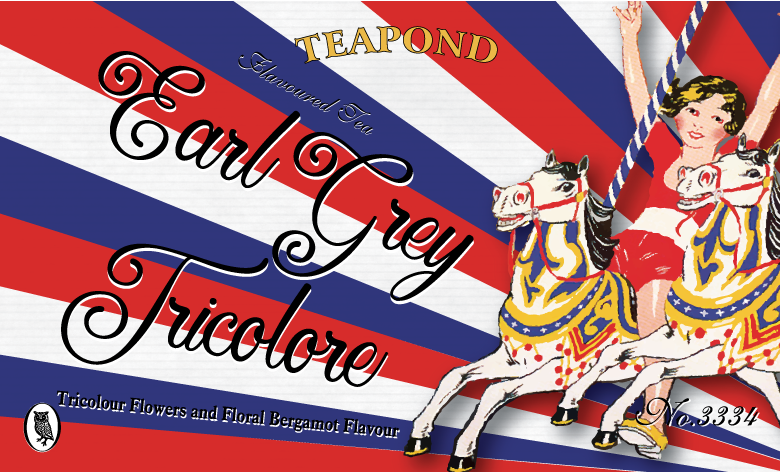 Earl Grey colored with gorgeously fragrant bergamot and three colors of flowers
French-style Earl Grey tea,colourfully decorated with blue,white and red cornflower petals and flavoured with floral bergamot oil.A smooth taste of carefully selected Indian and Ceylon fine teas and a bright bergamot flavour have just become one and the comfortable aftertaste remains in your throat for good.Making iced tea is a nice idea in hot summer.Enjoy!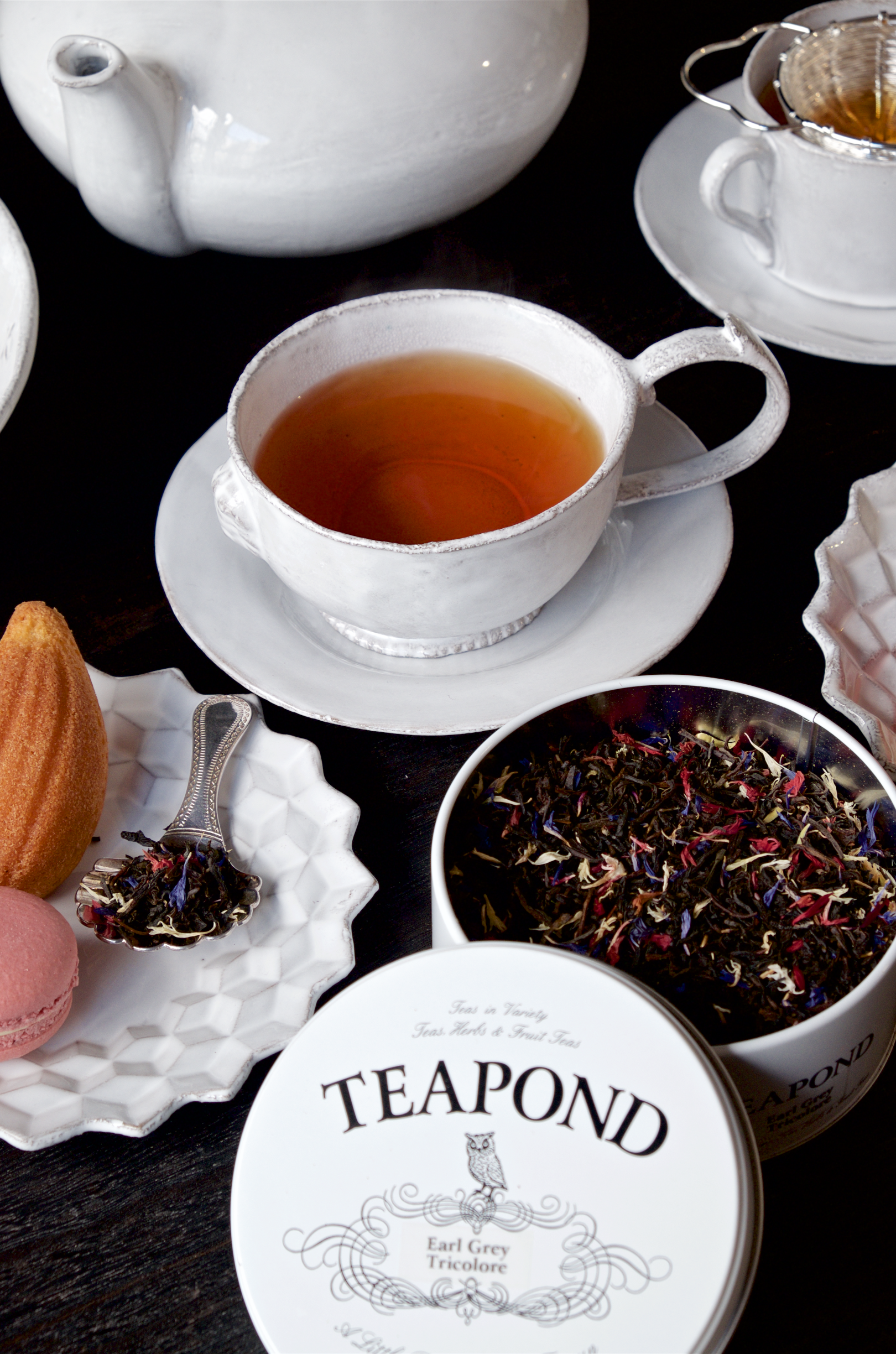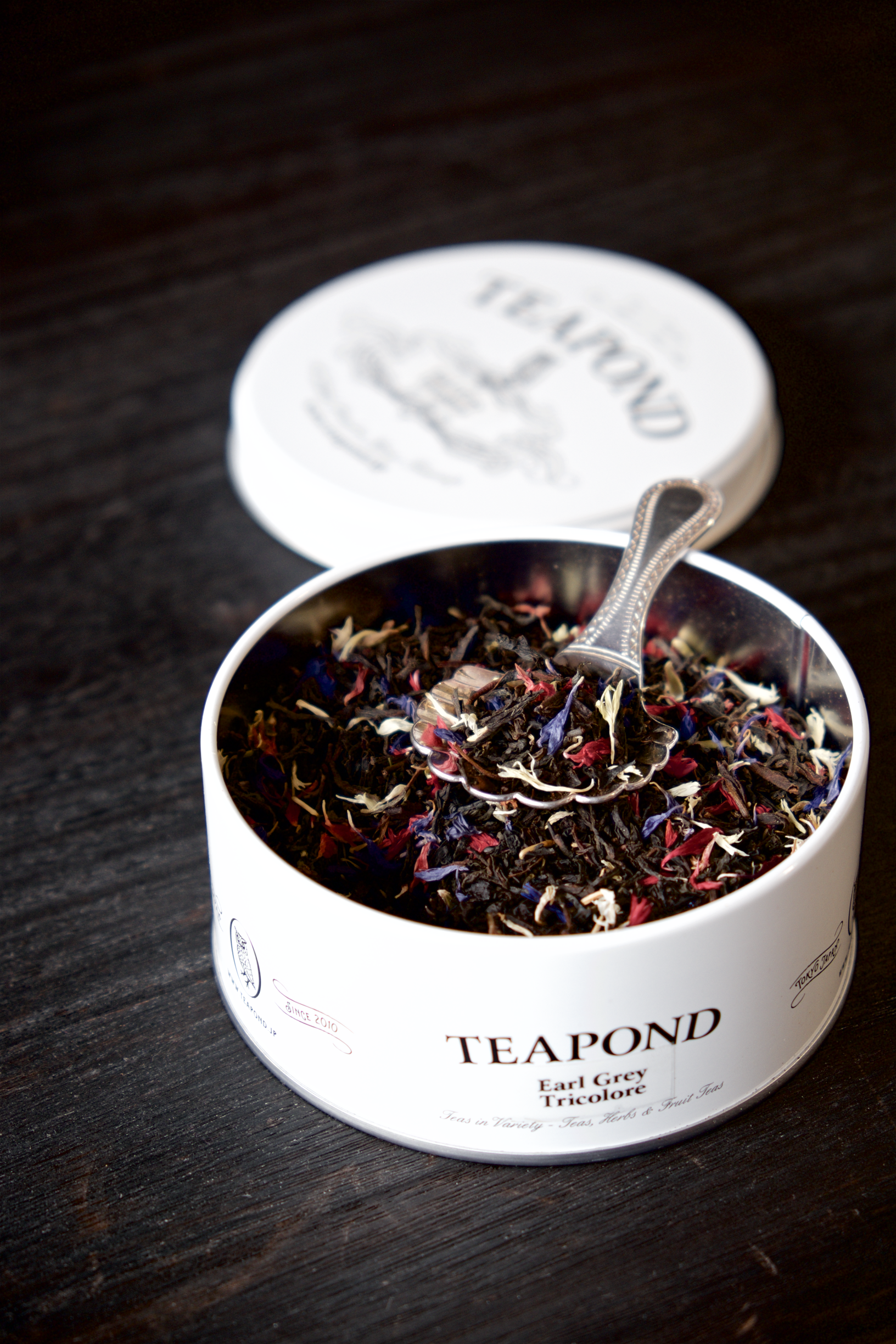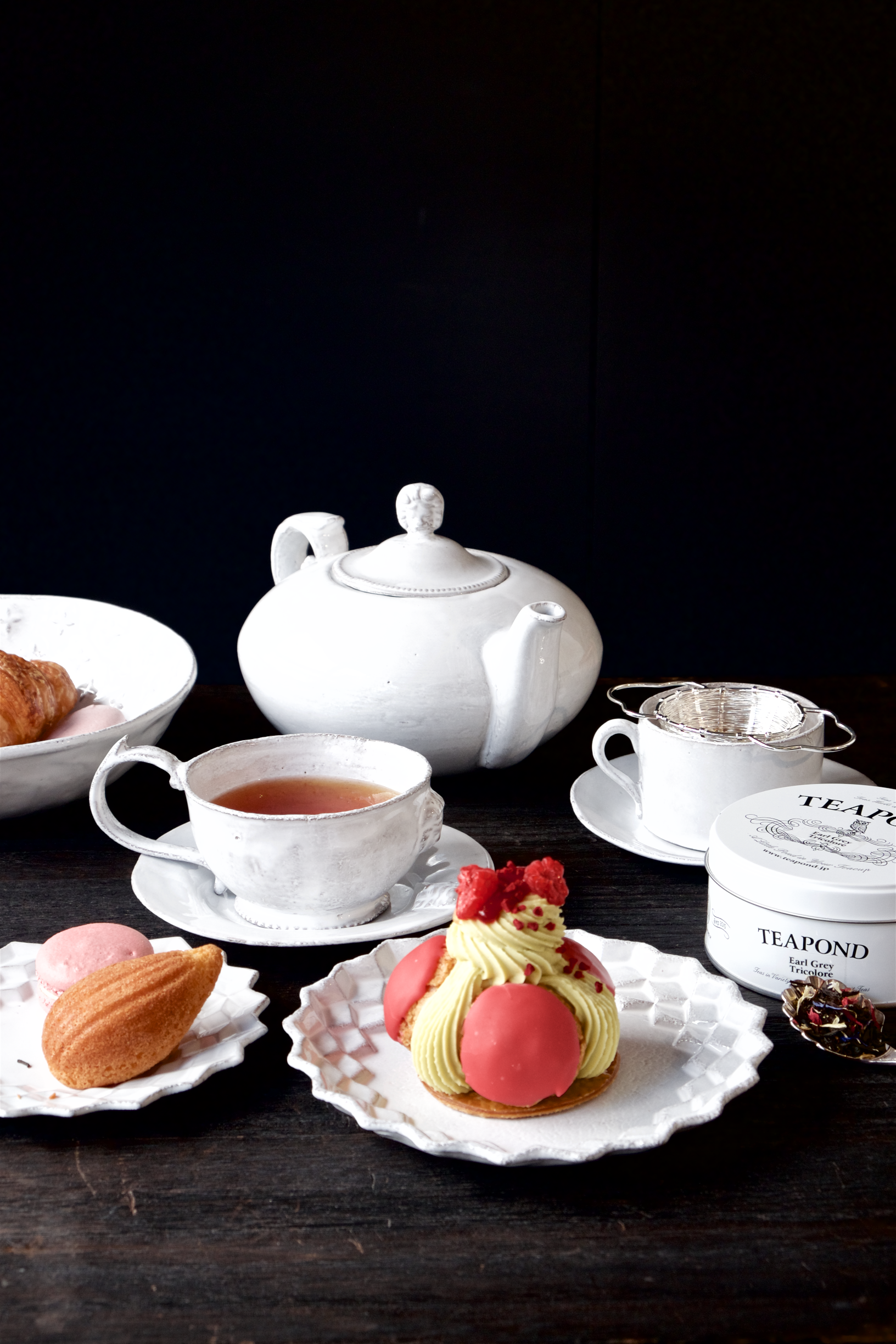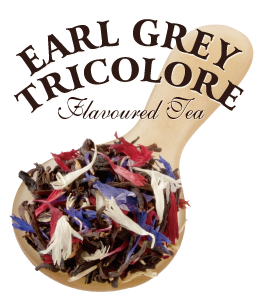 NO.3334
Earl Grey Tricolore
原材料名:
Black tea, cornflower chrysanthemum / fragrance
保存方法:
Store away from high temperature and humidity and direct sunlight. After opening, put in an airtight container and consume as soon as possible.
栄養成分表示:
(per 2.5g of tea leaves) energy 8kcal, protein 0.5g, fat 0.1g, carbohydrate 1.3g, salt equivalent 0g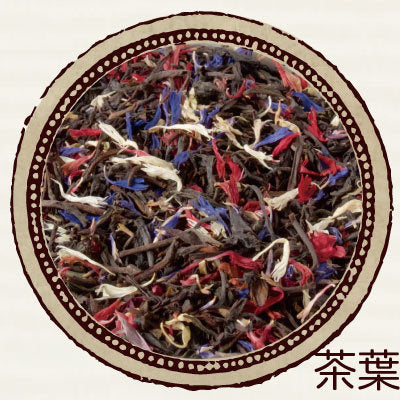 おすすめの飲み方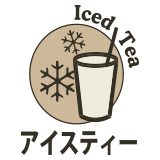 茶葉の量
2.5g
(1 medium teaspoon)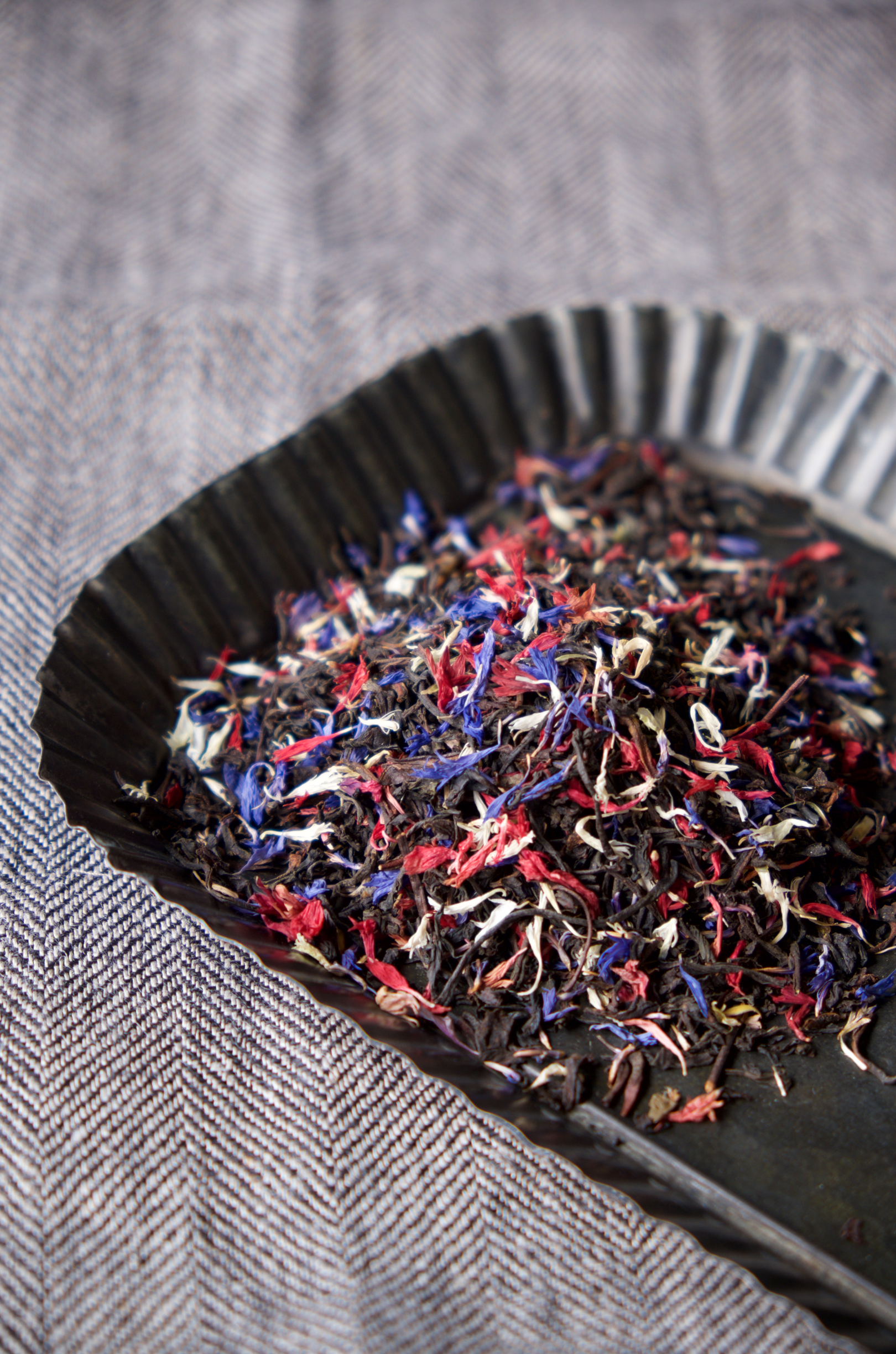 The new TEAPOND Earl Grey is a French touch earl grey with a floral scent. Like Earl Grey on the tea list of a French tea shop, it is flavored with bergamot, which has both a citrus scent and a unique flower-like scent. For the base, Indian and Ceylon black teas are used to create a mild and deep flavor, and the blue, white, and red tricolor petals are sprinkled abundantly to create a gorgeous and fun blend of Paris. It is a brand that will brighten up your tea time with your favorite colorful sweets in terms of taste, aroma, and appearance. The beautiful light blue color, like the brown color of teak wood, is perfect for iced tea in the hot summer.