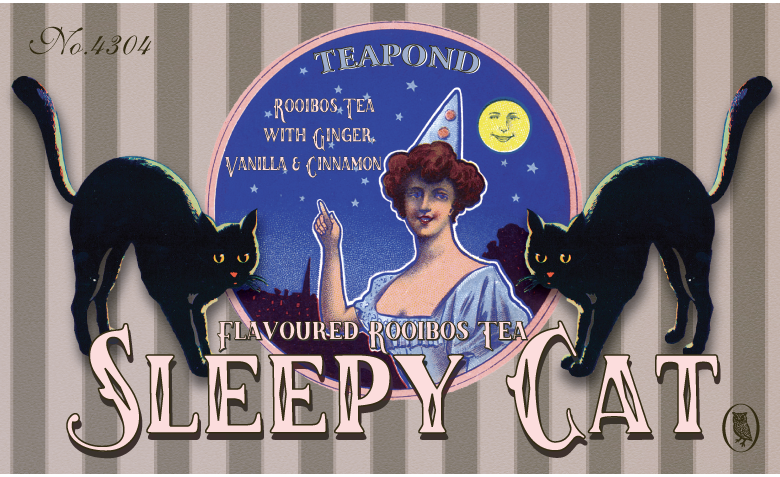 Warm spice notes of candied ginger, vanilla and cinnamon. A flavored rooibos tea with a nice non-caffeine.
Blended with sugared ginger, rough-cut vanilla beans and plenty of cinnamon, a warm and sweet aroma rises from this rooibos tea and a spicy taste following sweetness fills in your mouth. This refreshing taste perfectly fits your break time during office work or physical exercise. Even if you drink before going to bed, this caffeine-free tea lets you sleep well. Enjoy!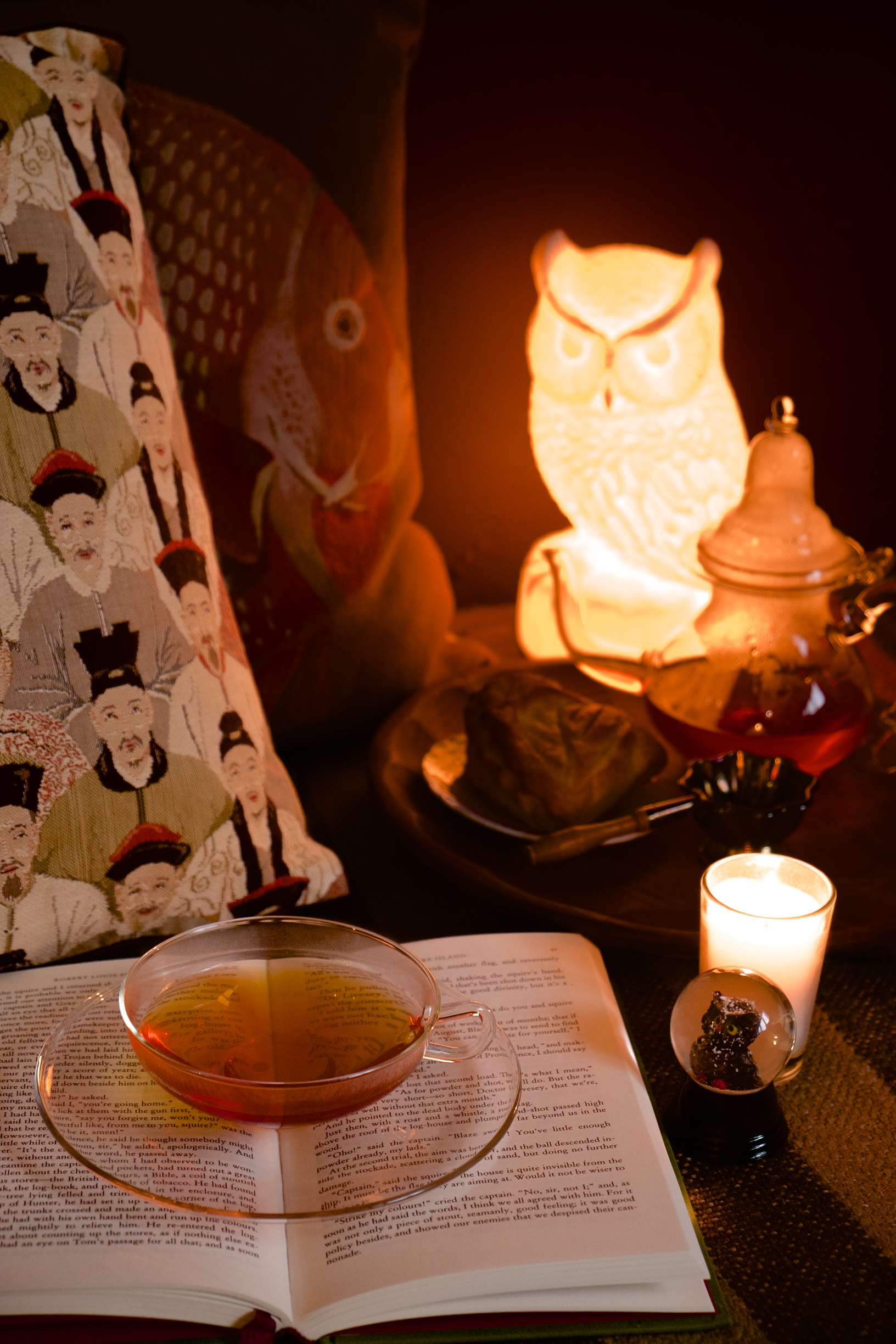 原材料名:
Rooibos tea, ginger cubes (ginger, sugar, citric acid), ginger, cinnamon, vanilla beans/fragrance
原産国名:
Republic of South Africa
保存方法:
Store away from high temperature and humidity and direct sunlight. After opening, put in an airtight container and consume as soon as possible.
栄養成分表示:
(per 2.5g of tea leaves) energy 8.8kcal, protein 0.11g, fat 0.04g, carbohydrates 2g, salt equivalent 0g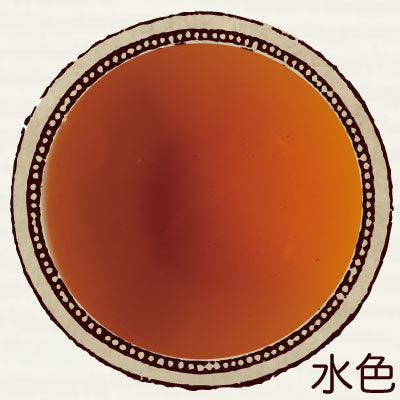 香りと味わい
味:
Sweetness and spiciness of ginger
水色:
slightly reddish orange
おすすめの飲み方
茶葉の量
2.5g
(1 medium teaspoon)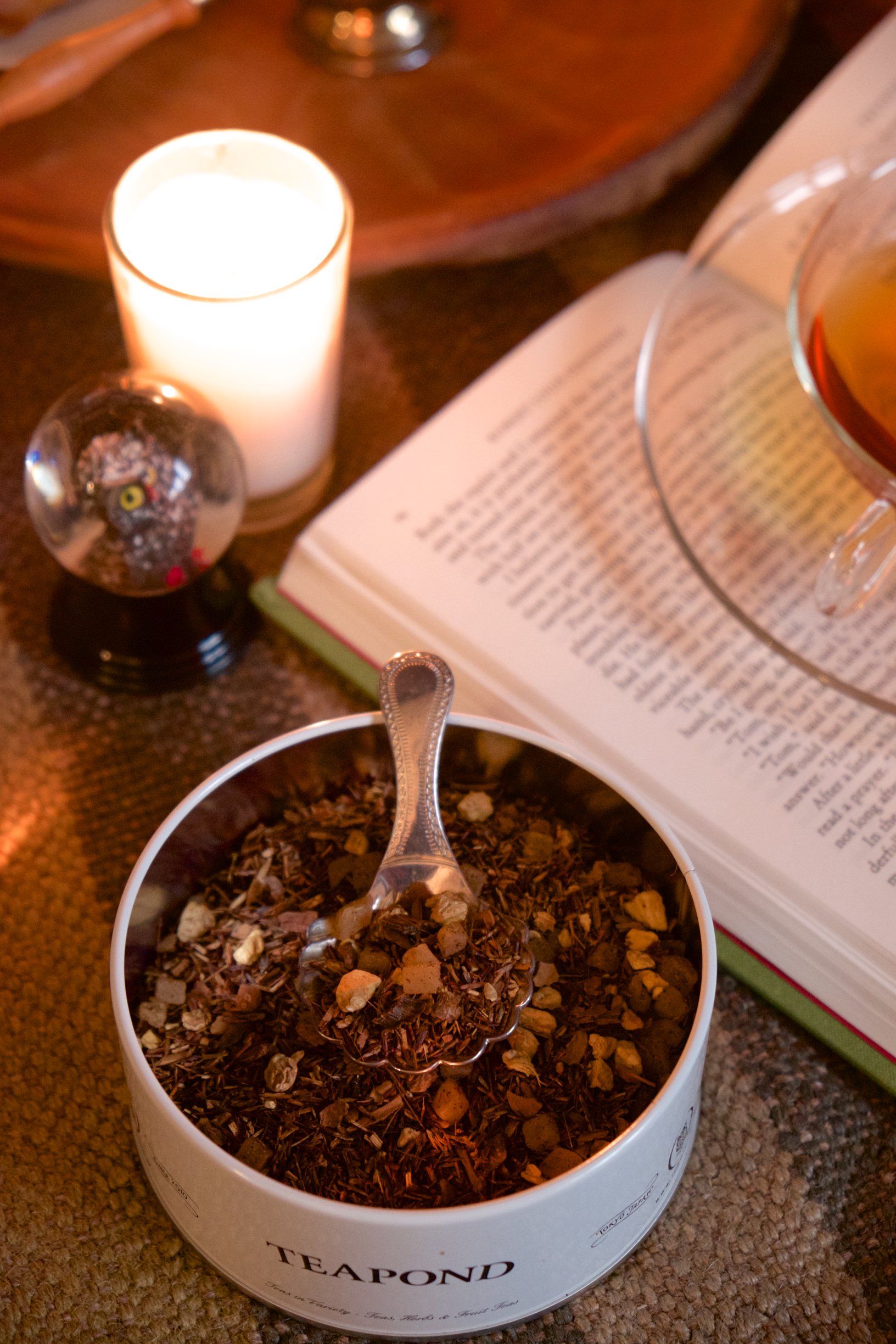 Rooibos tea and ginger have been gaining popularity in recent years. It is a blend that allows you to fully enjoy the individuality of these two materials. Candied ginger and sweet cinnamon and vanilla beans. The base rooibos tea has less tannin than black tea, so it has a slightly sweet taste. The flavor of the two spices weaves together is somewhat nostalgic, like an old-fashioned candy. If you leave the tea leaves in the hot water for several hours, the dry ginger will ooze out the spicy flavor of ginger, and you can enjoy the change in taste. When you enjoy it, please change the extraction time and find your favorite taste.