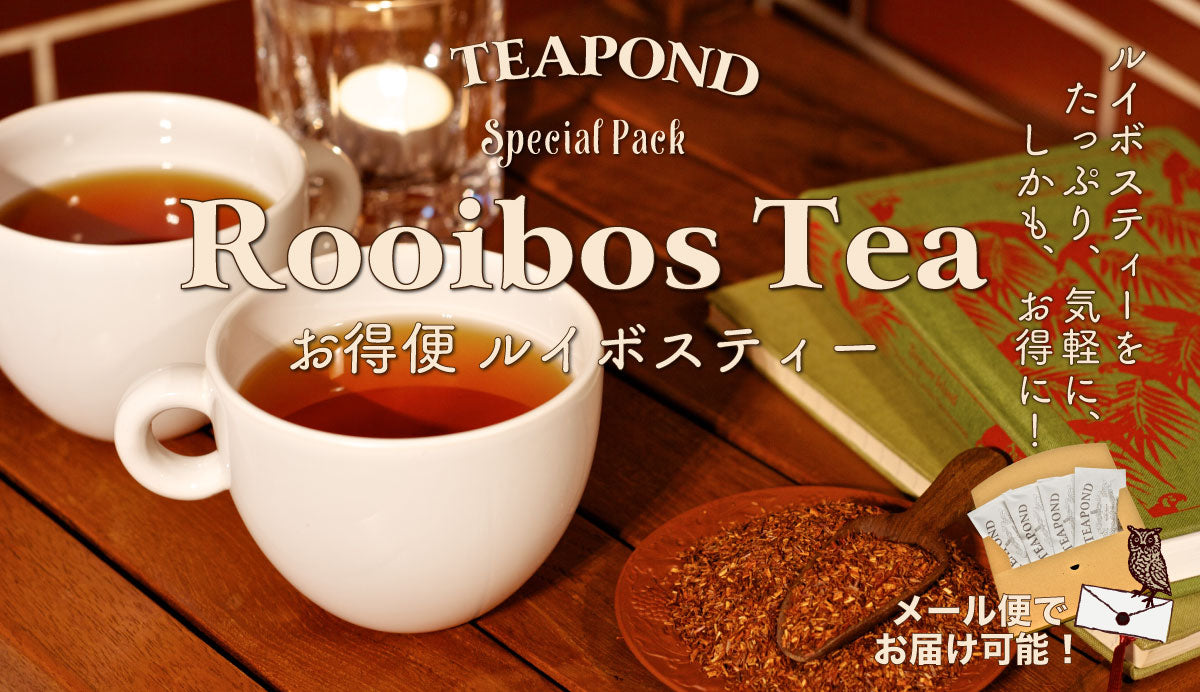 240g of the highest quality rooibos tea!
A special set where you can purchase the popular rooibos tea with no caffeine and no calories at a great price. Rooibos tea is very popular among pregnant women and those who can't sleep when drinking coffee or tea at night. Not only is it caffeine-free, but it also has little tannin, so it is recommended for children. We will deliver rooibos tea in individual packaging of 60g each. TEAPOND's rooibos tea is of the highest quality selected by tea specialty stores.
Super high grade with the best flavor and aroma: Classic. Four 60g bags, a total of 240g of tea leaves. 972 yen is also a good deal than the regular price.
*You cannot choose tea bags.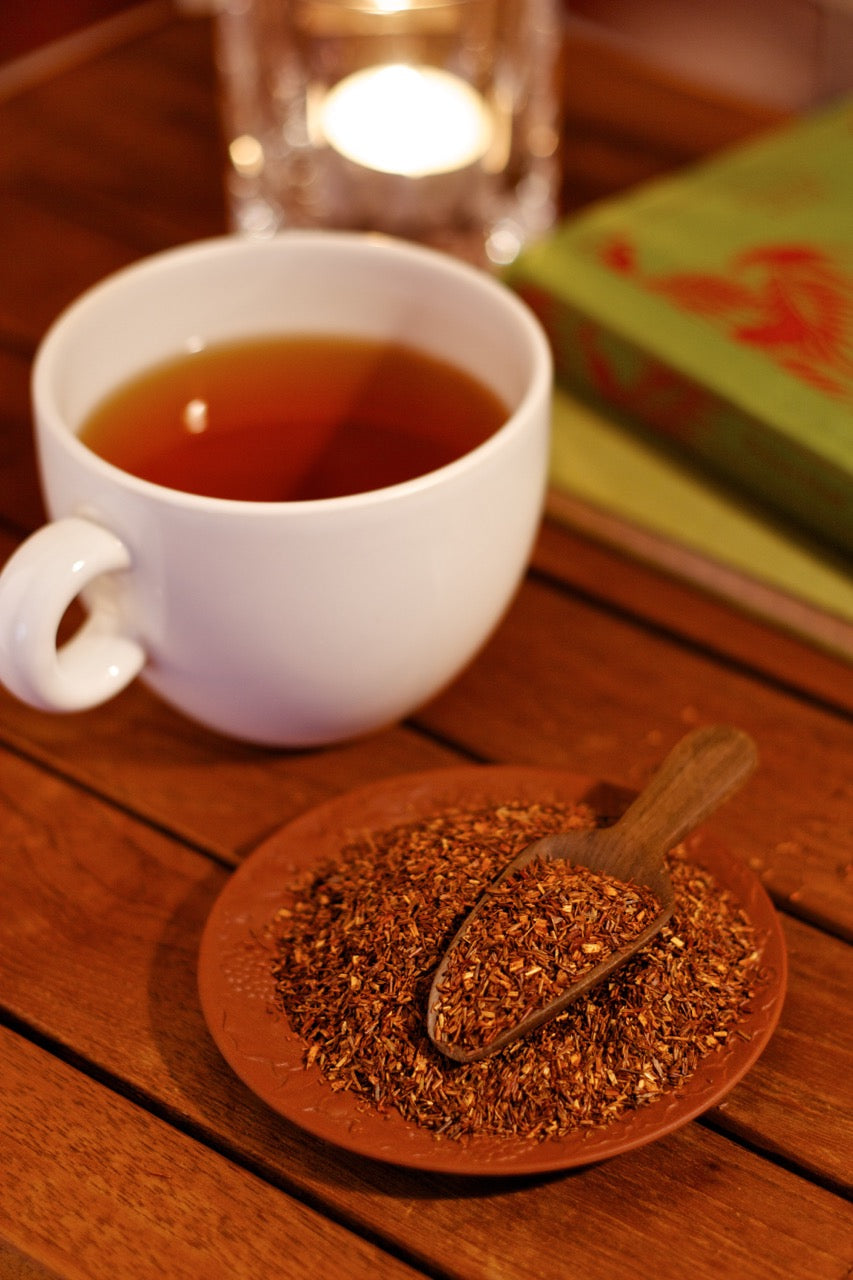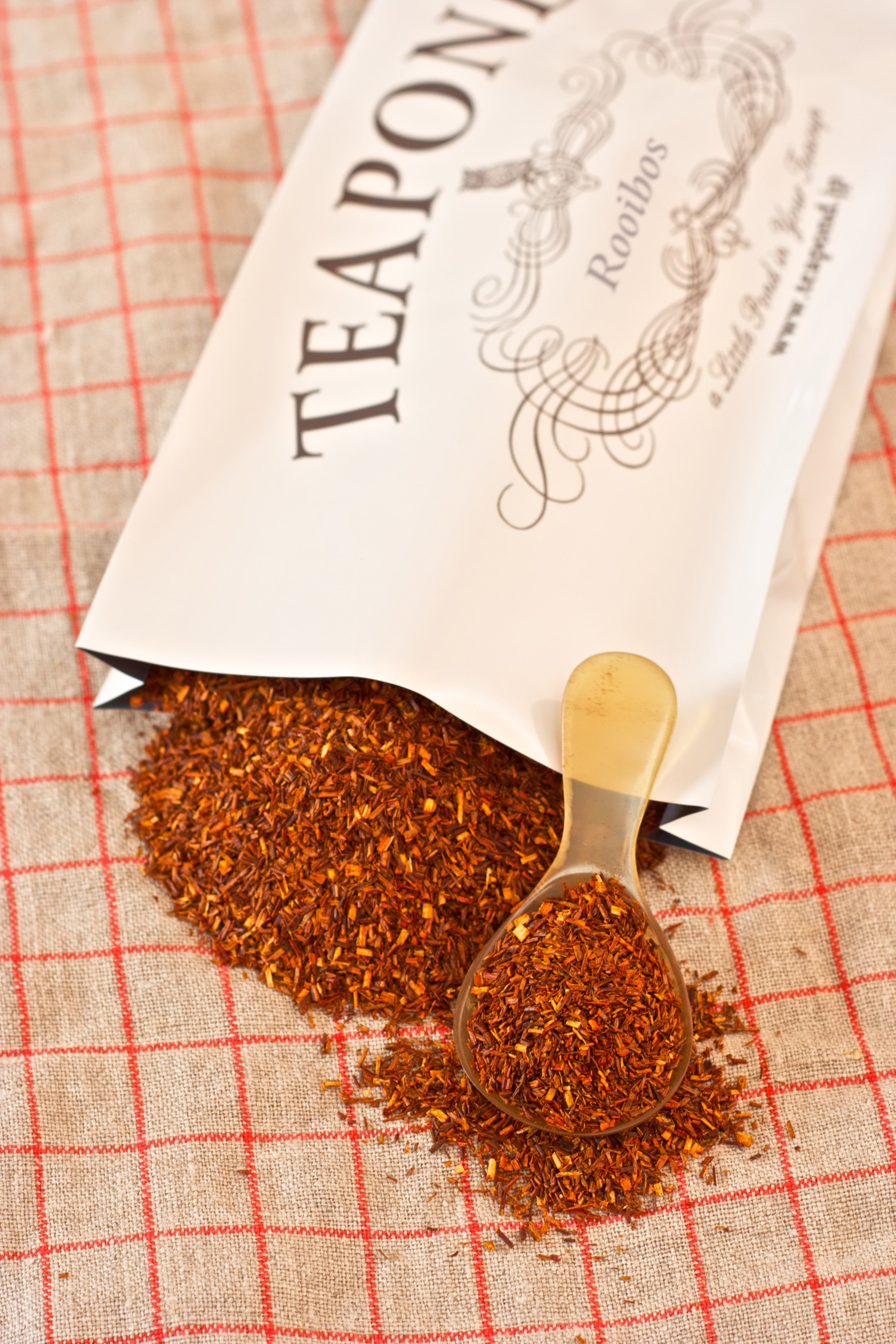 2021 Nepal Mist Valley Tea Garden EX-1
Abra-like ornailful smell and spring mouthpiece peaning neperty
2020 Seylon Somaset Tena Garden BOP
Seylonti with beautiful light blue and meloo aftertaste that invites nostalgia
22021 Darjeeling Licy Hat Tea Garden DJ-118
Fragrant sweet smell attractive, calm taste of calm dusceli
Earl Gray Bluebird
Bergamot and Oriental fruits. Light Earl Gray with blue flowers
Fruit tea scent garden
Refreshing garden herb and grapefruit fresh smell