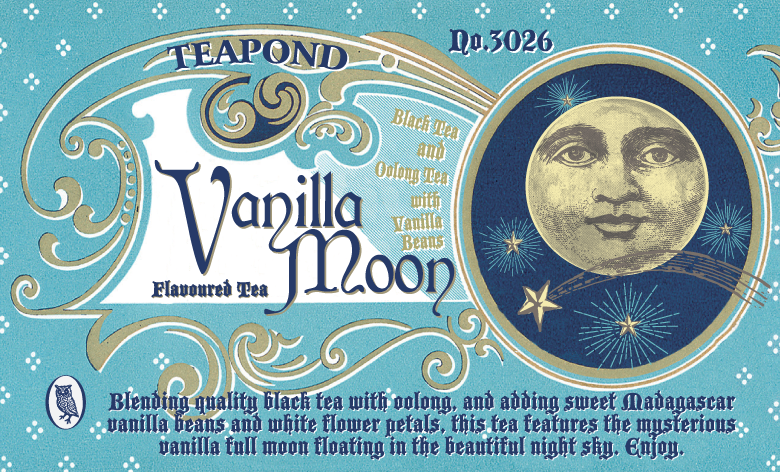 Flavored tea with a sweet scent enchantingly carved with vanilla beans
The mystic full moon floating in the night sky.Tender-tasting black tea and aromatic oolong tea are finely blended together with plenty of Madagascar vanilla beans.Added white flower petals look like beautiful moonlight.The tea is good with or without milk.Indulge youeself in the sweet and relaxing teatime.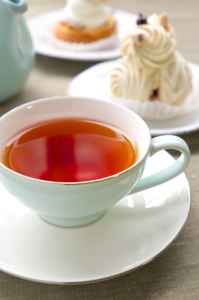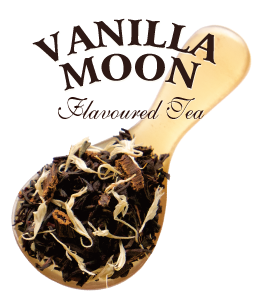 原材料名:
Black tea, oolong tea, vanilla beans, cornflower / fragrance
保存方法:
Store away from high temperature and humidity and direct sunlight. After opening, put in an airtight container and consume as soon as possible.
栄養成分表示:
(per 2.5g of tea leaves) energy 8kcal, protein 0.5g, fat 0.1g, carbohydrate 1.3g, salt equivalent 0g


香りと味わい
香り:
Vanilla and fragrant oolong tea
おすすめの飲み方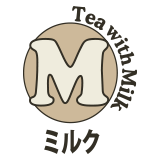 茶葉の量
2.5g
(1 medium teaspoon)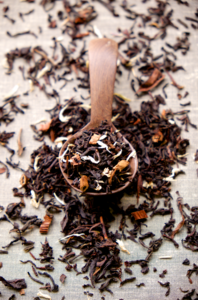 Ever since before, every time I see a beautiful moon, I have imagined what it would smell like if it had a taste. From the impression of a full vanilla-colored full moon, I imagined that it would have a flavor like a cold and sweet vanilla ice cream. I decided to make it. The base is not only black tea, but also Taiwanese oolong tea, which has a dignified taste. A romantic blend of black and oolong tea and the rich sweet scent of vanilla. Please enjoy it.