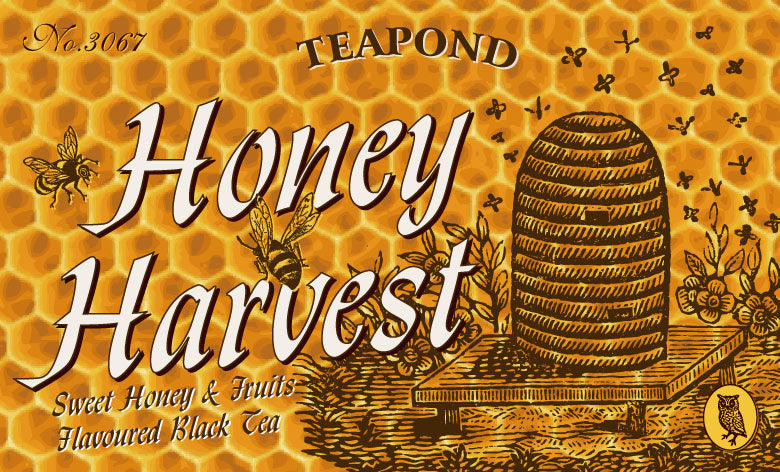 A flavored tea with a soothing, mellow taste that blends the scent of honey with the flavors of many fruits.
A honey-dipped-fruit aroma rises from the cup as the tea is flavoured with bee-collected honey and various dried fruits including apples and grapes. Enjoy a happy teatime as if you are visiting a candy store in Europe. You can always enjoy this tender-tasting black tea without milk. Adding sugar or extra honey is also a good idea.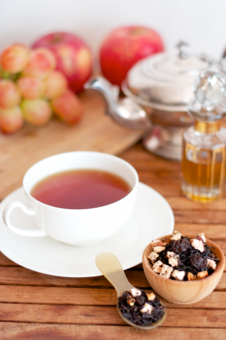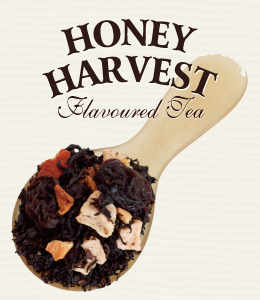 原材料名:
Tea, apple, raisin, sour cherry/fragrance
保存方法:
Store away from high temperature and humidity and direct sunlight. After opening, put in an airtight container and consume as soon as possible.
栄養成分表示:
(Per 2.5g of tea leaves) Energy 7.3kcal, protein 0.43g, fat 0.05g, carbohydrate 1.25g, salt equivalent 0g


香りと味わい
味:
mild and slightly sweet
茶葉の量
2.5g
(1 medium teaspoon)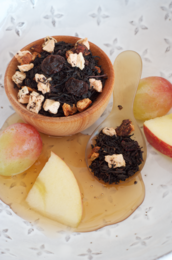 A flavored tea made with the image of opening a bottle of many fruits with plenty of melty honey. The base Ceylon tea uses a leaf type with a gentle taste that slowly melts in a teapot filled with hot water. It is a proud product that has a rich sweetness and flavor with dried fruits. Please enjoy the light aftertaste after drinking a sip.