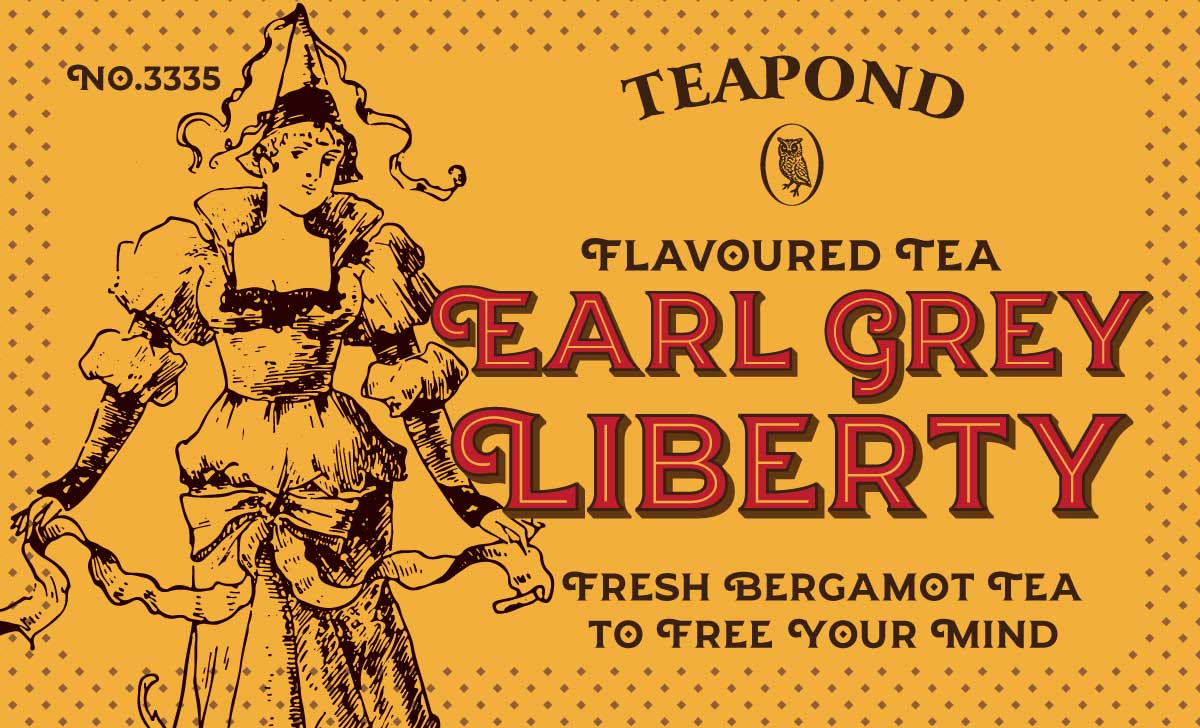 Hot, iced and milk tea. Earl Grey that can be enjoyed freely
High-grown clear black tea and sweet rich black tea. By blending these two quality Indian teas in best balance and flavouring them with refreshing bergamot oil, you can enjoy this fine Earl Grey tea in various ways. Have this tea hot, iced or cold brewed with or without milk and you will find each of them with superb tastes and aromas. Enjoy!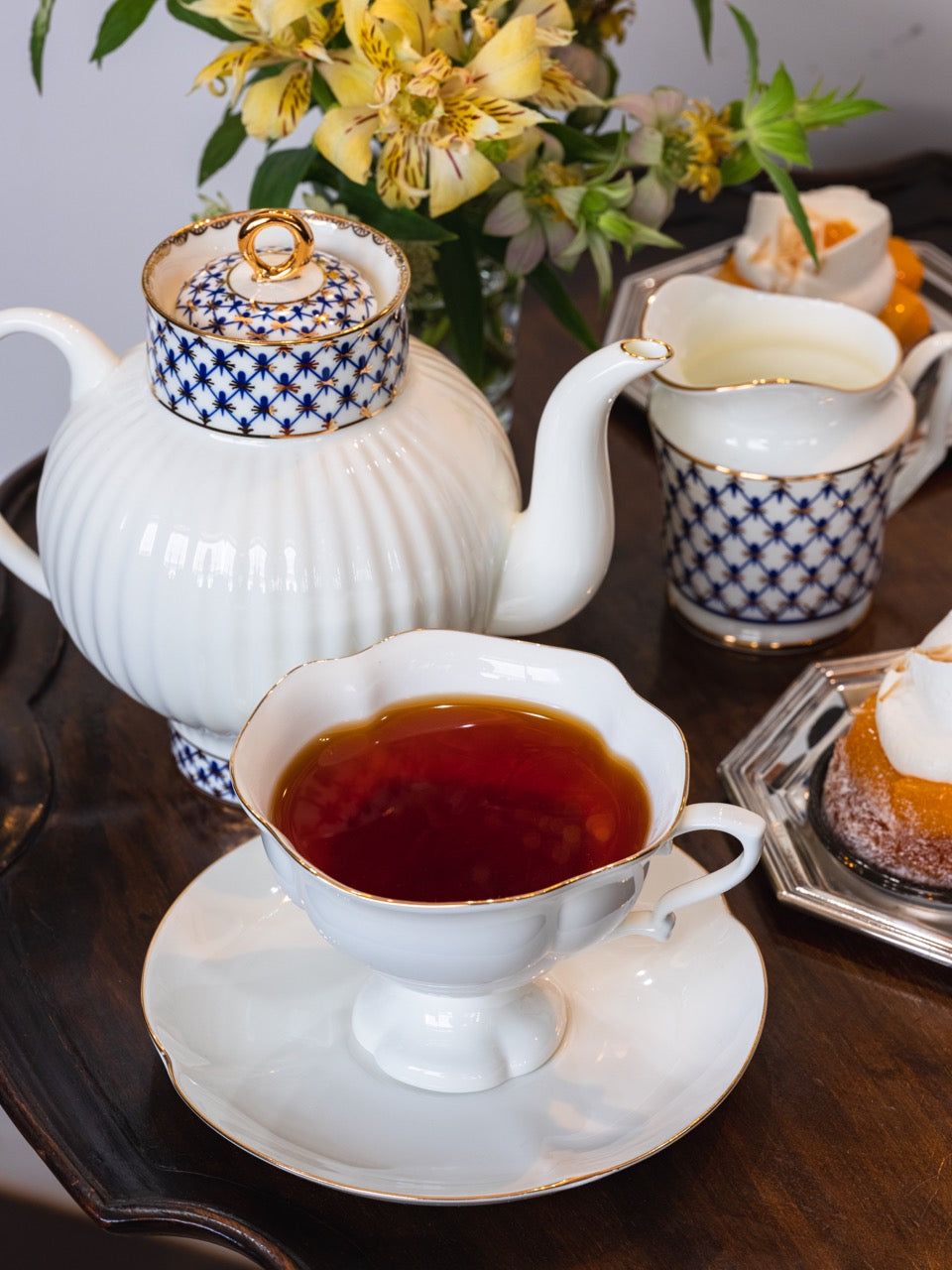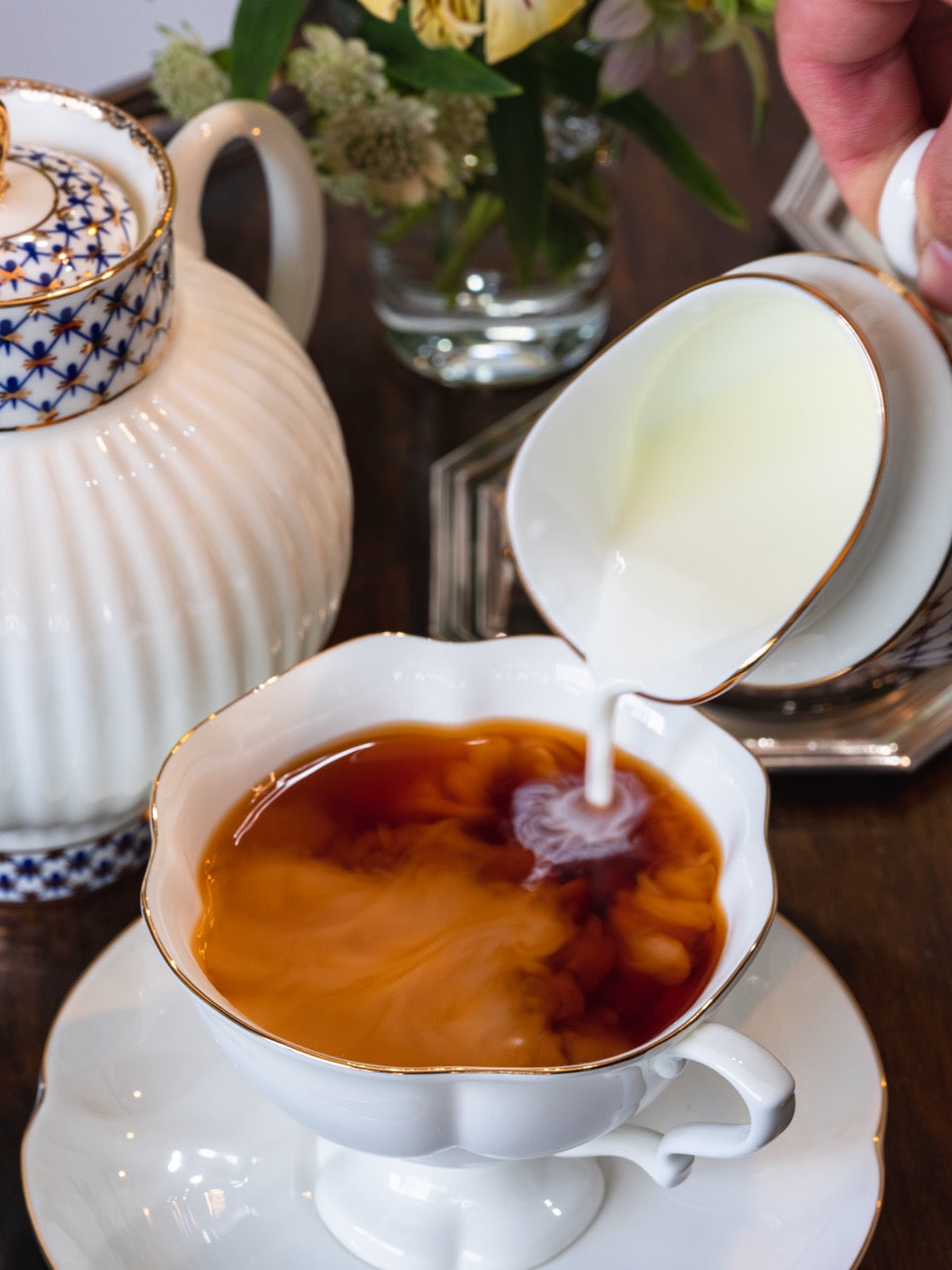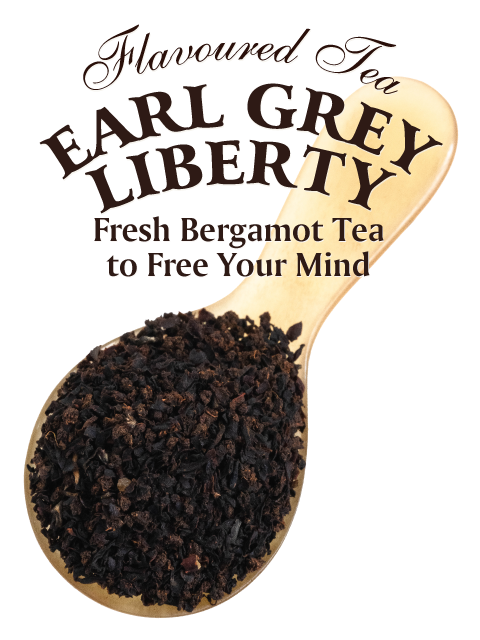 NO.3335
Earl Grey Liberty
保存方法:
Store away from high temperature and humidity and direct sunlight. After opening, put in an airtight container and consume as soon as possible.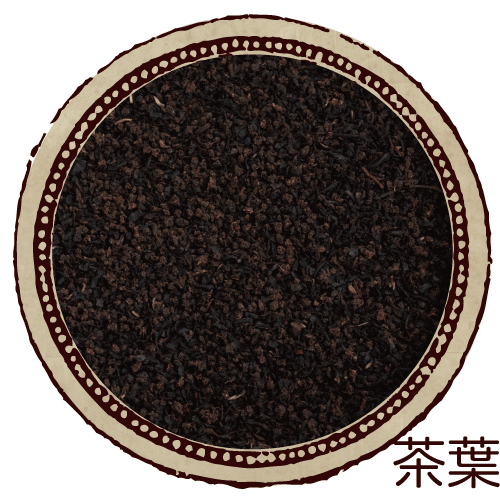 おすすめの飲み方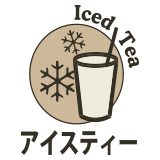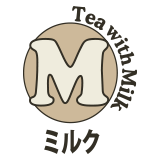 茶葉の量
2.5g
(1 medium teaspoon)