The lovely rose buds of the fragrant damask rose can be used as herbal tea!
Damask rose is said to be particularly fragrant among roses. Before dawn, the buds were carefully hand-picked and dried. Compared to the rose tea with only the petals removed from the sepals, the herbal tea has a strong aroma and a gentle taste. Damask roses belong to the old roses, which are roughly divided into "modern roses" and "old roses". It has been cultivated in Iran, the country of origin of roses, for about 1,000 years, and has continued to fascinate people with its fragrance. Why not enjoy a relaxing tea time surrounded by the gentle scent of roses, just like a bouquet of flowers?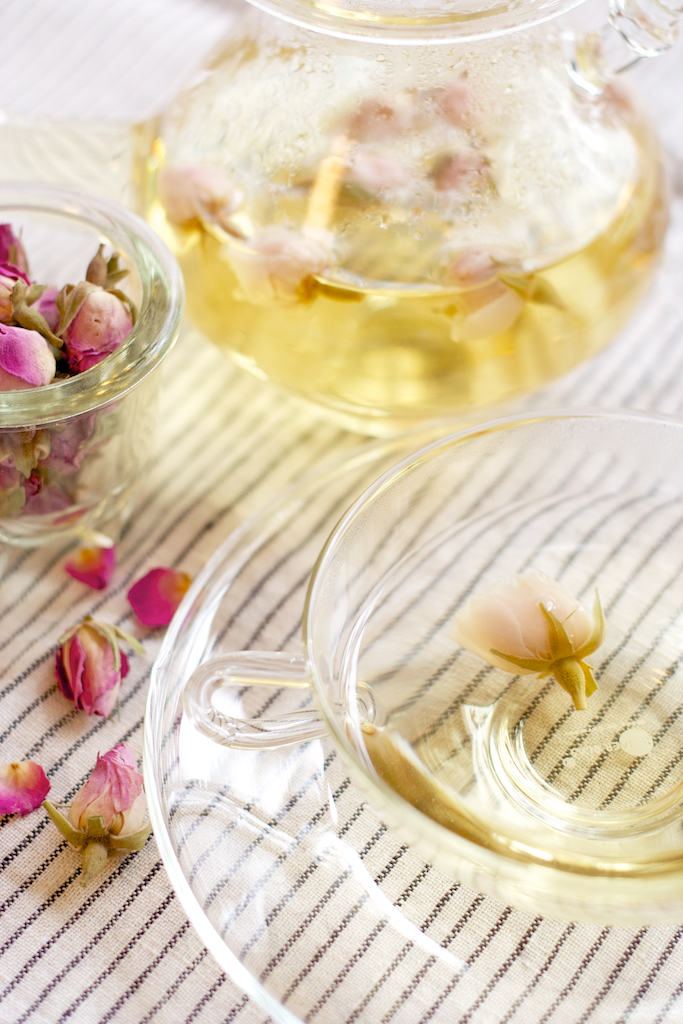 保存方法:
Store away from high temperature and humidity and direct sunlight. After opening, put in an airtight container and consume as soon as possible.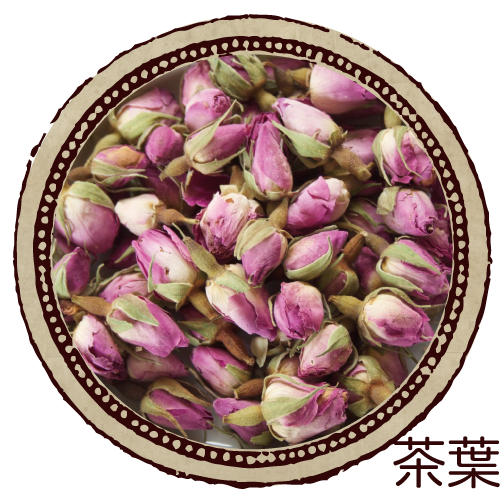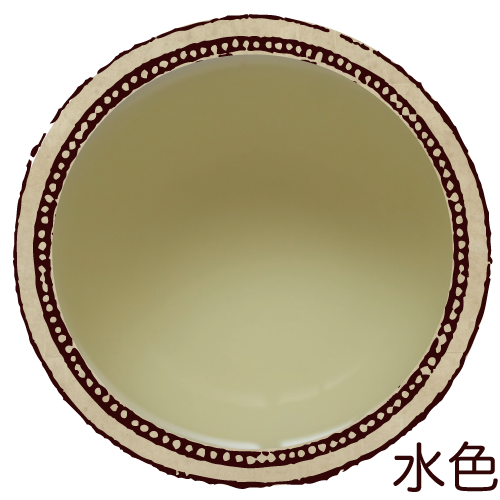 おすすめの飲み方
I want to have fun at times like this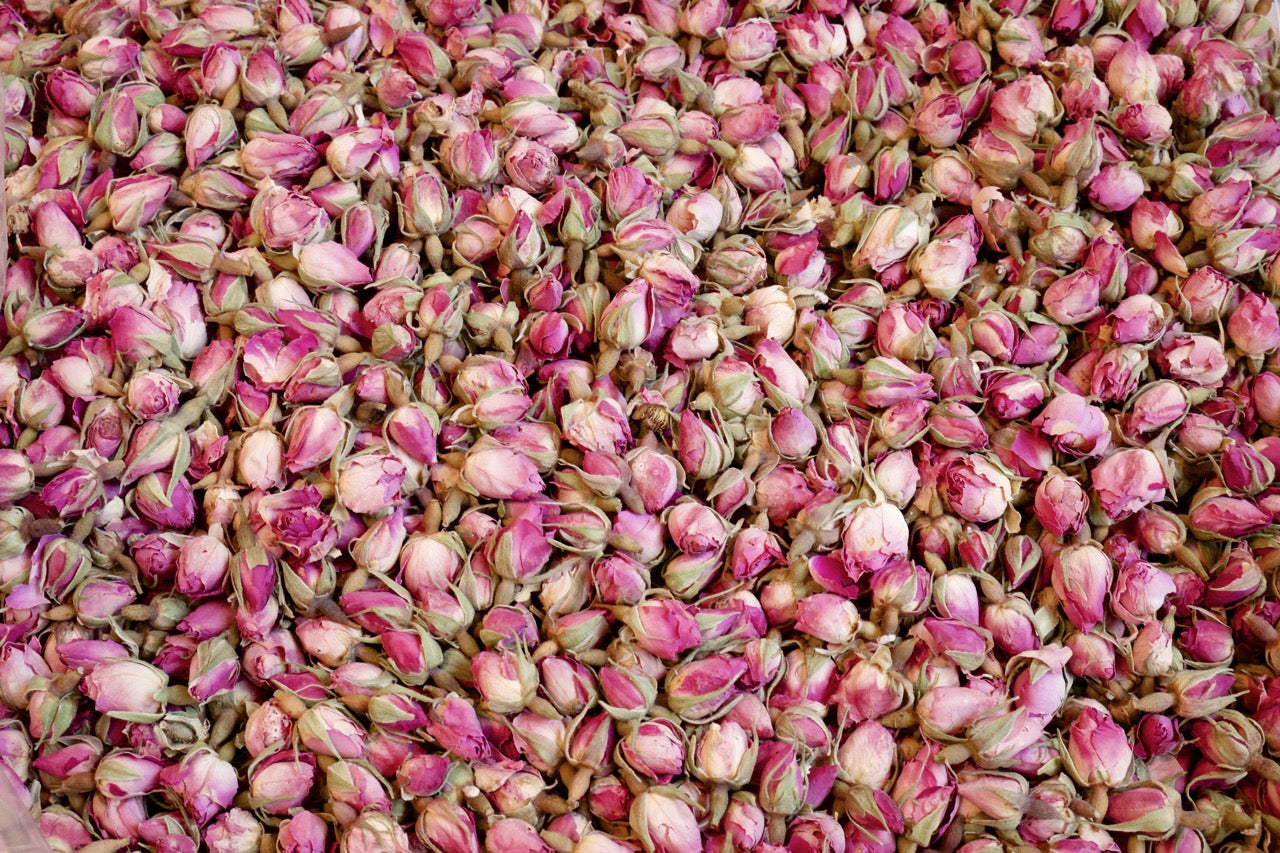 ・To calm the frustration…・When you are concerned about the condition of your skin.・When you want to change your mood...・After eating...