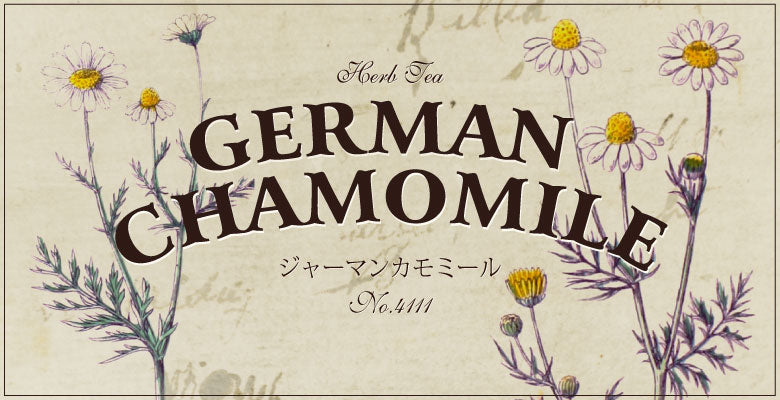 A herb called "the apple of the earth"
German chamomile with lovely small white flowers is called "Earth's apple" and has a sweet scent that can be compared to a green apple. In Germany and France, it is also called "mother herb" and has been used as a folk medicine on a daily basis since ancient times. Although it has a strong and unique scent, chamomile is easy to use as a single item or in a blend. If you eat it with a meal, it will gently soothe your stomach. .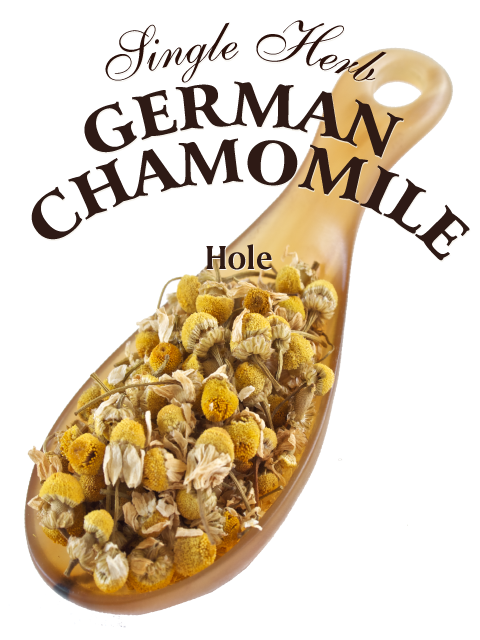 学名:
Matricaria recutita L
和名:
Chamomile, also known as: chamomile, matricaria, chamomile, chamomile
科名:
Asteraceae Matricaria genus
保存方法:
Store away from high temperature and humidity and direct sunlight. After opening, put in an airtight container and consume as soon as possible.
香りと味わい
香り:
Compare to chrysanthemums and green apples
おすすめの飲み方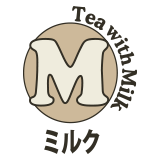 茶葉の量
1g
(1 medium teaspoon)
I want to have fun at times like this
・When you have a slight cold...・A moment before going to bed...・For tea during meals.
chamomile milk tea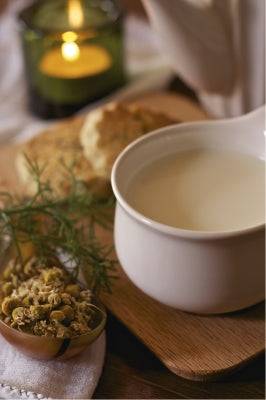 Hot milk and chamomile. How about a relaxing time to relax and sleep soundly with the combination of these two? Here are some recommended recipes using chamomile before going to bed. The point is to add chamomile to the extent that it has a gentle scent and not too much. It is also recommended to blend low caffeine decaffeinated tea together. How to make (for 200cc mug) ① Put a pinch of chamomile in a heat-resistant container and pour about 50cc of hot water. ② After about 1 minute, pour 150cc of cold milk. ③ Warm in the microwave for about 1 minute (be careful not to boil over.) ④ Strain the tea leaves to complete. * It is also recommended to put it in a used tea bag in advance. You can add a little sugar or honey if you like.