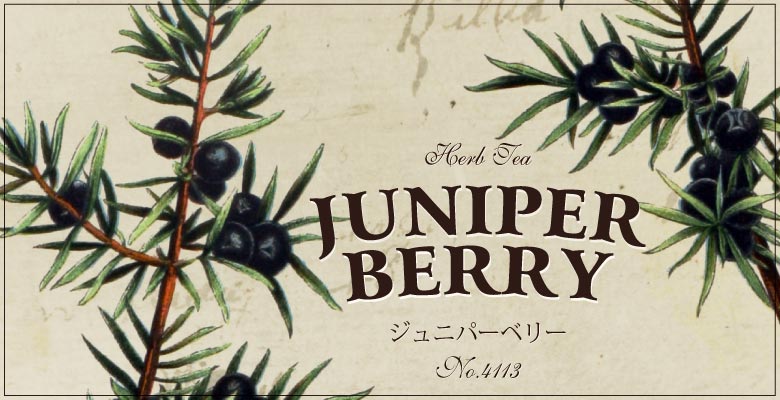 A woody scent that makes you feel as if you are walking in a coniferous forest
Juniper berries are dried coniferous berries. It is an herb that is also used to add flavor to gin. When you crush the grey-blue fruit, you will be surrounded by a woody scent that makes you feel as if you are standing deep in a coniferous forest and taking a deep breath. The scent is also popular with men, and it is said to have a detoxifying effect.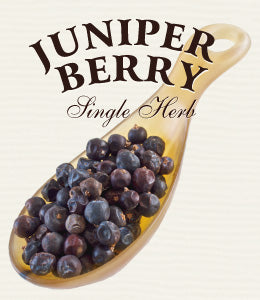 和名:
Common Juniper, also known as: Common Juniper, Juniperus juniper
原産国名:
Macedonia or Bosnia and Herzegovina
保存方法:
Store away from high temperature and humidity and direct sunlight. After opening, put in an airtight container and consume as soon as possible.
※
Please avoid continuous drinking for more than 1 month.
※
Please refrain from taking large amounts.
※
If you are pregnant or have kidney inflammation, consult your doctor before consuming.


香りと味わい
味:
Natural refreshing feeling
香り:
Coniferous scent like "gin"
水色:
almost transparent yellow
おすすめの飲み方
茶葉の量
3g
(Use crushed about 15 grains)
I want to have fun at times like this
・The day after drinking too much alcohol...・When swelling is a concern...・When you want to relax...