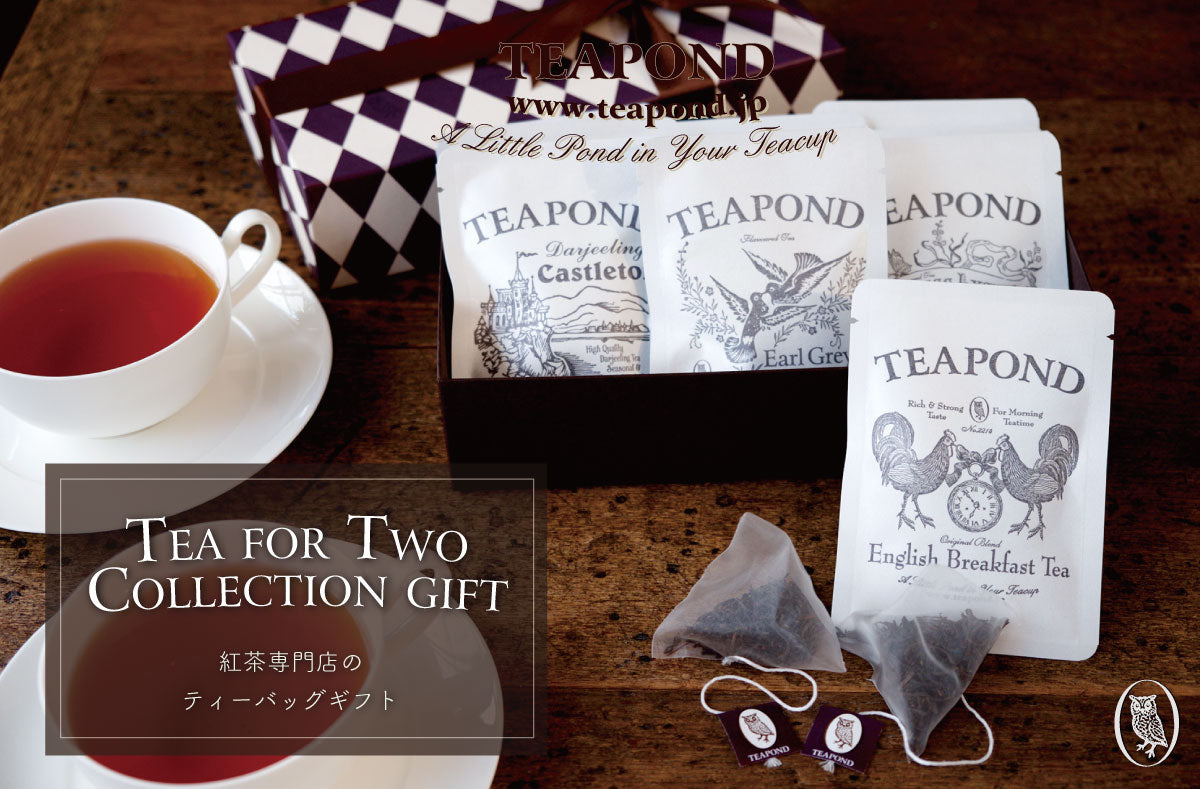 A tea bag gift from a tea specialty store made with high-quality tea leaves that you can enjoy quickly and easily even when you are busy.
We have a total of 10 brands with 2 tea bags each, including pure teas from around the world, flavored teas such as Earl Gray, and popular fruit teas. This gift set is also recommended when you don't know what kind of brand you want to give as a gift. TEAPOND's tea bags are triangular tea bags that allow the tea leaves to spread gently without processing the carefully selected tea leaves into small pieces for tea bags.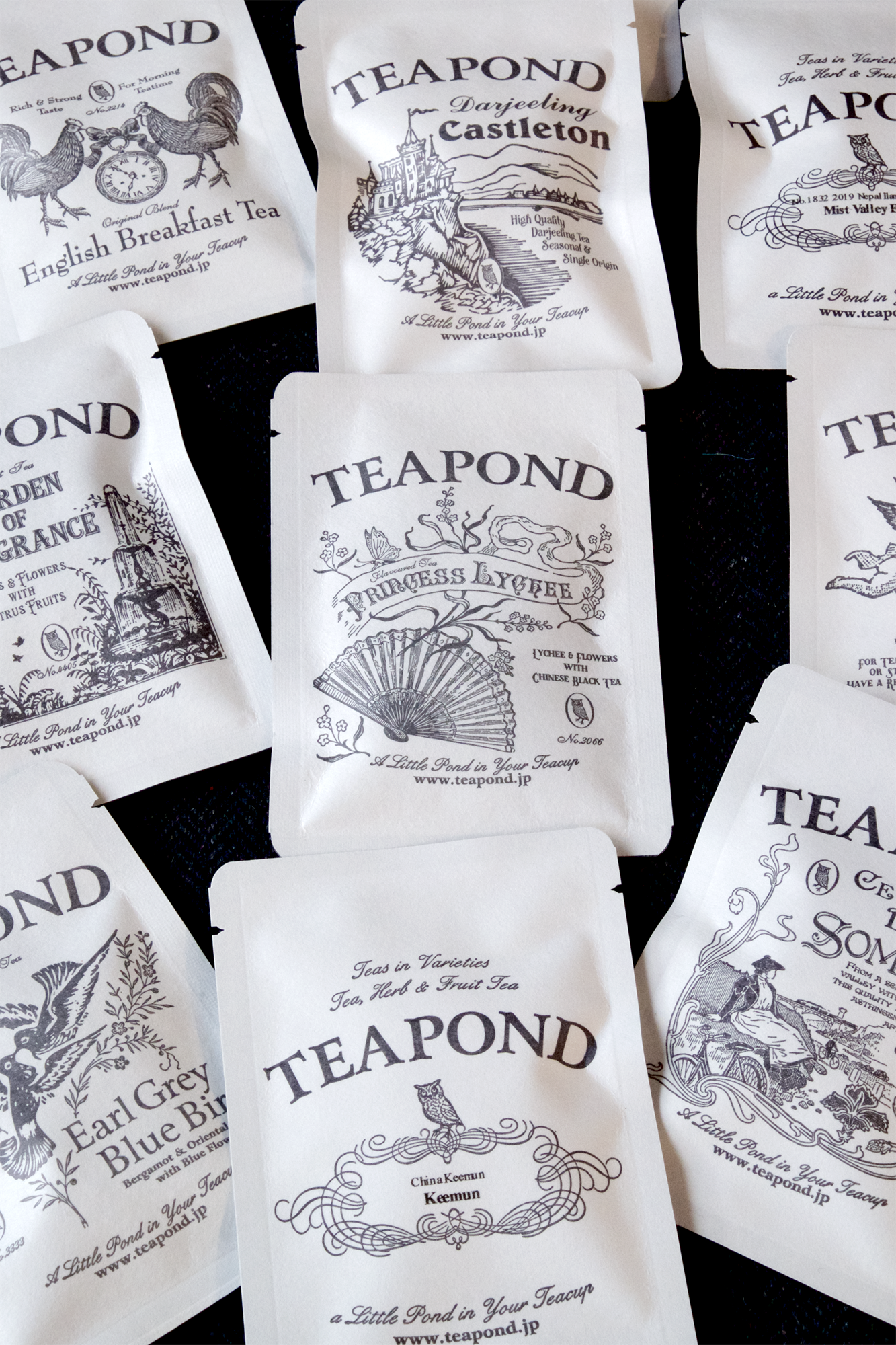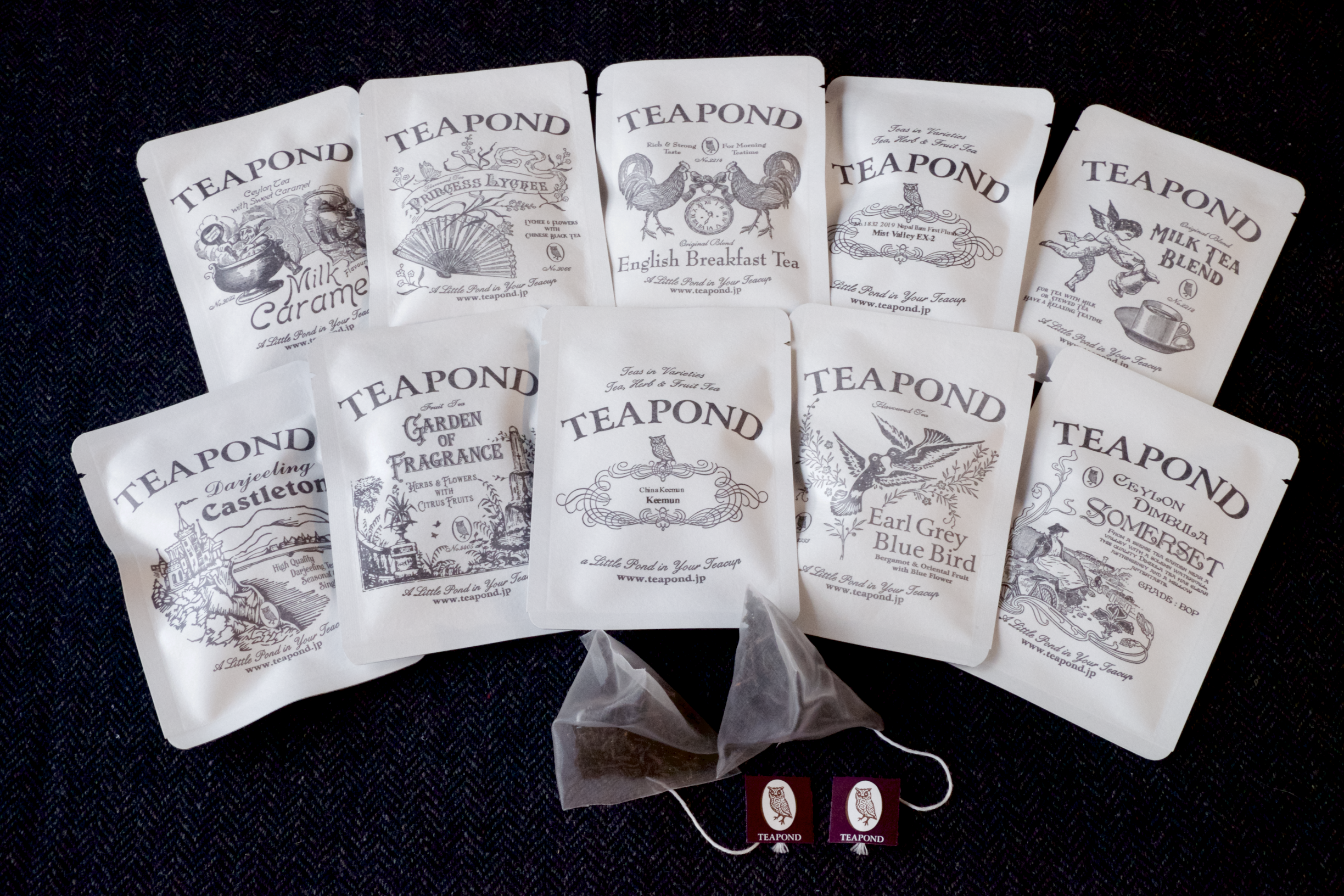 Enjoy the brands below.
2021 Nepal
Mist Valley Tea Garden EX-1
Abra-like ornailful smell and spring mouthpiece peaning neperty
2 pieces
2021 Darjeeling
Castleton Tea Garden DJ-158
Fragrant rich taste. Summer drilling unique drinking drink
2 pieces
2020 Seylon Dimbra
Somerset Tena Garden BOP
Seylonti with beautiful light blue and meloo aftertaste that invites nostalgia
2 pieces
Milk tea
blend
Ideal for milk tea with plenty of milk. Even if it is a full awakening
2 pieces
Earl Gray Bluebird
Bergamot and Oriental fruits. Light Earl Gray with blue flowers
2 pieces
Fruit tea scent garden
Refreshing garden herb and grapefruit fresh smell
2 pieces
Milk caramel
A sweet smell of caramel that can be enjoyed by straight or milk
2 pieces
Princess lily
The scent of lily loved by the queen. Rose sweetness hidden lily
2 pieces
Special Class Chimen
Mellow and fully tasteful taste. British Queen's Loved Tea.
2 pieces
English Breakfast Tea
A solid taste of morning blend that can be enjoyed by straight or milk
2 pieces