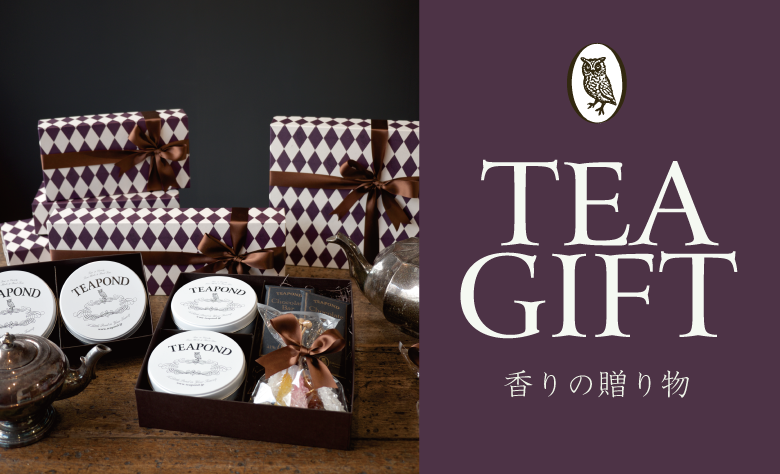 original blend gift set
Using only high-quality black tea harvested at the foot of the Himalayas, you can enjoy the house blend "Owl Blend" that you want to enjoy straight, and the "Milk Tea Blend" that you want to enjoy with plenty of milk. This is a popular original blend gift set that combines brands with flavors that you can give to anyone. You can choose ribbon or hanging paper (noshigami) according to your wishes.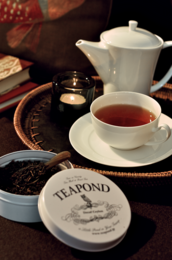 You can enjoy the following brands in this gift set
Milk tea blend
Ideal for milk tea with plenty of milk. Even if it is a full awakening
Canned tea leaves 60g
Loubt
Use high-quality Himalayan black tea. Aroma House Blend
Canned tea leaves 60g
商品情報
▼Note
* If you need a carrier bag, please select [Paper carrier bag small] as an option.

商品サイズ
: Height 5.5 cm Width 22.5 cm Depth 11.8 cm
本品に含まれるアレルゲン
none
If you choose wrapping paper (noshigami), we will prepare wrapping paper wrapped in brown wrapping paper in an argyle pattern box.
*2 For the can box, we will prepare a wrapping paper with the box facing vertically.