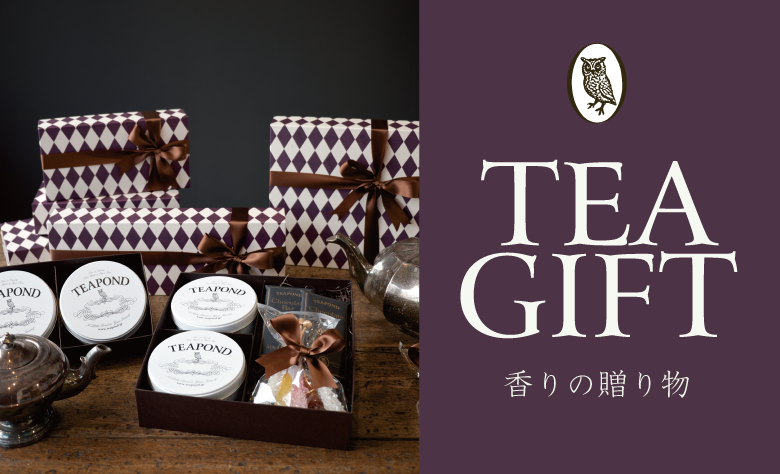 variety gift set
It is a gift of tea that packs four brands with different personalities. A popular set that allows you to enjoy various scents according to your mood, such as seasonal tea, original blend, flavored tea, and caffeine-free fruit tea. You can choose ribbon or hanging paper (noshigami) according to your wishes.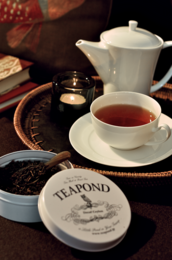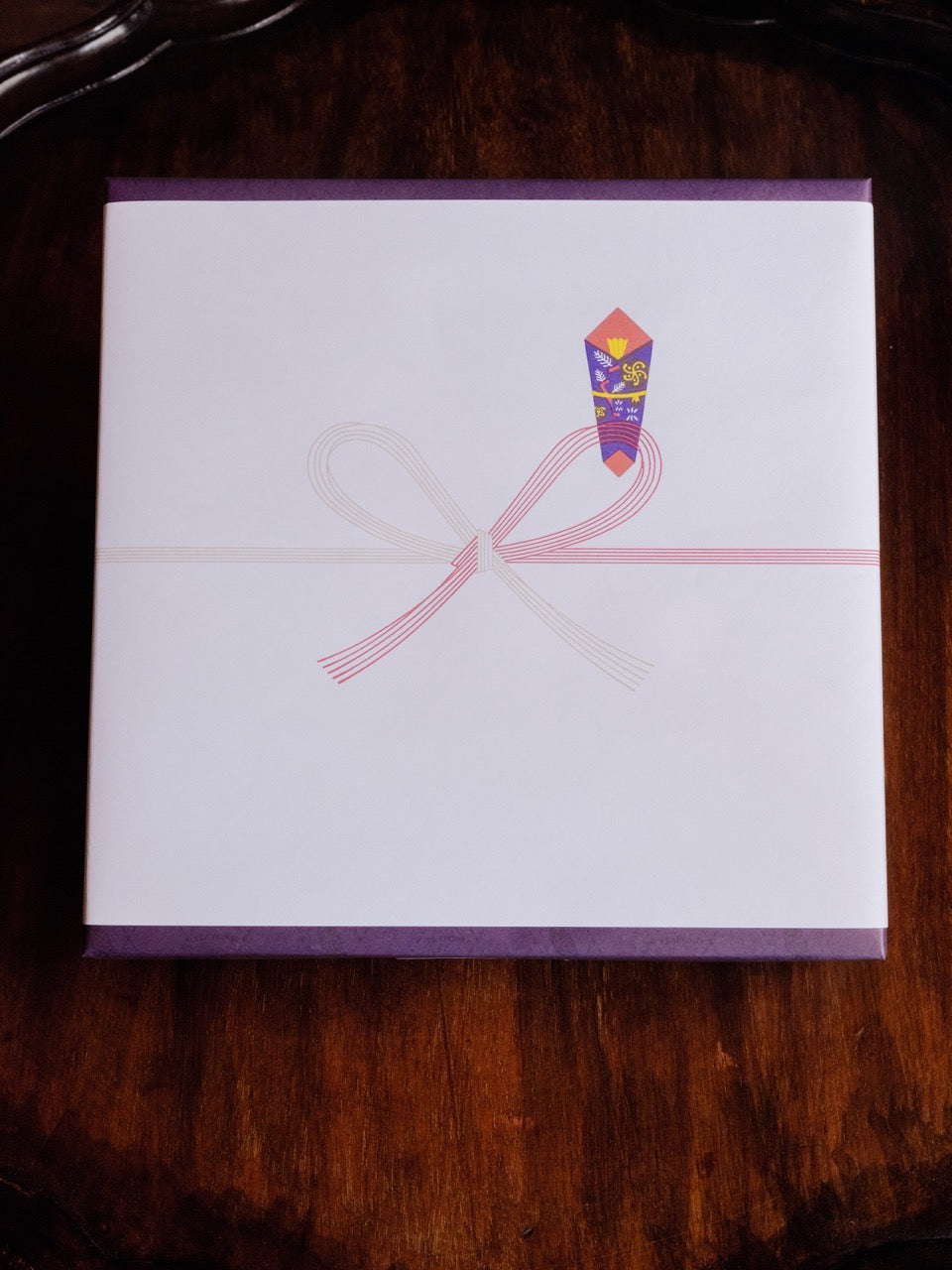 You can enjoy the following brands in this gift set
2020 Seylon
Somerset tea garden
Seylonti with beautiful light blue and meloo aftertaste that invites nostalgia
Canned tea leaves 70g
Darjeeling
Seven Valley
Original blend using only summer pick duscing spreading to seven valleys
Canned tea leaves 50g
Earl Grey
Bluebird
Bergamot and Oriental fruits. Light Earl Gray with blue flowers
Canned tea leaves 50g
Fruit tea
Scented garden
Refreshing garden herb and scent of glowing grapefruit
Canned tea leaves 50g
商品情報
▼Note
* If you need a handbag, please select [Large paper handbag] as an option.

商品サイズ
Height 5.5 cm Width 22.5 cm Depth 22.5 cm
本品に含まれるアレルゲン
apple, orange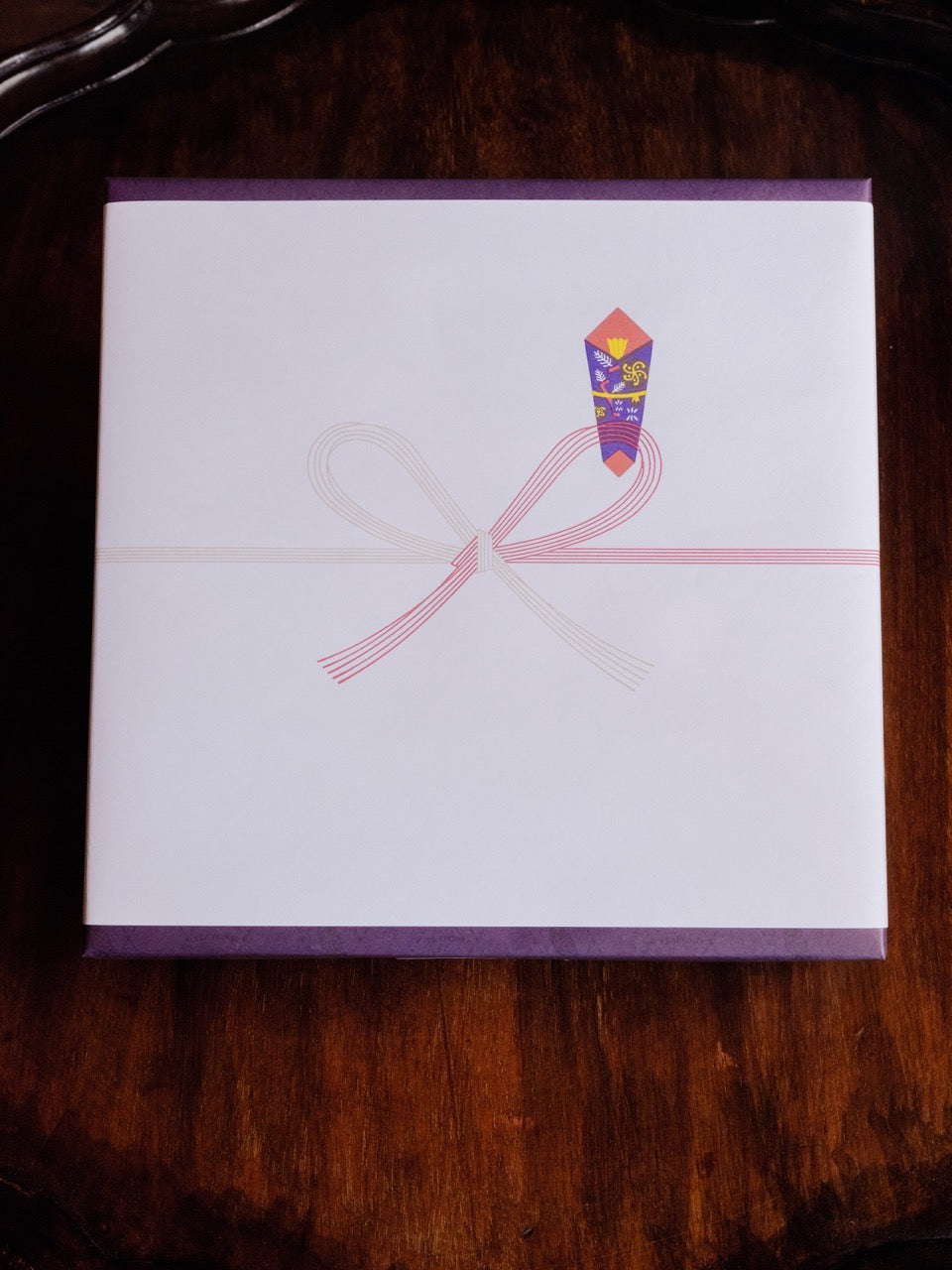 If you choose wrapping paper (noshigami), we will prepare wrapping paper wrapped in brown wrapping paper in an argyle pattern box.
A brown ribbon is attached to the argyle-patterned box.