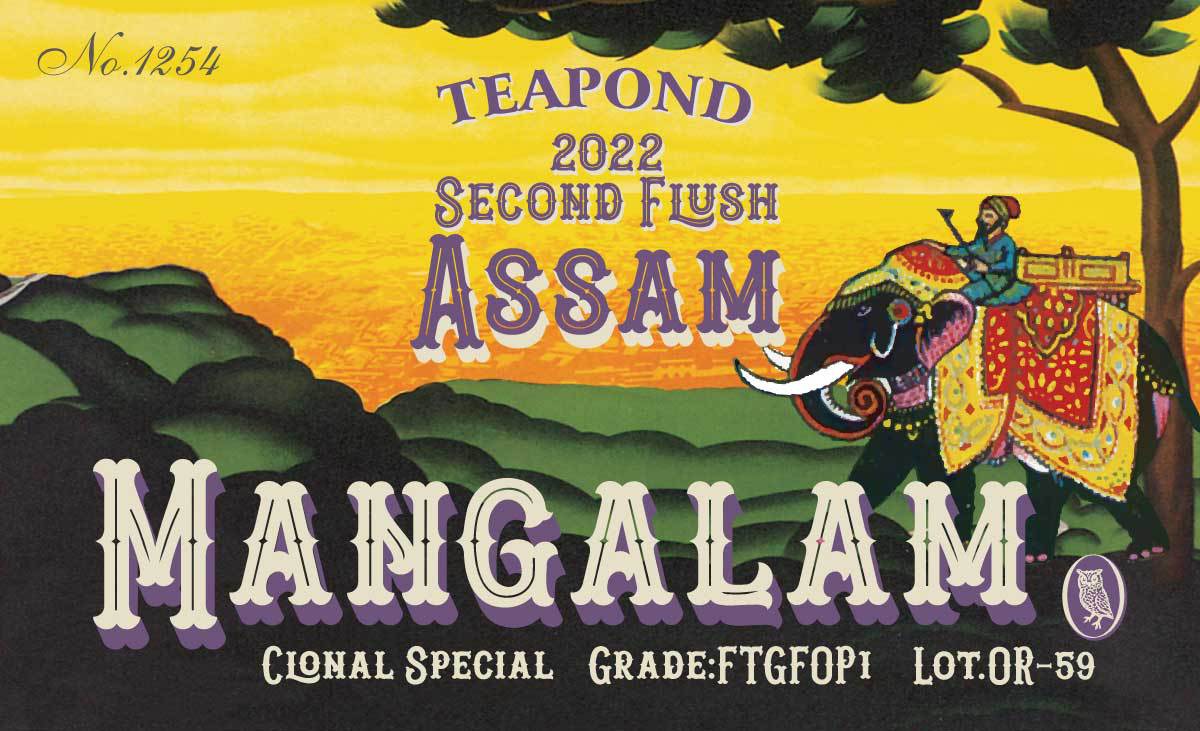 Assam black tea with a rich, malty and sweet aroma
The tea leaves rich in golden chips give off a sweet scent like western liquor, making you excited even before you drink it. The reddish-brown tea liquid has a malty flavor and a satisfying taste. The honey-like sweetness of the black tea and the delicious astringency create a pleasant richness that passes through your throat. First straight, then with baked goods. Add some cold milk at the end. It is a brand that condenses the blessings of the fertile land of the Assam region brought by the Brahmaputra River.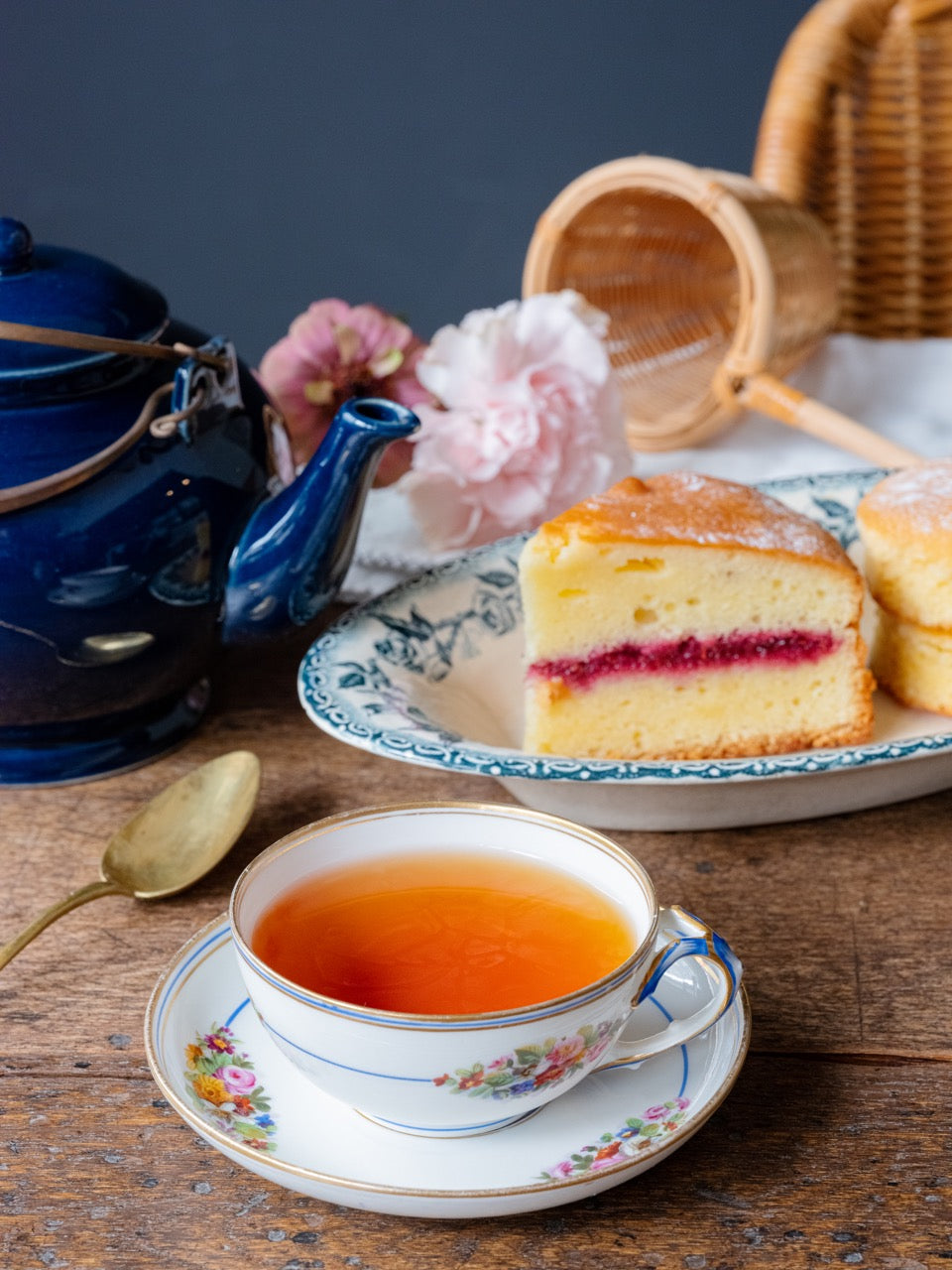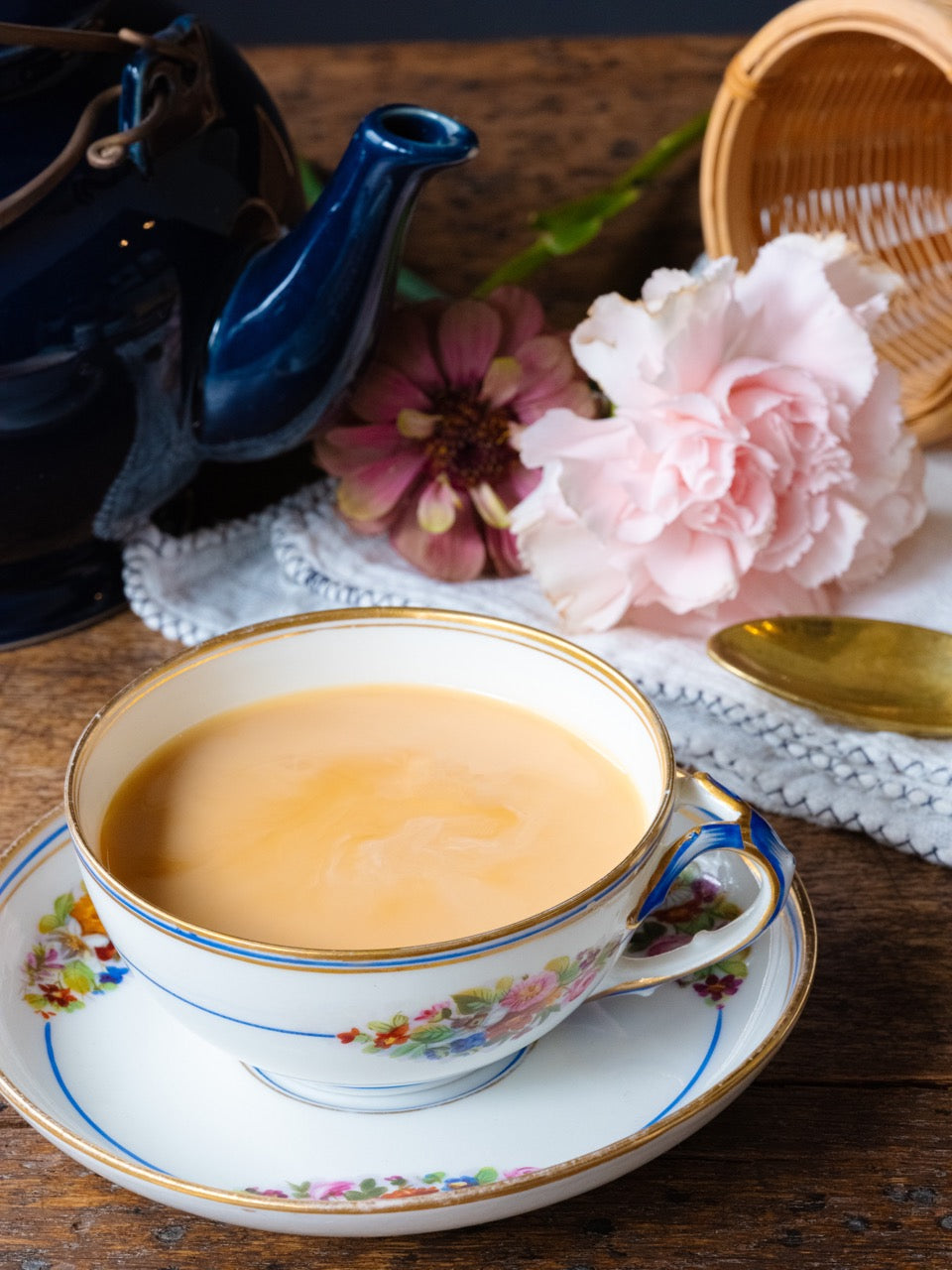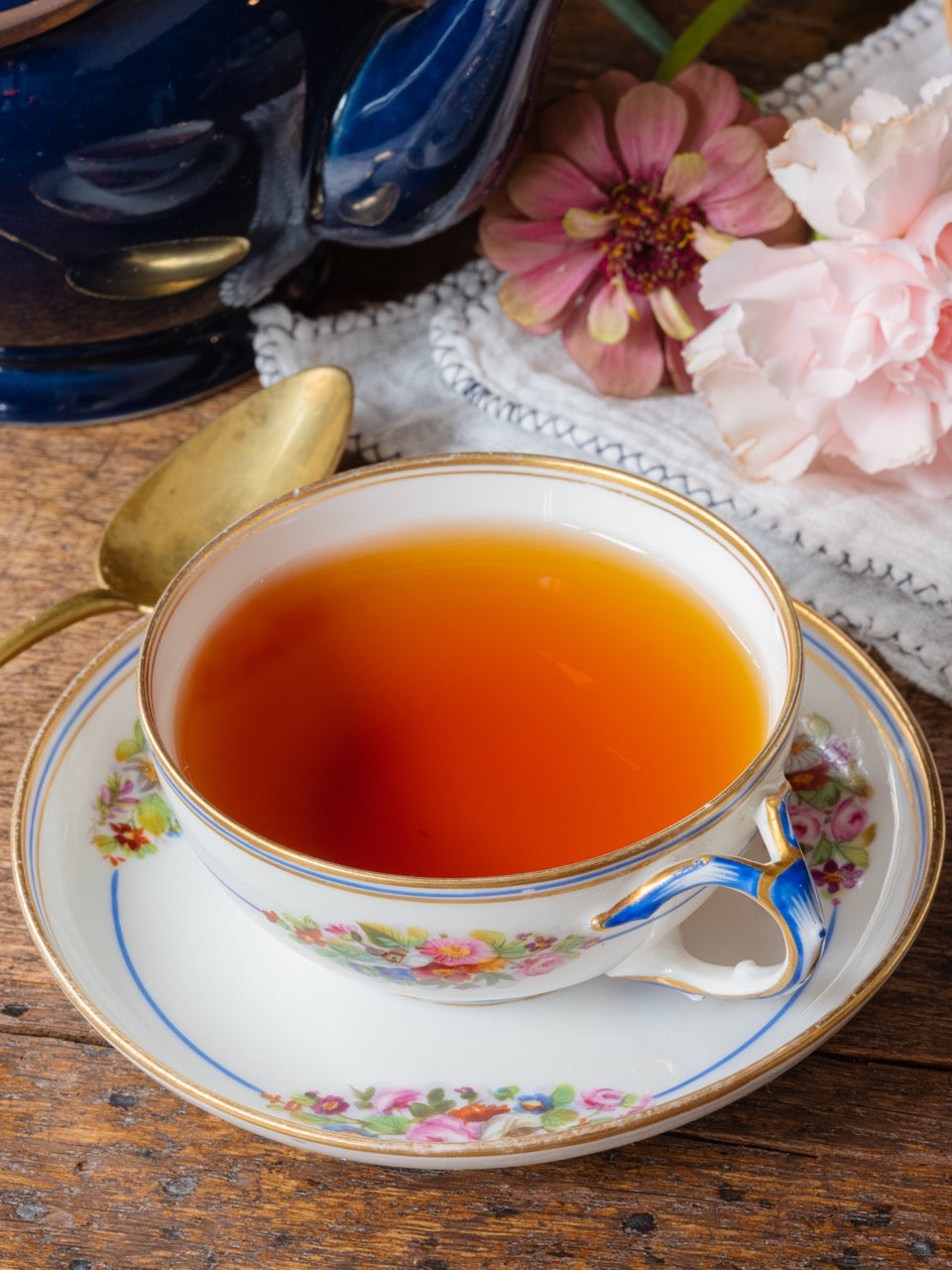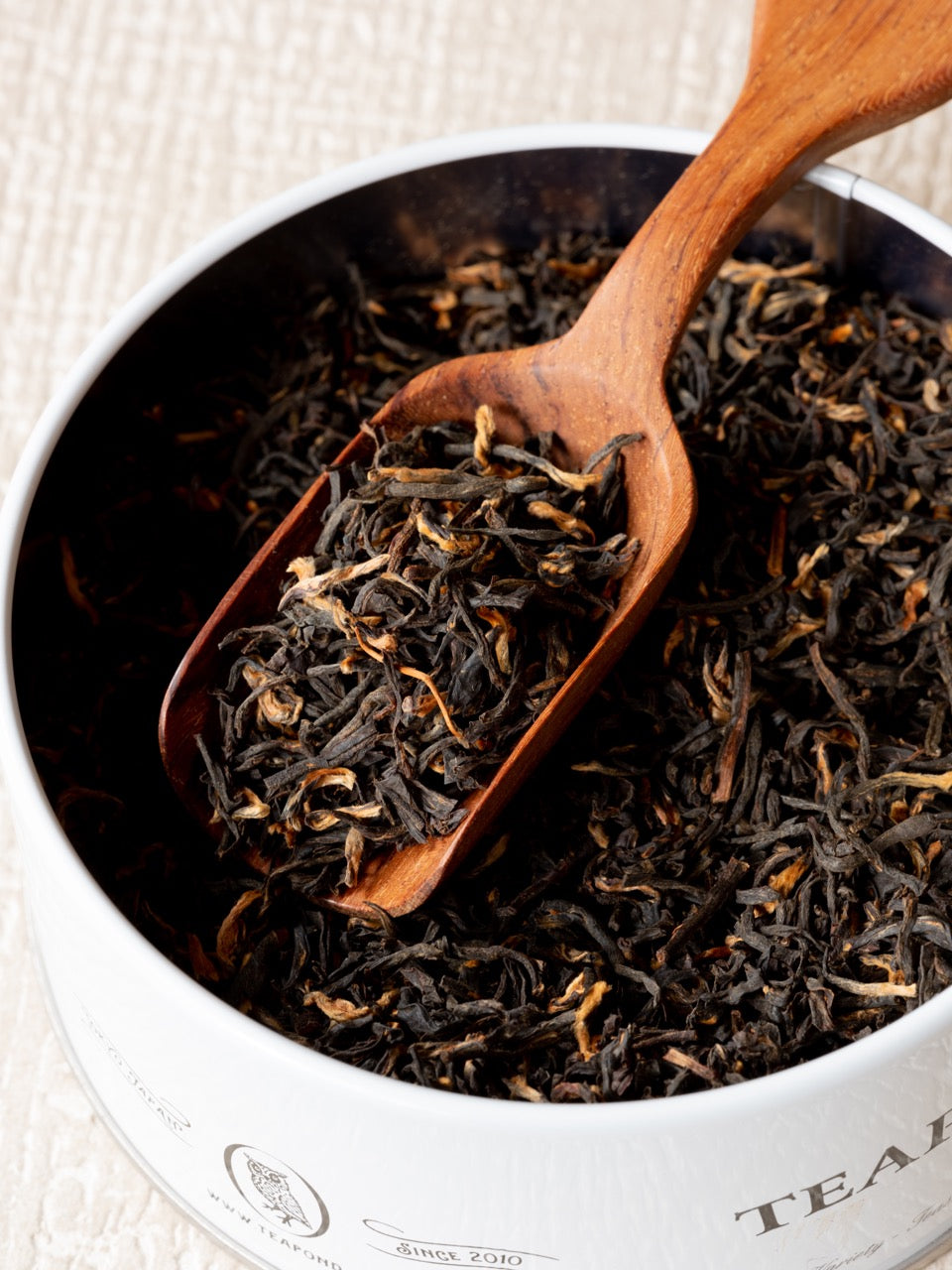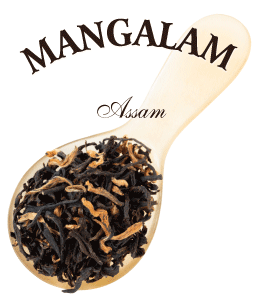 NO.1254
2022 Assam Second Flush Mangalam Tea Garden OR-59
等級:
FTGFOP1 Clonal Special
保存方法:
Store away from high temperature and humidity and direct sunlight. After opening, put in an airtight container and consume as soon as possible.
栄養成分表示:
(per 2.5g of tea leaves) energy 8kcal, protein 0.5g, fat 0.1g, carbohydrate 1.3g, salt equivalent 0g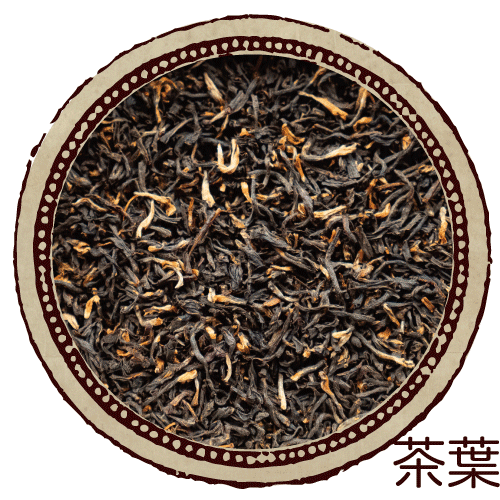 おすすめの飲み方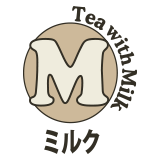 茶葉の量
2.5g
(1 medium teaspoon)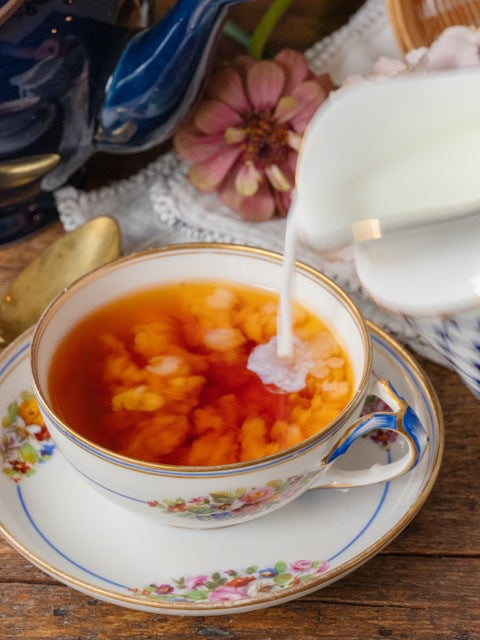 coming soon
Mangalam Tea Garden popular in Germany and Europe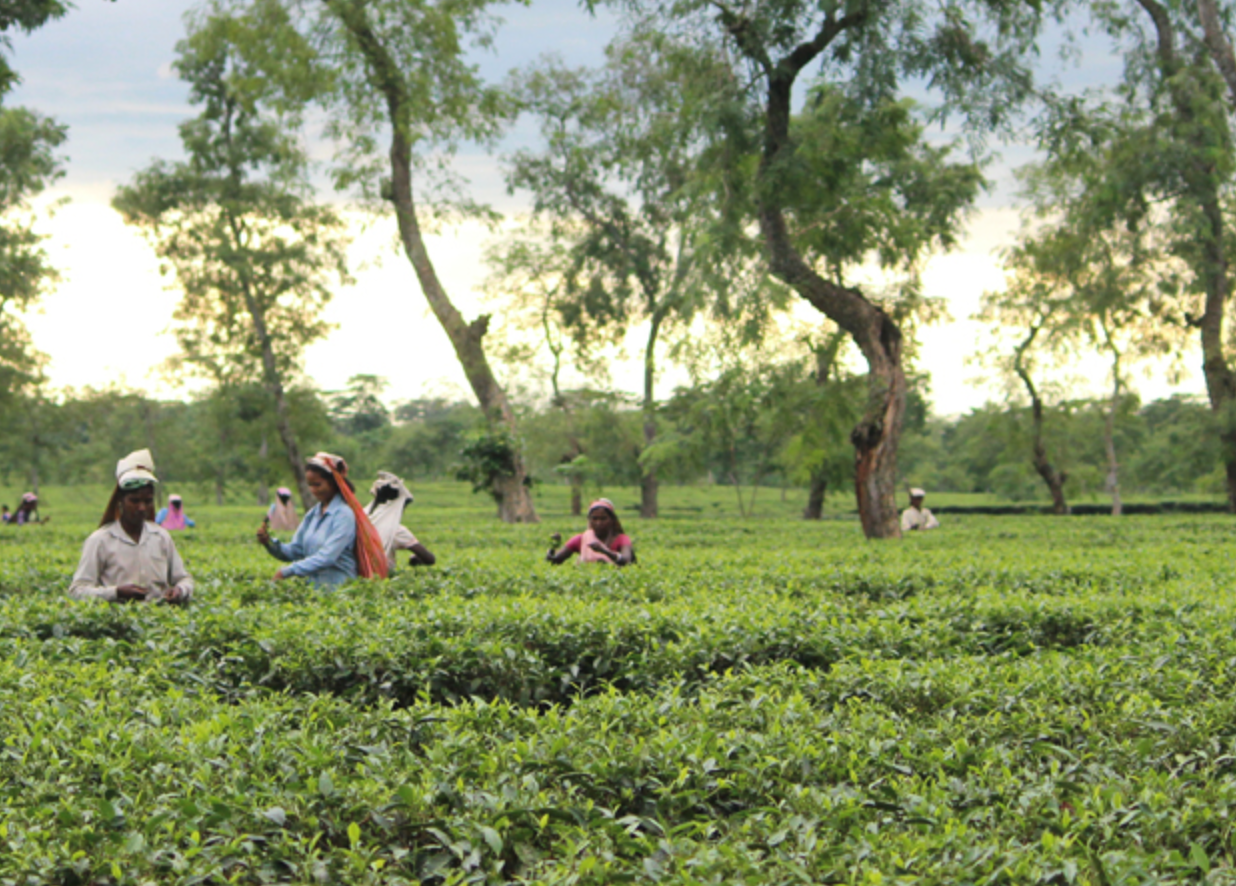 Mangalan Tea Garden is one of the tea garden of the Tau Kok Group, which has many famous tea garden in Japan, such as Manjushree tea garden and Meleng Tea Garden. With a site of 118 hectares, it is one of the tea gardens that is highly evaluated not only for CTC but also for high-quality tea made by the orthodox method. Tea merchants in Europe, including Germany, all buy high-quality Assam tea that is fragrant and full of dignity. This tea garden is attractive for its well-balanced, deep flavor and mellow aroma, including brands made using the CTC method.
Assam, synonymous with Indian tea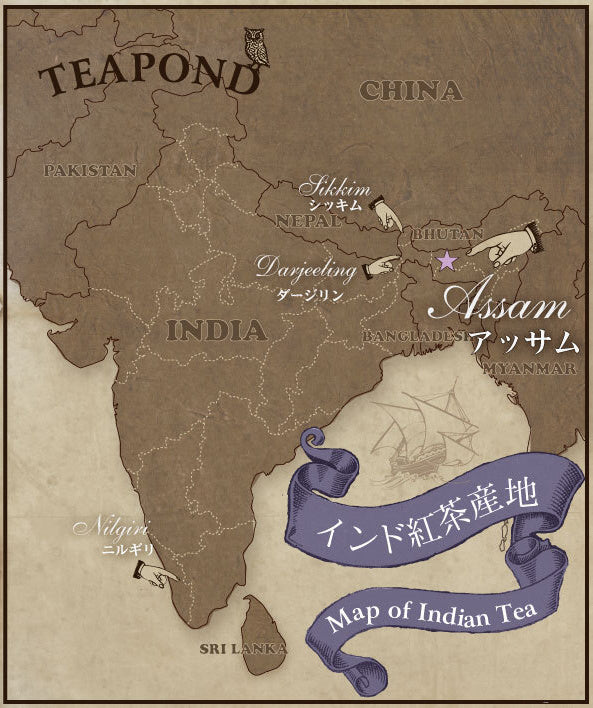 It is India's largest black tea production area, with more than 1,000 tea garden dotted around the Brahmaputra River basin in the northeastern part of India. In 1823, an Englishman discovered tea plants growing in this area, and the history of the settlement of Assam began. Today, it is the largest production area in India. 80% of production is CTC type, and the remaining 20% is leaf type by orthodox manufacturing method.