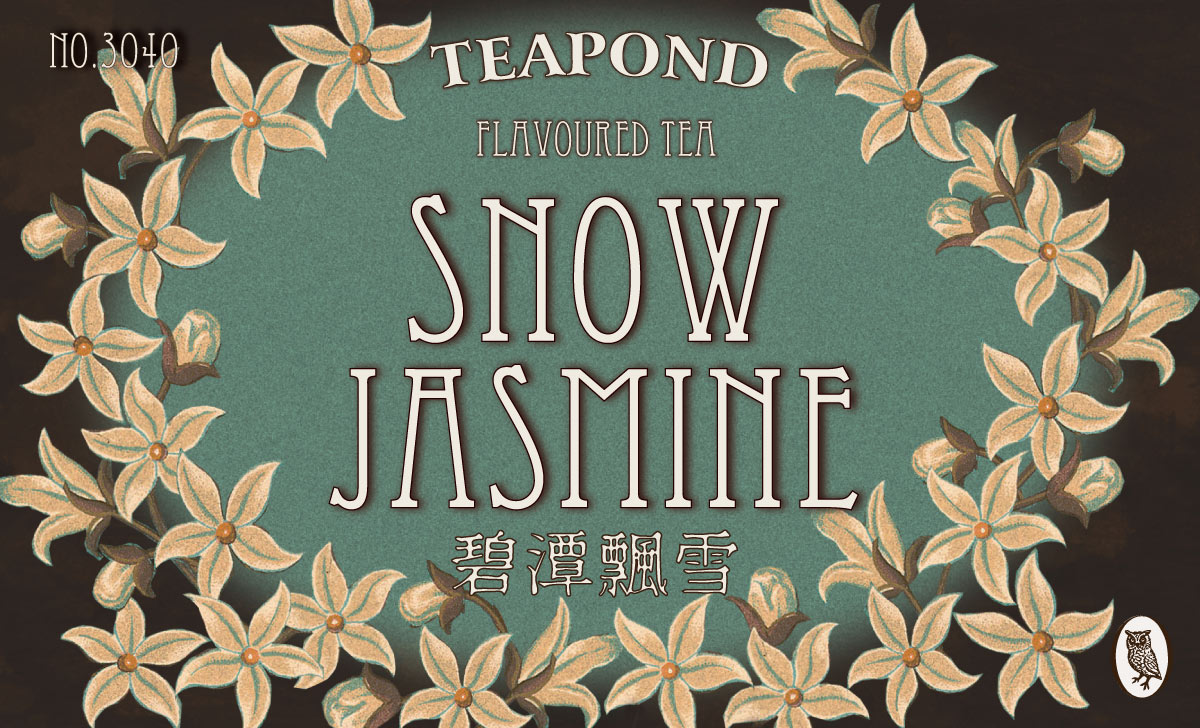 A special jasmine tea that combines the scent of pure jasmine with green tea from the highlands of Sichuan, China.
Quality jasmine tea using only high-grown green tea leaves plucked in Sichuan Province in China. These tea leaves with white downy tips are mixed with beautiful jasmine flowers and the tea is called 'Snow Jasmine' from its appearance. A light taste, charming sweetness and a rich jasmine flavour all linger in your throat fascinatingly for good.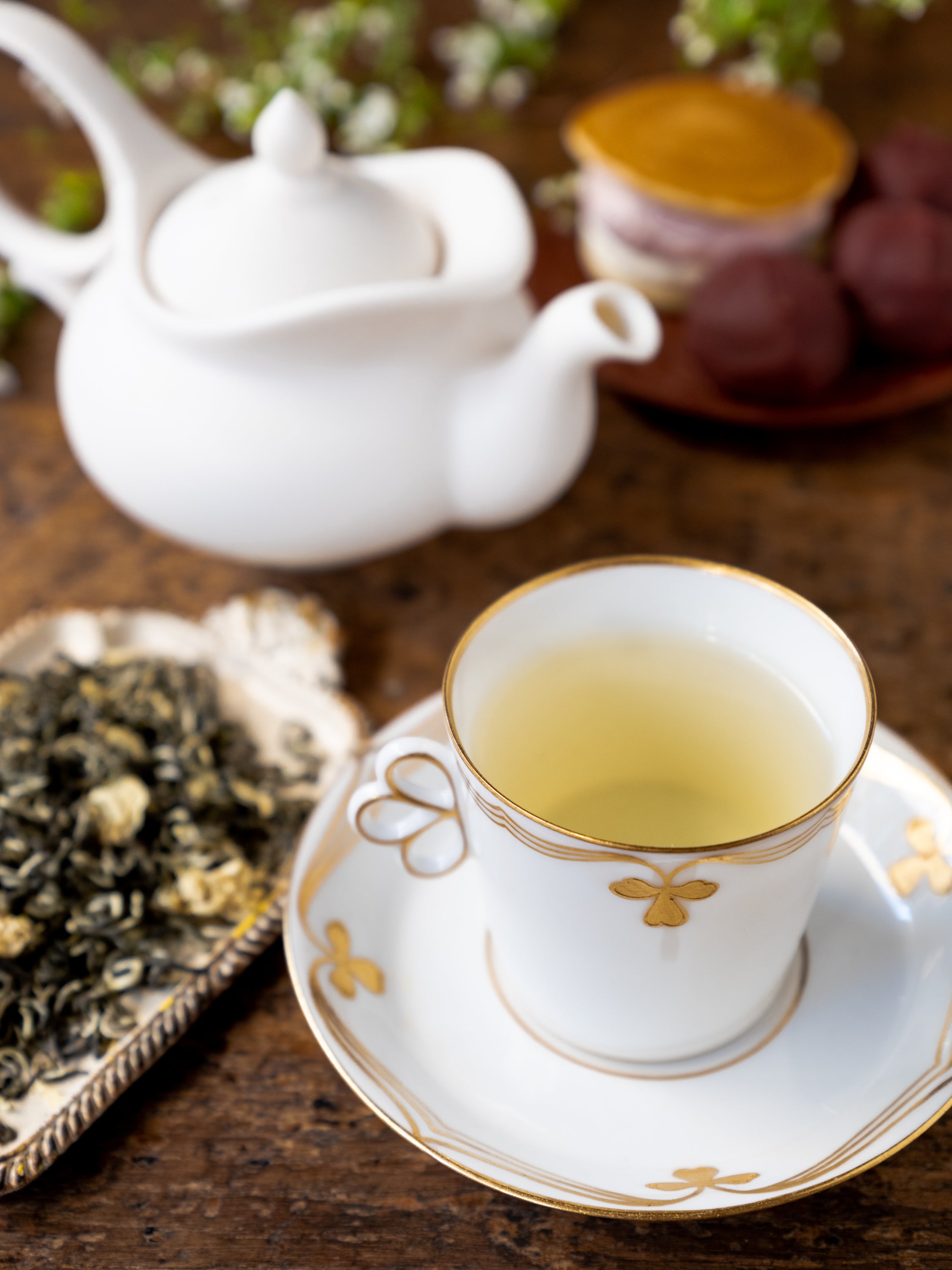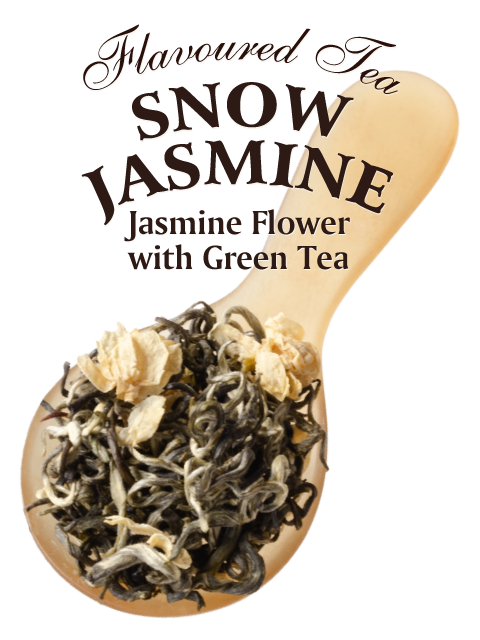 NO.3040
Hekitan Hyousetsu
原材料名:
green tea, jasmine flowers
保存方法:
Store away from high temperature and humidity and direct sunlight. After opening, put in an airtight container and consume as soon as possible.
栄養成分表示:
(Per 2.5g of tea leaves) Energy 8kcal Protein 0.5g Lipid 0.1g Carbohydrate 1.3g Salt equivalent 0g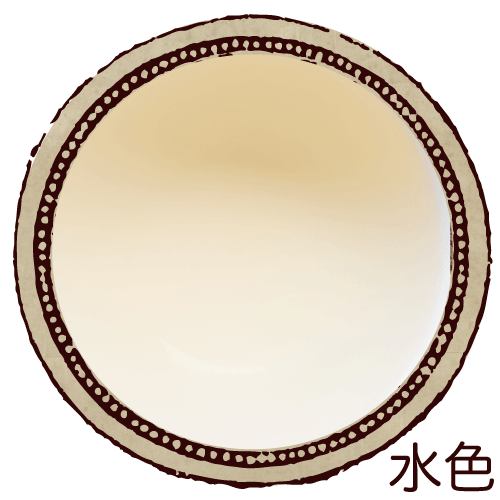 香りと味わい
味:
light and faint sweetness
おすすめの飲み方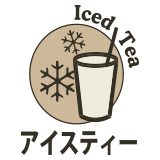 茶葉の量
2.5g
(1 medium teaspoon)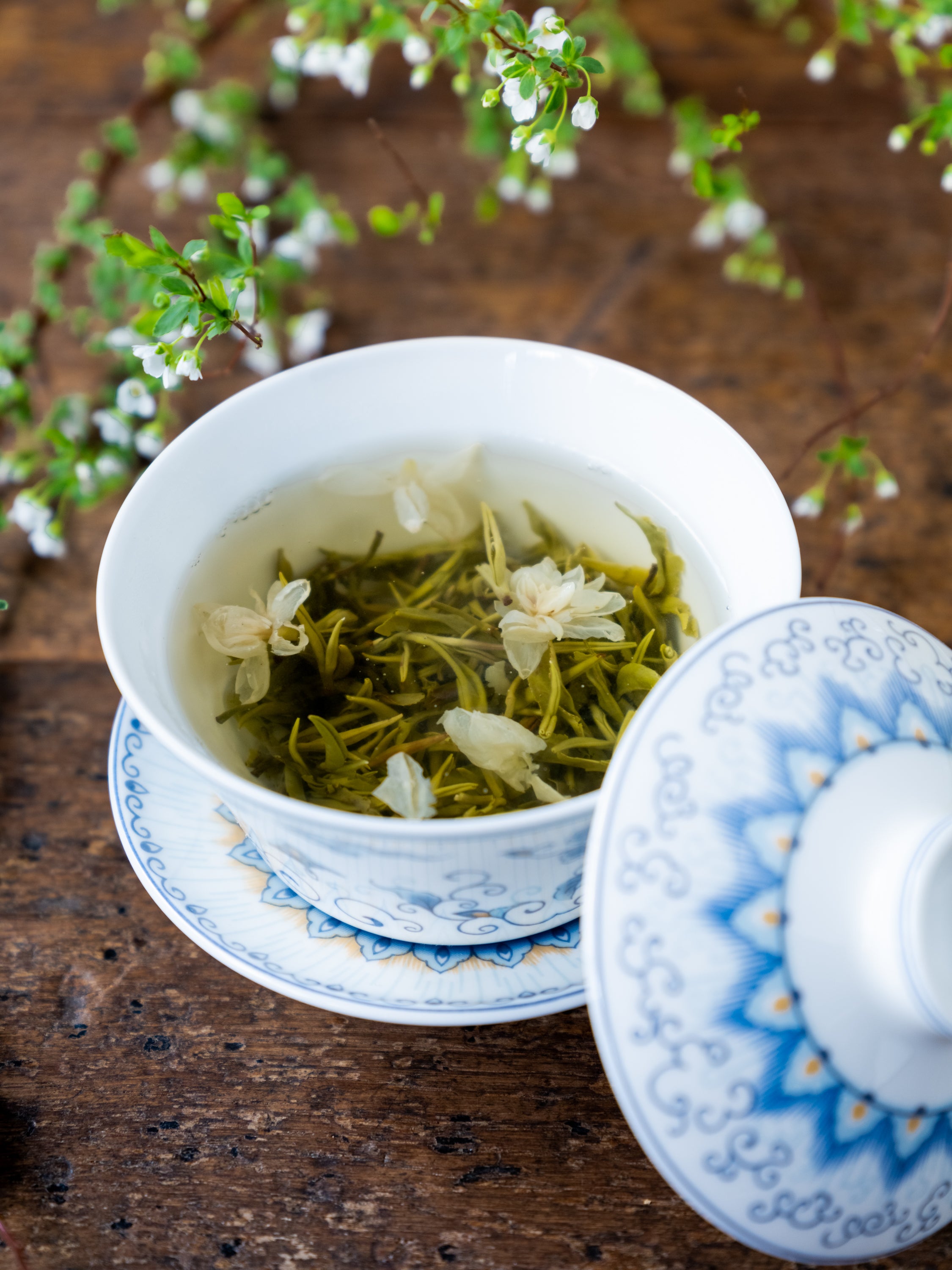 Along with Earl Gray, jasmine tea is a popular flavored tea brand. This is the first jasmine tea for TEAPOND. I've been wanting to add jasmine tea to our tea list for a long time, but I haven't been able to find a brand that satisfies me. Bitan Piao Snow, also known as "Snow Jasmine". The tea leaves are green tea from Sichuan Province, and at first glance, the appearance of curled core buds wrapped in white downy hair is similar to that of Biluochun, which is said to be one of China's top 10 teas. Above, it presents a beautiful contrast, as if the first snow had fallen slightly on the ground. Mix the base green tea and jasmine so that they overlap, and transfer the scent five times. High-end jasmine tea is scented, and then the jasmine flowers are carefully removed to add flavor to the tea. One of the charms of this tea is that you can enjoy the sight of the buds blooming in the hot water, and the small petals floating like falling snowflakes. Please enjoy it with a glass vessel or a lid bowl so that you can see it. Another characteristic of jasmine tea is that it is loved by many people for its aroma and taste. Ever since I drank jasmine tea at a Chinese restaurant that my family visited when I was a child, I love jasmine tea and drink it often. Memories of relaxing tea time spent in a teahouse in Shanghai, the scent of craft tea sipped with friends at a Chinese teahouse in the city when I was a student, and drinking in my room in the middle of the night while watching a movie. Haven't you revived various scenes associated with the scent of jasmine? Please spend your precious tea time with your family and friends with this delicious jasmine tea. It is my sincere hope that this tea will be the key to remembering the beautiful moments associated with the scent of jasmine someday.