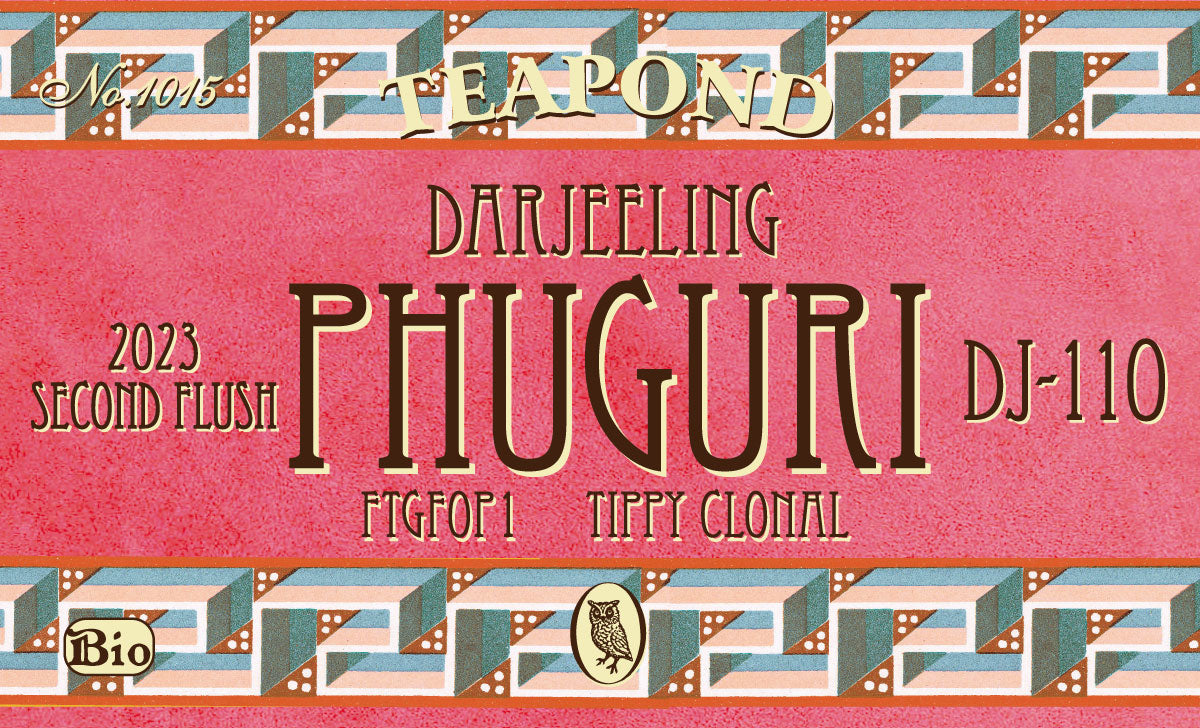 Summer-picked Darjeeling with a gorgeous scent and a sweet taste that elegantly blends the scent of herbs and citrus.
Summer-picked Darjeeling from a tea garden whose name means "bamboo grass" in the Lepcha language. The tea leaves, which are made from selected tea plants that are synonymous with this tea garden, contain plenty of ivory-colored core buds, and create an elegant cup with herbal and citrus scents. The satisfying drinking experience and mellow aftertaste unique to a second flush will definitely make your tea time a gorgeous moment.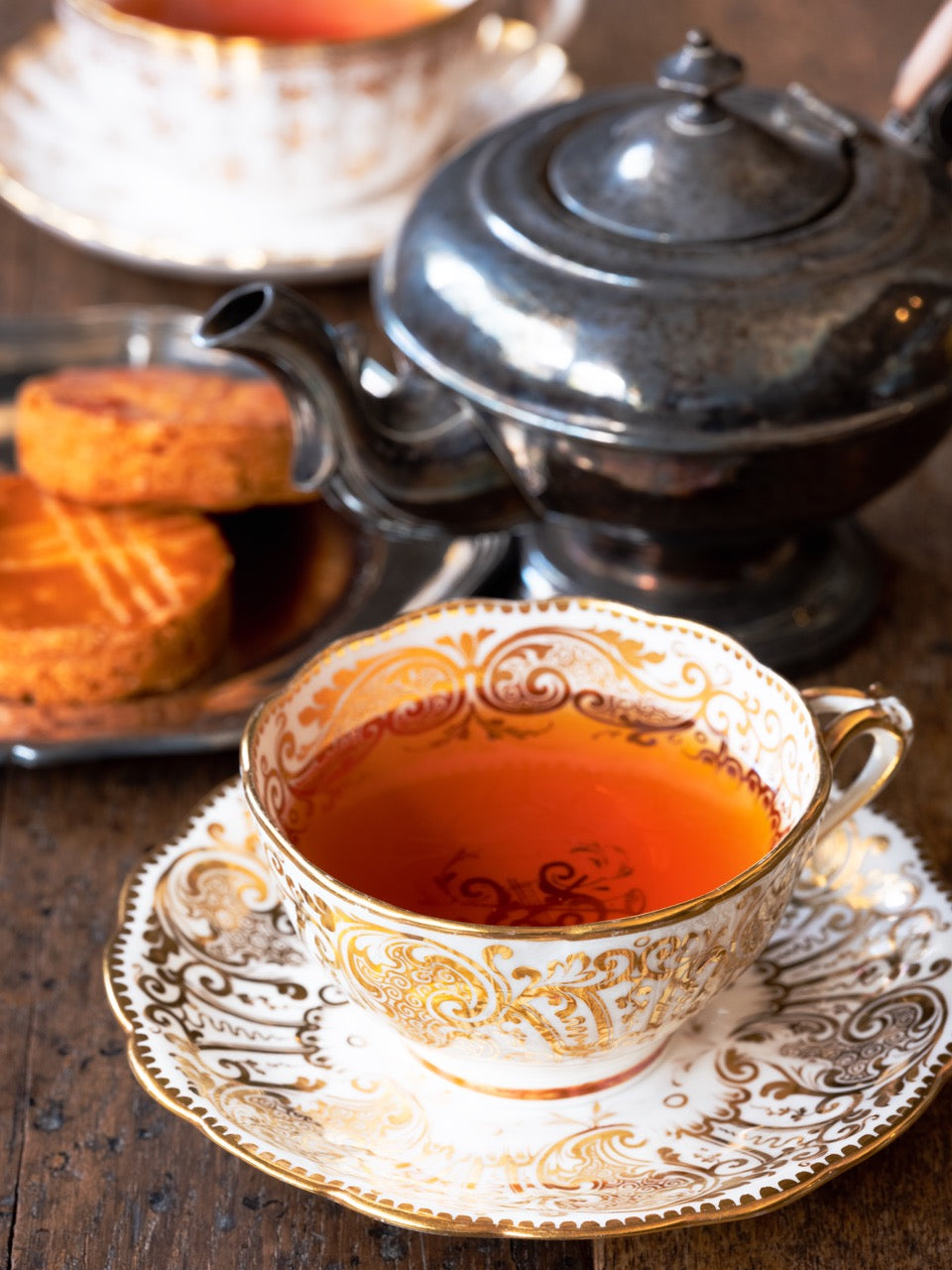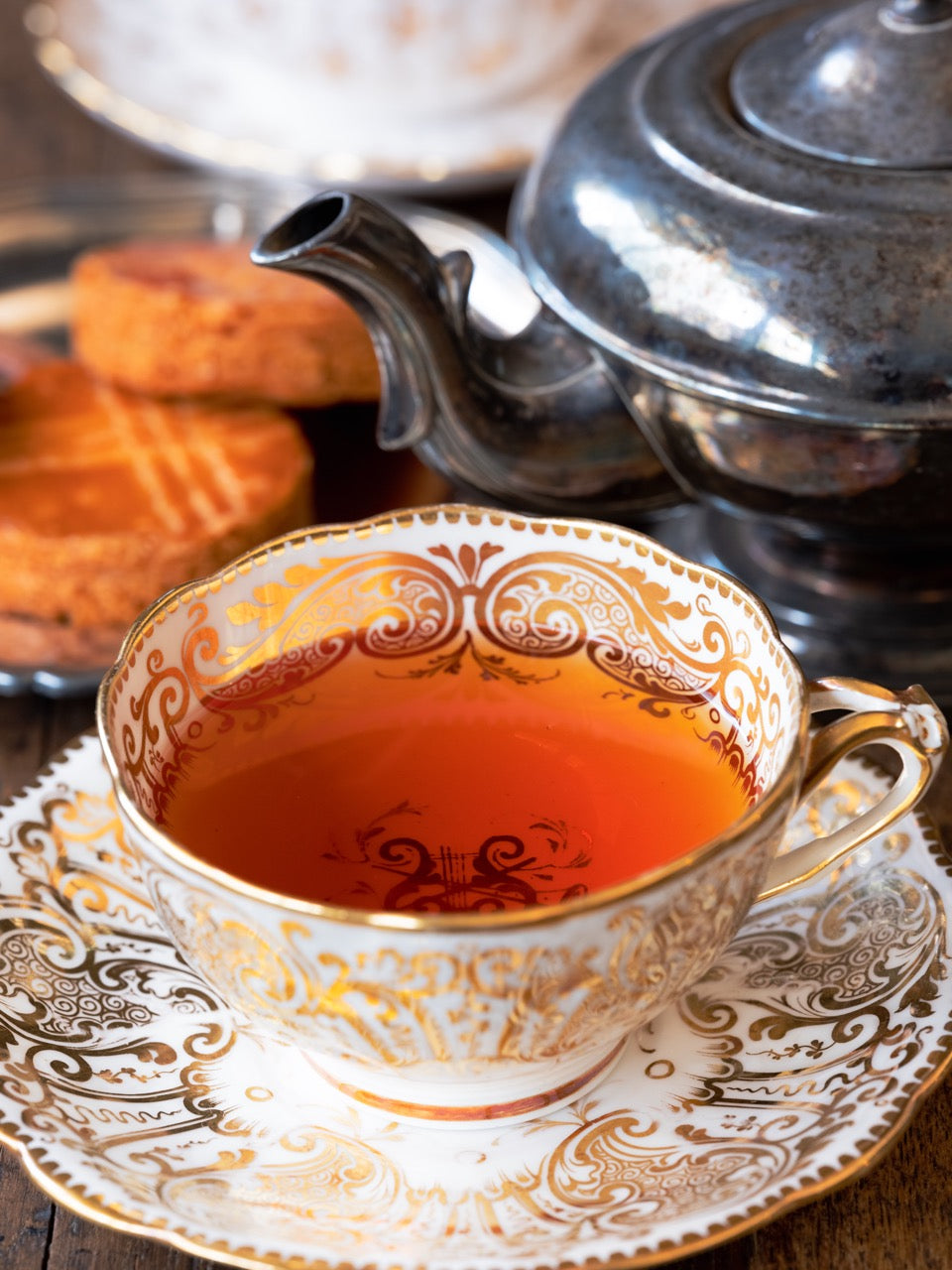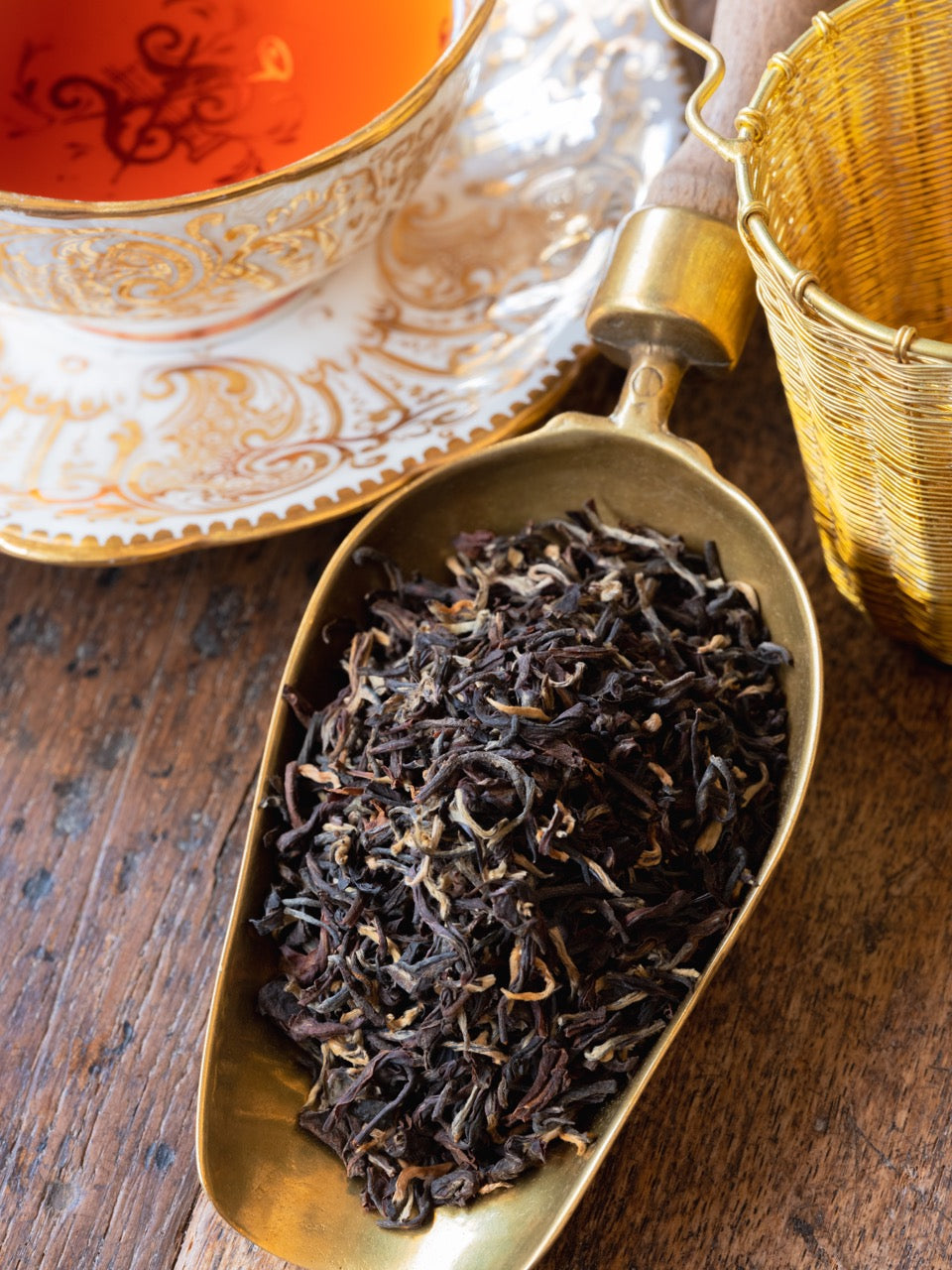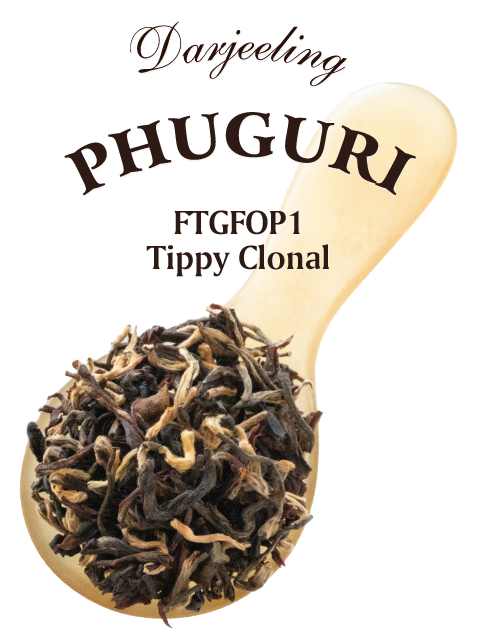 NO.1015
2023 Darjeeling Second Flush Phuguri Tea Estate DJ-110 Tippy Clonal
摘取り年月:
May 31 - June 1, 2023
保存方法:
Store away from high temperature and humidity and direct sunlight. After opening, put in an airtight container and consume as soon as possible.
栄養成分表示:
(per 2.5g of tea leaves) energy 8kcal, protein 0.5g, fat 0.1g, carbohydrate 1.3g, salt equivalent 0g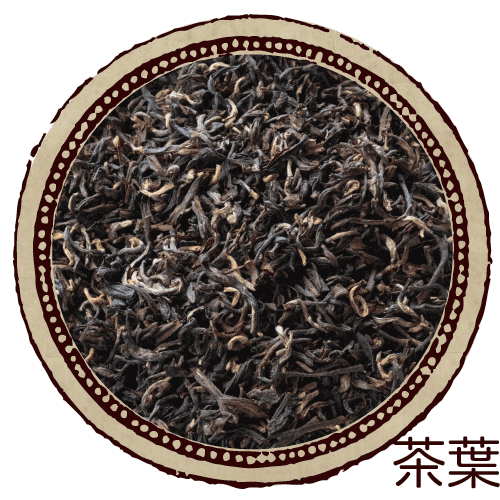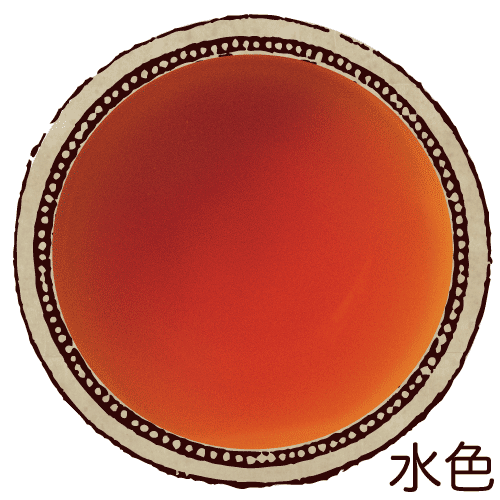 香りと味わい
味:
Substantial drinking comfort
香り:
Herb and citrus scent
おすすめの飲み方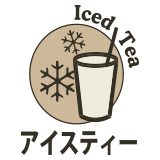 茶葉の量
2.5g
(1 medium teaspoon)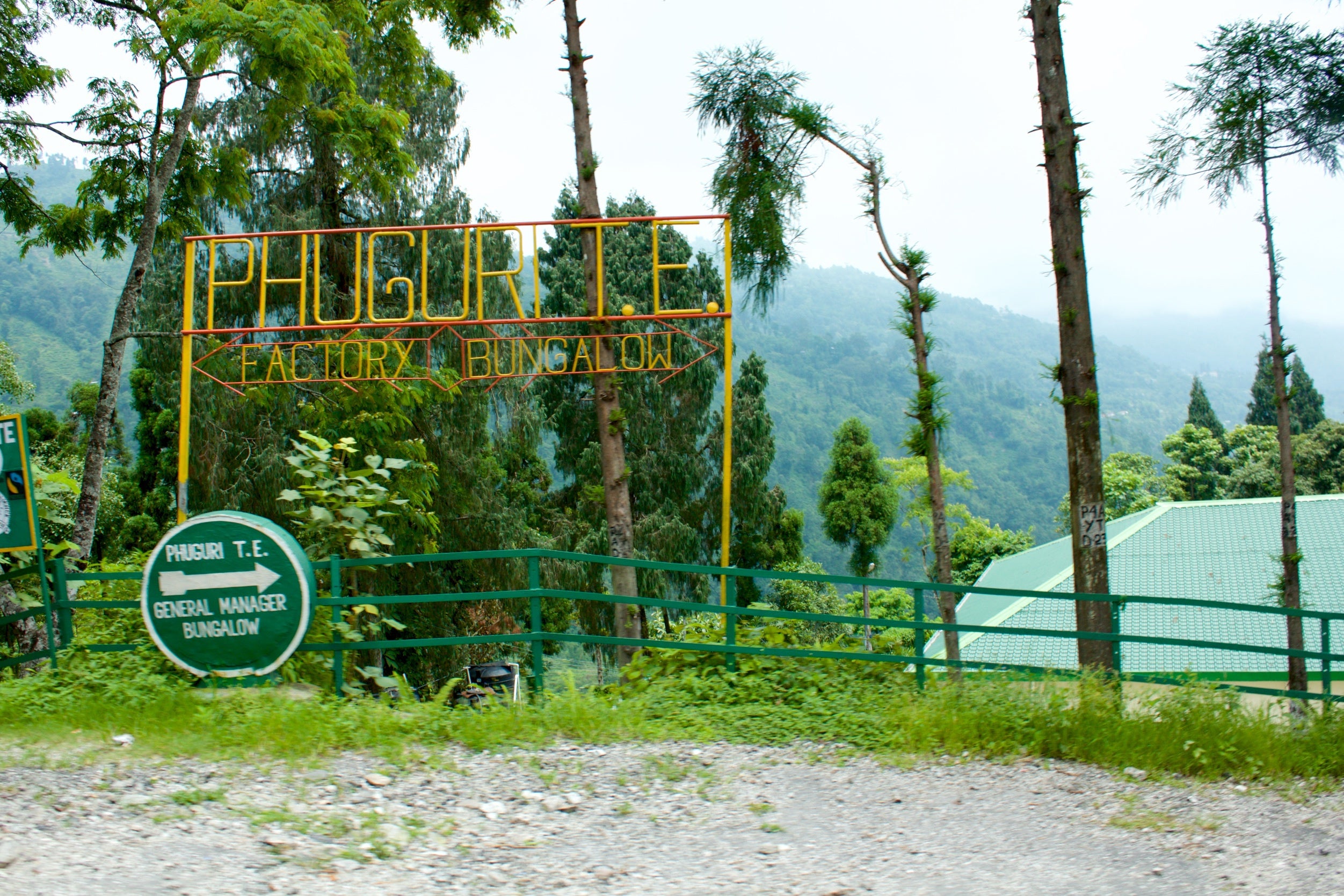 coming soon
Phuguri Tea Estate Proactively Promoting Quality Improvement Initiatives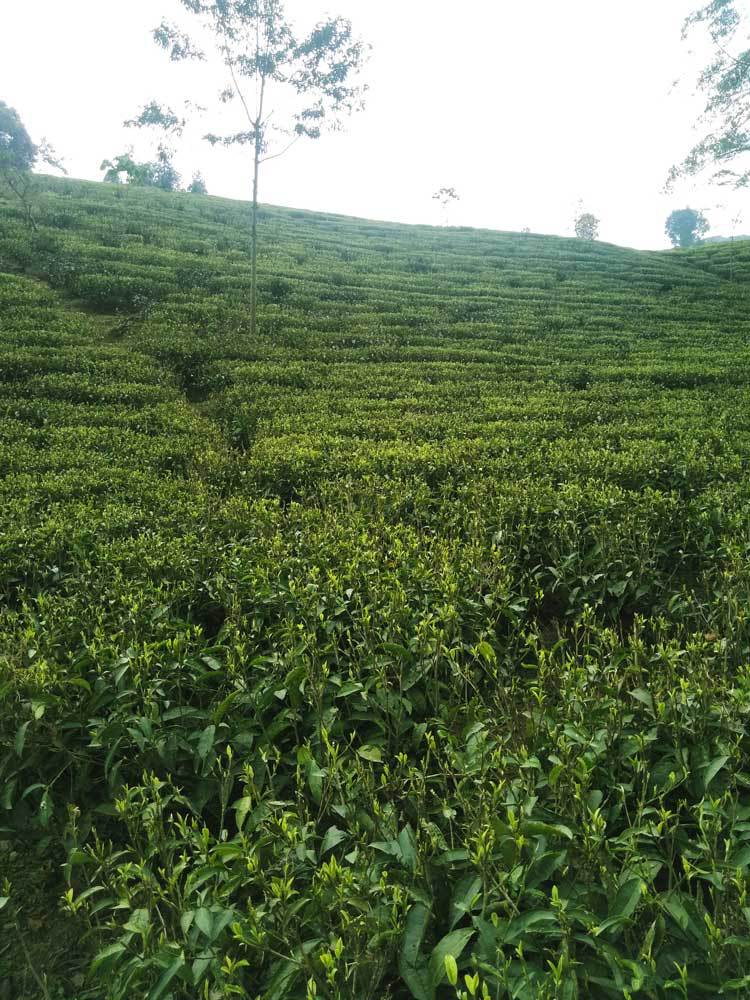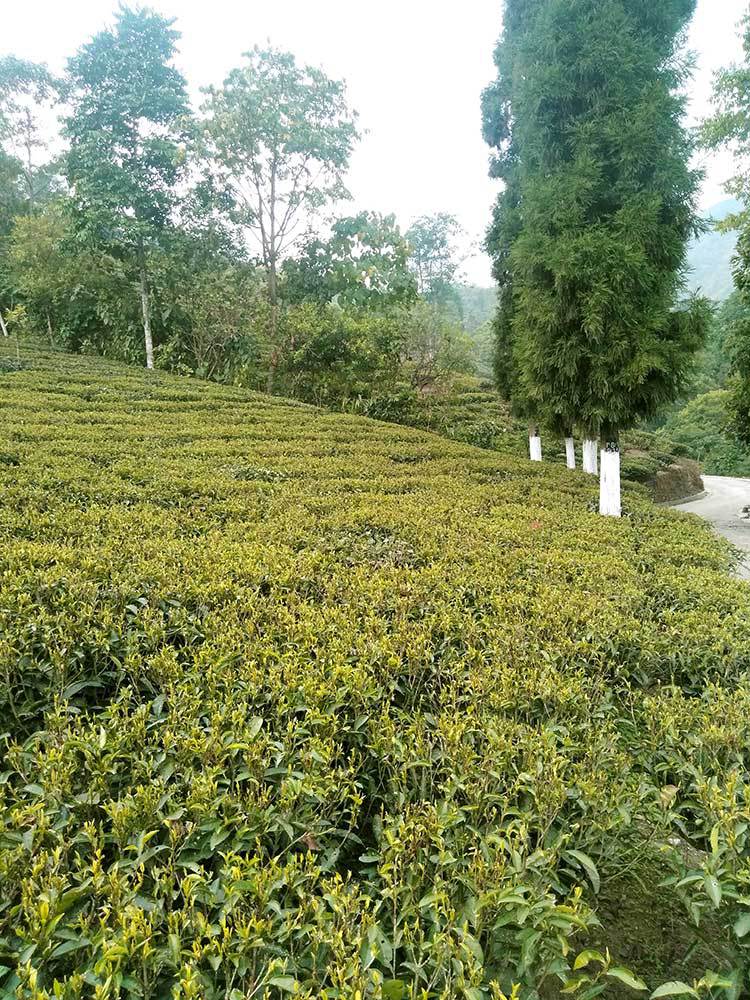 Phuguri Tea Estate was established in 1878 in Miriku Valley near the border with Nepal. Since 2000, it has been operated by the Bagalia Group, which owns the Orange Valley and Milicton tea estates. The company actively replanted some of the tea plants in the tea estate with high-quality varieties (AV2), and produced brands with unique aromas reminiscent of citrus fruits, herbs, and roses that are different from the typical muscatel flavor. This type of brand was shipped under the name of Cloneal Tippy, and it became known as the representative scent of black tea produced by Phuguri Tea Estate. We produce more than 108 tons of black tea annually in accordance with international standards and certifications such as organic certification (IMO, organic JAS, etc.), Fair Trade, Naturland, and HACCP.
A fragrance nurtured by the Himalayas, Darjeeling
Darjeeling tea is known as one of the world's three major black teas, and is called "the champagne of black tea" due to its delicate and strong aroma. Even if you don't like black tea, it's a famous production area. Darjeeling has three distinct quality seasons: spring, summer and autumn. The second flush, picked from the end of May to June, is full of rich, full-bodied flavors and aromas in the summer sun. Some high-quality brands have a sweet scent that spreads in the back of the throat, which is unique to Darjeeling and is called muscatel flavor (musk).