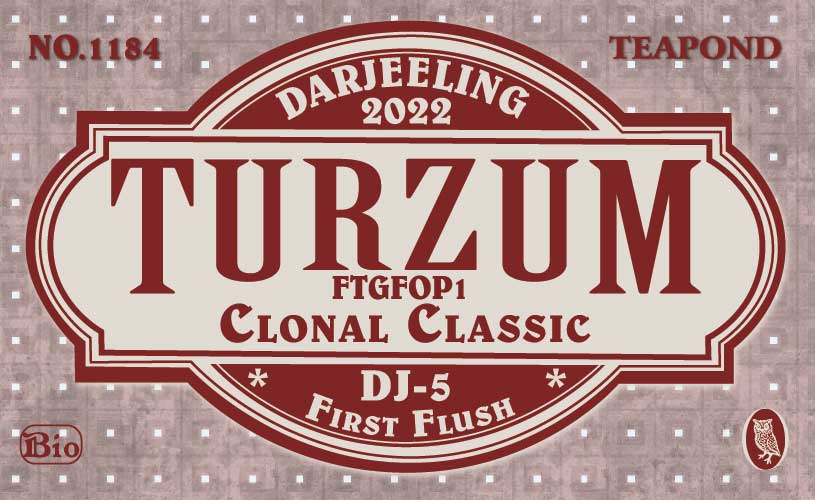 First flush darjeeling with a refreshing scent like a combination of fresh herbs and citrus.
​This fine spring-plucked Darjeeling tea comes from the tea estate which produces only several tens of lots a year. When hot water is poured on tea leaves with some being tender green, the water colour becomes golden. Feel a scent of green citrus fruit reminiscent of fresh lime peel. Slight sweetness and freshness going down your throat are so smooth and comfortable that you can enjoy the tea hot or cold.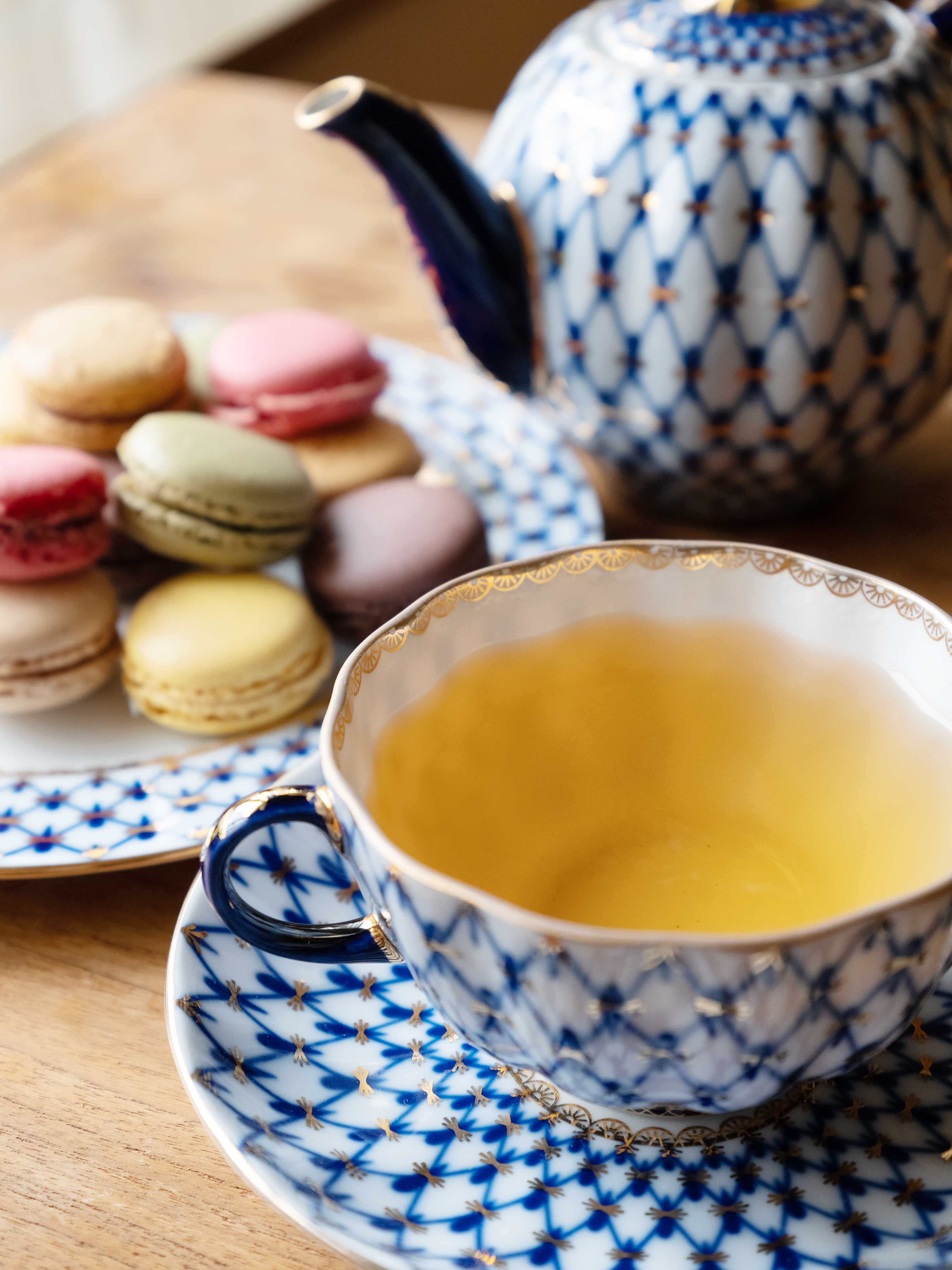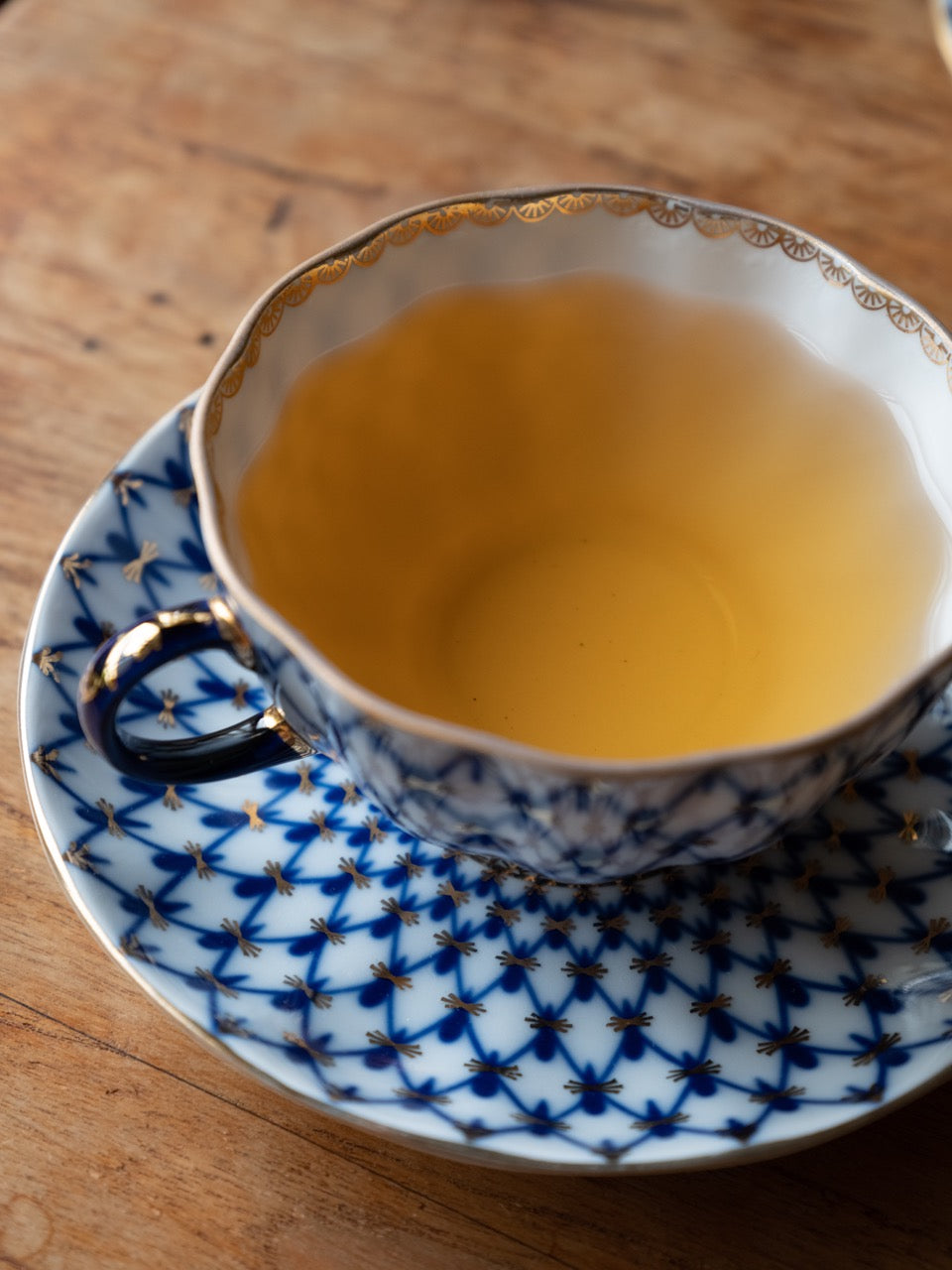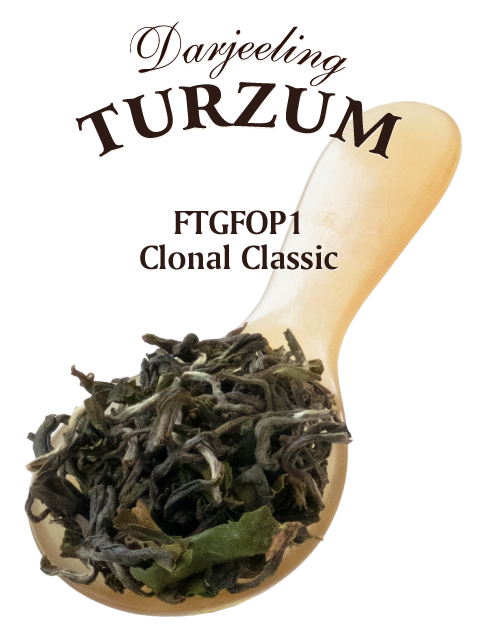 NO.1184
2022 Darjeeling First Flush Turzum DJ-5
等級:
FTGFOP1 Clonal Classic
*They have adopted bio-organic farming methods since 2007.
保存方法:
Store away from high temperature and humidity and direct sunlight. After opening, put in an airtight container and consume as soon as possible.
栄養成分表示:
(per 2.5g of tea leaves) energy 8kcal, protein 0.5g, fat 0.1g, carbohydrate 1.3g, salt equivalent 0g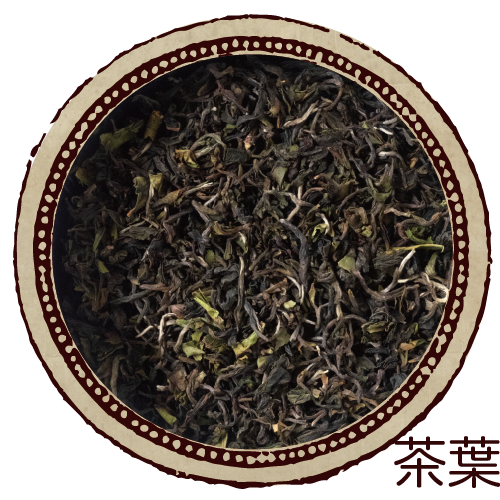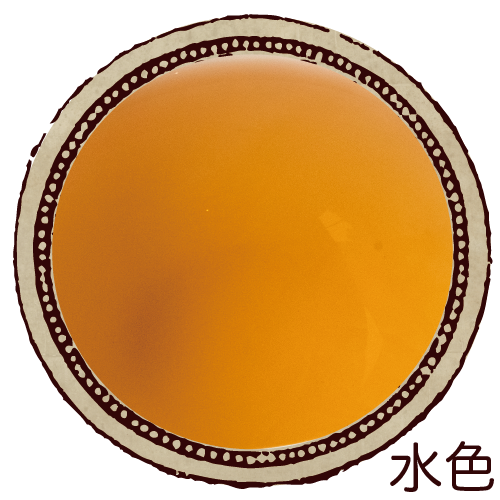 おすすめの飲み方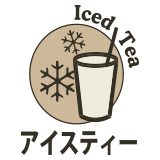 茶葉の量
2.5g
(1 medium teaspoon)
Turzum Tea Estate purchased in 2022. Speaking of Turzum Tea Estate, I have often introduced brands such as "Enigma" that I introduced last year, which have a mysterious scent made from a special variety of clonal tea plant, but this year's DJ- 5 has a traditional taste as described as Clonal Classic in the grade, and it is not a brand with a particularly strong type of personality. However, there is Turzum Tea Estate. The refreshing scent and taste of the clonal variety is made into a lot that anyone can enjoy and enjoy. For those who don't normally drink clonal tea, this is a flavor that you should definitely try. If you are looking for a brand with a little personality, please try Singbuli Tea Estate and Samabeong Tea Estate, which are scheduled to arrive soon.
Turzum Tea Estate produces fragrant Darjeeling tea made from clonal varieties
A section of the clonal tea plantation, which has always been highly praised in the Sungma tea estate, has made its debut as the Turzum tea estate. It seems like a new name tea estate, but it was originally founded as a tea estate next to Sungma tea estate. However, when the new factory was built after it was destroyed by the earthquake in 1934, it was merged with Sungma Tea Estate. Over time, the tea estate was born again with the name of Turzum. Originally run by the staff of the popular Sungma tea estate, the quality of the tea produced is guaranteed. It is a high-quality brand that has a dignified personality unique to clonal and a somewhat classical Chinese flavor.
A fragrance nurtured by the Himalayas, Darjeeling
Darjeeling tea is known as one of the world's three major black teas, and is called "the champagne of black tea" due to its delicate and strong aroma. Even if you don't like black tea, it's a famous production area. Darjeeling has three distinct quality seasons: spring, summer and autumn. Harvested in late March and early April, the First Flush is the tea leaves picked during the first harvest season of the year that tea fans around the world await. The bright yellow light blue gives off a greenish scent reminiscent of the green of the grasslands filled with the breath of spring. It's a particularly popular season for people in France, Germany, and Japan.