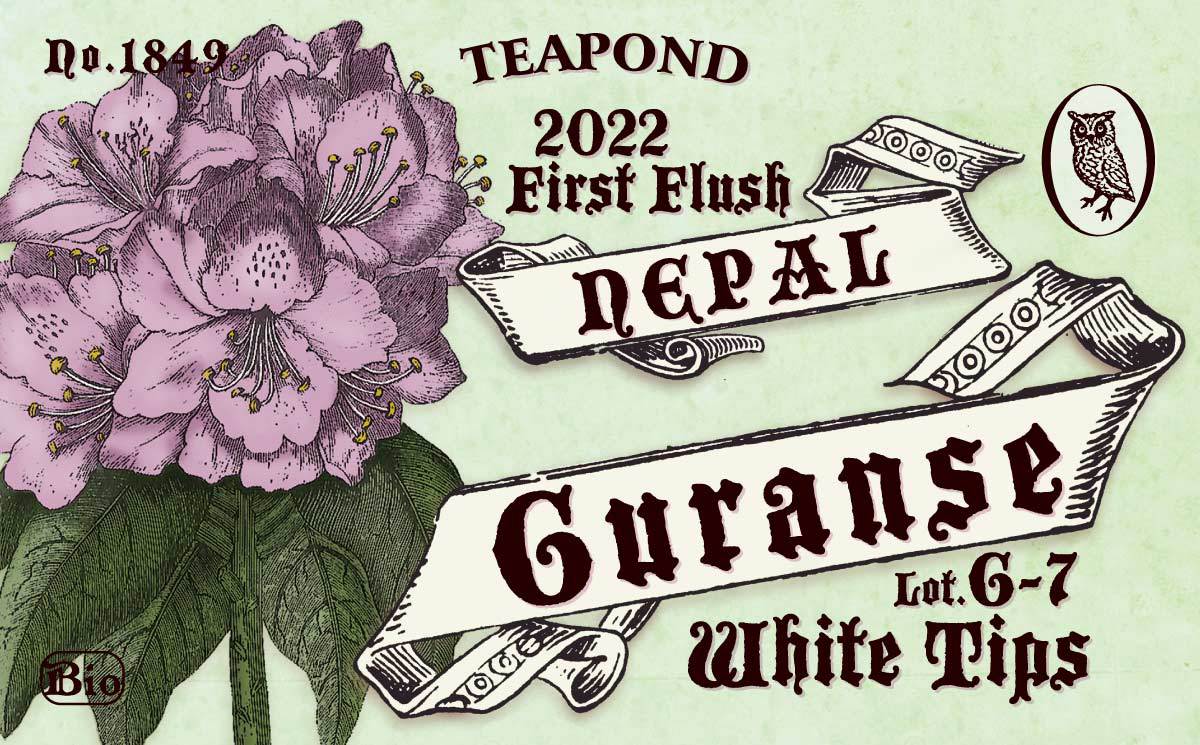 Floral-flavoured spring-picked tea from tea estates overlooking the ever-snow-capped Himalayan mountains
This spring Nepal tea has arrived from the renowned tea garden named after rhododendron or gurans in Nepalese which is the national flower of Nepal. The skilled craftsmen inspired by the snow-covered Himalayan mountains made this tea with beautiful downy silver tips lightly rolled and completed with full of attractive flowery and fruity flavours. Feel the spring breeze of the Himalayas!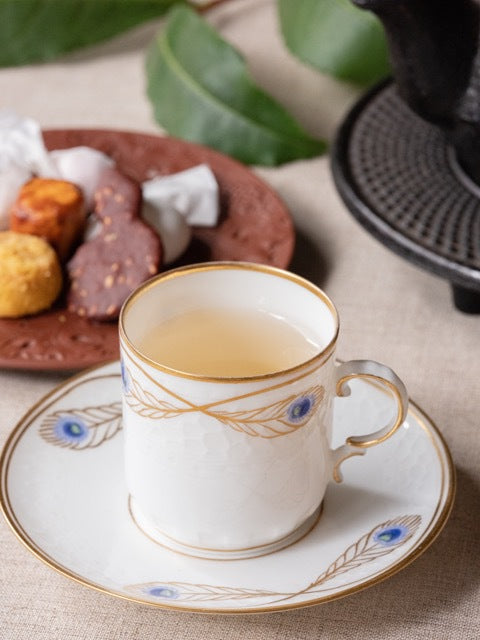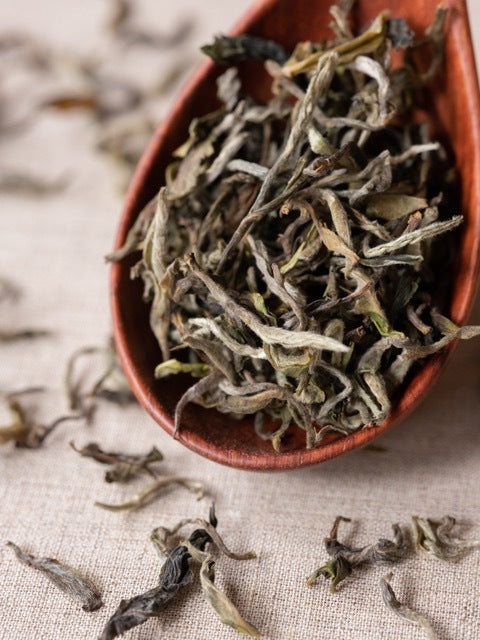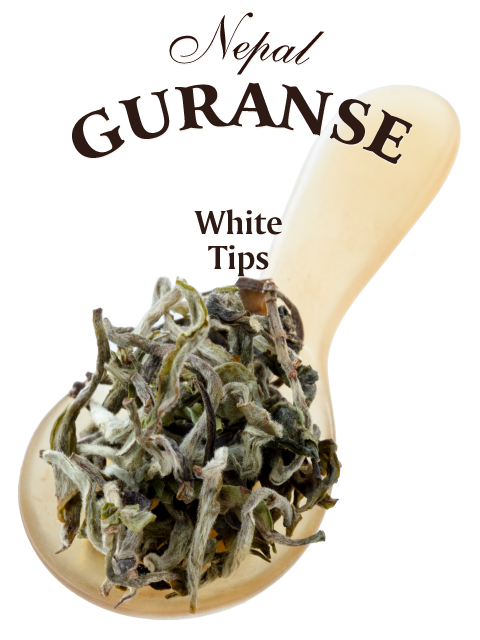 NO.1849
2022 Nepal Dhankuta First Flush Granse Tea Estate G-7
*Employed bio-organic farming methods since 2000
保存方法:
Store away from high temperature and humidity and direct sunlight. After opening, put in an airtight container and consume as soon as possible.
栄養成分表示:
(per 2.5g of tea leaves) energy 8kcal, protein 0.5g, fat 0.1g, carbohydrate 1.3g, salt equivalent 0g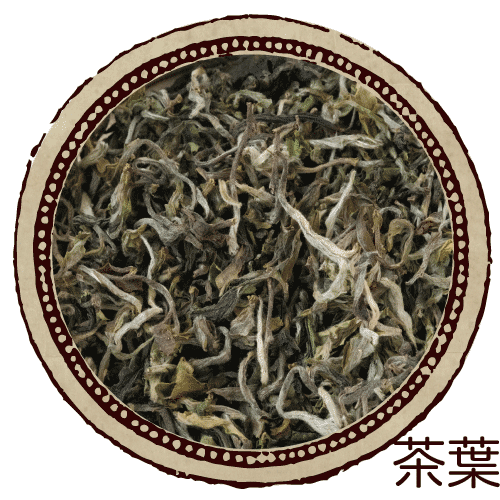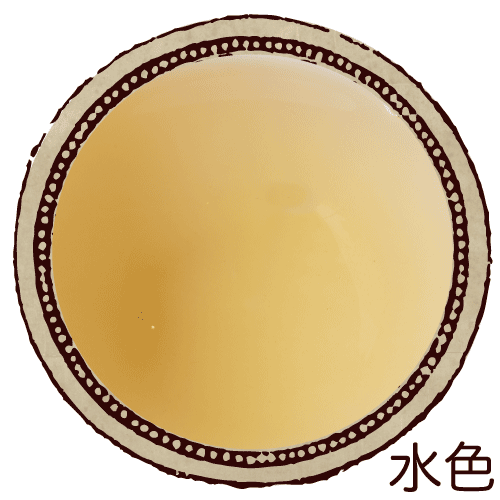 香りと味わい
香り:
flowers, unripe fruits
おすすめの飲み方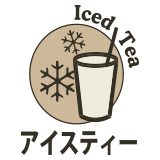 茶葉の量
2.5g
(2 medium teaspoons)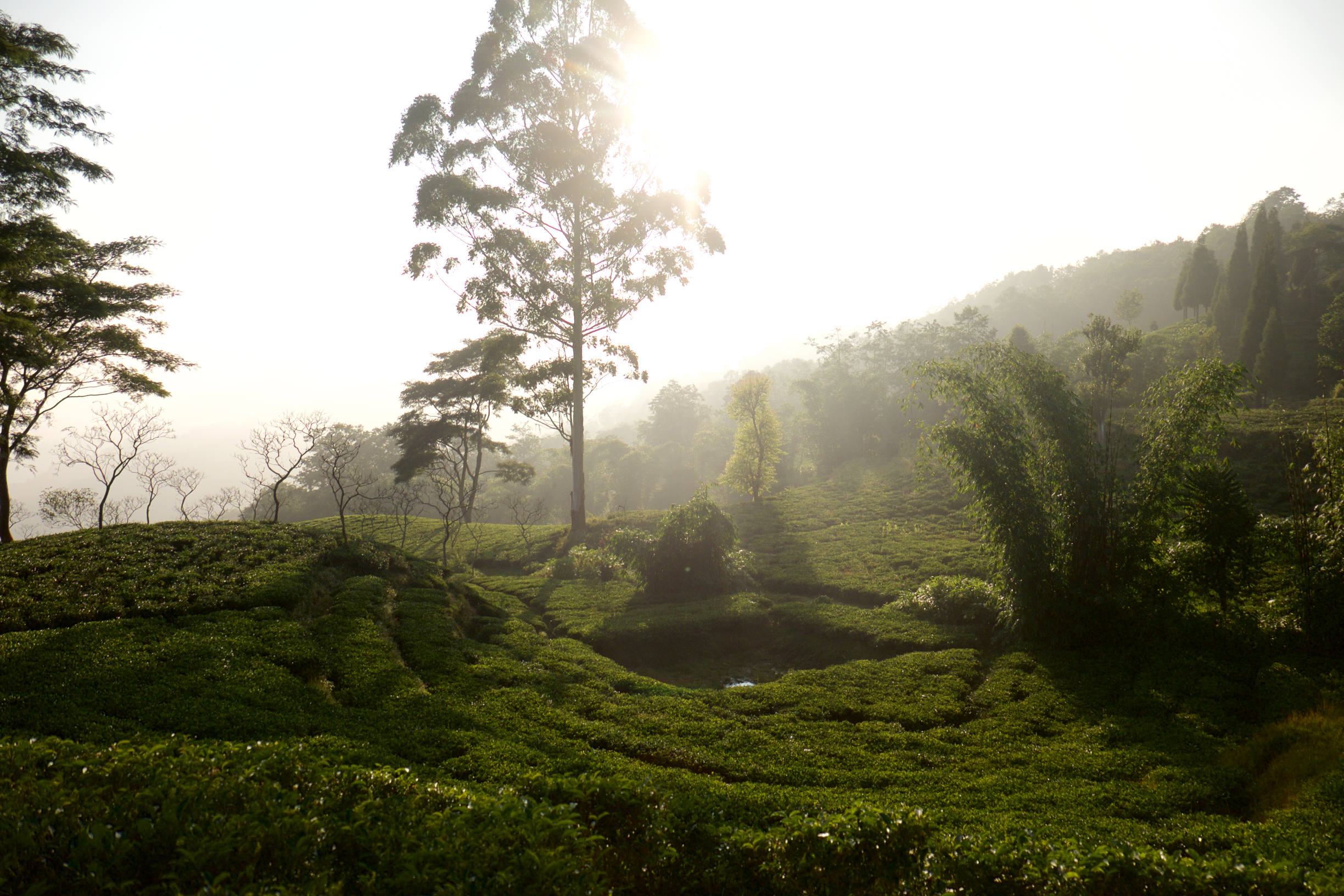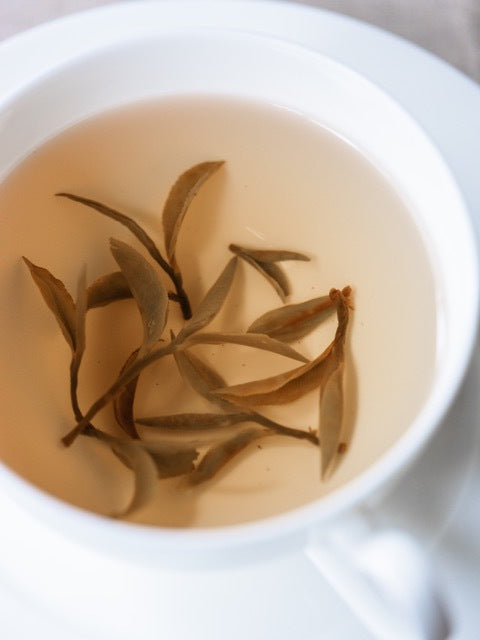 coming soon
Granse Tea Estate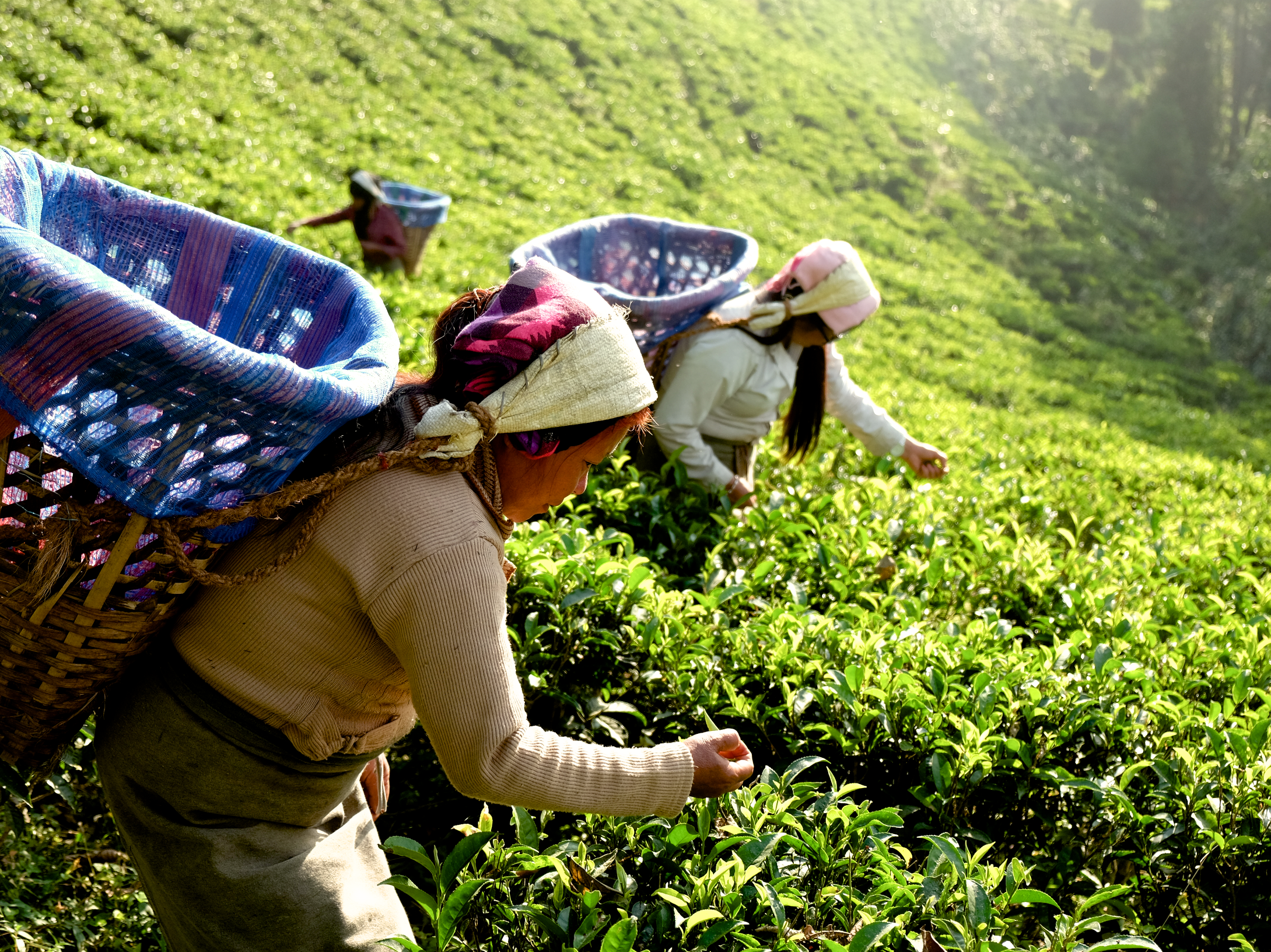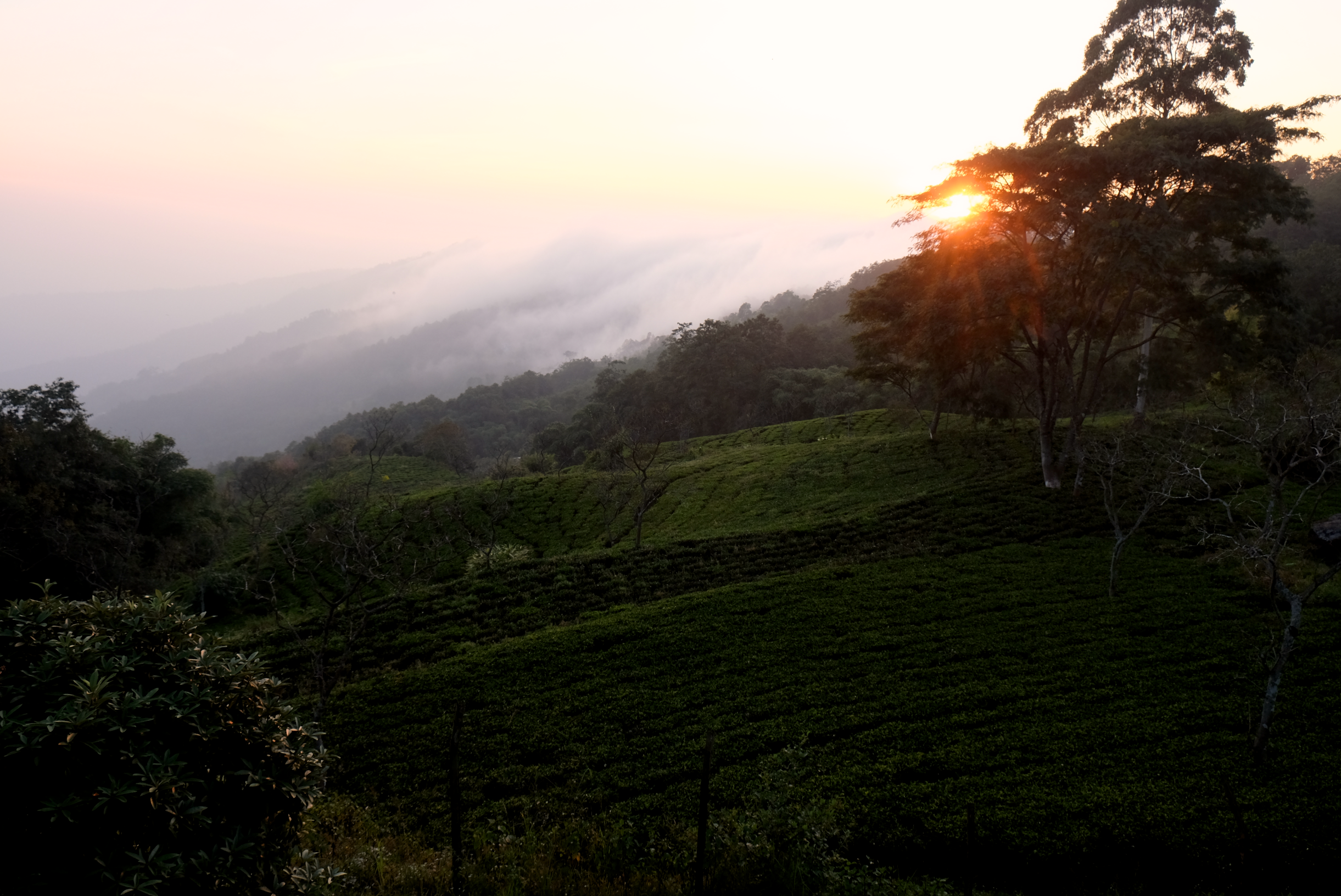 Dhankta is a tea-producing area in Nepal along with the Ilam region. The Granse Tea Estate is located next to the Junchabari Tea Estate and the Kwapani Tea Estate (closed). Owns 100 hectares of tea plantation on land with an altitude of 1,400m to 2,200m. Divided into 3 divisions, it is the first private tea plantation in Nepal and the first to introduce organic production. Currently, the natural environment such as bamboo forests and ponds are left as they are, and the weeds and insects in the tea plantation are not exterminated too much, and the tea is produced with the importance of coexisting with nature. Based on the policy of making the best black tea without hesitation, the average daily production volume is 250 kg, which is not much, but the reliable quality is highly evaluated in Europe and the United States, and many teas are exported to Germany and the United States. , exported to France.
Nepalese black tea popular in Europe for a long time
Black tea and green tea have been produced in Nepal for a long time, and have gained popularity in Europe, which is the main export destination. In recent years, it has become known in Japan due to its high quality and reasonable price. The characteristics of tea production in Nepal include small farm management where tea factories purchase tea leaves grown by farmers and make black tea, and farmers gather and invest funds to jointly manage tea estates. Because of the land adjacent to Darjeeling, there are many technical exchanges with tea-related people in India, and high-quality tea is produced. On the other hand, compared to Darjeeling, there is no brand power of the production area, so the price is relatively cheap despite its high quality. It can be said that it is one of the recommended production areas where you can enjoy sweet, transparent, high-quality, delicious black tea at an affordable price.