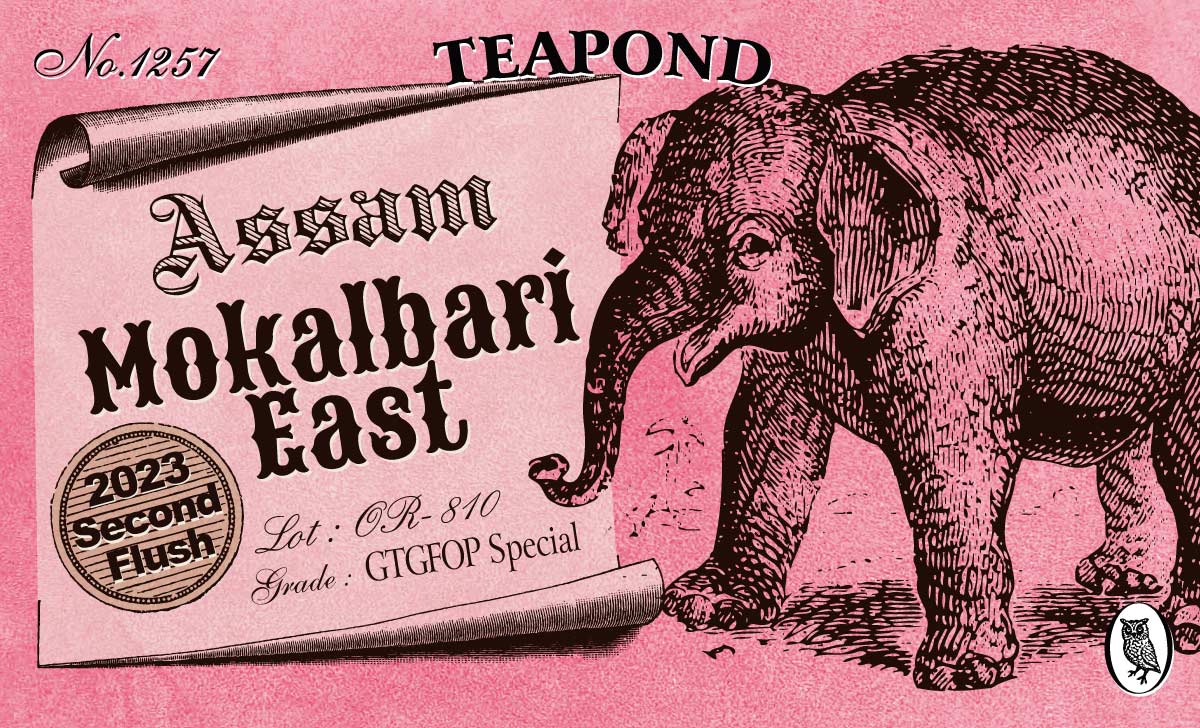 Summer-picked Assam tea with a malty aroma and pleasant richness
This tasty summer-plucked tea with many golden tips comes from Assam, the largest tea-producing area in the northeast of India, which spreads over along Brahmaputra River. Beautiful antique-brown coloured water emits a sweet and malty scent. When you drink the tea, you can feel soft sweetness and pleasant body, both making perfect tea with milk. Enjoy!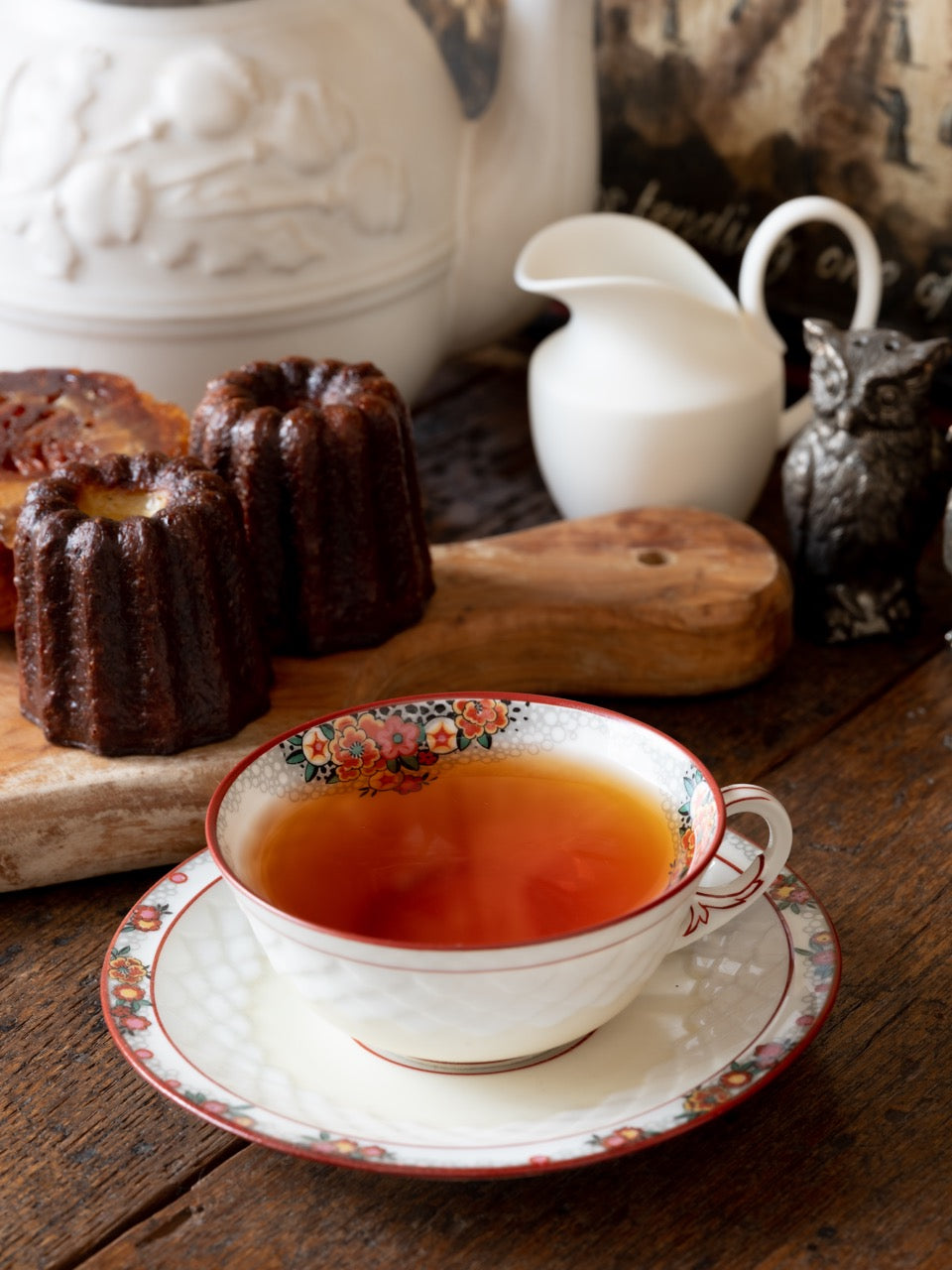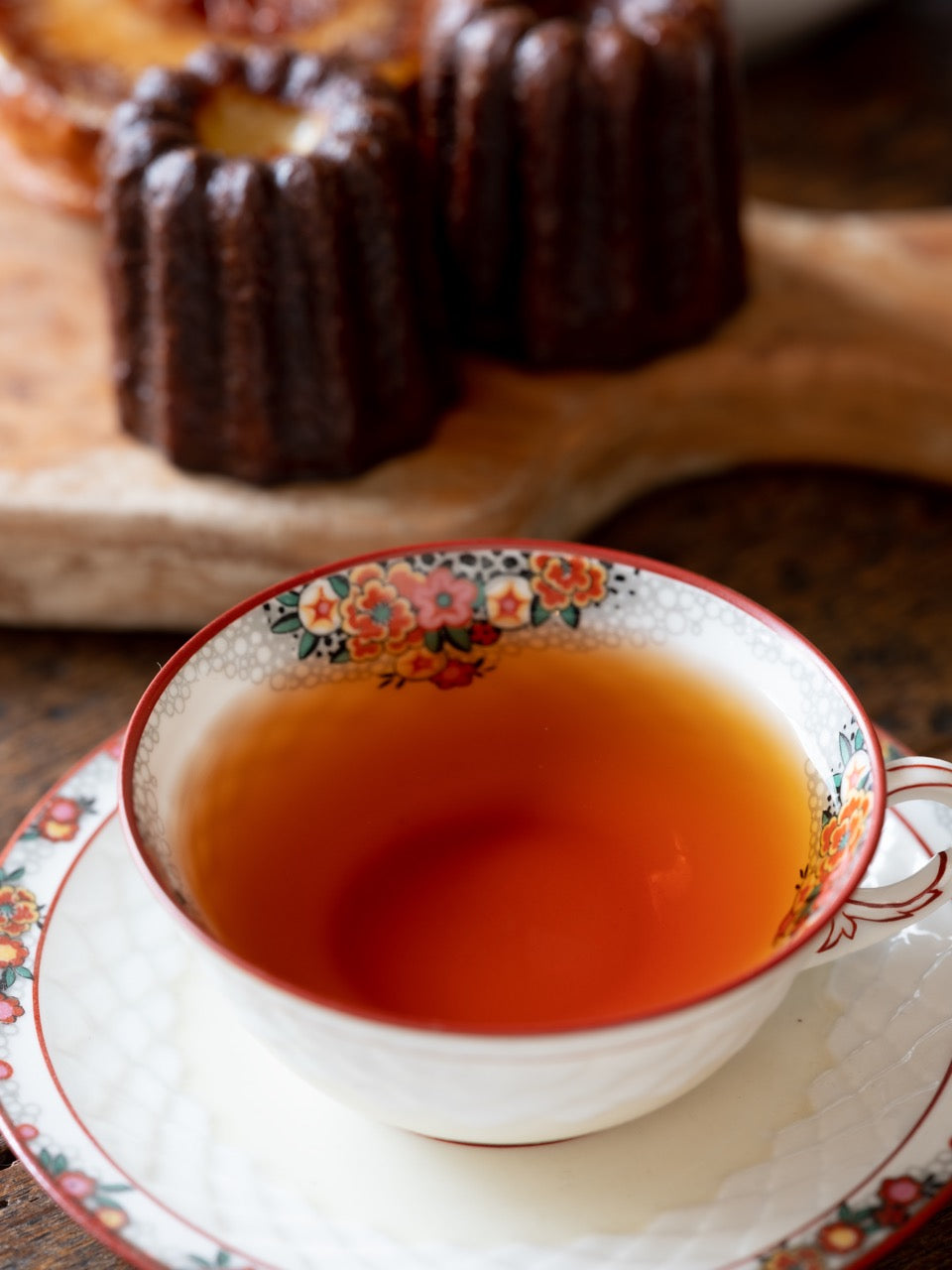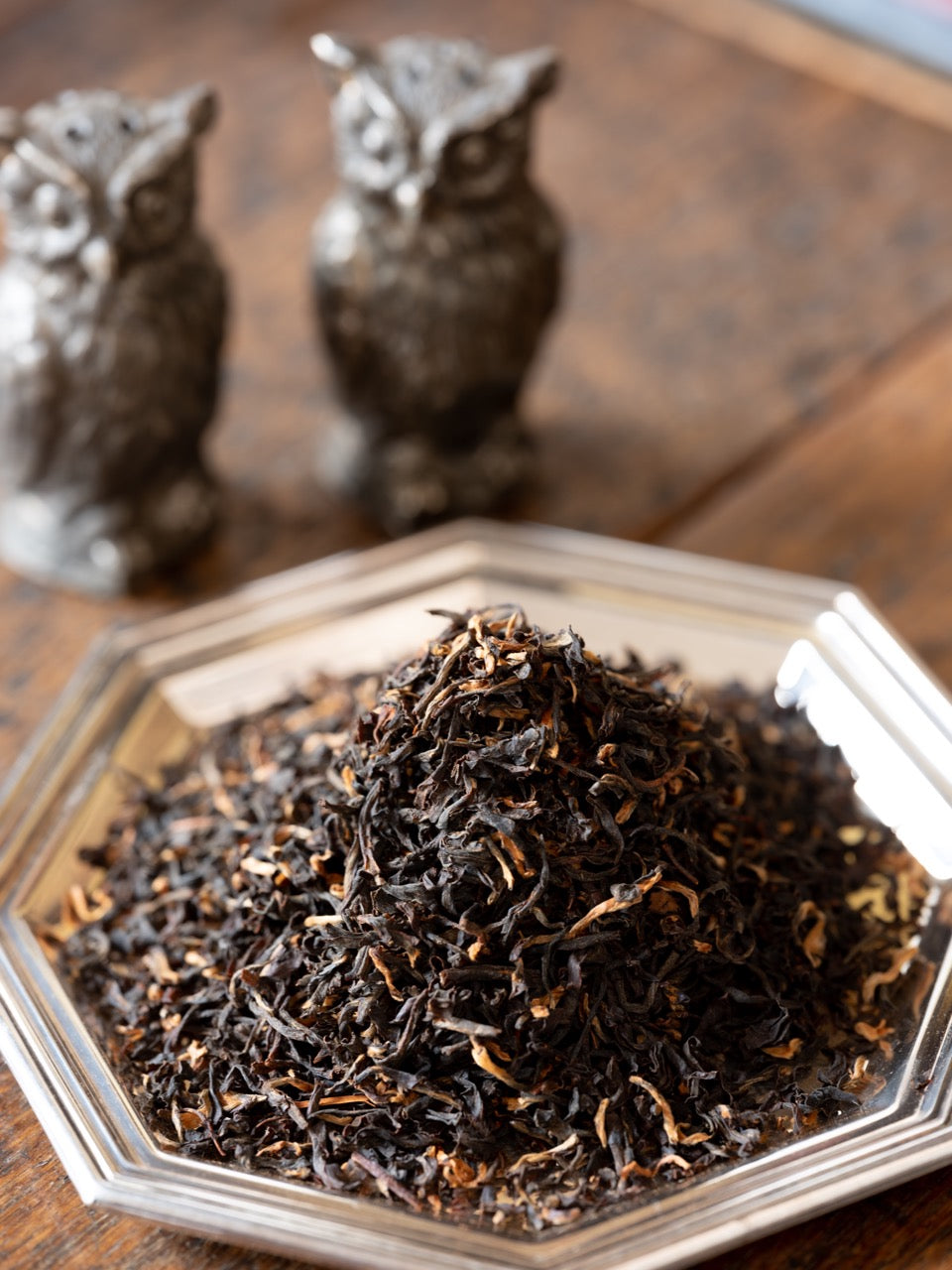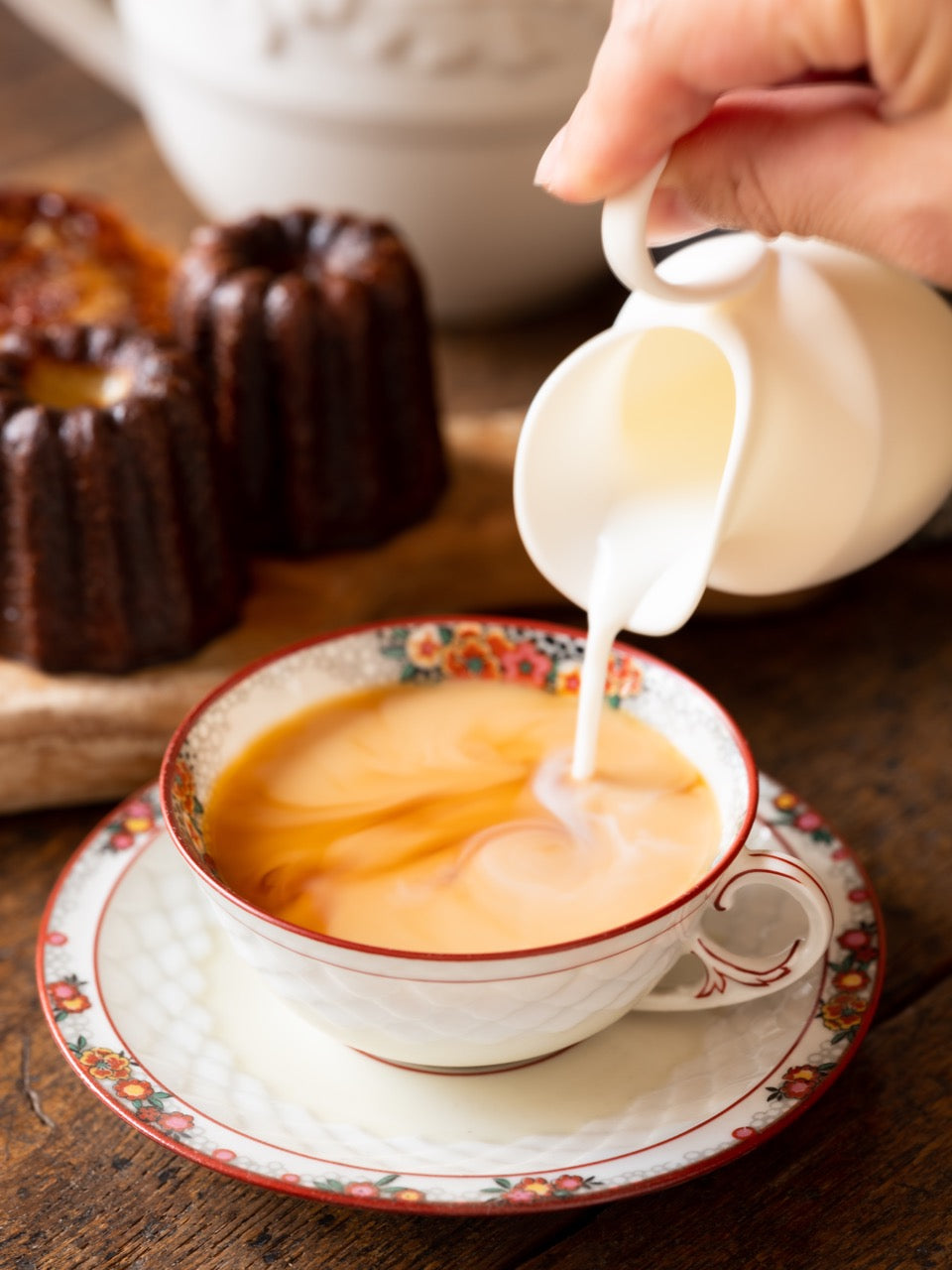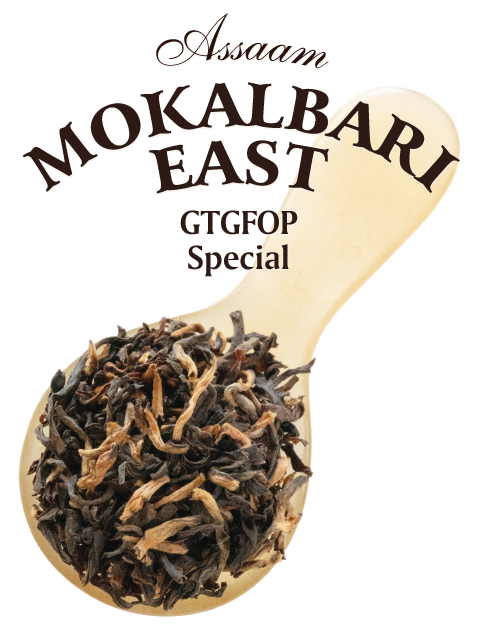 NO.1257
2023 Assam Second Flush Mokhalbari East Tea Garden OR-810
茶樹:
Clonal species (P126&N436)
保存方法:
Store away from high temperature and humidity and direct sunlight. After opening, put in an airtight container and consume as soon as possible.
栄養成分表示:
(per 2.5g of tea leaves) energy 8kcal, protein 0.5g, fat 0.1g, carbohydrate 1.3g, salt equivalent 0g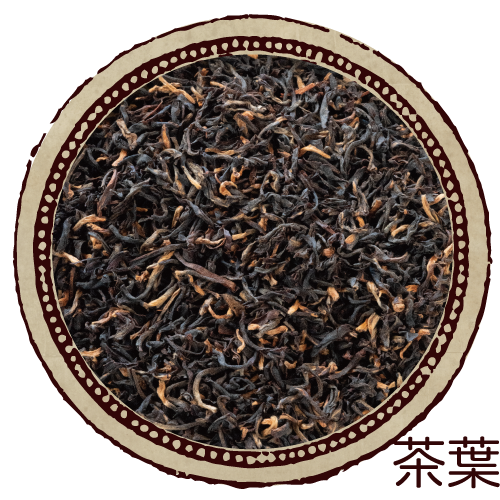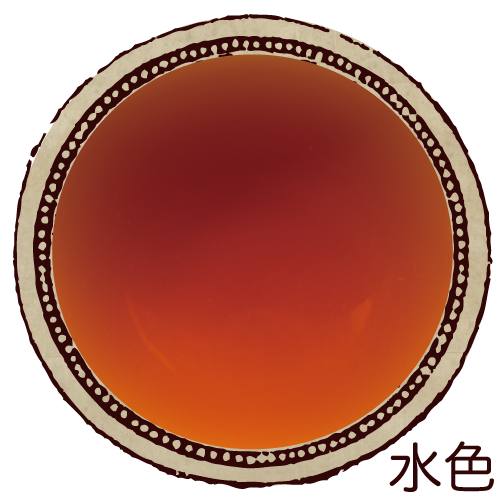 香りと味わい
味:
Sweet and full-bodied taste
おすすめの飲み方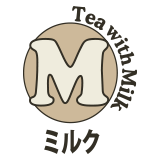 茶葉の量
2.5g
(1 medium teaspoon・1 teabag)
A famous tea garden that sticks to making black tea using the orthodox method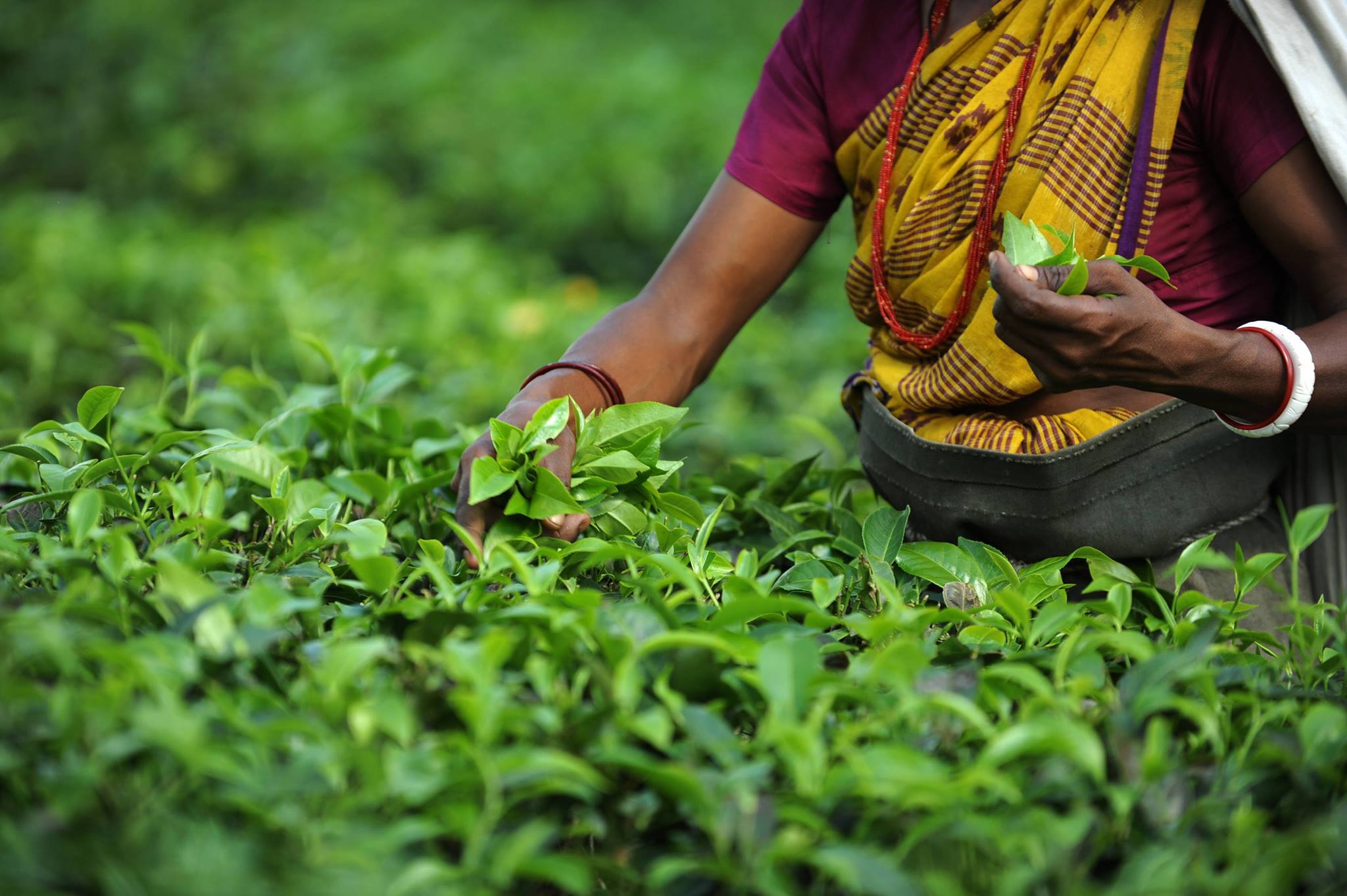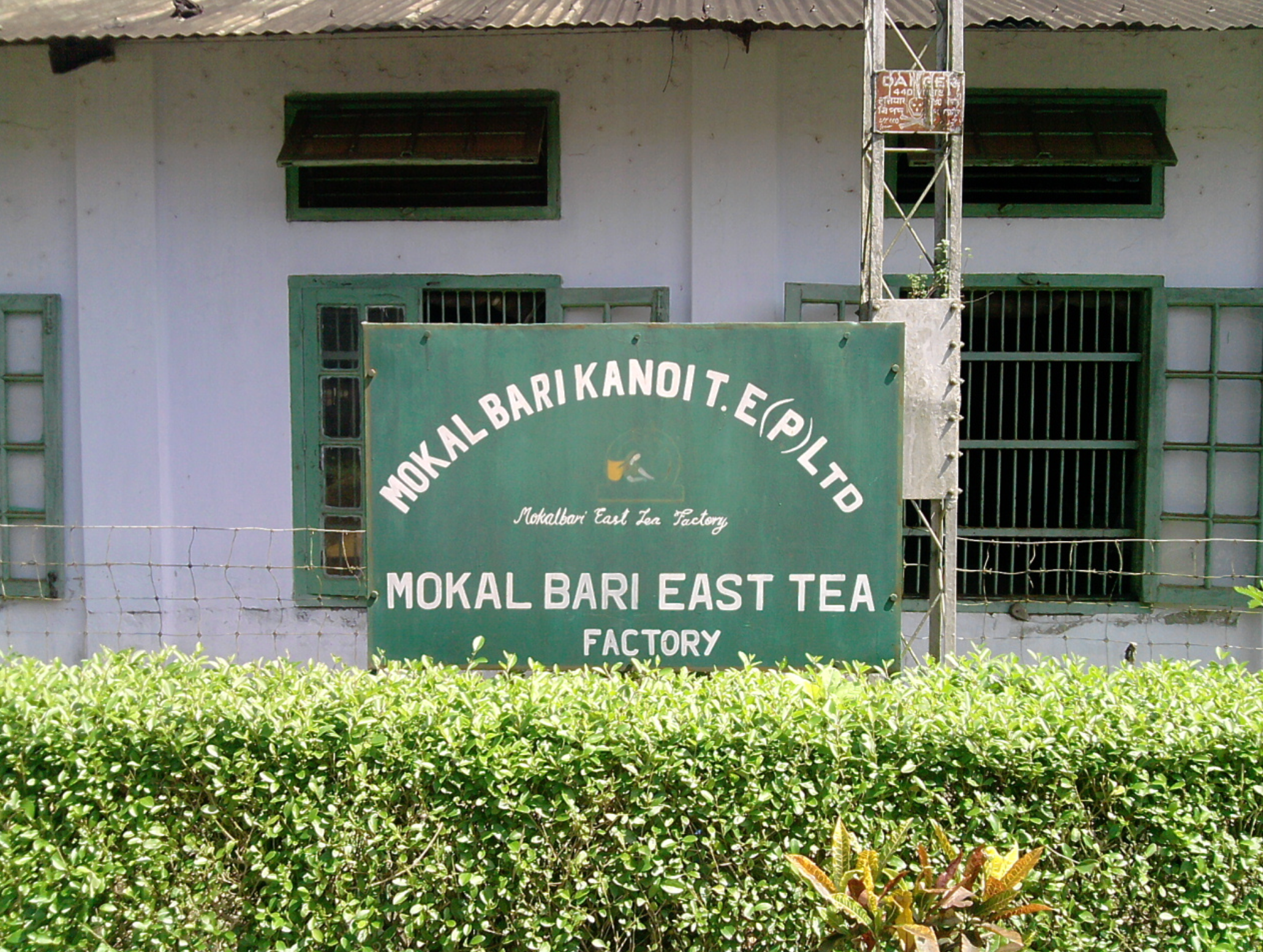 South bank of the Brahmaputra river, Eastern Dibrugarh. Spread over 811 hectares, Mokarbari Tea Plantation is popular for producing high-quality Assam tea. Mokalbari East Tea Garden producing orthodox tea and Mokalbari Tea Garden producing CTC type. The two tea gardens produce black tea using different methods. The sincere attitude of traditional production methods has remained unchanged since 1949, when the tea farm became under the management of the current operating company. Mokalbari East Tea Garden Pursuing the best tea plants for making orthodox teas Tea is made under the management that has been devoted to every corner, such as varieties, soil improvement, and hand-picked production. . It is one of the tea gardens whose name is recognized by people who love tea from all over the world, including Europe.
Assam, synonymous with Indian tea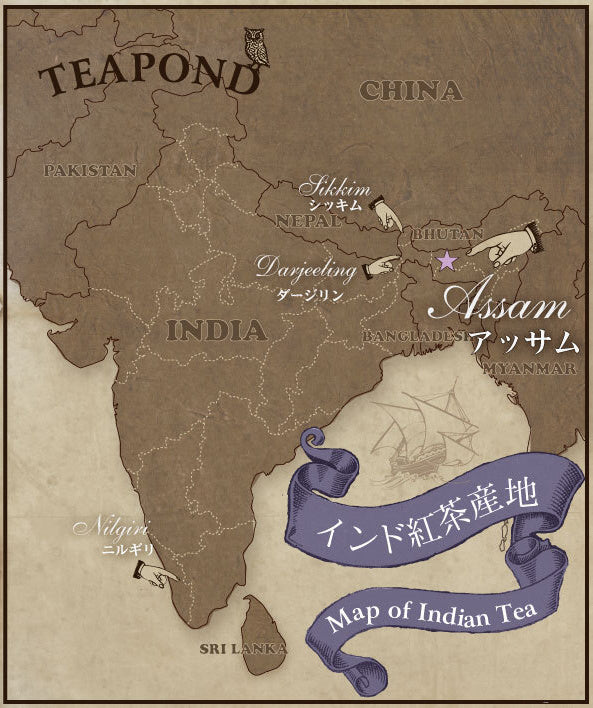 It is India's largest black tea production area, with more than 1,000 tea plantations dotted around the Brahmaputra River basin in the northeastern part of India. In 1823, an Englishman discovered tea plants growing in this area, and the history of the settlement of Assam began. Today, it is the largest production area in India. 80% of production is CTC type, and the remaining 20% is leaf type by orthodox manufacturing method.