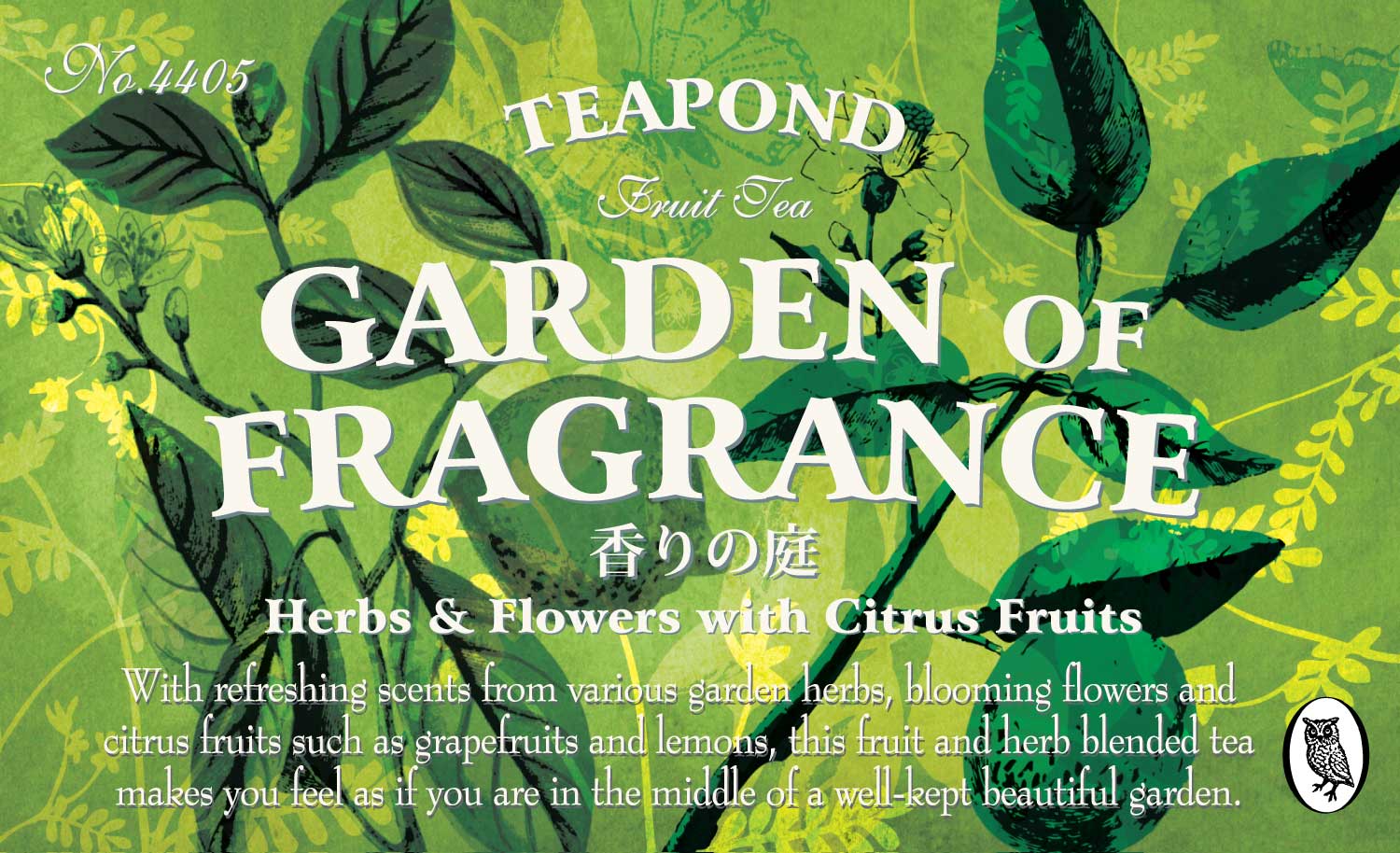 Aroma of many herbs and sparkling grapefruit. A popular fruit tea with a refreshing taste.
A fruit and herb blend with several garden herbs and refreshing scents of grapefruit, lemon and orange. When you pour hot water into the teapot, a scent rises that makes you feel like you are in a well-kept garden. Herbs planted in the undergrowth, flowers in full bloom, and citrus fruits in full bloom. Enjoy your tea time surrounded by the scent of taking a leisurely walk in such a beautiful garden. It is a brand that can be enjoyed hot or iced all year round when you want to refresh.
Various ways to drink according to your mood
Not only is it straight as a warm tea, but iced tea is also recommended according to the season. You can enjoy it as it is, but it is also recommended to add sugar or honey.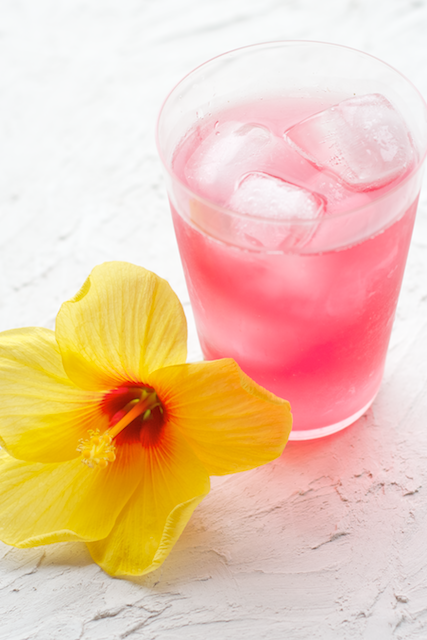 NO.4405
Garden of Fragrance
原材料名:
Ingredients: Apple, carrot, blackberry leaf, eucalyptus leaf, beetroot, hibiscus, lemongrass, tangerine, orange / fragrance, (contains apple and orange)
保存方法:
Store away from high temperature and humidity and direct sunlight. After opening, put in an airtight container and consume as soon as possible.
本品に含まれるアレルゲン:
apple, orange
栄養成分表示:
(per 4g of tea leaves) Energy: 14.6kcal, protein: 0.24g, fat: 0.19g, carbohydrates: 2.9g, salt equivalent: 0g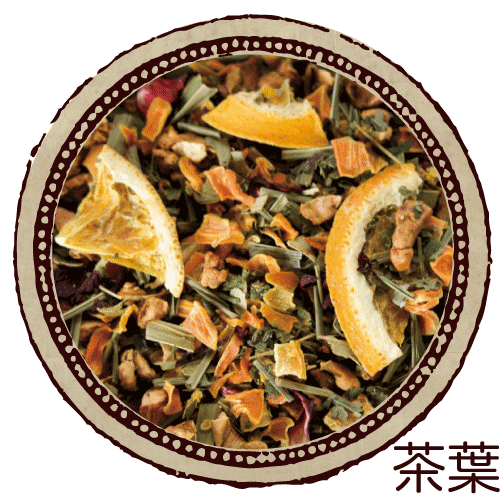 香りと味わい
味:
Refreshing fruity acidity
香り:
grapefruit and orange
おすすめの飲み方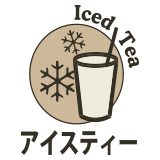 茶葉の量
4g
(2 medium teaspoons)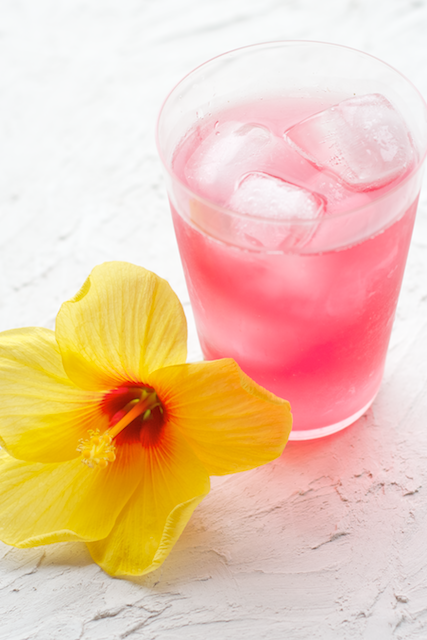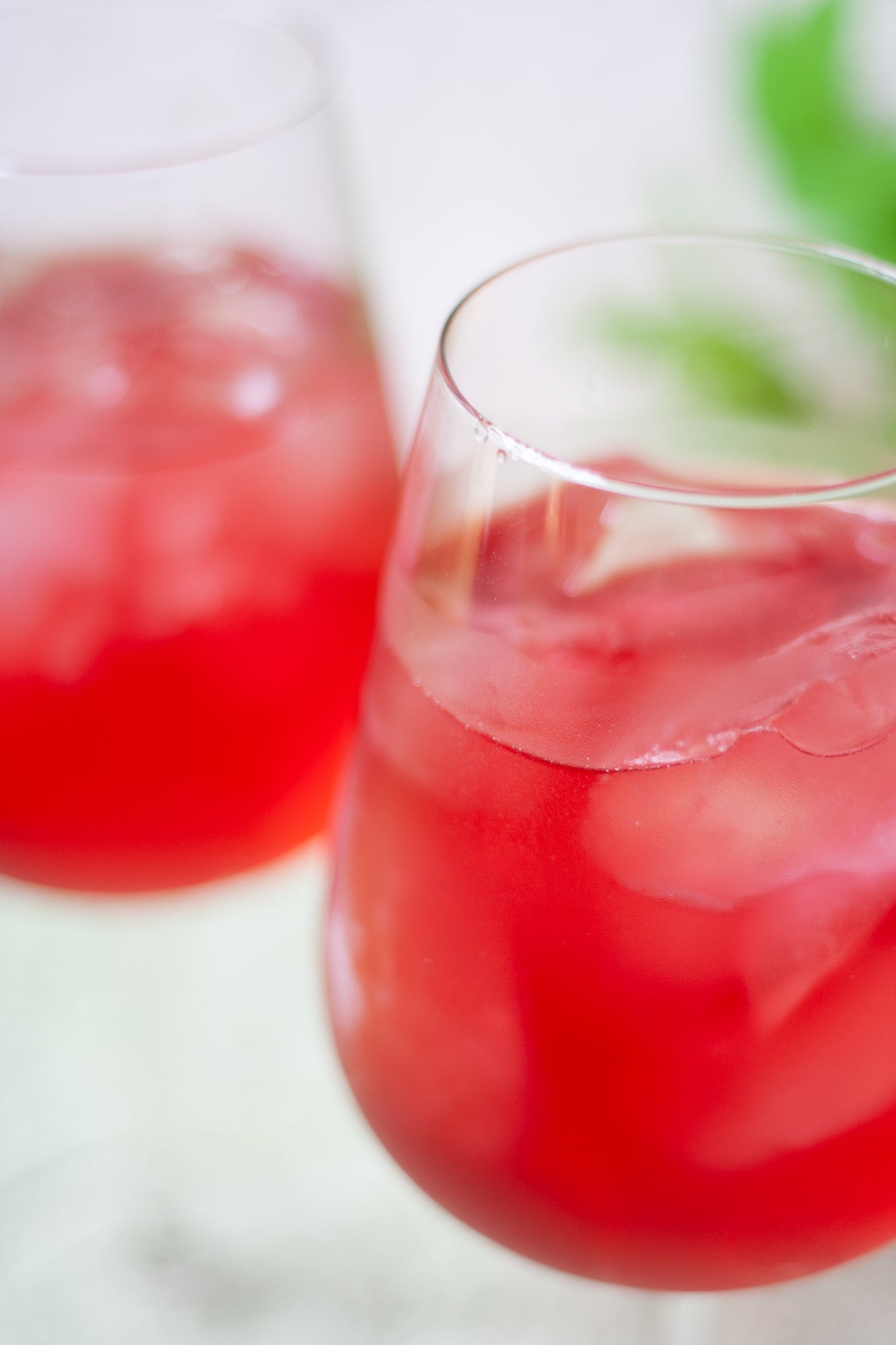 The No. 1 popular brand of fruit tea in our shop, "Kaori no Niwa". Compared to regular fruit tea, it has a higher ratio of herbs, so it has a slightly less sour taste. The refreshing and moderately sour taste is even more refreshing with the scent of grapefruit and herbs such as lemongrass. "I want to refresh between work!" On hot summer days, this brand is delicious even when served cold. In addition to making iced tea on the rocks by cooling the tea liquid that has been strongly extracted with hot water and plenty of ice, you can also use 8g of tea leaves, pour 500ml of cold water, and slowly extract in the refrigerator for 8 hours. Please try.