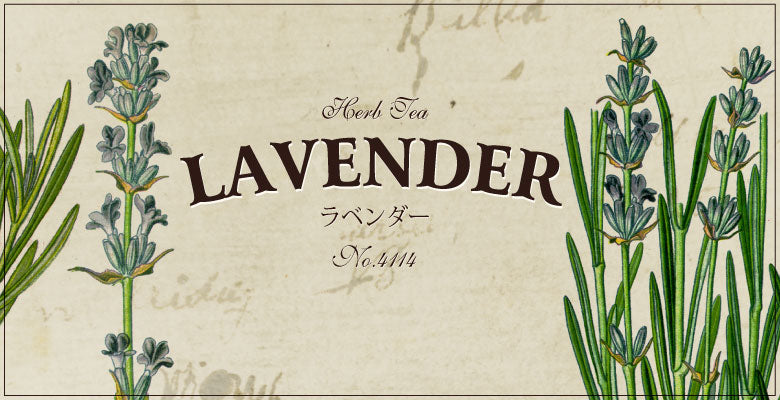 Popular lavender for relaxing before bedtime
A beautiful scenery that dyes the earth of southern France like a blue carpet. Along with such a sight, the scent of lavender is a representative herb that many people know. The effects of lavender have already been used as a sterilizer and scented when bathing and washing since the ancient Greek times. It is said that the etymology of the name comes from "lavo" (to wash). The scent of lavender has a relaxing effect, so it is a recommended herb at the end of the day before going to bed. Compared to essential oils used in aromatherapy, lavender is a dry herb that has a relatively mild scent, and by blending it with chamomile, rose, mint, etc., you can enjoy a scent that suits your taste.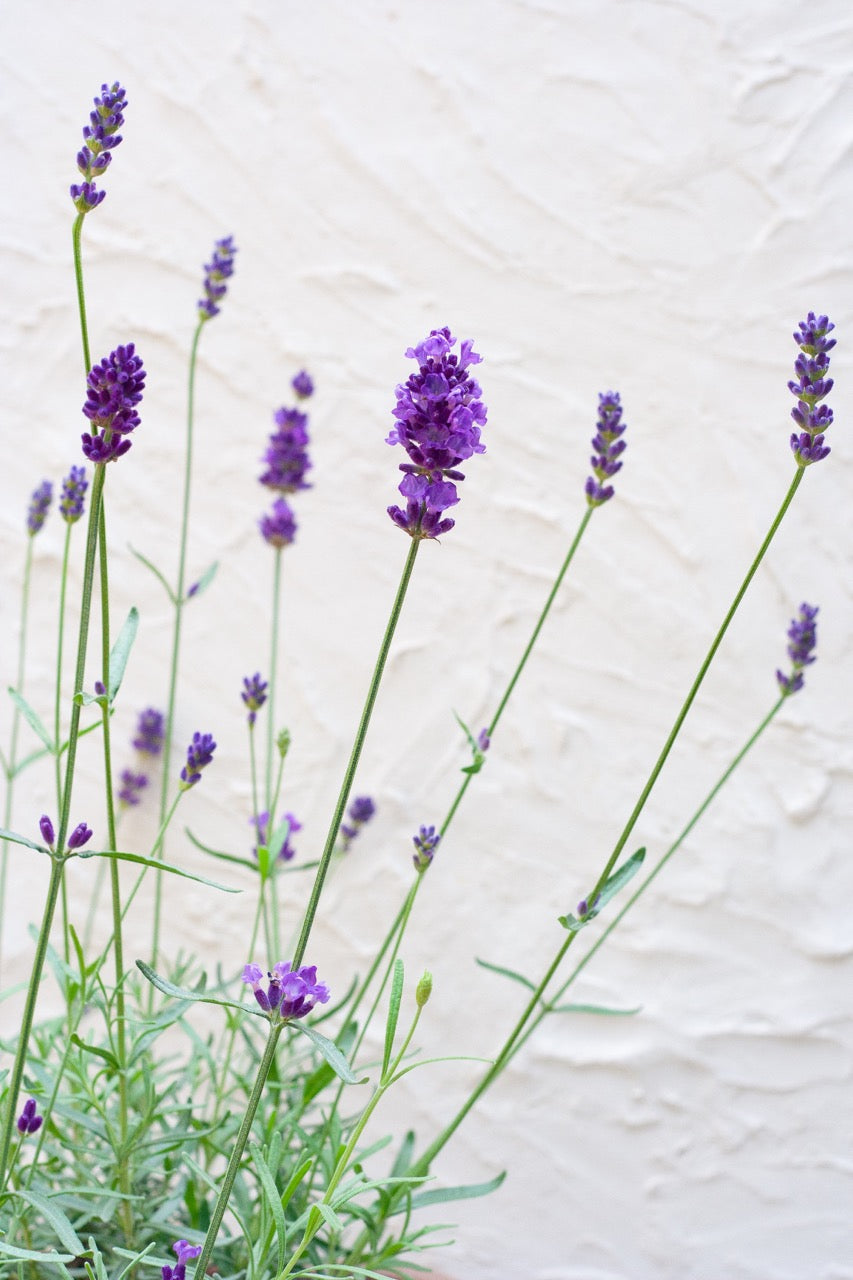 科名:
Lamiaceae Lapandula genus
保存方法:
Store away from high temperature and humidity and direct sunlight. After opening, put in an airtight container and consume as soon as possible.
※
If you are pregnant, please consult your doctor before consuming.
※
Please refrain from using this product for infants.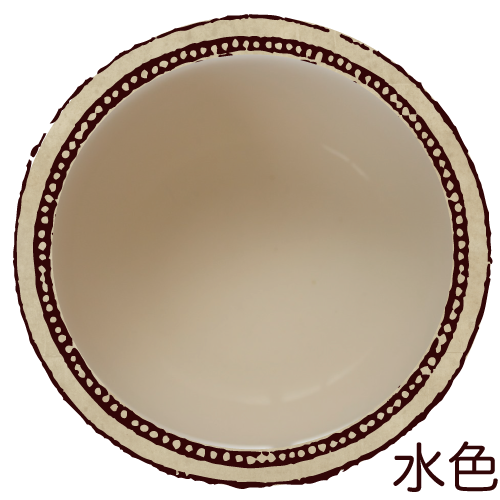 香りと味わい
香り:
Strong and unique floral scent
おすすめの飲み方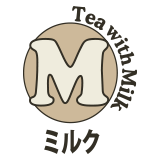 茶葉の量
1g
(1 small teaspoonful)
I want to have fun at times like this
・For a moment of relaxation before going to bed.・When you want to refresh your mood...・While taking a bath or taking care of your skin.
gentle taste. lavender milk tea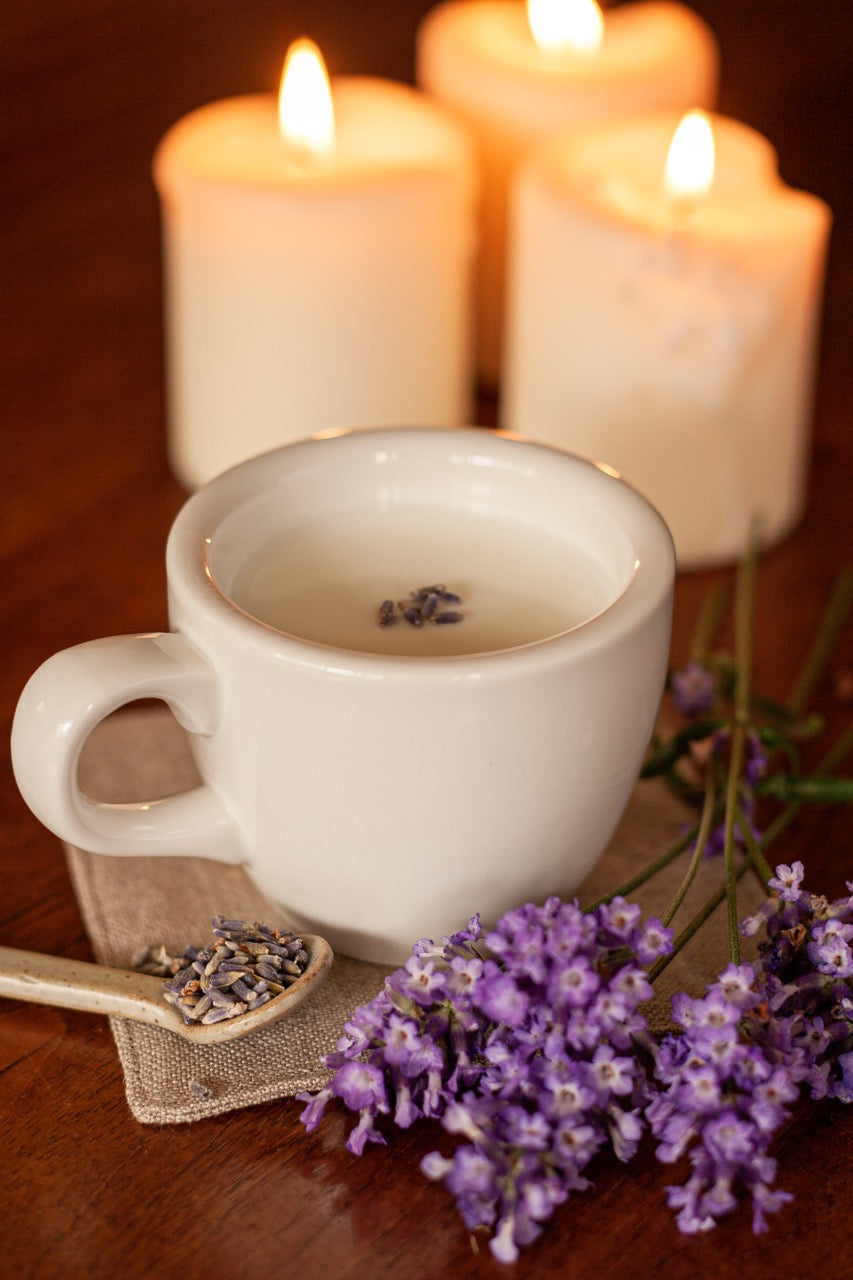 Introducing a simple way to enjoy lavender before going to bed. Add a pinch of lavender to the hot milk, which is said to have a hypnotic effect, and enjoy a different flavor of hot milk than usual. The faint scent of lavender and the gentle taste of hot milk invite you to a comfortable and smooth sleep.