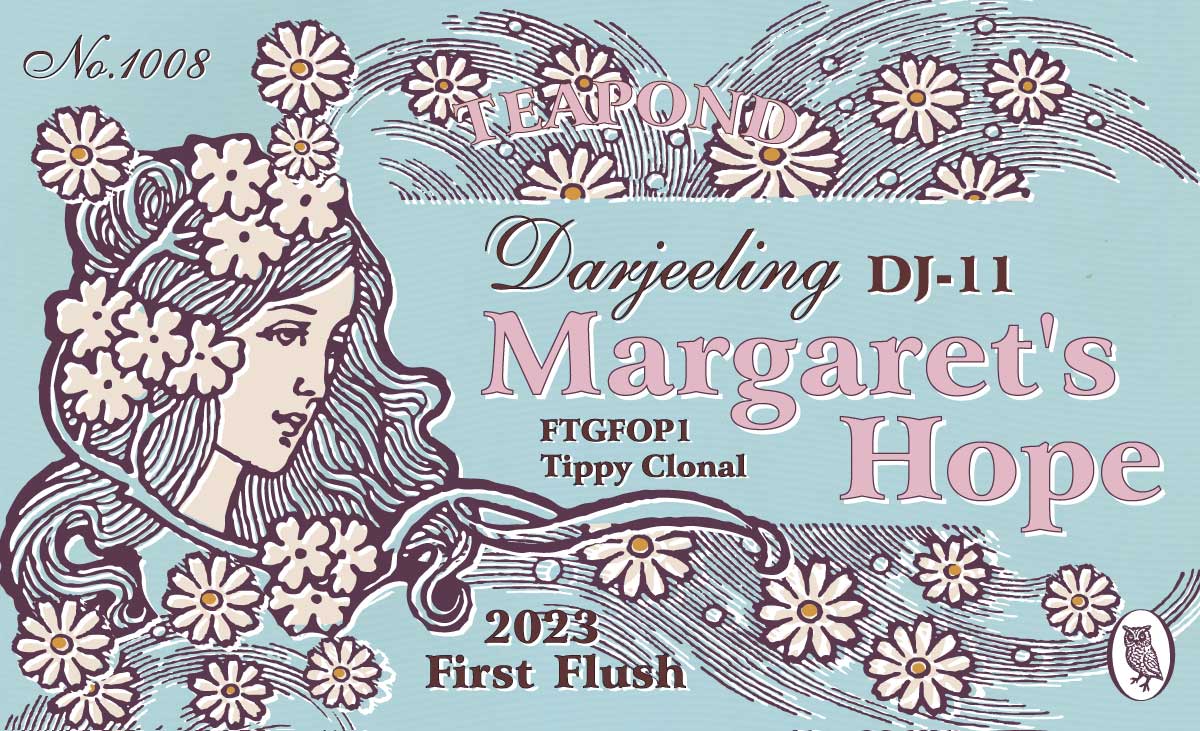 Spring-picked Darjeeling from a popular tea garden with a green herbal scent and a feminine sweet aftertaste.
Margaret's Hope Tea Estate was named after a former owner's beautiful daughter Margaret who loved this land but passed away young in the middle of a journey wishing to come back. Only single-variety tips with a bright flavour are carefully
plucked among burgeoning spring leaves and the tea has a green-herbal aroma and a soft-sweet taste. Enjoy this prestigious spring-plucked tea reminiscent of this elegant lady.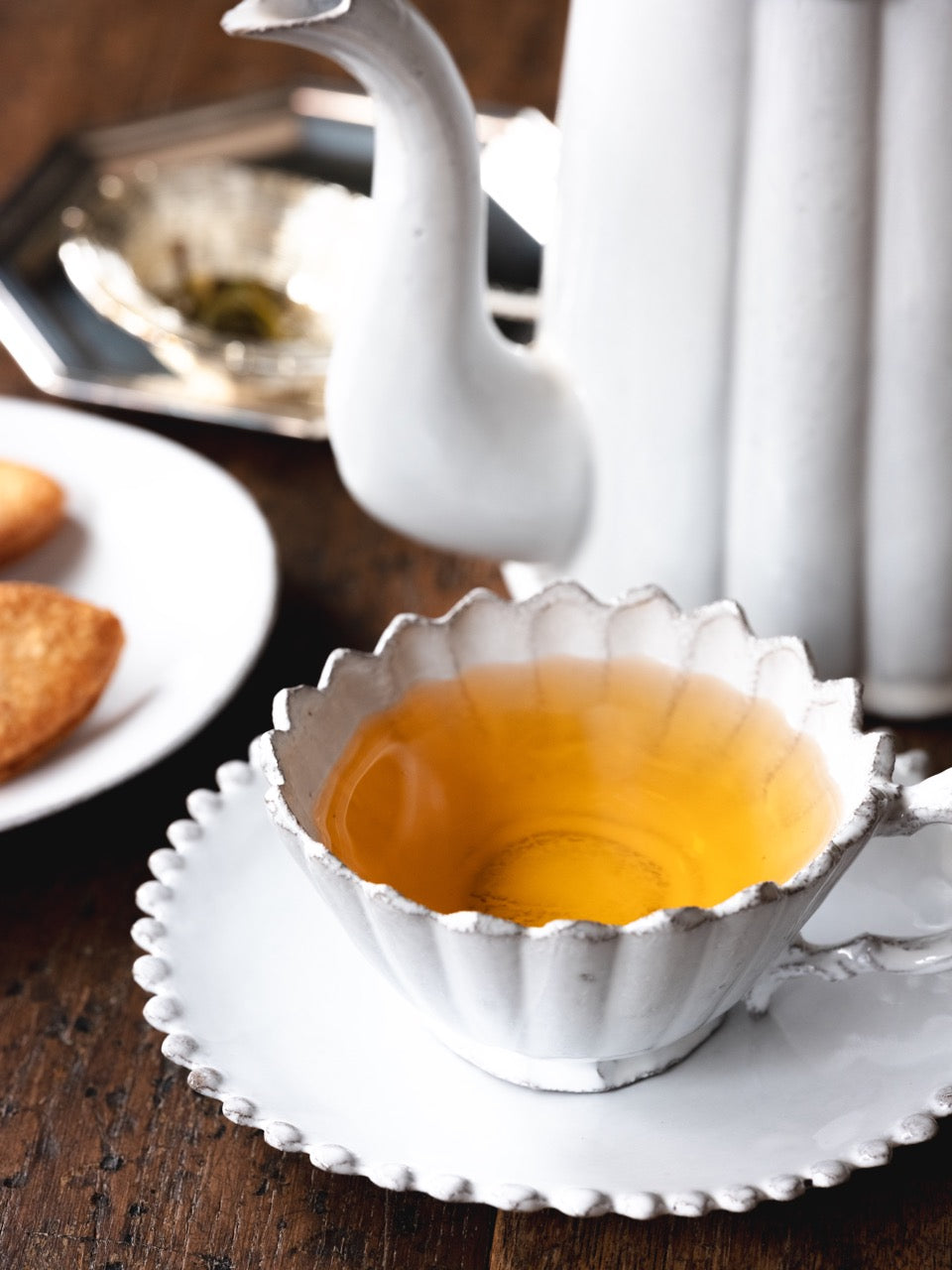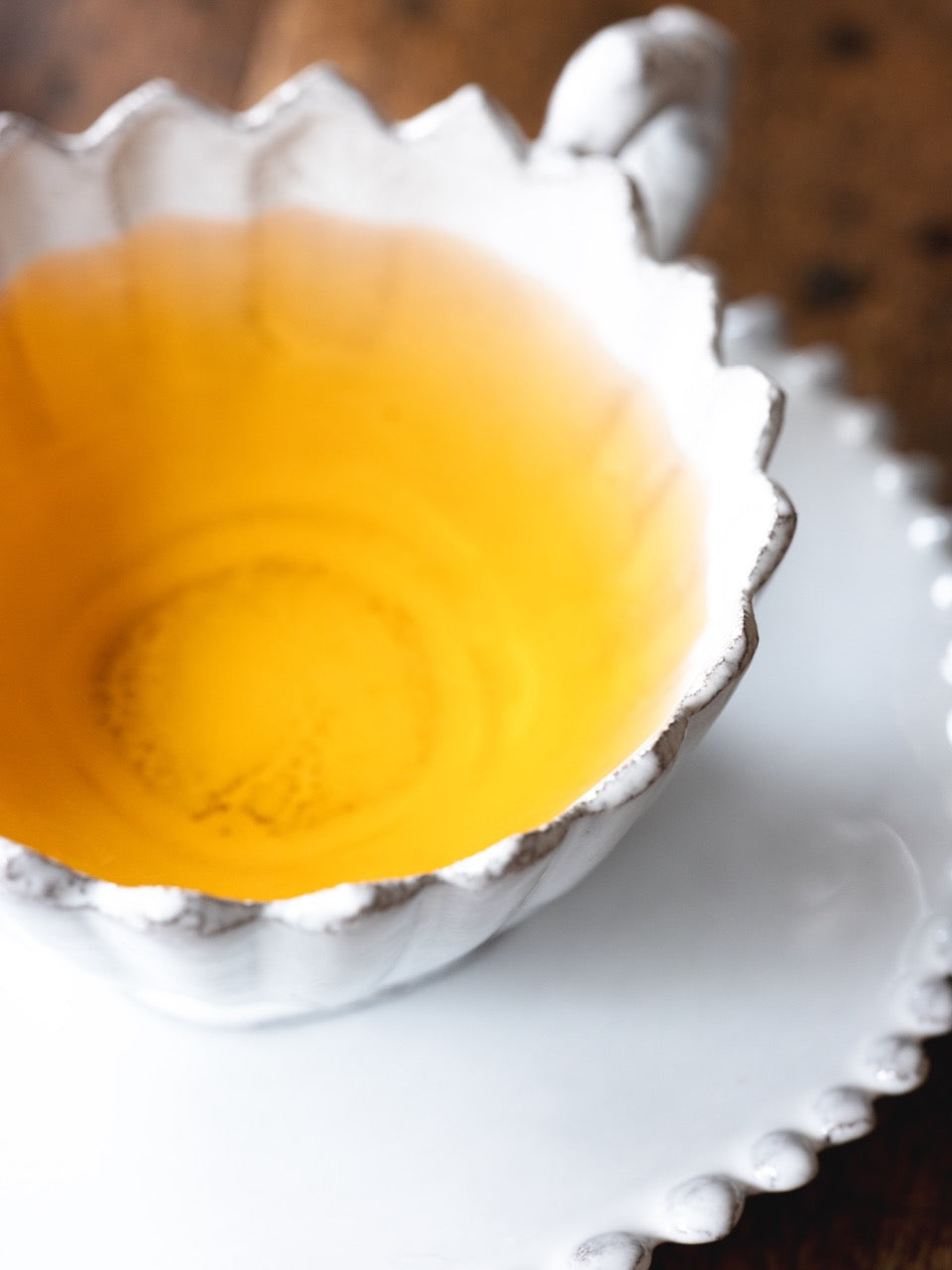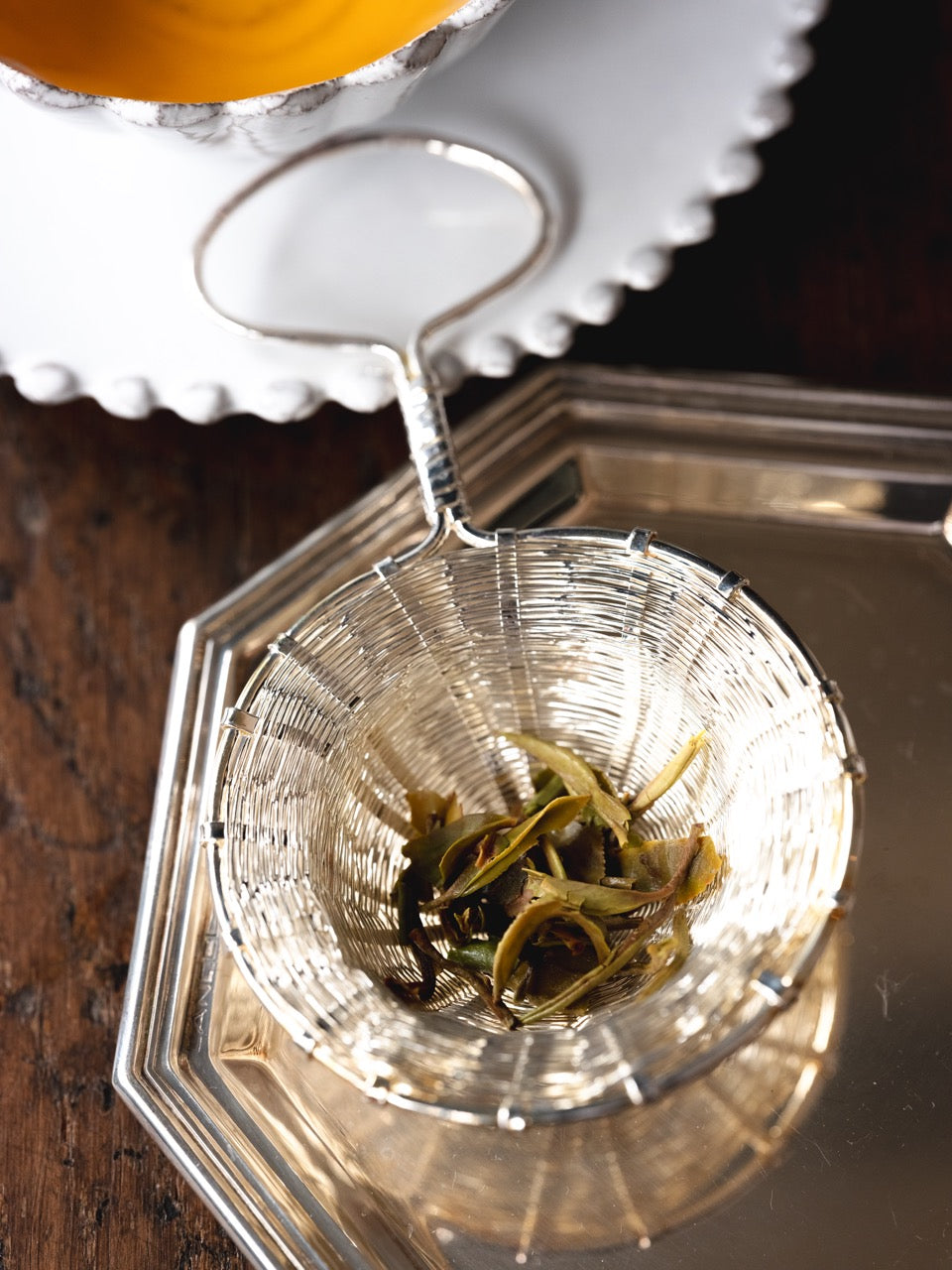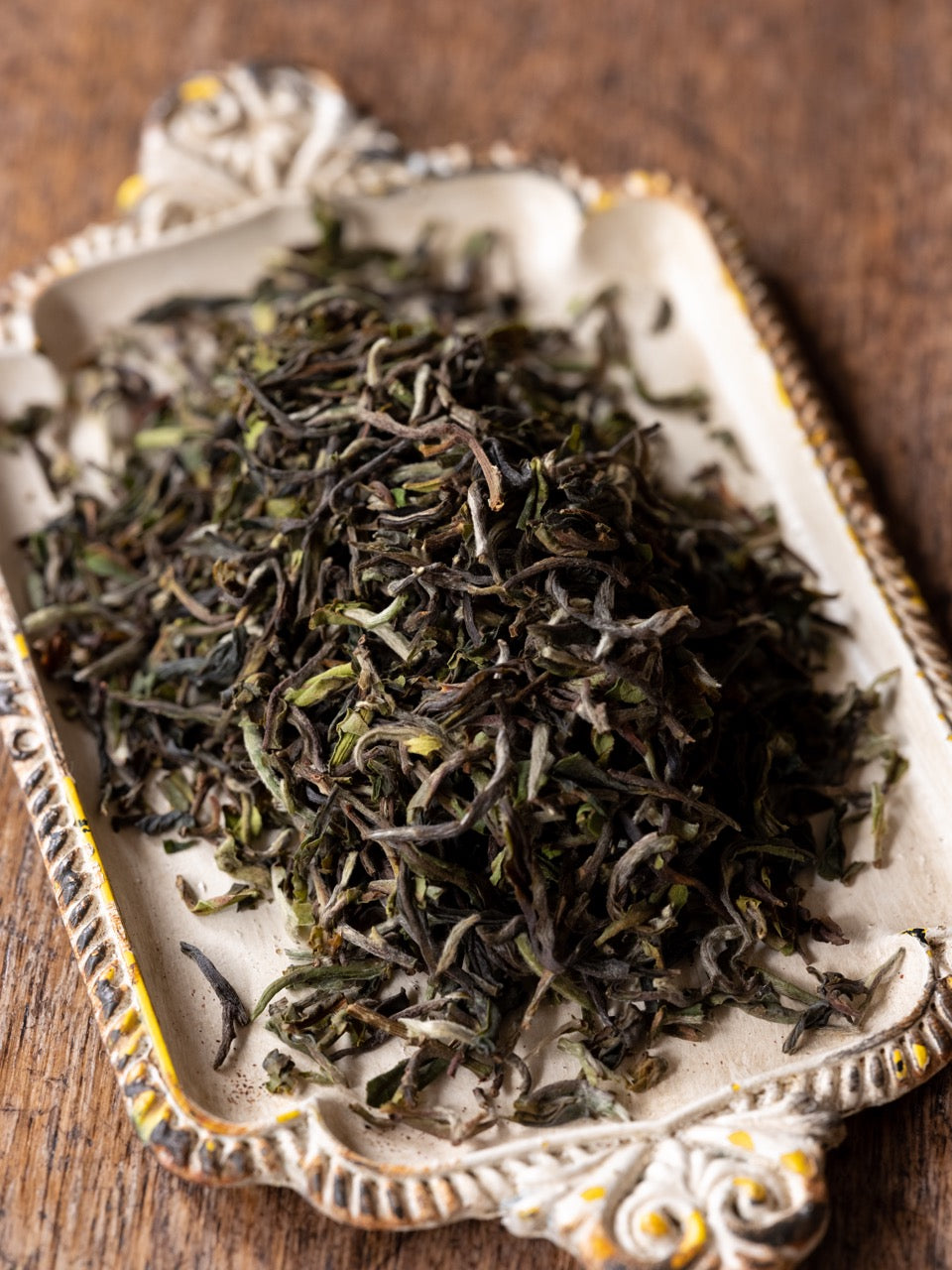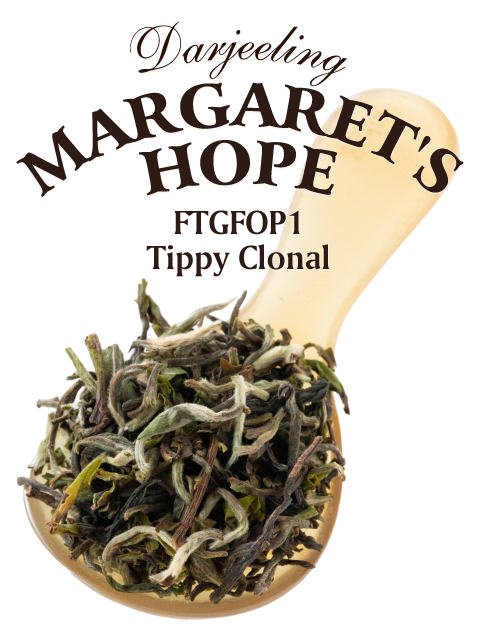 NO.1008
2023 Darjeeling First Flush Margaret's Hope Tea Garden DJ-11 Tippy Clonal
保存方法:
Store away from high temperature and humidity and direct sunlight. After opening, put in an airtight container and consume as soon as possible.
栄養成分表示:
(per 2.5g of tea leaves) energy 8kcal, protein 0.5g, fat 0.1g, carbohydrate 1.3g, salt equivalent 0g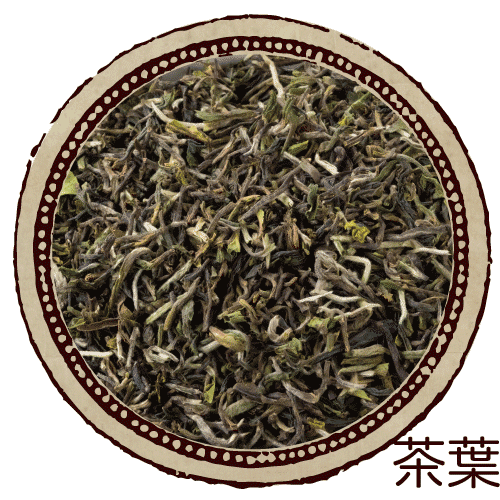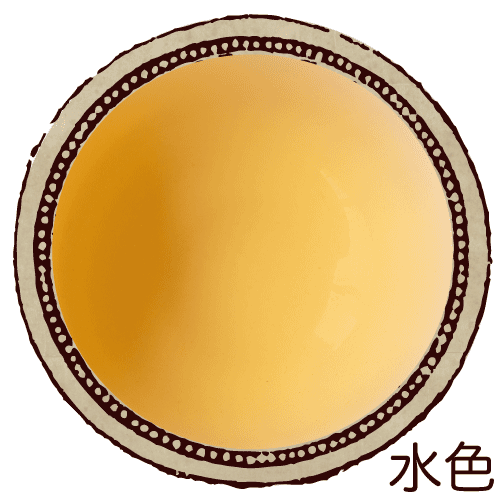 おすすめの飲み方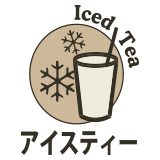 茶葉の量
2.5g
(1 medium teaspoon)
Margaret's Hope Tea Garden is popular for its feminine and gentle taste.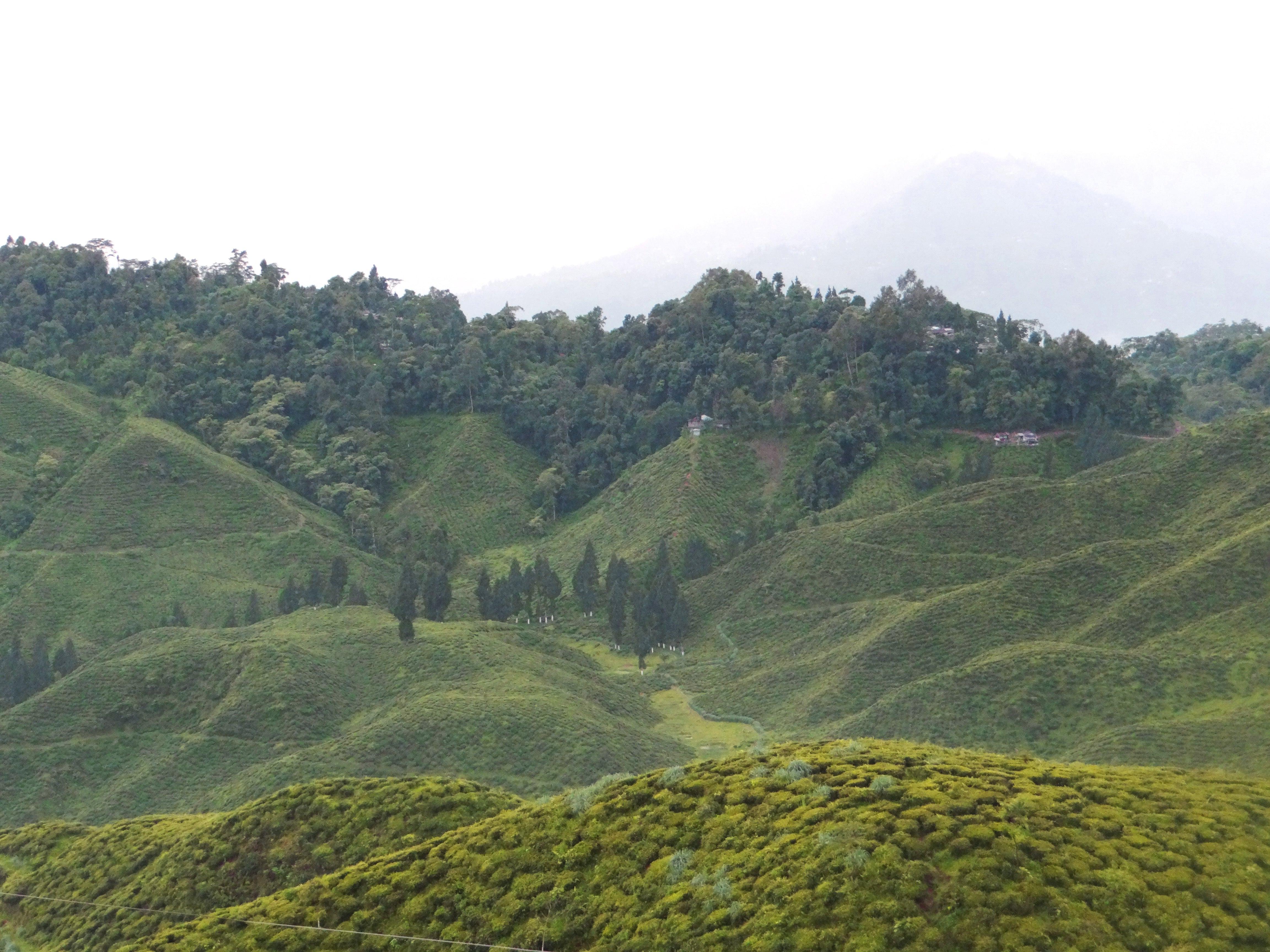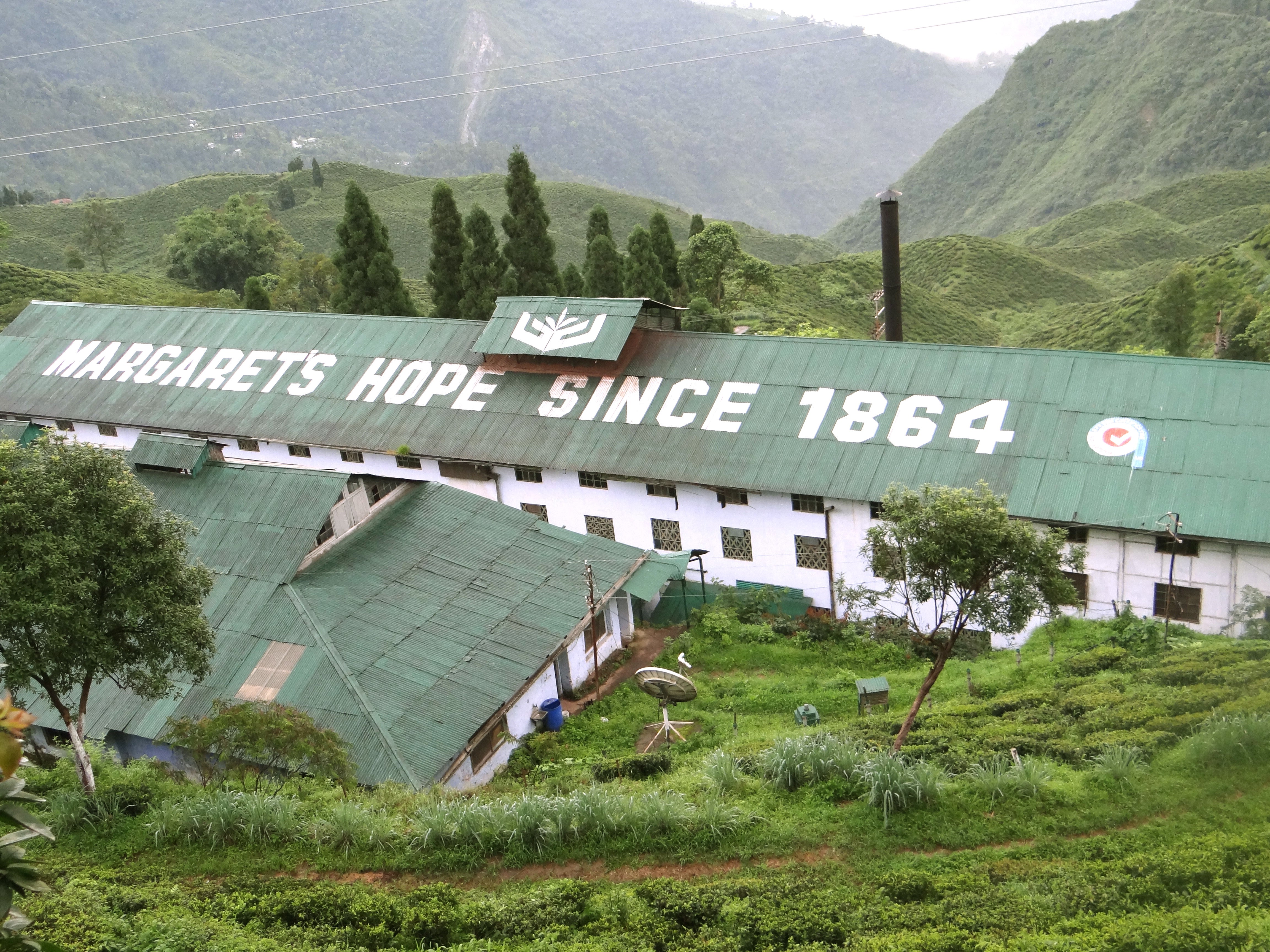 Founded in 1864, located in the Kurseong North area. In addition to the large site of 380 hectares, we also produce black tea from the adjacent sister tea plantation, Edenvale Tea Plantation. Around 1830, there was a small tea plantation in the area named Ballerington Tea Plantation. In 1927, with the help of Mr. John Taylor and Mr. Rongxin, a Chinese, it developed into a tea plantation with a factory equipped with modern machinery. After that, the tea garden will be owned by Mr. Crookshank. One of his two daughters, Margaret, passed away at the young age of 13 during the journey, and the name was changed to the current tea garden. Not only the beauty of the name and the story, but also the taste of the black tea produced at this tea plantation is particularly popular in Japan. Owned by a group company that operates popular tea gardens in the Darjeeling area, such as Castleton Tea Garden and Talbot Tea Garden, we are also working on creative specialty tea production under the experienced manager.
A fragrance nurtured by the Himalayas, Darjeeling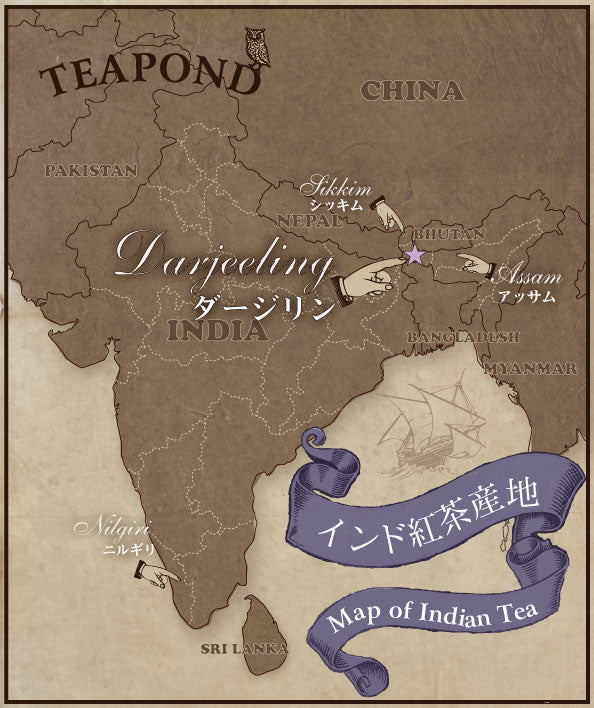 Darjeeling tea is known as one of the world's three major black teas, and is called "the champagne of black tea" due to its delicate and strong aroma. Even if you don't like black tea, it's a famous production area. Darjeeling has three distinct quality seasons: spring, summer and autumn. Harvested in late March and early April, the First Flush is the tea leaves picked during the first harvest season of the year that tea fans around the world await. The bright yellow light blue gives off a greenish scent reminiscent of the green of the grasslands filled with the breath of spring. It's a particularly popular season for people in France, Germany, and Japan.