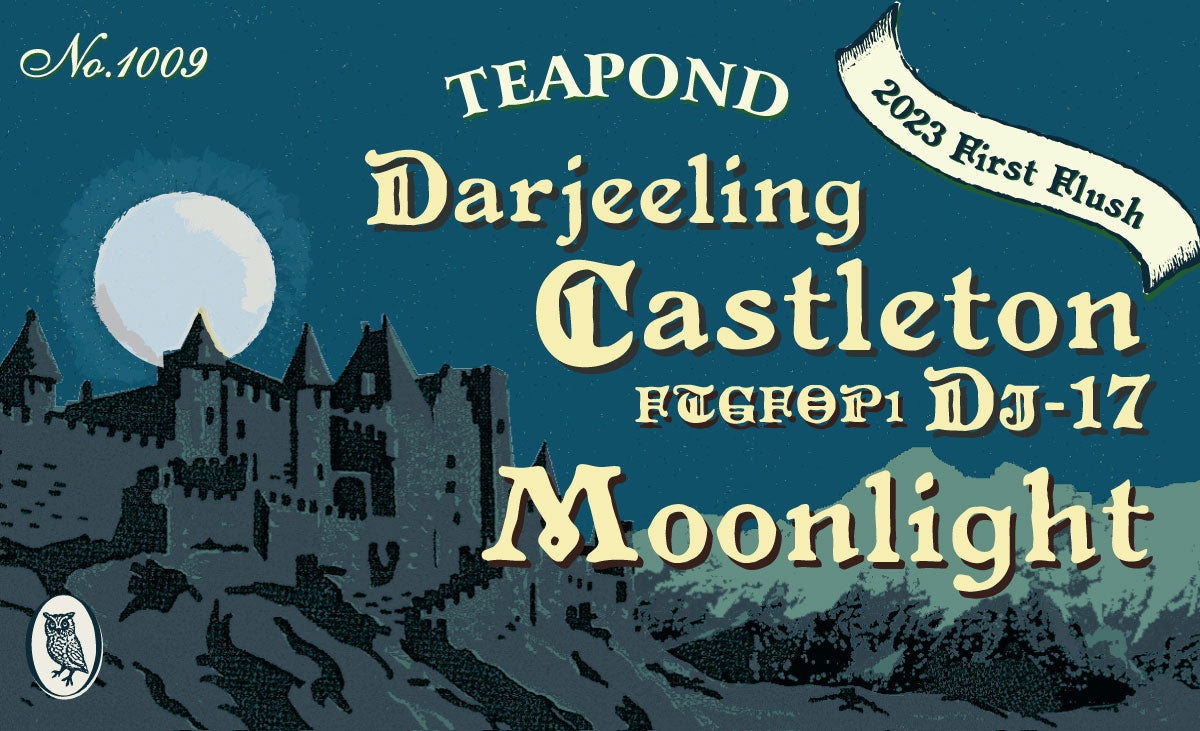 Spring-picked Darjeeling with a sweet aftertaste that reminds you of burnt sugar like barley confectionery.
This quality Darjeeling first flush speciality tea is made by collecting only young small tips from the clonal bushes which are less than 20% of the total number of bushes planted in this garden. The tea leaves with the silver tips unravel in hot water as if they are burgeoning again and emit a herbal aroma. A calm and sweet taste and a lingering burnt sugar-like aftertaste. Indulge yourself in the fascinating aroma of this Moonlight.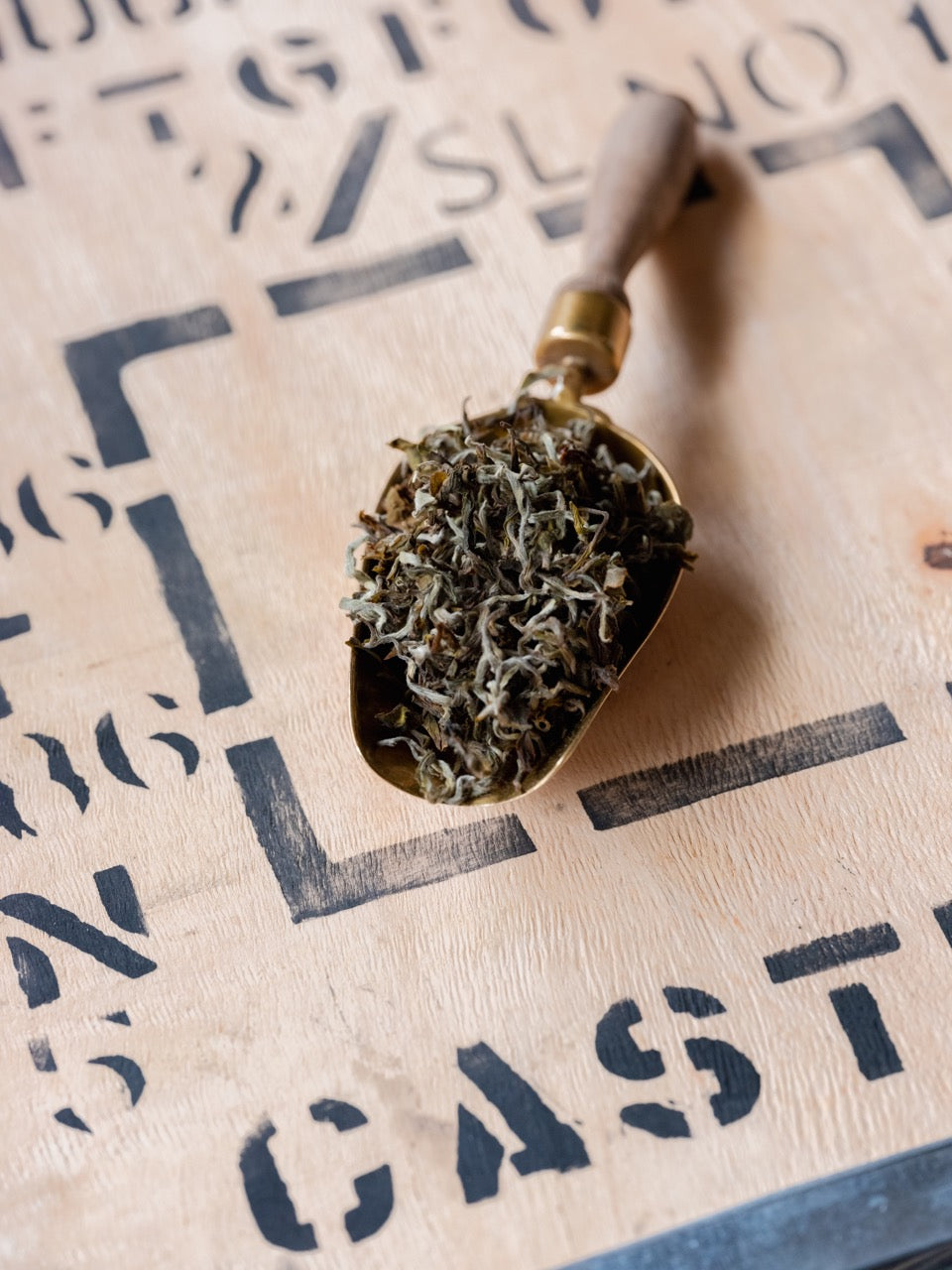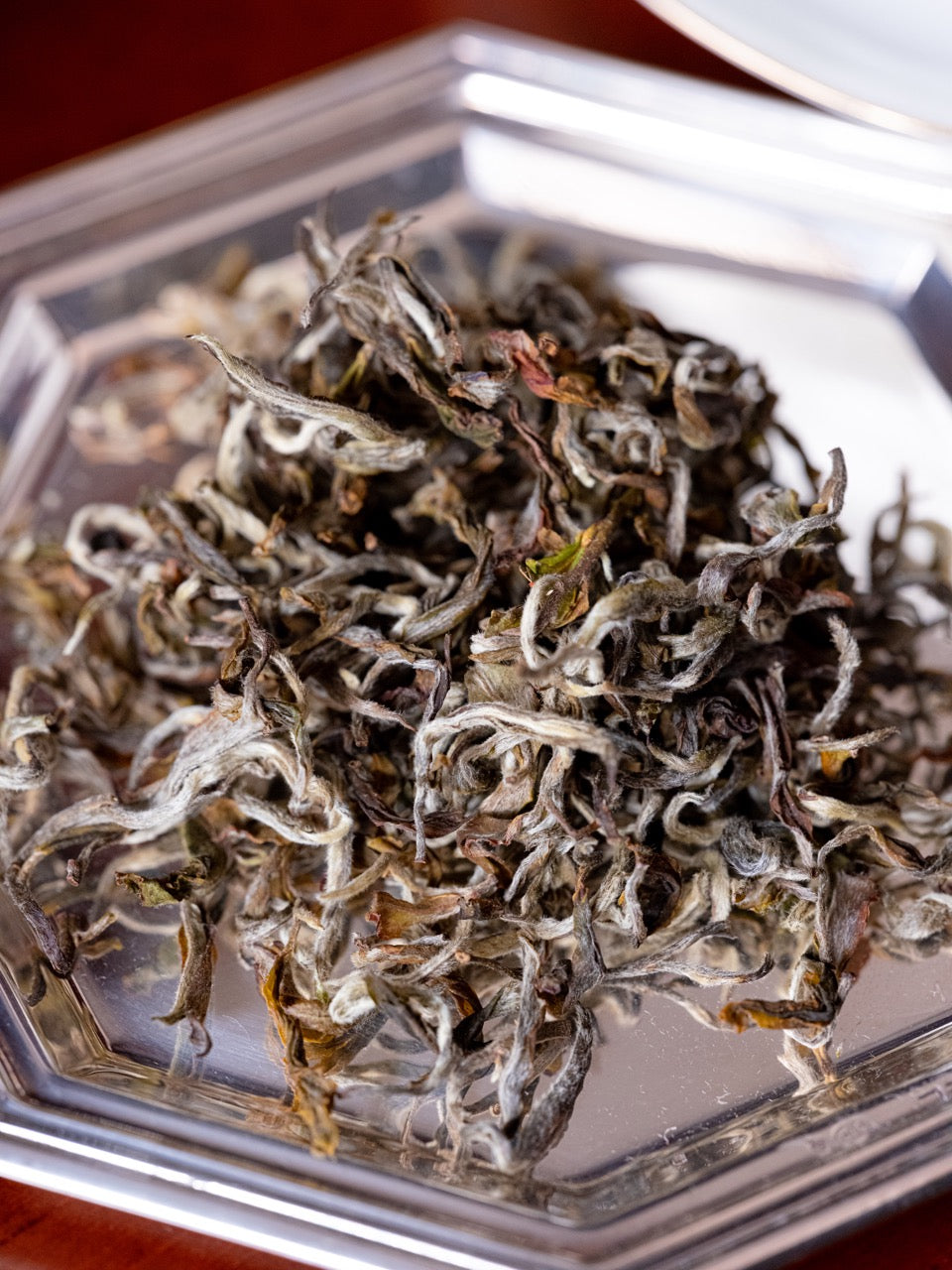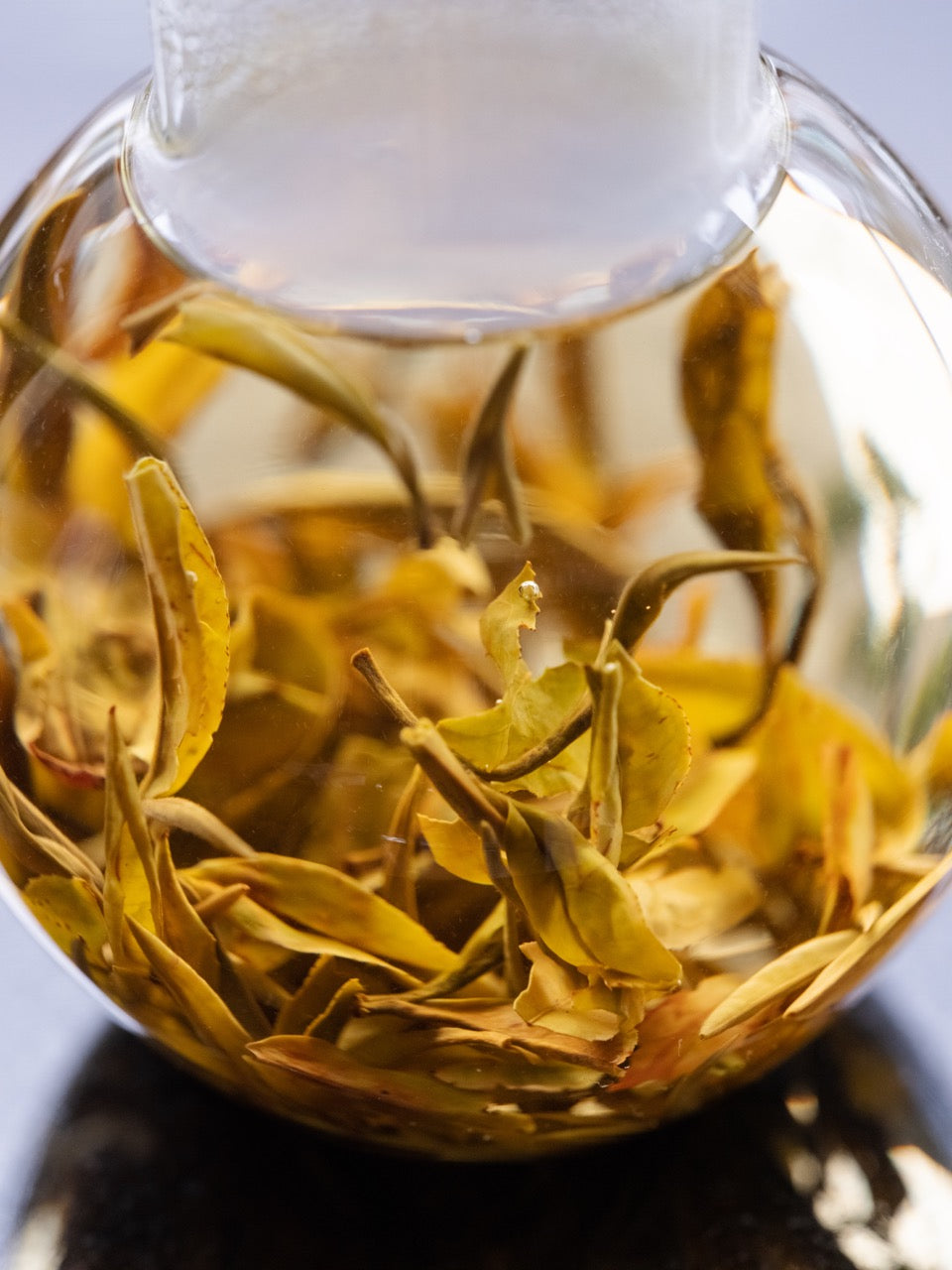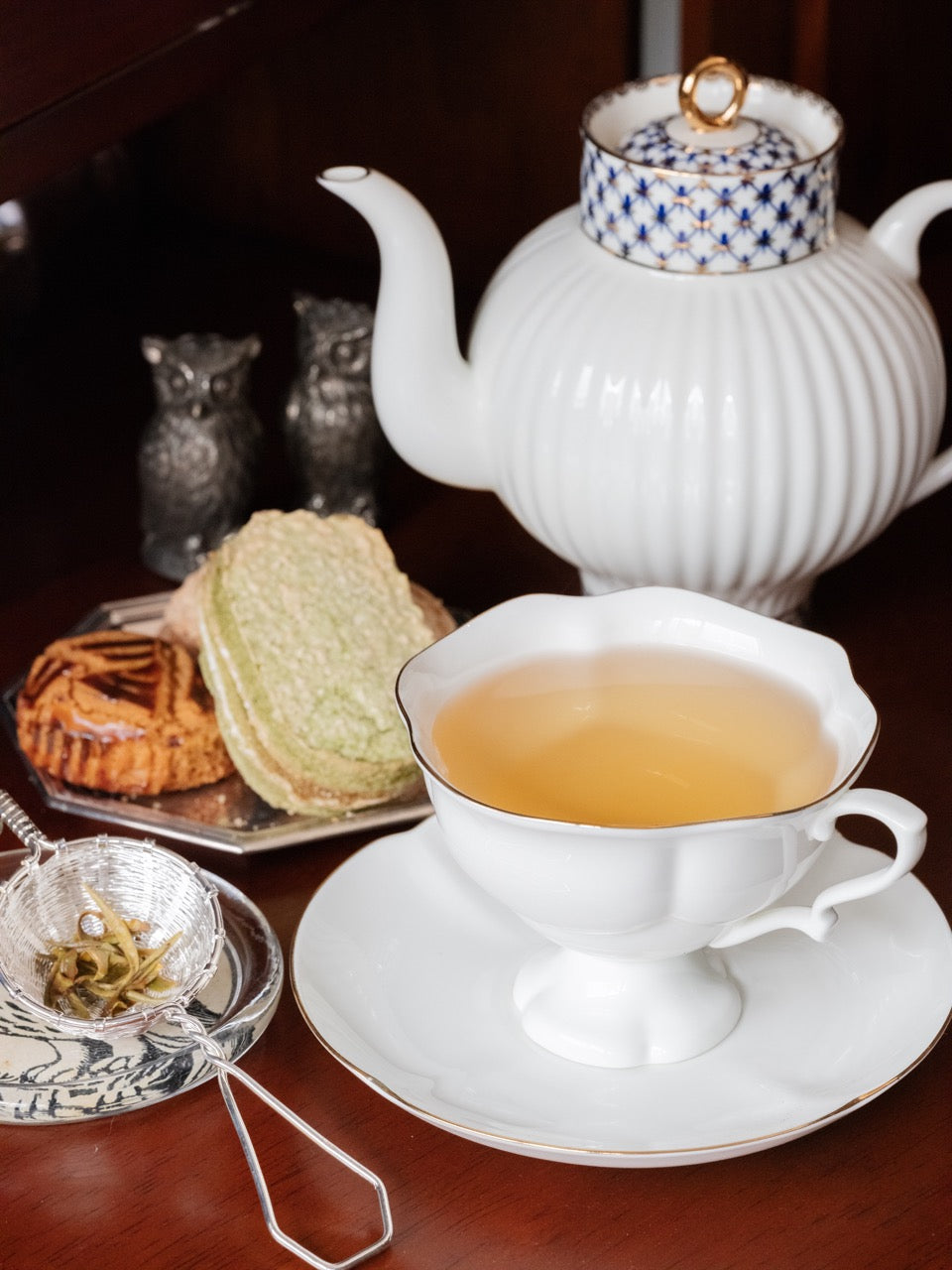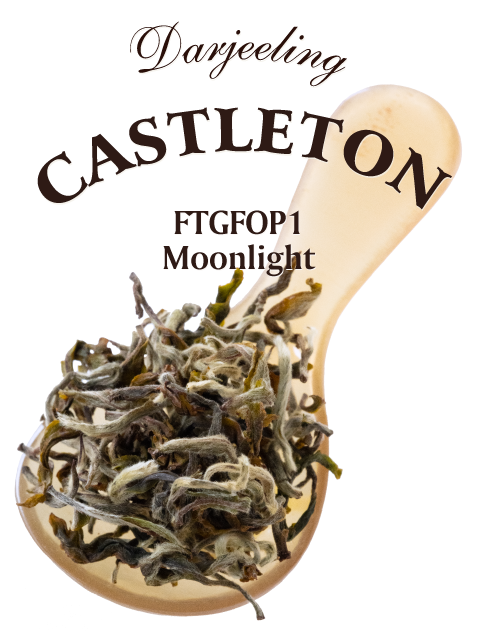 NO.1009
2023 Darjeeling First Flush Castleton Tea Estate DJ-17 Moonlight
保存方法:
Store away from high temperature and humidity and direct sunlight. After opening, put in an airtight container and consume as soon as possible.
栄養成分表示:
(per 2.5g of tea leaves) energy 8kcal, protein 0.5g, fat 0.1g, carbohydrate 1.3g, salt equivalent 0g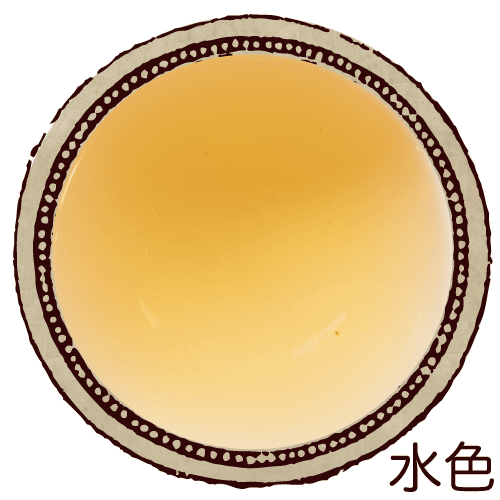 おすすめの飲み方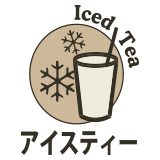 茶葉の量
2.5g
(1 medium teaspoon)
The prestigious Castleton Tea Estate, known around the world for its fragrant black tea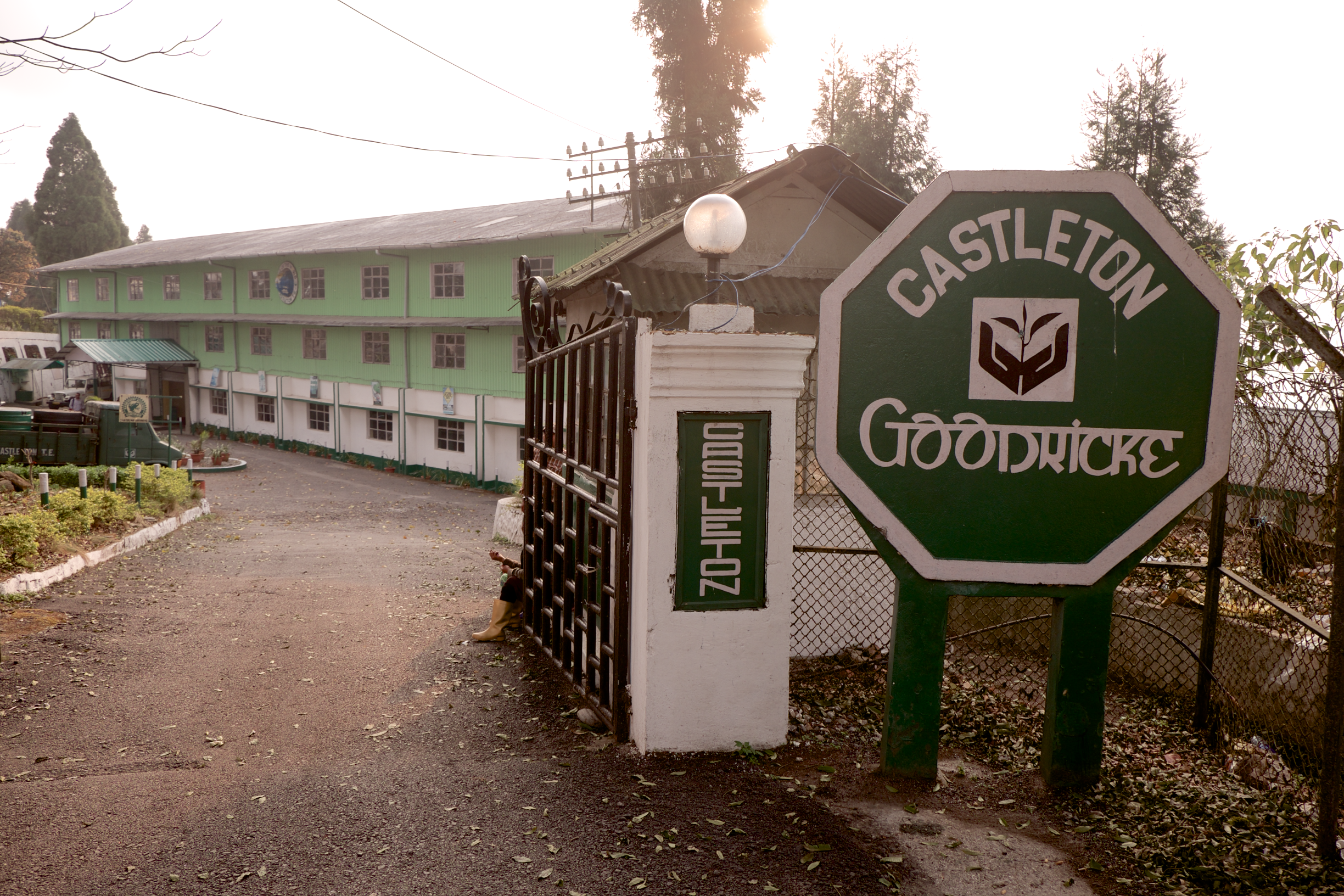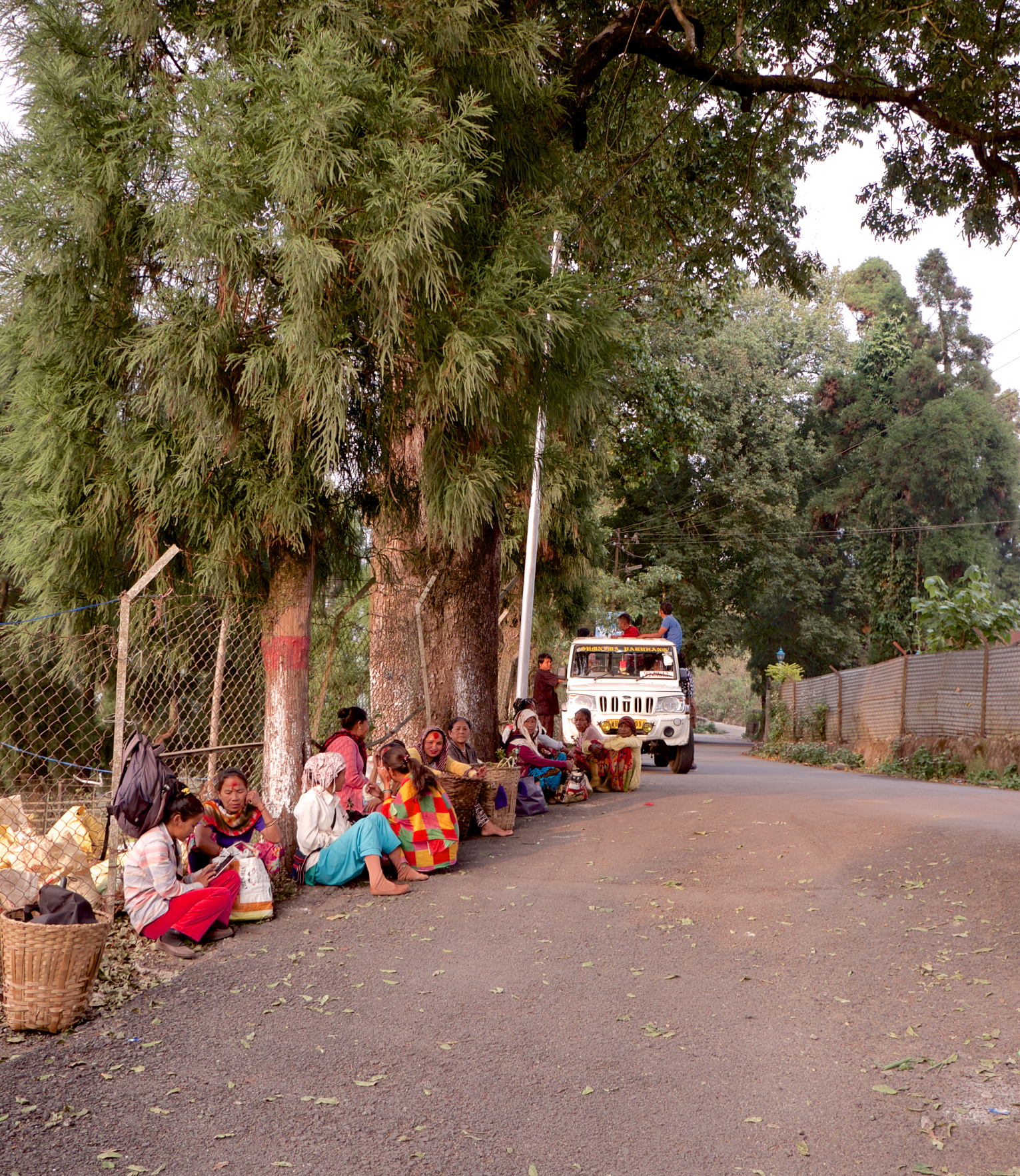 Founded in 1865, it is located in the prestigious Castleton Tea Estate South Kurseong area, which is known around the world for its fragrant black tea. Castleton Tea Estate gets its name from the circular castle-like building that once stood on the site. The tea produced by this tea estate, which has set world records at auction many times, continues to fascinate tea lovers around the world. At an altitude of 1,463m, most of the tea estates spread on south-facing slopes are planted with low-growing Chinese varieties, even though hybrid varieties are growing in other tea estates these days. The parent company, which has many famous tea estates, selects a particularly talented person as the manager of this tea estate, and has a policy of making only high-quality tea under strict management. It is a tea estate that always delivers the highest quality tea to us.
A fragrance nurtured by the Himalayas, Darjeeling
Darjeeling tea is known as one of the world's three major black teas, and is called "the champagne of black tea" due to its delicate and strong aroma. Even if you don't like black tea, it's a famous production area. Darjeeling has three distinct quality seasons: spring, summer and autumn. The second flush, picked from the end of May to June, is full of rich, full-bodied flavors and aromas in the summer sun. Some high-quality brands have a sweet scent that spreads in the back of the throat, which is unique to Darjeeling and is called muscatel flavor (musk).