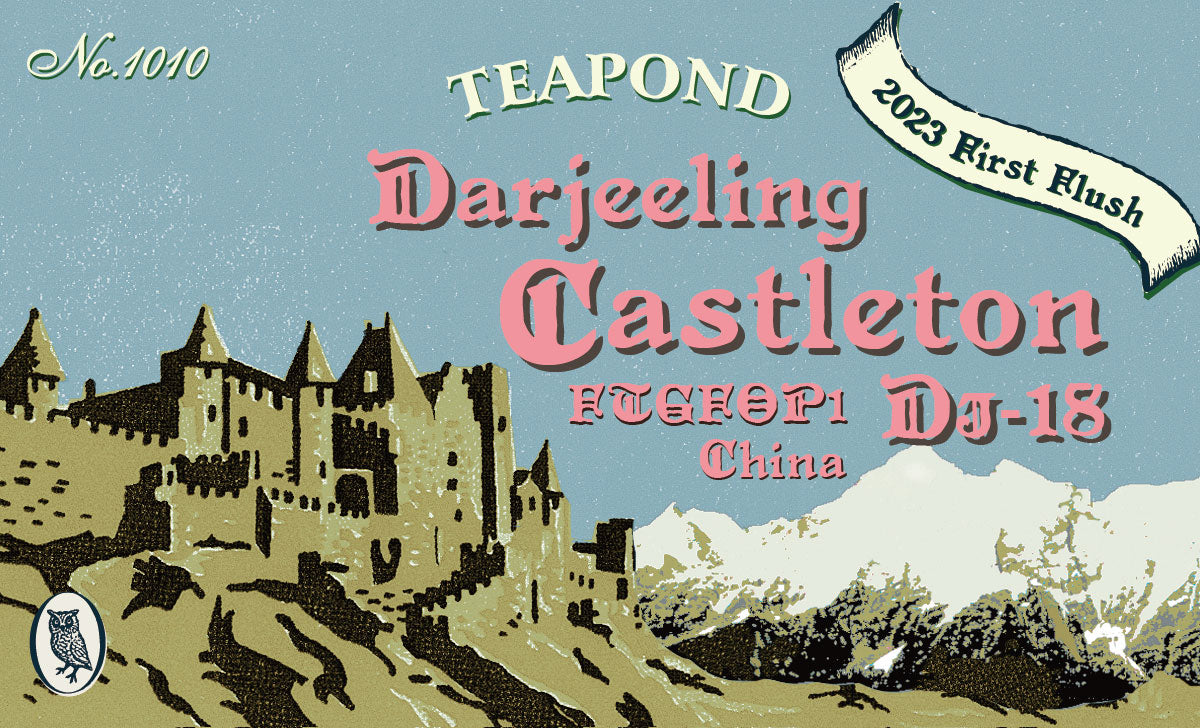 Darjeeling First Flush with a soft mouthfeel and a light, gentle sweetness like flower nectar.
Arriving from the renowned Castleton Tea Estate which always draws tea connoisseurs' attention around the world, this fine Darjeeling first flush tea tastes soft and sweet, reminiscent of nectar when the tea shows lemon-yellow colour. The aroma from the cup feels like a flowery spring breeze. When the tea is brewed longer, you can enjoy a refreshing flavour reminiscent of green citrus fruit before ripening.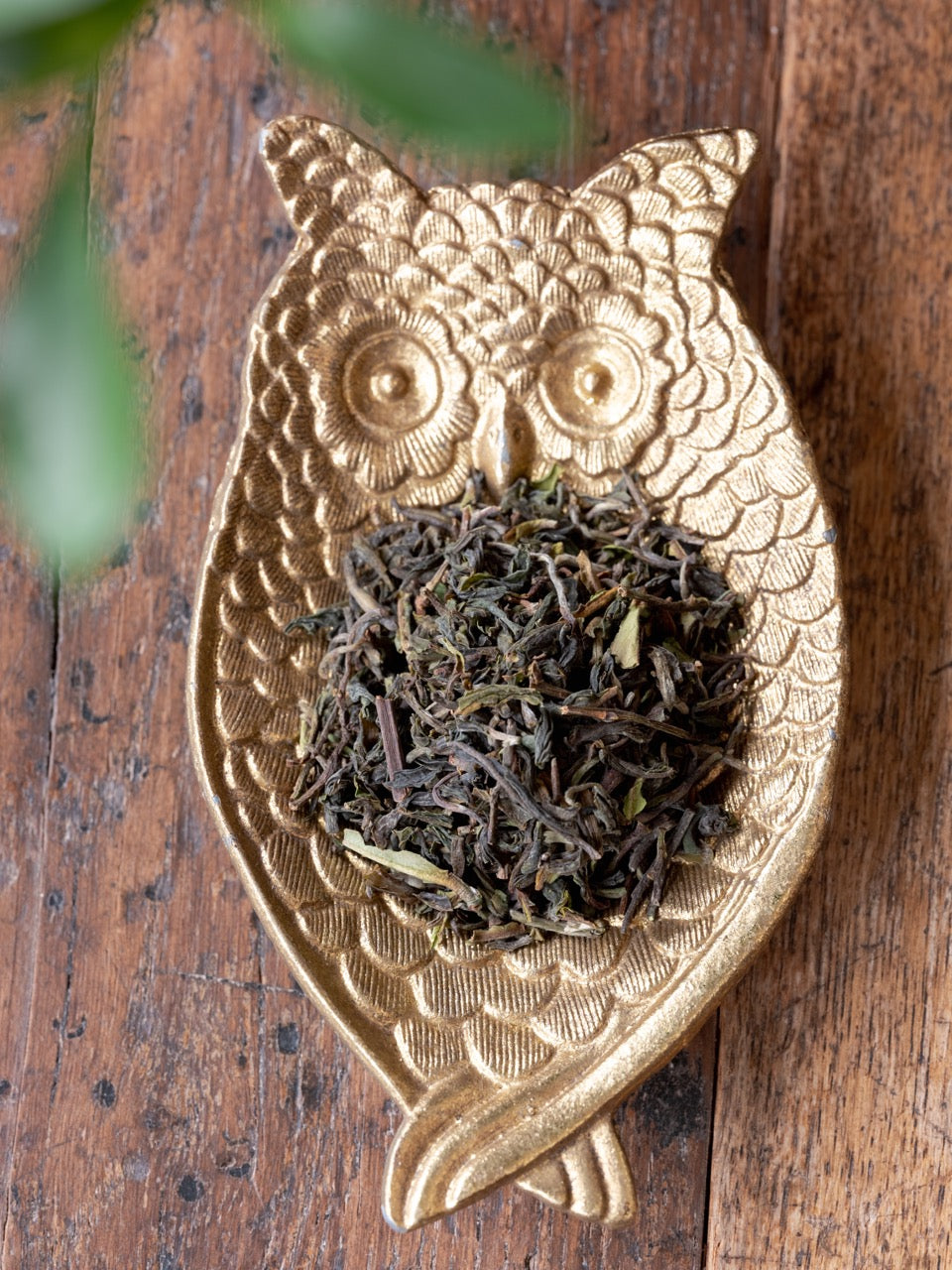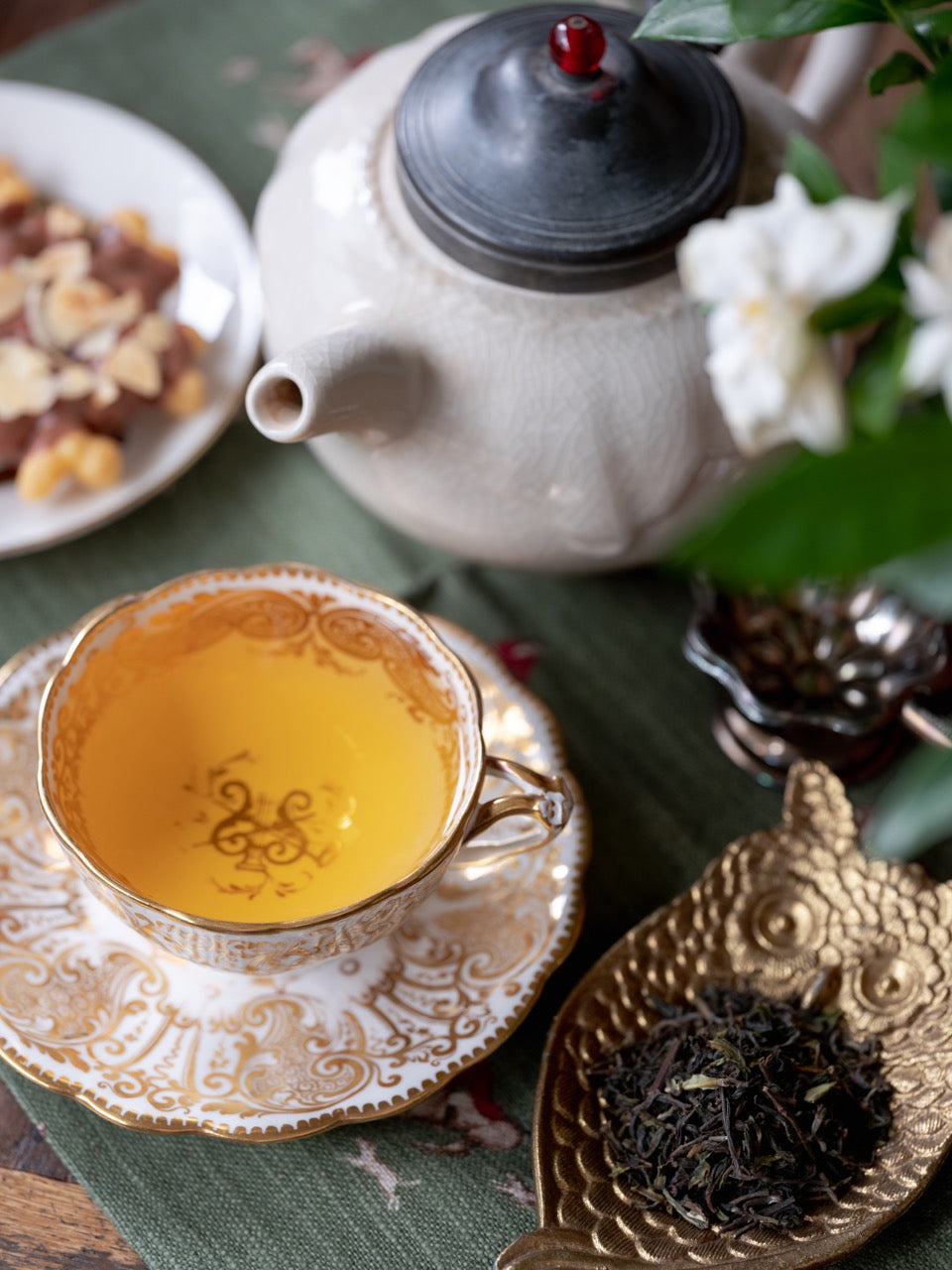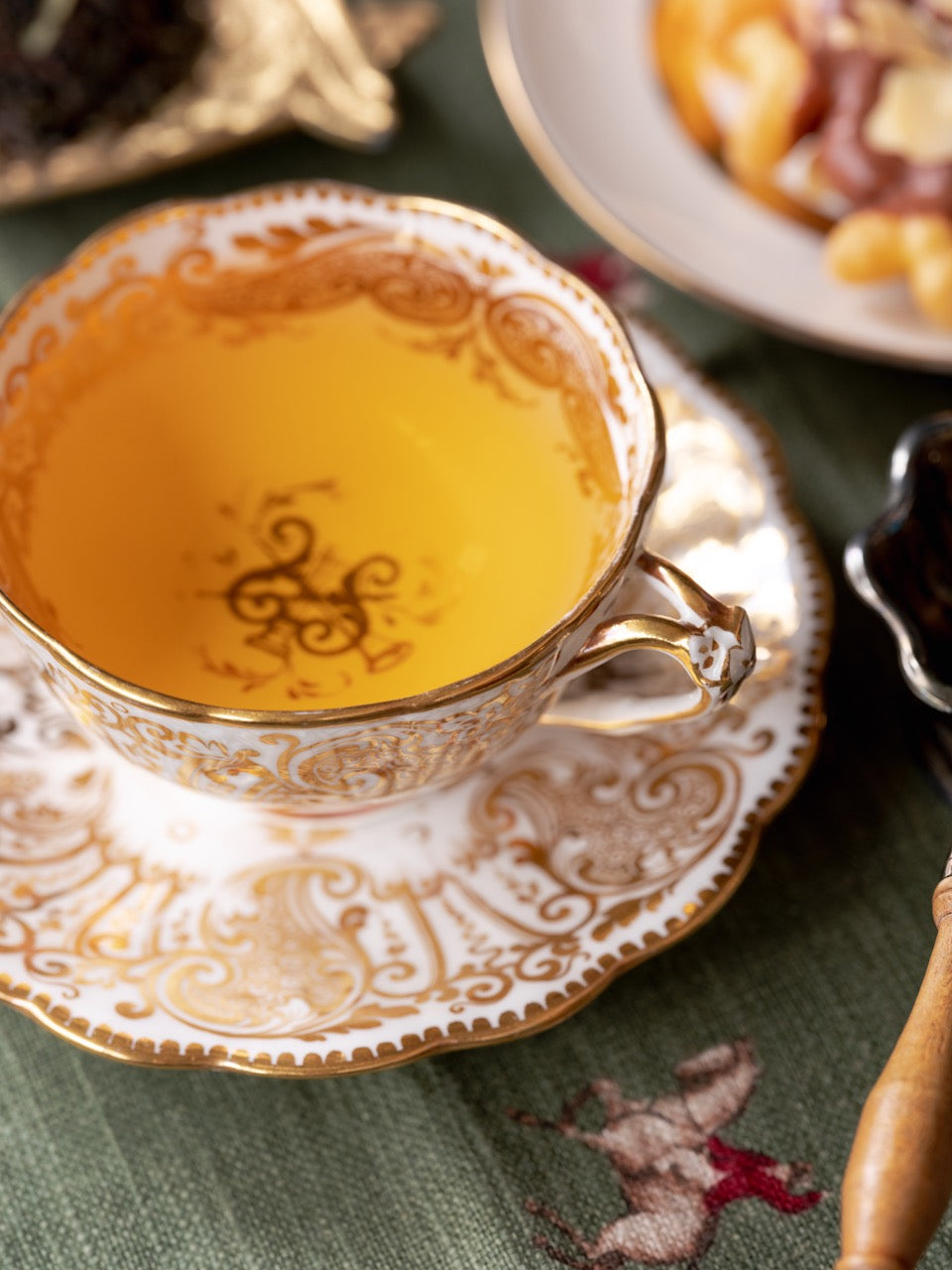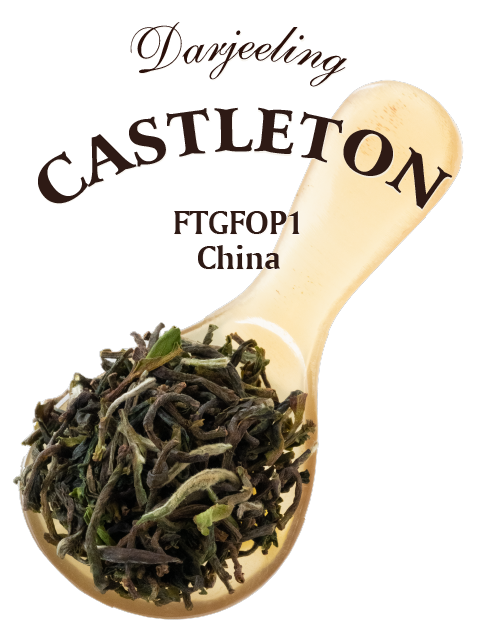 NO.1010
2023 Darjeeling First Flush Castleton Tea Estate DJ-18 China
保存方法:
Store away from high temperature and humidity and direct sunlight. After opening, put in an airtight container and consume as soon as possible.
栄養成分表示:
(per 2.5g of tea leaves) energy 8kcal, protein 0.5g, fat 0.1g, carbohydrate 1.3g, salt equivalent 0g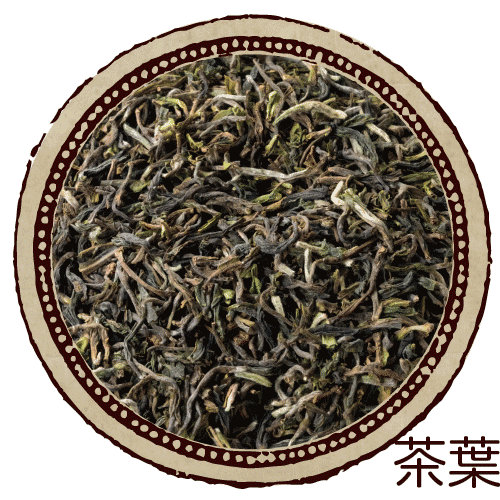 おすすめの飲み方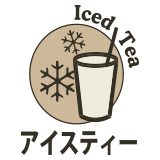 茶葉の量
2.5g
(1 medium teaspoon)
The prestigious Castleton Tea Estate, known around the world for its fragrant black tea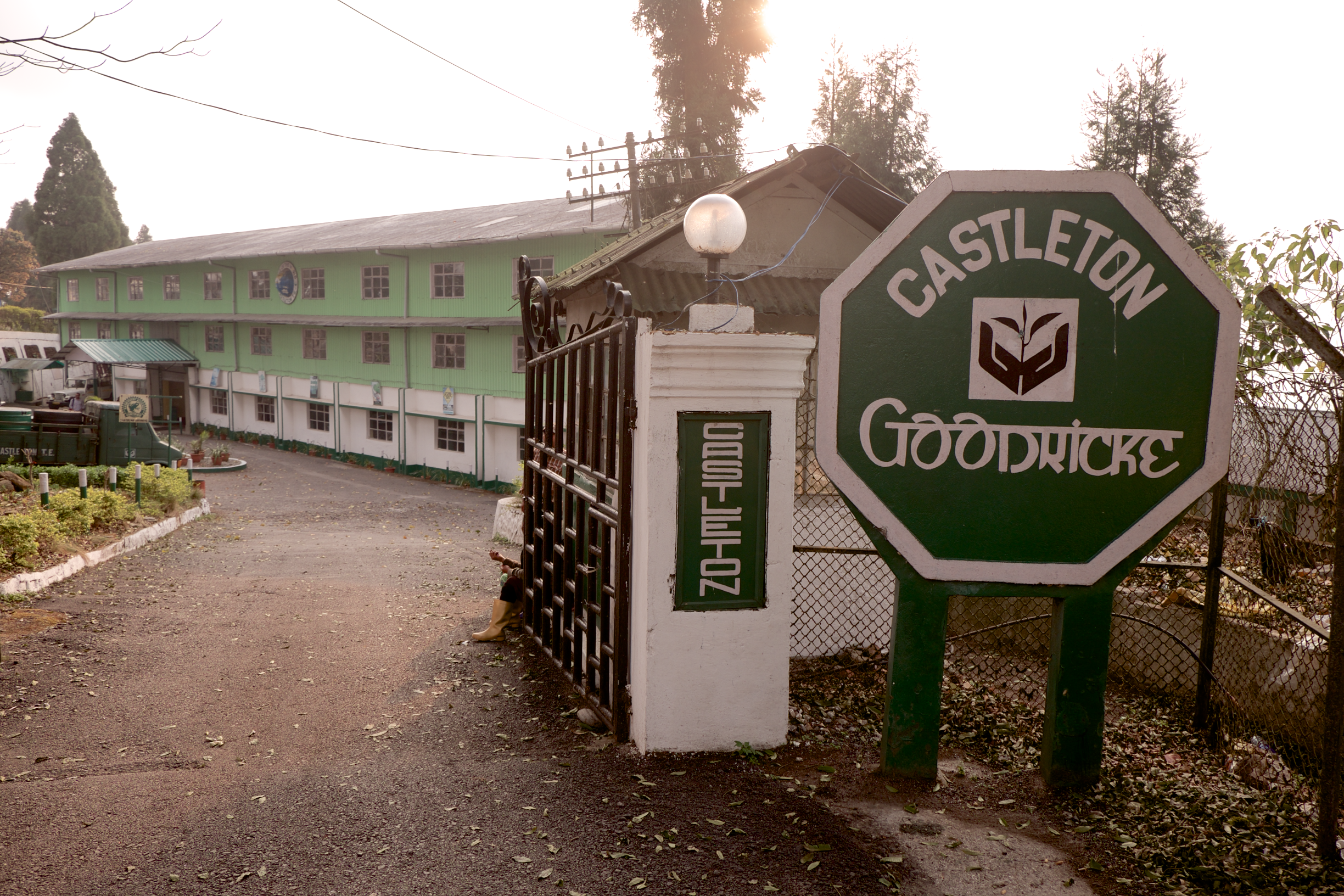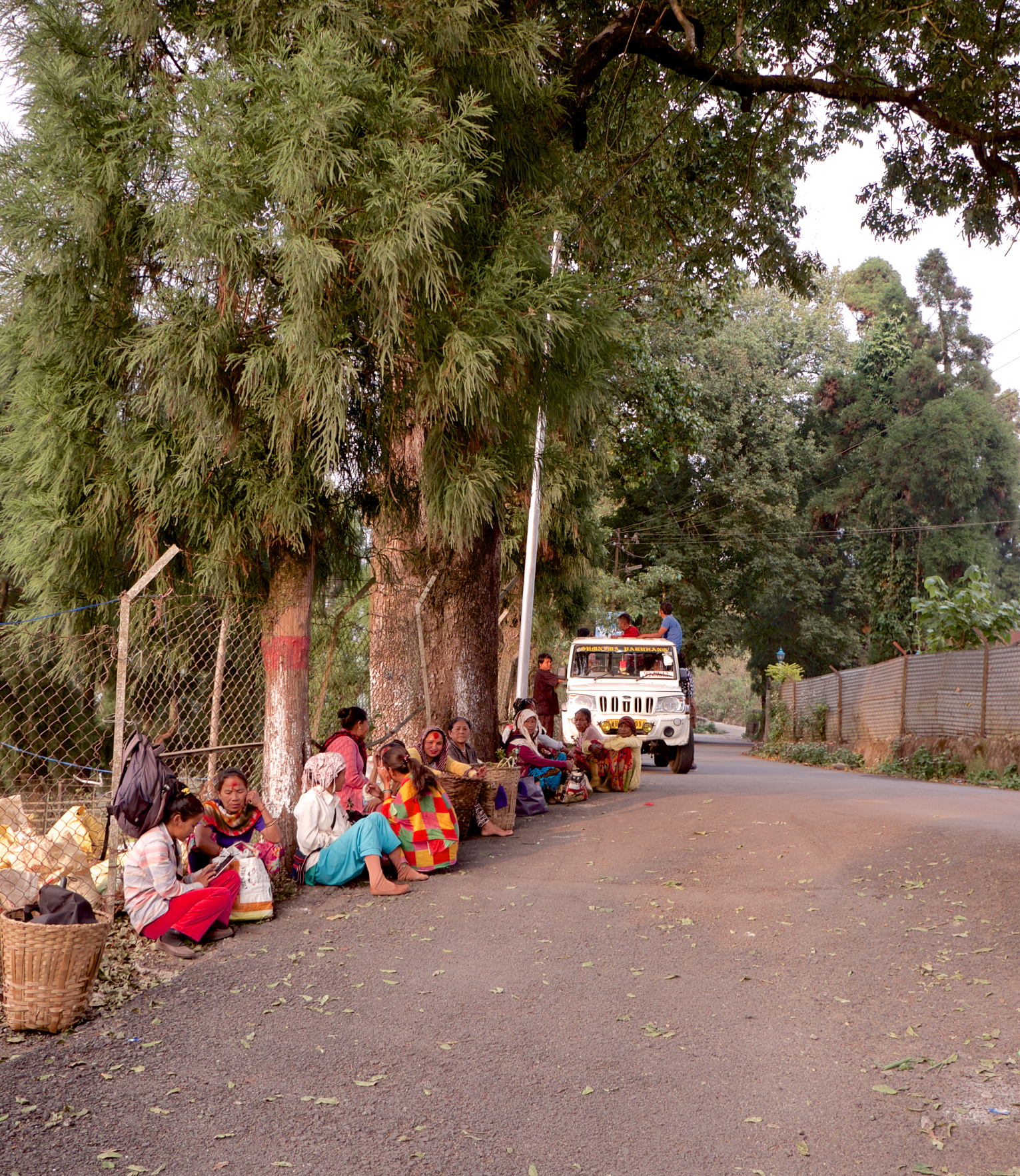 Founded in 1865, it is located in the prestigious Castleton Tea Estate South Kurseong area, which is known around the world for its fragrant black tea. Castleton Tea Estate gets its name from the circular castle-like building that once stood on the site. The tea produced by this tea estate, which has set world records at auction many times, continues to fascinate tea lovers around the world. At an altitude of 1,463m, most of the tea estates spread on south-facing slopes are planted with low-growing Chinese varieties, even though hybrid varieties are growing in other tea estates these days. The parent company, which has many famous tea estates, selects a particularly talented person as the manager of this tea estate, and has a policy of making only high-quality tea under strict management. It is a tea estate that always delivers the highest quality tea to us.
A fragrance nurtured by the Himalayas, Darjeeling
Darjeeling tea is known as one of the world's three major black teas, and is called "the champagne of black tea" due to its delicate and strong aroma. Even if you don't like black tea, it's a famous production area. Darjeeling has three distinct quality seasons: spring, summer and autumn. Harvested in late March and early April, the First Flush is the tea leaves picked during the first harvest season of the year that tea fans around the world await. The bright yellow light blue gives off a greenish scent reminiscent of the green of the grasslands filled with the breath of spring. It's a particularly popular season for people in France, Germany, and Japan.