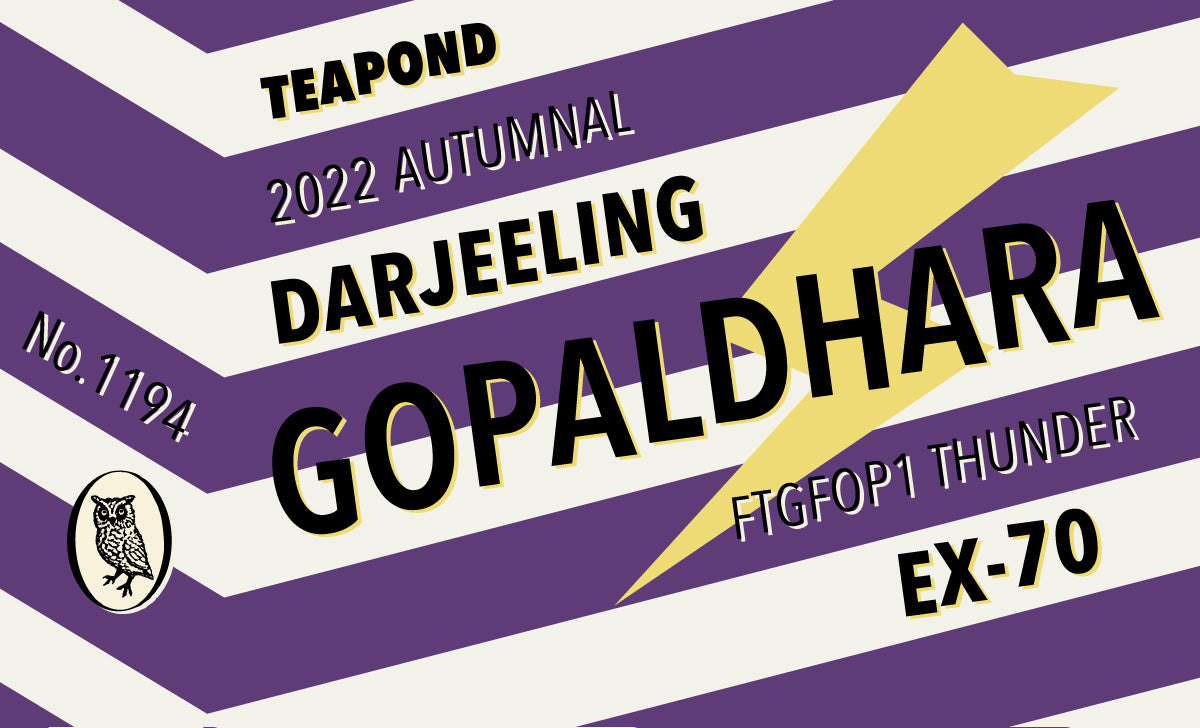 A specialty tea with a soft taste brought about by ivory-colored core buds that are elongated like lightning.
Named after 'Gopal' who used to own paddy fields and 'Dhala' meaning a small stream, this fine tea estate brings you the high-quality autumnal tea with impressive long slim ivory-coloured tips looking like 'Thunder'. Unravelled leaves in hot water makes the water colour beautiful sepia and the tea tastes sweet like cacao with a fruity aroma. Enjoy this tea brought from Darjeeling, or locally known as 'Dorje-ling' meaning the 'Place of the thunderbolt'.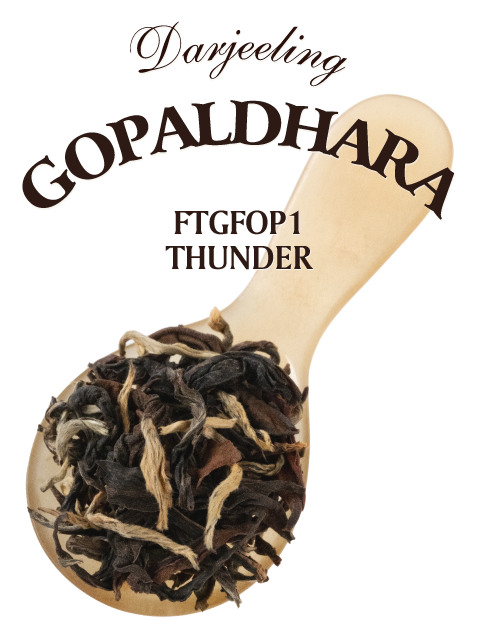 NO.1194
2022 Darjeeling Autumnal Gopaldhara Tea Estate EX-70
保存方法:
Store away from high temperature and humidity and direct sunlight. After opening, put in an airtight container and consume as soon as possible.
栄養成分表示:
(per 2.5g of tea leaves) energy 8kcal, protein 0.5g, fat 0.1g, carbohydrate 1.3g, salt equivalent 0g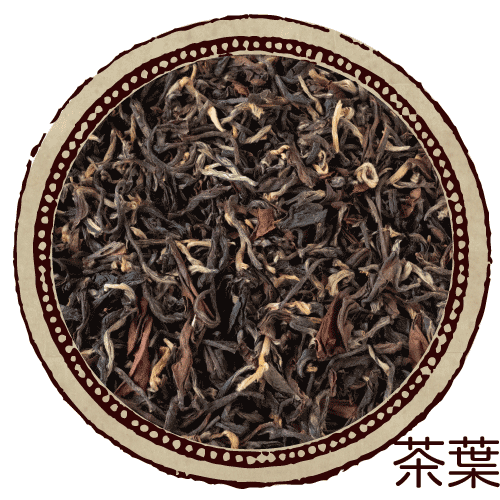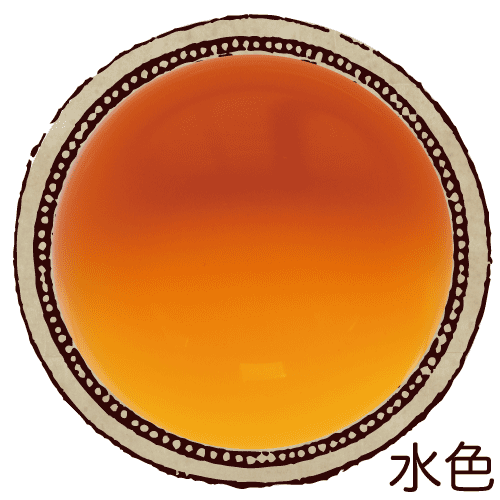 おすすめの飲み方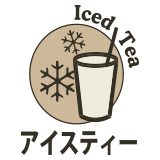 茶葉の量
2.5g
(1 medium teaspoon)
Gopaldhara Tea Estate on the border with Nepal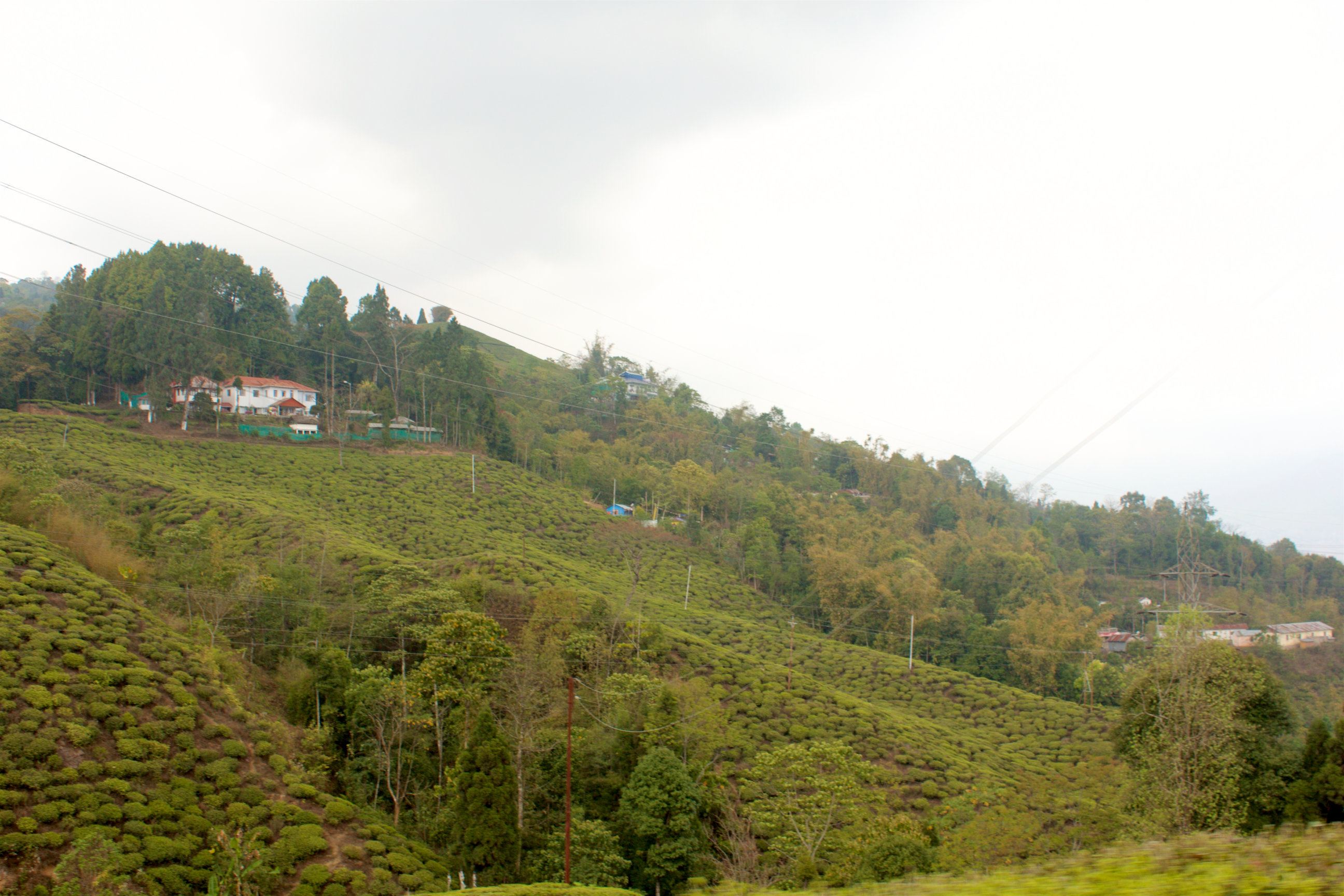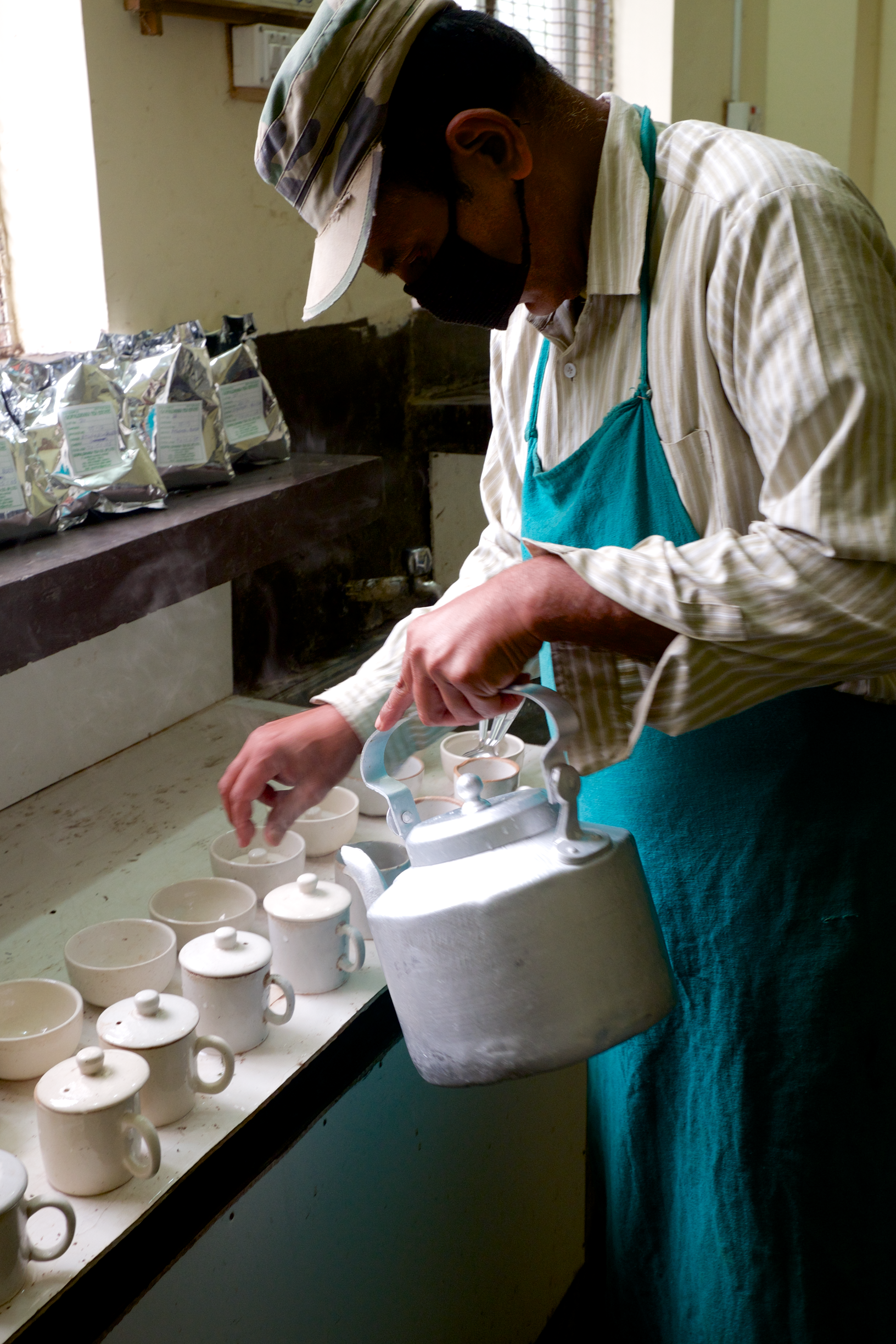 Established in 1868, this tea estate is located in Lombon Valley, on the border with Miriku Valley. It is a tea estate surrounded by famous tea estates such as Talbot Tea Estate, Sungma Tea Estate, and Okayti Tea Estate. Planted with 30% Chinese and 70% Assam hybrid tea plantation, the highest altitude of the tea estate is 2,250 meters, which is the highest among the tea estates in Darjeeling and the second highest in the world. It is said that.
A fragrance nurtured by the Himalayas, Darjeeling
Darjeeling tea is known as one of the world's three major black teas, and is called "the champagne of black tea" due to its delicate and strong aroma. Even if you don't like black tea, it's a famous production area. Darjeeling has three distinct quality seasons: spring, summer and autumn. Autumnal, which is picked from the end of October to November, is the last harvest of the year. Unlike the spring and summer harvesting, when the tea fields are flashed with yellow sprouts spreading out, the temperature drops and the hints of winter begin to grow in the Himalayas in autumn. It is made by collecting tea leaves sprouting here and there from tea trees that have slowed down. For that reason, it will be called Autumnal, not First Flush, Second Flush, Autumn Flush like other quality seasons.