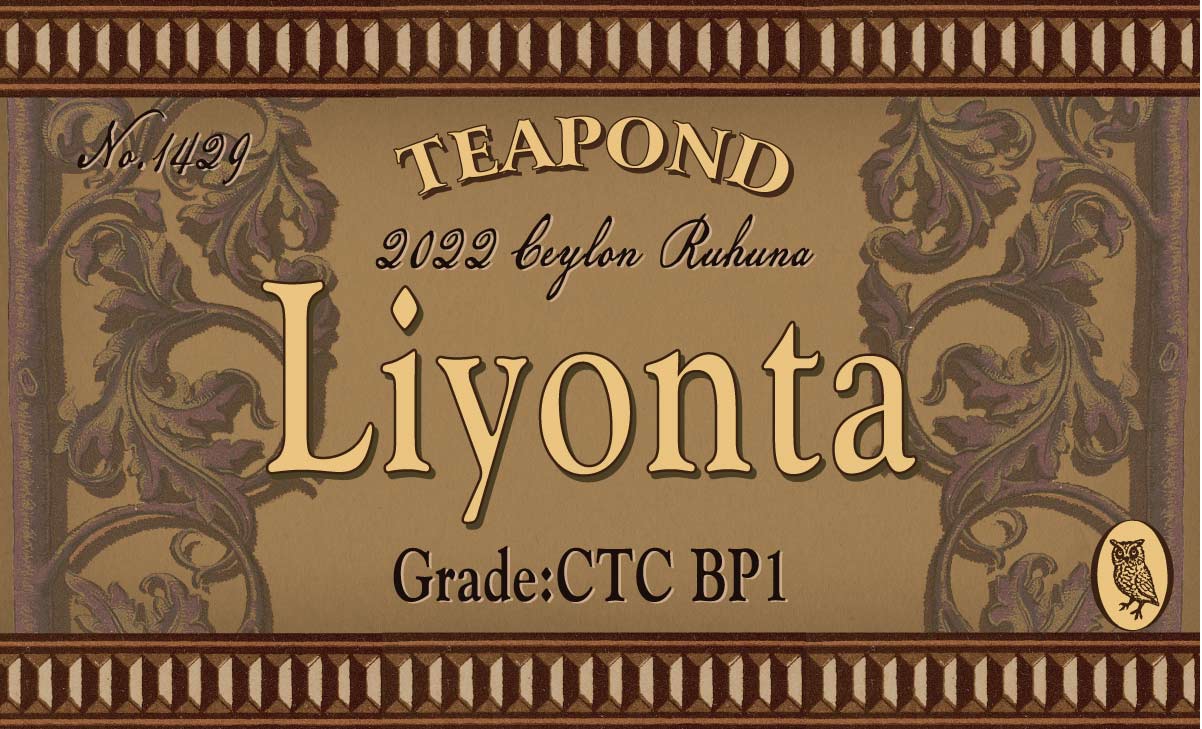 Ceylon tea with a sweet and mild taste nurtured in the scorching jungle with strong sunlight
The Ruhuna region, which bears the name of the kingdom that once flourished in this area, is the lowest altitude among the tea-producing areas in Sri Lanka, and the land where the jungle spreads with strong sunlight. Black tea made in such a tropical land has a firm and powerful taste, and it is a pleasant brand with a deep flavor that spreads in the mouth and a faint sweetness reminiscent of brown sugar. The first cup is recommended as a morning tea to enjoy with toast.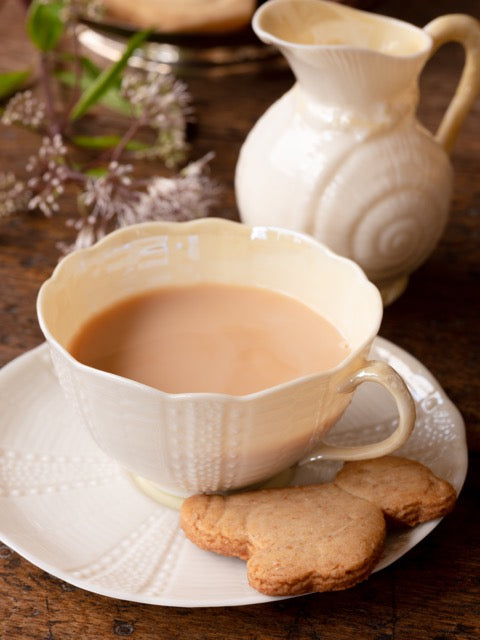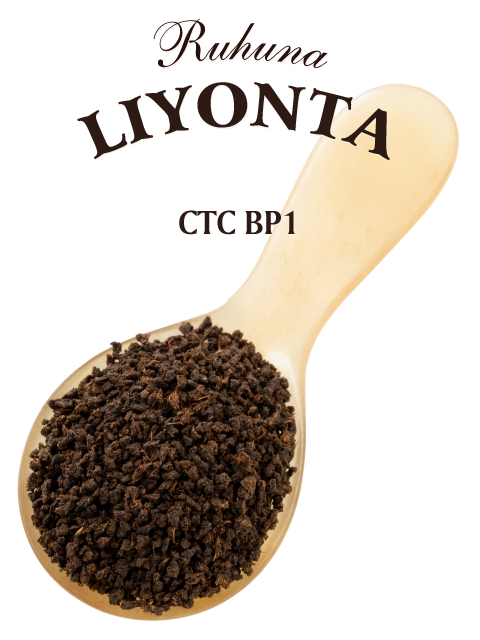 NO.1429
2022 Ceylon Ruhuna Lyonta Tea Plantation CTC BP1
茶樹:
Clonal species (TRI2026/TRI2042)
保存方法:
Store away from high temperature and humidity and direct sunlight. After opening, put in an airtight container and consume as soon as possible.
栄養成分表示:
(per 2.5g of tea leaves) energy 8kcal, protein 0.5g, fat 0.1g, carbohydrate 1.3g, salt equivalent 0g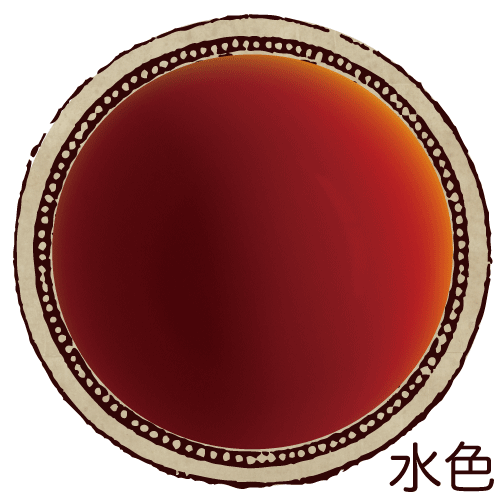 香りと味わい
味:
Astringent and mellow sweetness that is worth drinking
おすすめの飲み方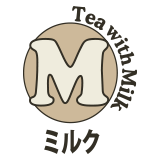 茶葉の量
2.5g
(1 medium teaspoon)
Lyonta Tea Garden
It is a tea plantation in Ruhuna Area Dangara. The current management company has been operating the tea farm since 2005, but in recent years, the tea farm has fetched high prices almost every week, mainly at orthodox type tea auctions. The orthodox type is slightly light and mellow. CTCs
The type produces brands that are attractive for their strong color and taste of tea liquid.
Rufuna, a popular area in the Middle East for its strong flavor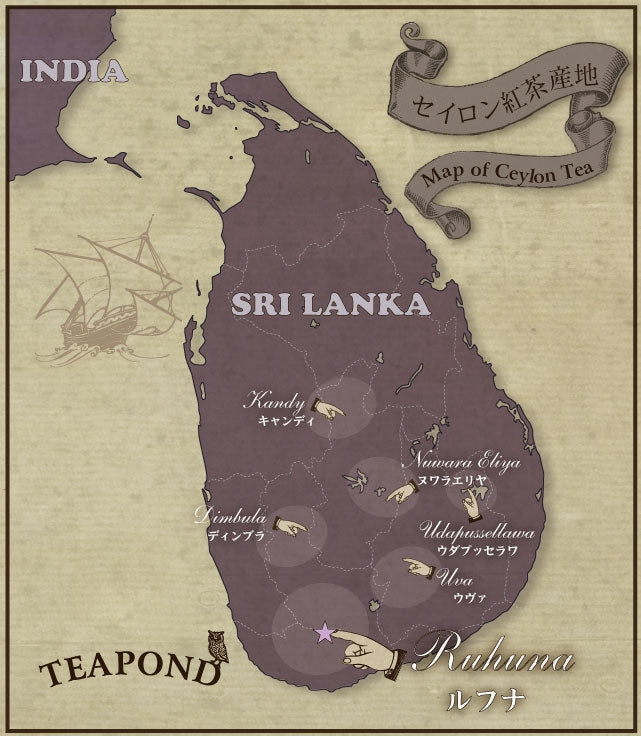 Ruhuna is located in the southern part of Sri Lanka. Because the altitude is low and the temperature is high, the tea leaves grow large and produce strong-tasting black tea throughout the year. Compared to Dimbula and Uva, it is not a well-known production area in Japan, but as one of the seven major production areas of Ceylon, it is especially liked by people in the Middle East area, and high-quality products are traded at high prices.