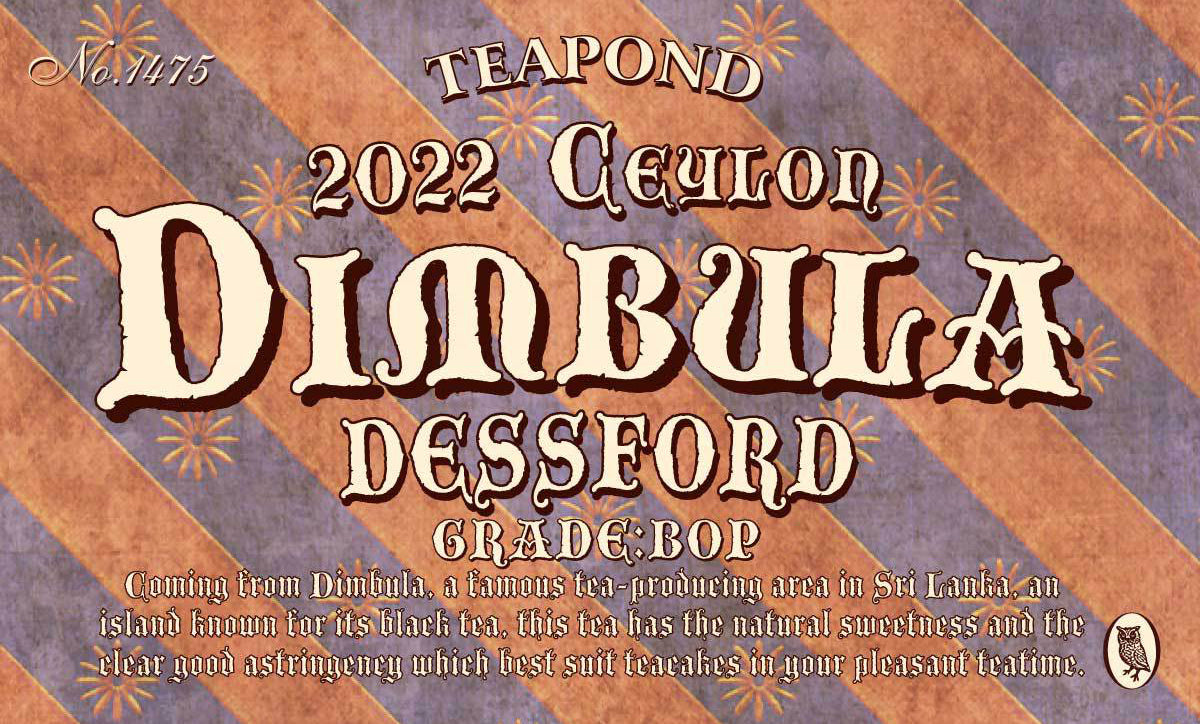 Ceylon black tea with a pleasant astringency with contours, a gorgeous aroma, and a lively taste.
This fine quality tea comes from a historical 150 year-old tea garden in Dimbula, a famous tea-producing area in Sri Lanka, an island known for its black tea. A calm woody aroma and a gorgeous flowery scent. Its natural sweetness and the clear good astringency best suit teacakes in your pleasant teatime. The tea also goes well with milk in a British traditional way. Enjoy the charm of this authentic Ceylon tea!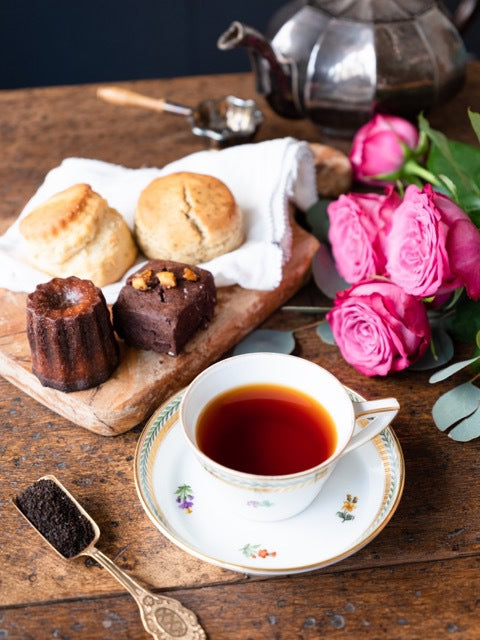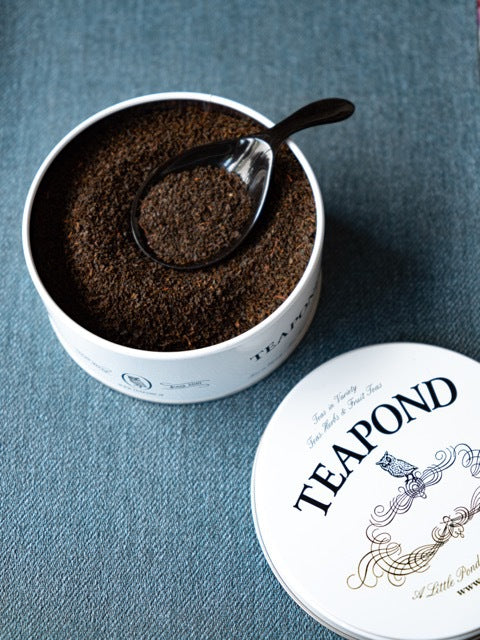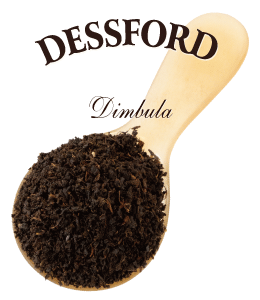 NO.1475
2022 Dimbula Quality Season Dessford Tea Estate BOP
保存方法:
Store away from high temperature and humidity and direct sunlight. After opening, put in an airtight container and consume as soon as possible.
栄養成分表示:
(per 2.5g of tea leaves) energy 8kcal, protein 0.5g, fat 0.1g, carbohydrate 1.3g, salt equivalent 0g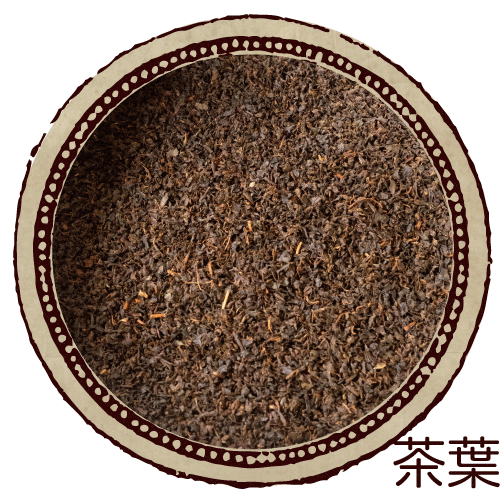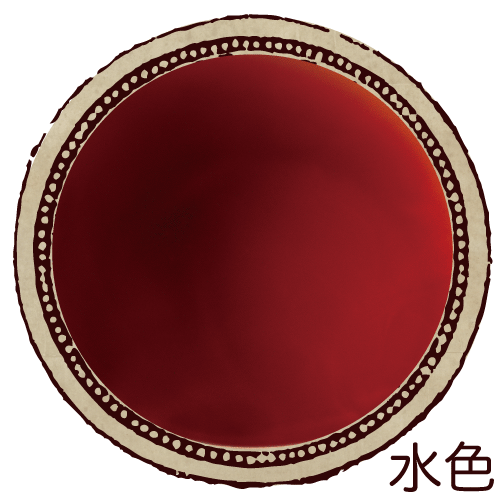 香りと味わい
味:
Lively sweetness, pleasant astringency
おすすめの飲み方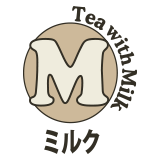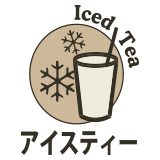 茶葉の量
2.5g
(1 small teaspoonful)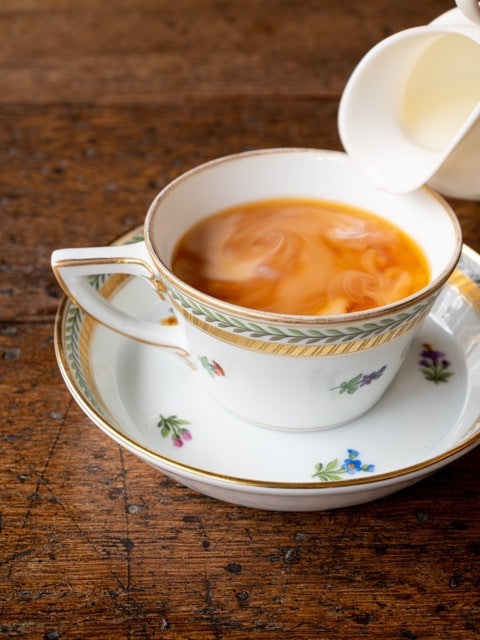 Ceylon Tea 2022 follows Uva Dickwella Tea Estates to introduce quality season Dessford Tea Estates from Dimbula. It will be the first tea estate in TEAPOND. Compared to Dimbula, which is produced outside of the quality season and has a slightly deeper flavor, this tea seems to be a brand of the quality season, and features a slightly brighter water color and a greenish aroma. Enjoy it straight, leave the tea leaves in the teapot and let it brew for several hours, then pour cold milk over it when it gets thicker. When I drank it with the leaf pie, the fragrance paired perfectly. Please enjoy tea time with baked sweets and sweets with plenty of butter. On a hot day, it is also recommended to make iced tea with a crisp and contoured astringency that makes you feel refreshed and comfortable.
Dessford Tea Estate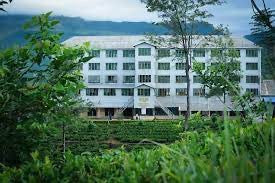 Beginning with coffee cultivation in the 1860s, tea cultivation began in 1871. It is a historic tea estate that has been producing Ceylon black tea for over 150 years. It is a tea estate of the Tarawakere Group, which includes the Great Western Tea Estate, the Mattakere Tea Estate, and the Holyrood Tea Estate. About 333 hectares of tea plantation is divided into 4 plots on 433 hectares of land in a valley at an altitude of 1,385 meters where it rains about 200 days a year. It boasts an annual production capacity of 600 tons.
Ceylon black tea "Dimbula" with an orthodox taste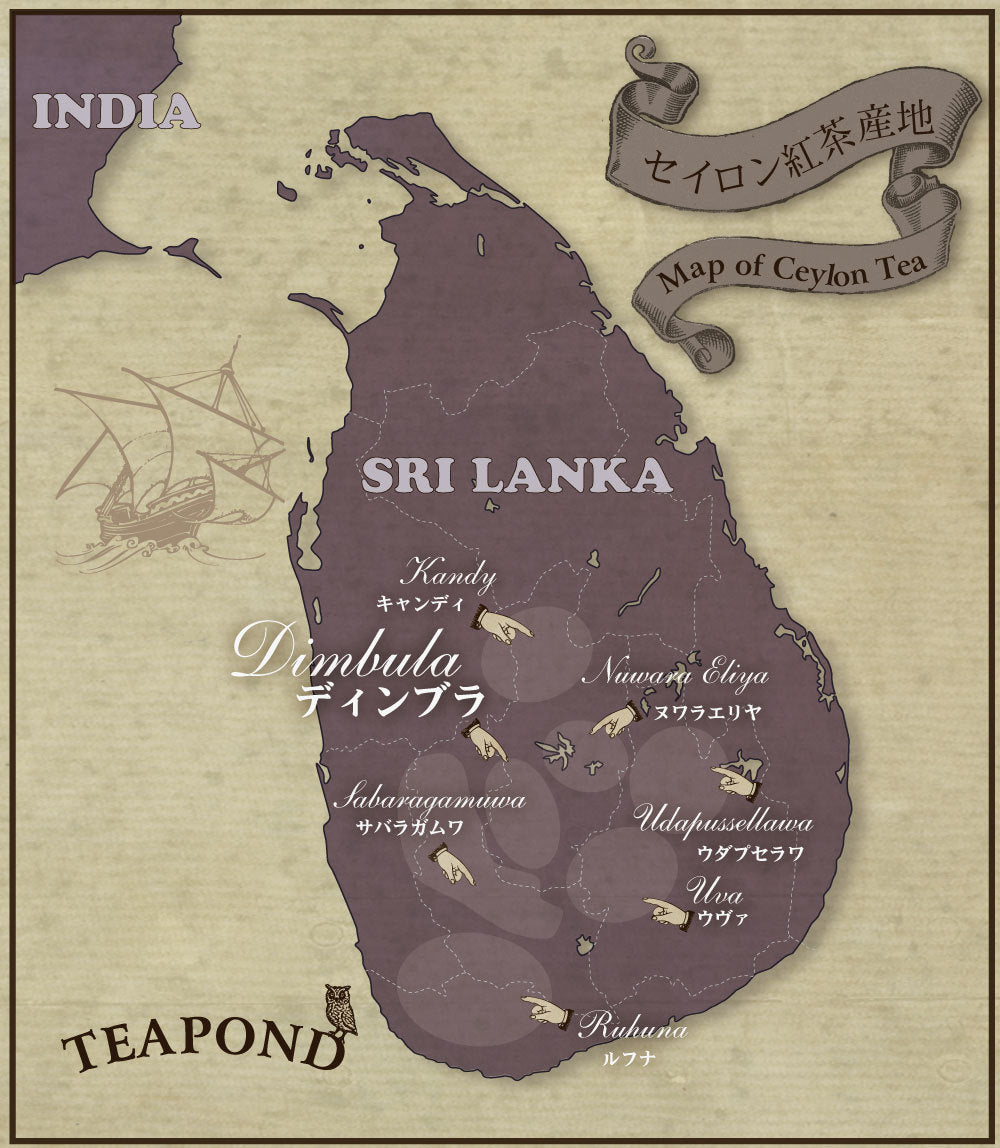 Dimbula is a tea-producing area located in the southwestern part of Sri Lanka's Central Mountains. Black tea grown at altitudes classified as medium to high-grown has a well-balanced aroma, taste, and astringency, making it popular with Japanese people. The quality season is from January to February, and the flowery scent stands out in the brands harvested during this season.