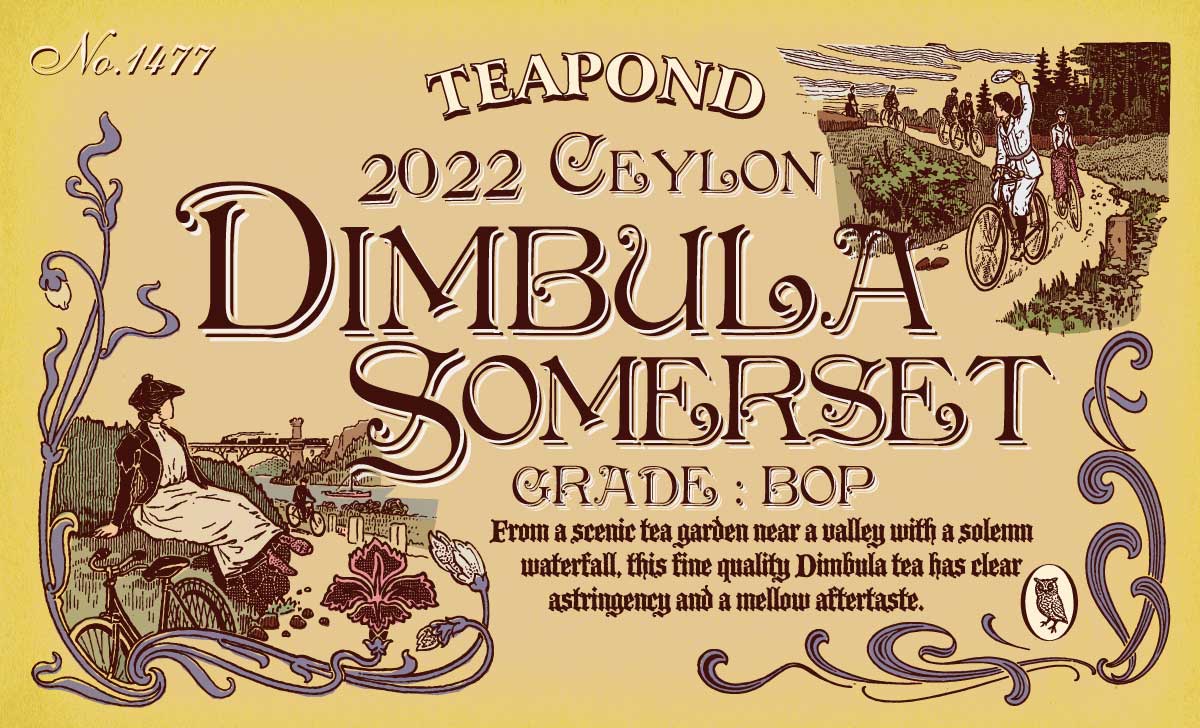 Ceylon tea with a beautiful water color and mellow aftertaste that invites nostalgia
This fine quality Dimbula tea has arrived from a scenic tea garden near a valley with a solemn waterfall. A delicate flowery aroma reminiscent of roses, rises from beautiful antique-brown coloured water. Clear astringency and a mellow aftertaste best suit teacakes in your pleasant teatime. The tea also goes well with milk in a British traditional way. Enjoy!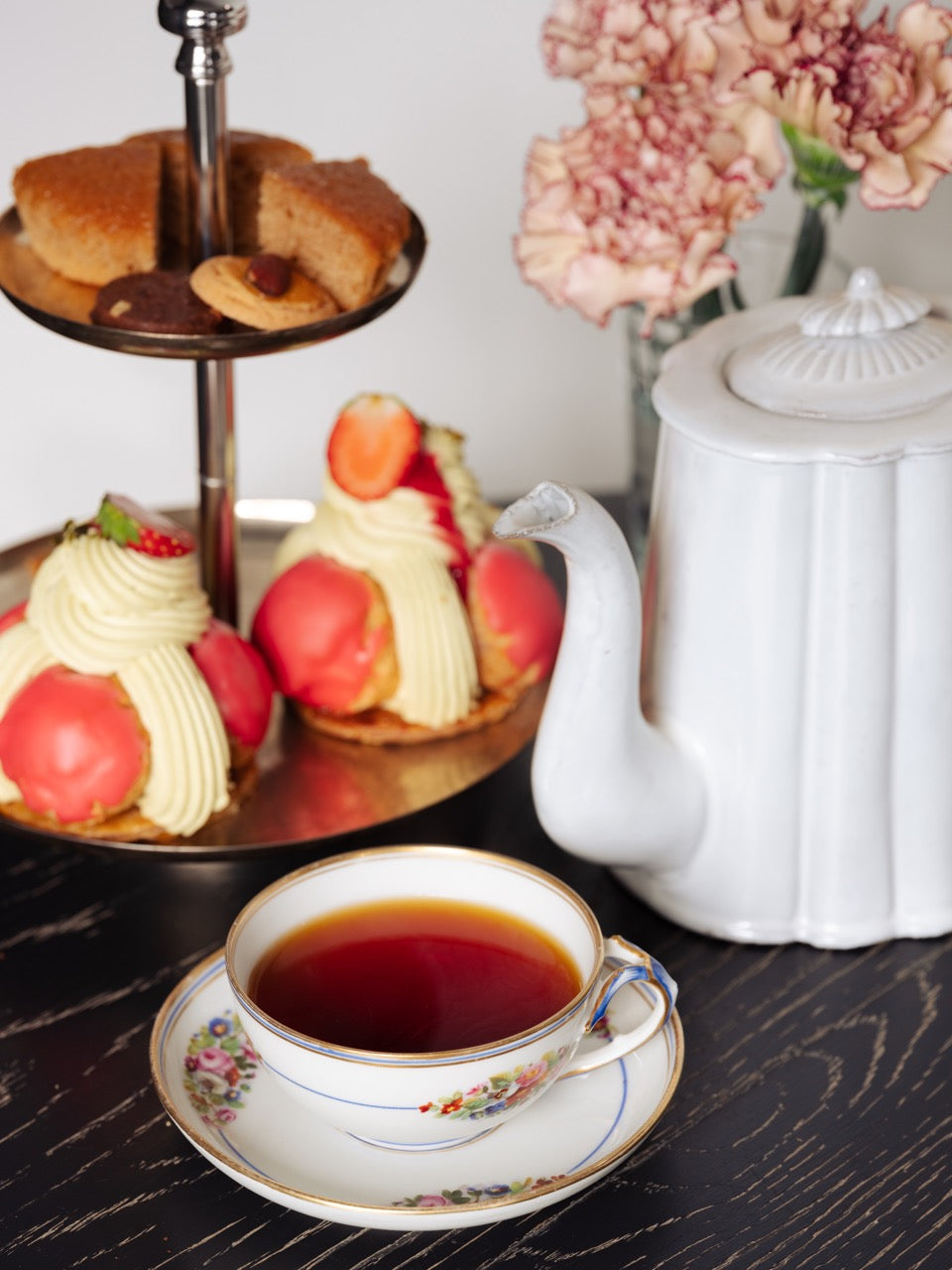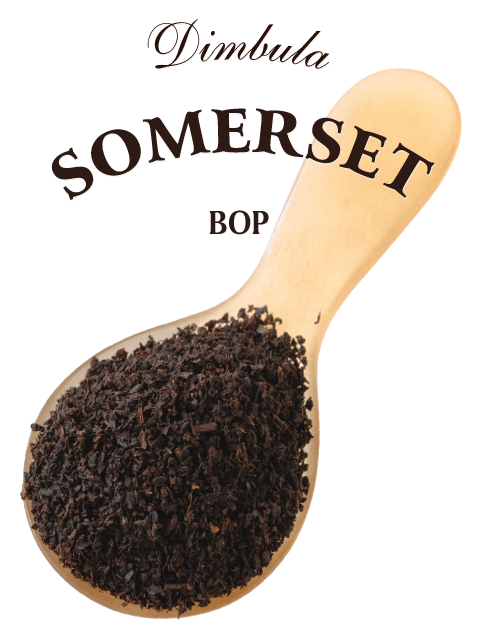 NO.1477
2022 Dimbula Somerset Tea Estate BOP
保存方法:
Store away from high temperature and humidity and direct sunlight. After opening, put in an airtight container and consume as soon as possible.
栄養成分表示:
(per 2.5g of tea leaves) energy 8kcal, protein 0.5g, fat 0.1g, carbohydrate 1.3g, salt equivalent 0g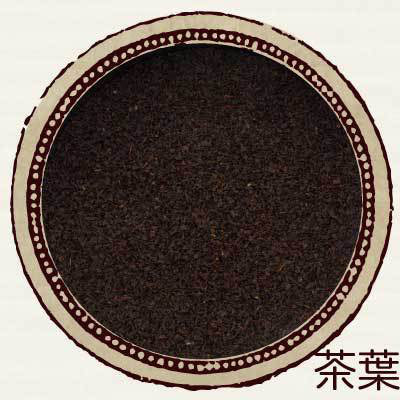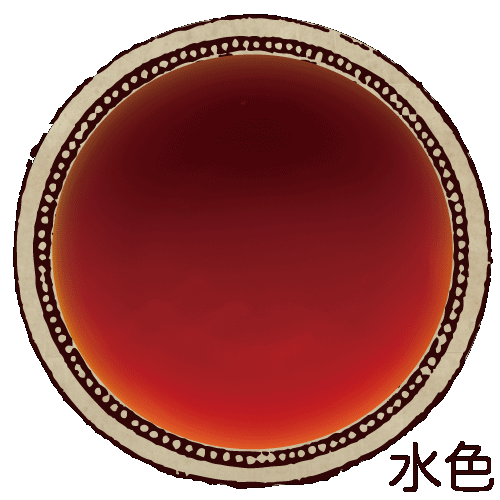 香りと味わい
味:
Subtle astringency and mellow sweetness
おすすめの飲み方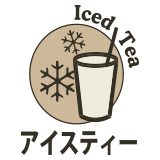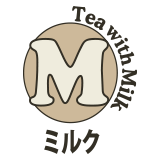 茶葉の量
2.5g
(1 small teaspoonful)
Somerset tea garden tea arrived from Ceylon Dimbula. The picking date is December 2020. Since it arrived by sea mail, the sales start was very delayed. It is said that the quality season for Dimbula is from January to February, but the samples that arrived at our store in December had a number of brands with a startling scent, and I was at a loss as to which one to buy. This time, in addition to the Somerset Tea Plantation, which has a mild taste, Dimbula of the same harvest year was also purchased from the Great Western Tea Plantation, which has a crisp outline and a pleasant weight. By all means, try drinking and comparing different flavors and aromas from different tea gardens, even at the same time.
Somerset tea estate that delivers the taste of good old Dimbula
Somerset Tea Estate is located in Dimbula near Nuwara Eliya. The altitude of the tea factory is 1,102m. Established in 1934, it is a tea estate operated by a group company that bundles popular tea estates such as Mattakere Tea Estate, Great Western Tea Estate, and Desford Tea Estate. With 333 hectares of tea planted in 5 plots, Ceylon tea is produced using the rotorburn method, which is attractive for its flowery aroma and mellow aftertaste. The taste and aroma are the classic Ceylon tea flavors that are perfect for an English breakfast that many people imagine. The high-quality and familiar aroma and taste are familiar to people all over the world at tea time.
Ceylon black tea "Dimbula" with an orthodox taste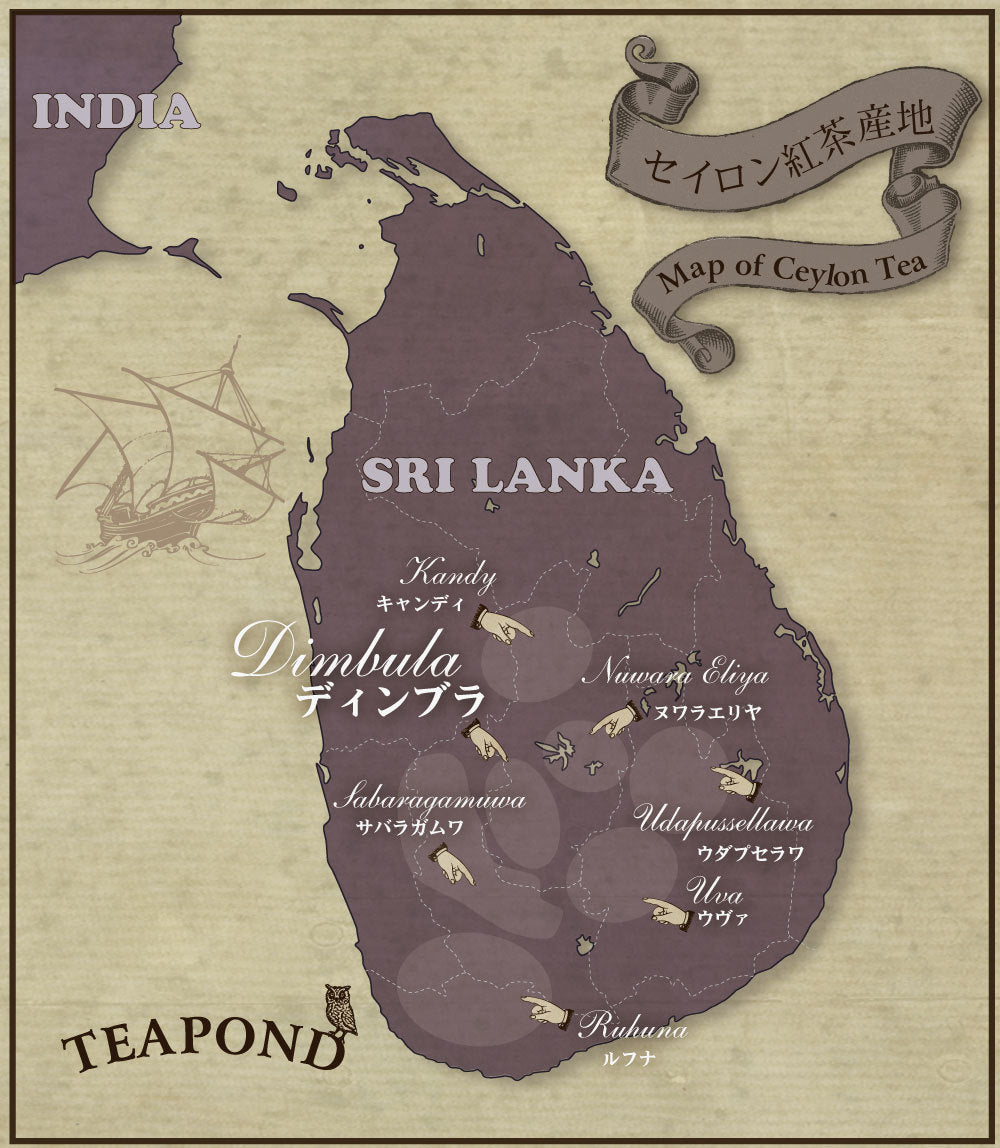 Dimbula is a tea-producing area located in the southwestern part of Sri Lanka's Central Mountains. Black tea grown at altitudes classified as medium to high-grown has a well-balanced aroma, taste, and astringency, making it popular with Japanese people. The quality season is from January to February, and the flowery scent stands out in the brands harvested during this season.