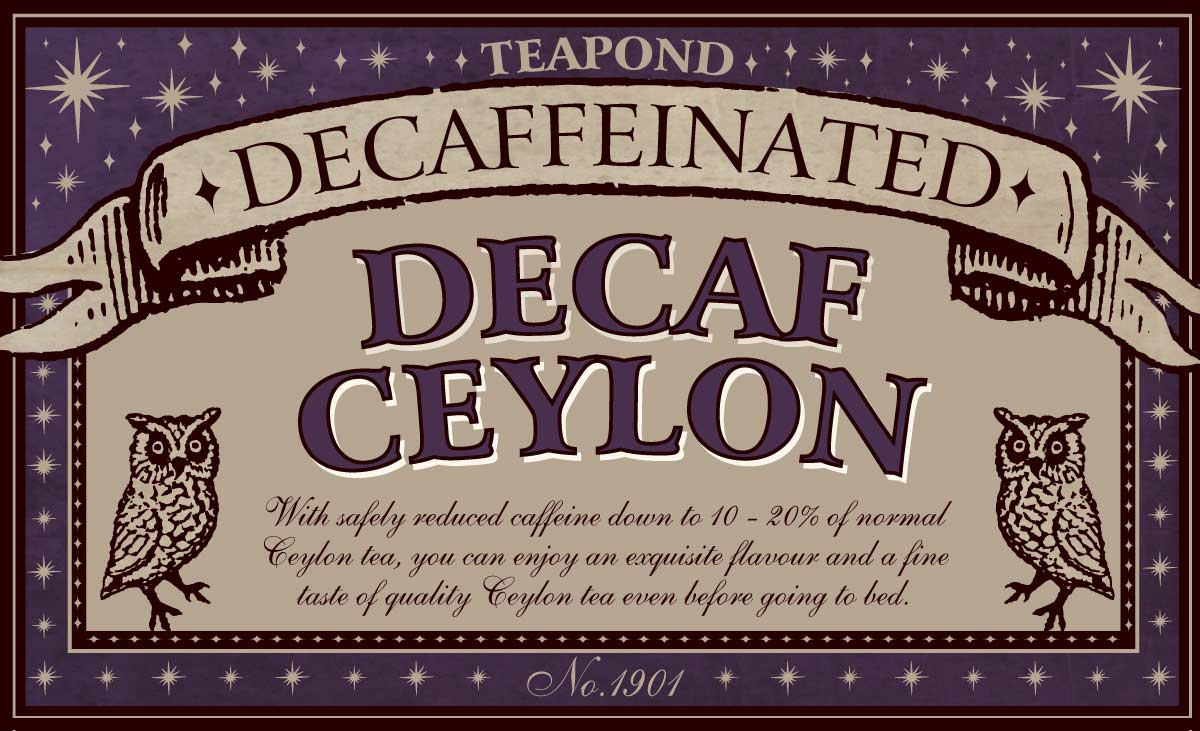 For tea time when you're worried about caffeine...
Would you like to stay away from caffeine but to enjoy quality Ceylon tea? Then, this Decaf Ceylon is a perfect choice! Adding some compressed semi-liquid formed CO2 and allowing it to evaporate with caffeine, this CO2 high pressure method safely removes 80 - 90% caffeine without using any chemical substances. Enjoy an exquisite flavour and a fine taste of quality Ceylon tea without worrying about caffeine. Attention: This tea is NOT caffeine-FREE.
"Supercritical carbon dioxide extraction method" is a method that can safely remove caffeine without impairing the quality of black tea as much as possible by adding carbon dioxide to tea leaves at high pressure. There are several methods of removing caffeine from tea leaves, but this method using carbon dioxide has the following advantages over other processing methods.・No chemicals are used, and carbon dioxide, which is also present in the air, is used, so it is safe.・There is little deterioration of black tea after processing, and it is excellent in preservability.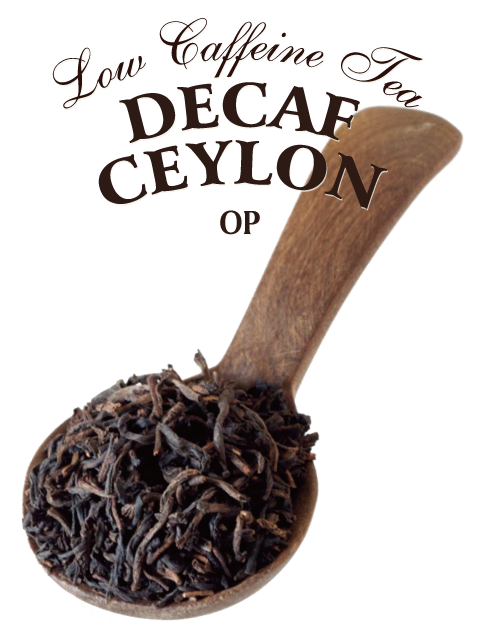 保存方法:
Store away from high temperature and humidity and direct sunlight. After opening, put in an airtight container and consume as soon as possible.
栄養成分表示:
(per 2.5g of tea leaves) energy 8kcal, protein 0.5g, fat 0.1g, carbohydrate 1.3g, salt equivalent 0g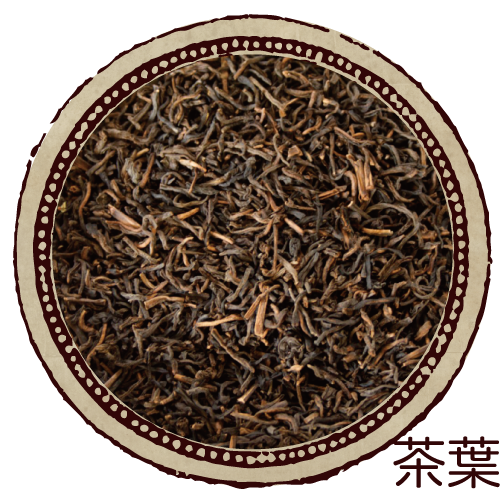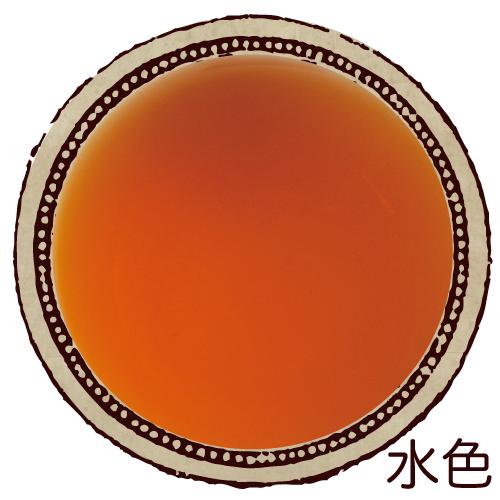 おすすめの飲み方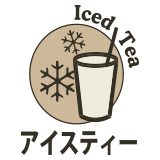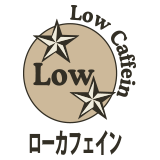 茶葉の量
2.5g
(1 medium teaspoon)
What kind of tea is decaf tea?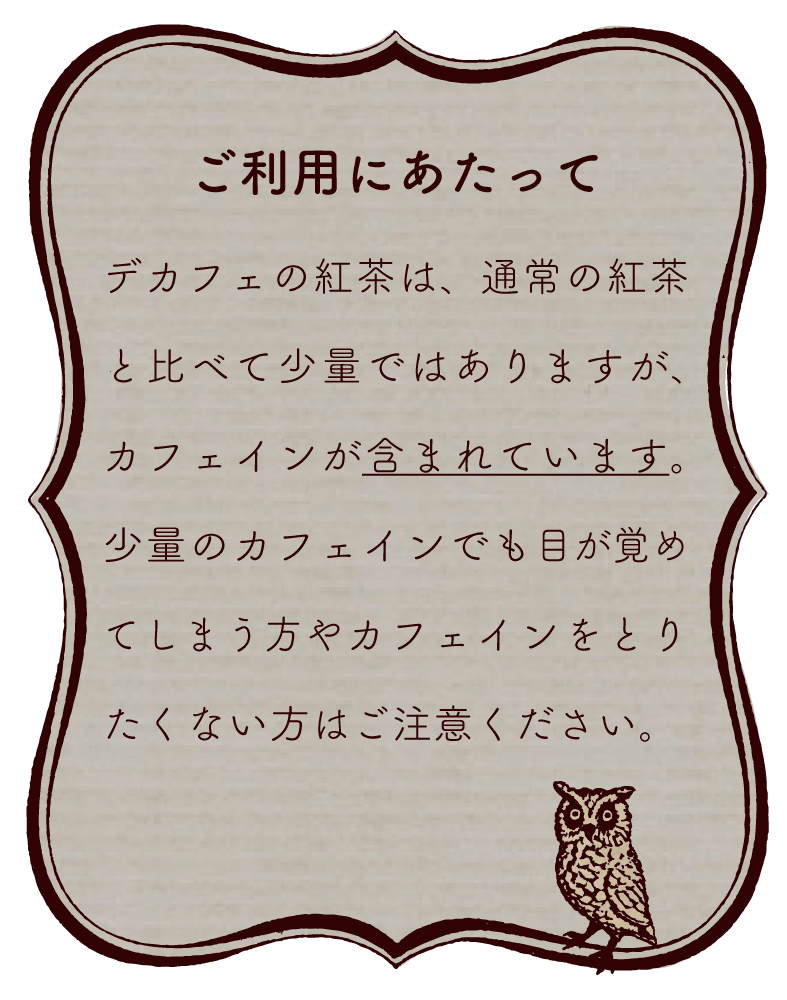 Q.Is caffeine zero? A. Decaffeinated black tea has 80-90% caffeine removed compared to regular black tea, but it still contains some caffeine because the caffeine cannot be completely removed even after processing. Q. What kind of person is recommended? A. ・Those who cannot sleep when they drink a lot of tea at night. ・Those who are pregnant or breastfeeding and want to reduce caffeine intake. want to
Frequently Asked Questions
Q. What is the difference in taste from ordinary black tea? A. The taste of caffeine itself is "bitter". Decaffeinated black tea with reduced caffeine is characterized by less bitterness than black tea before processing. Perfect for those who prefer a milder taste, or for children who don't like the bitterness of tea due to its low caffeine content. Q.How to brew? A. You can easily enjoy it in the same way as regular tea. If you prefer a stronger flavor, add a little more tea leaves.