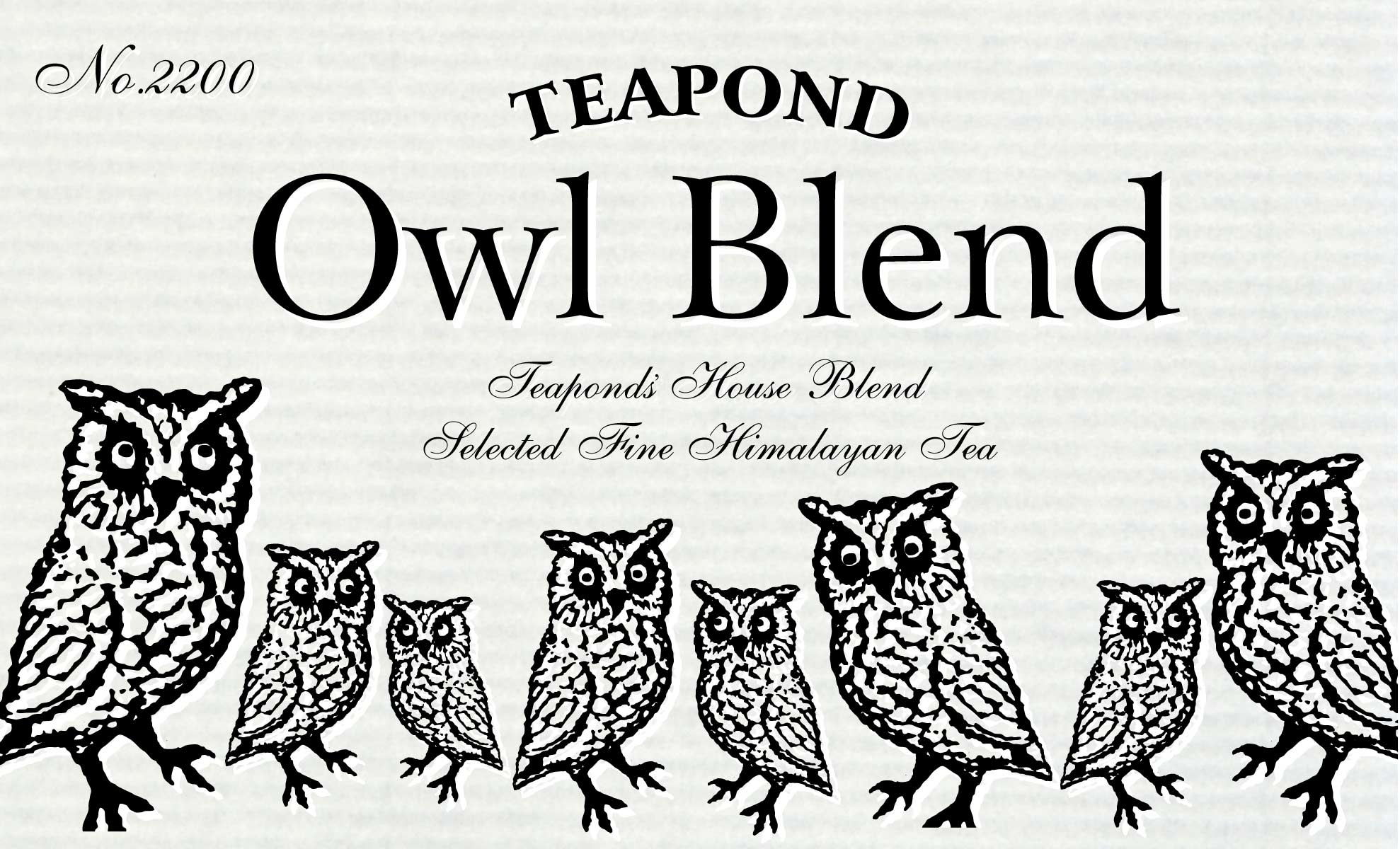 A refreshing house blend made with fragrant Himalayan black tea.
Our original signature blend, using only selected whole tea leaves nurtured at the foot of the Himalayas which produce the world's finest teas attracting many tea connoisseurs. A clear and refreshing taste and a nice and pleasant lingering flavour. TEAPOND proudly introduces this high-quality house blend which you can enjoy in your daily teatime.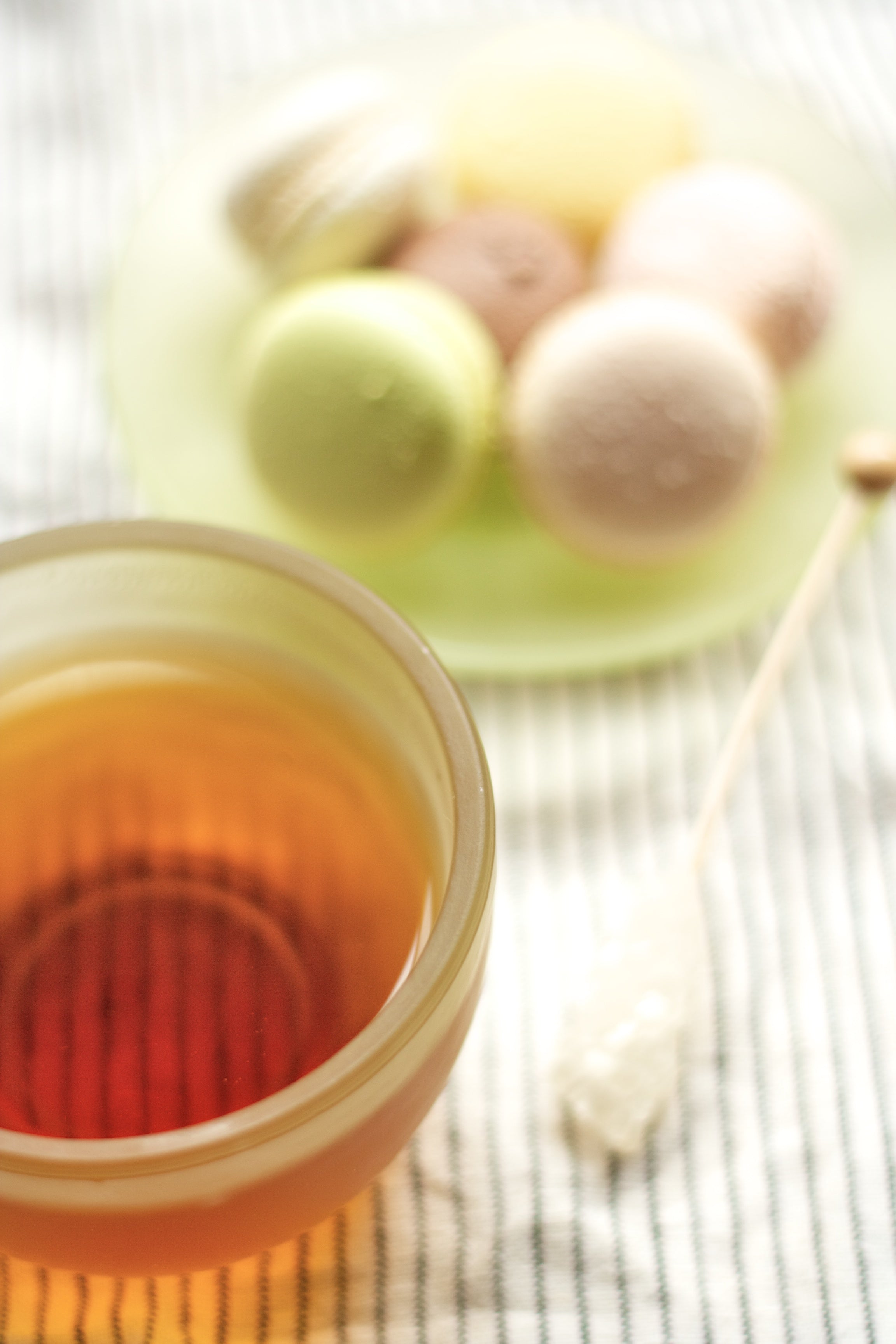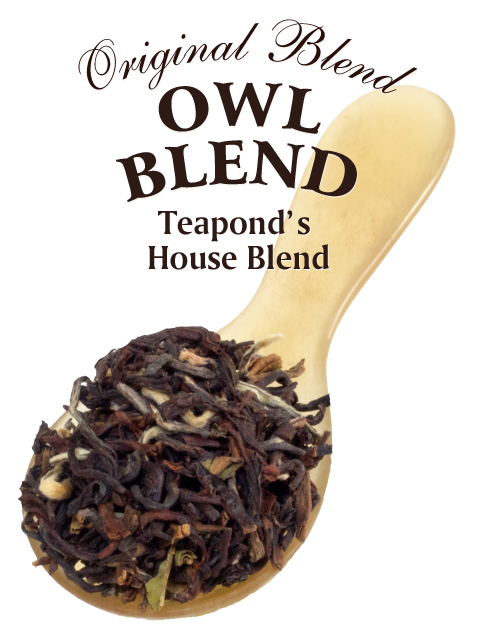 保存方法:
Store away from high temperature and humidity and direct sunlight. After opening, put in an airtight container and consume as soon as possible.
栄養成分表示:
(per 2.5g of tea leaves) energy 8kcal, protein 0.5g, fat 0.1g, carbohydrate 1.3g, salt equivalent 0g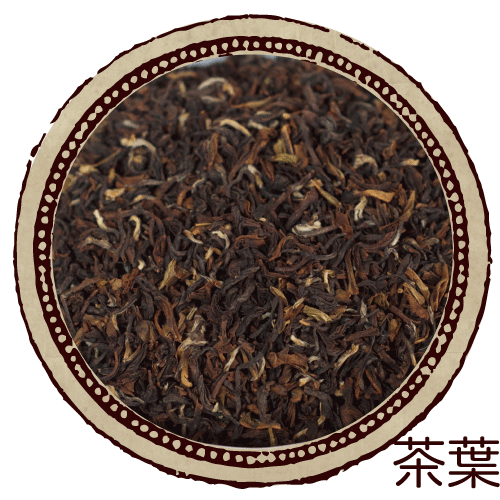 おすすめの飲み方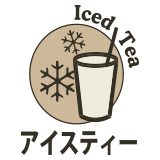 茶葉の量
2.5g
(1 medium teaspoon)
A luxurious blend of black teas harvested at the foot of the Himalayas, which give off a scent that gives peace to many people around the world. We only use high-grade leaf teas that contain a lot of sprouts wrapped in downy hair. It is a brand full of clear taste and gentle and subtle sweetness. Please enjoy a relaxing tea time surrounded by the fragrant aroma of high-quality tea leaves. It is also recommended as a gift.